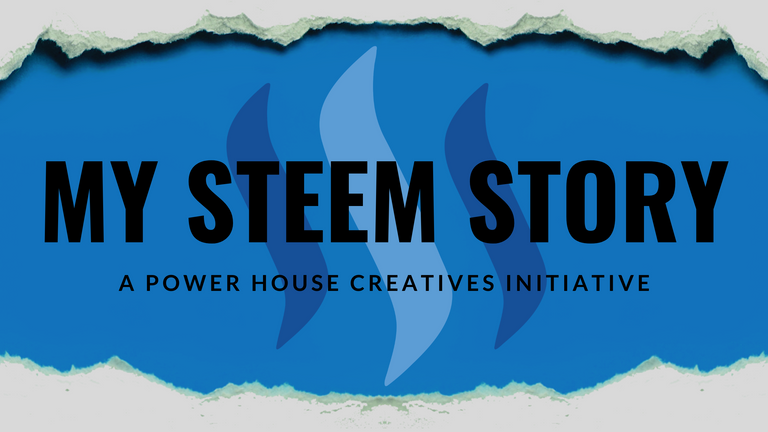 MY STEEM STORY
A Power House Creatives Initiative

Everyone has a story – and all our stories have something in common… we all started from nothing and knew nothing. People want to hear stories. They want to hear OUR stories — they want to know who we are, where we are from, what we are doing, who and what we love, what we have learnt and where we are going. People also want us to hear their story! Being a part of the Steem network is an individual journey for every single one of us and through this initiative we will share our stories not only with all who are already here – hopefully inspiring, guiding and informing them… but doing the same for everyone else in the world too. Through our stories we will prick the curiosity of those who have not yet arrived and illuminate and widen the already open doors to our one in a million blockchain.
We invite and encourage each and every one of you to participate and share your stories too! You can find the "how to" details at the end of this post.
---
MY STEEM STORY - BY @FMBS25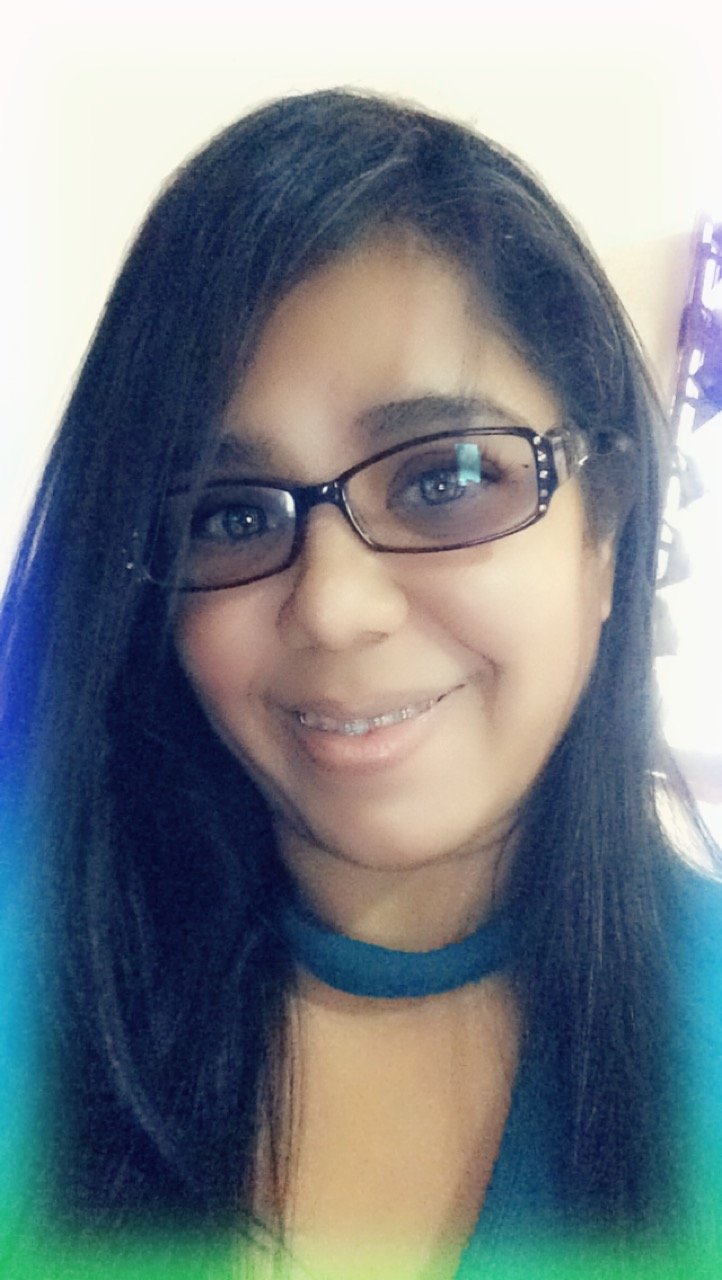 >>>MY ENCOUNTER WITH MY TRUE PASSION!<<<
---
• Where my Steem Journey began
(
I arrived at Steem like many people who are looking for an extra income, a client of my brother told him that there was a "social network" where he wrote and for every "like" he received money from a coin called Steem, at that time I had retired from the company where for years I worked as a manager, and was looking to become independent and devote as much time to my little Mathias who at that time had just completed his first year.


After reviewing some alternatives on the internet, without success, I decided to try my luck with steemit, and that's how on the first of January 2018 I applied for an account, without having the slightest idea that what I was going to find was much more valuable than gold)
• My initial challenges & how I overcame them
My first obstacle within the platform was knowing what to write about, and how to format my blog to my liking, to which I must add that I had no idea what markdown or html was. After overcoming that obstacle and get some instruction, shape the ideas I had in mind and learn to shape my posts, came the challenge of getting a niche or some community that will like my publications. It was somewhat disappointing at first, as it was about 2 months without getting a "decent vote" on my posts, I got frustrated and left the platform for about a month.


After spending some time reading to others and analyzing what was the key to their success, I started to interact more in some Hispanic communities, falling in love with the community of @cervantes, it is the community that most supports the Hispanic content, and the truth is that they were the ones who encouraged me to continue creating my content and their support for me was very important, because I think that without them I would have given up, and I would not be here.)
• My Steem blockchain knowledge
When I arrived at steem, you could imagine that if I had no idea how to write a post, much less had any knowledge of what blockchain was. This made me pose a personal challenge, and that was that I had to learn at least the basics to be able to undertake as it should be, this led me to do some basic blockchain workshops, which although they never talked to me about steem, they nourished me a lot about what the blockchain is, thank God, i got people who have known how to guide me and with whom i know that whenever i have a doubt they will be there to help me, and the best thing is that, if they do not know the answer, we can always look for it together, this is one of the wonders of steem, the people who make life here, are always the best.


I could say that my knowledge now, after two years being here, is still basic, but I defend myself, I know at least how to review the blocks that my blog generates, since everything, absolutely everything, is recorded in the chain, like hieroglyphics in the stones..
• My Steem favourites
I love everything that Steem has for us, the concept of POB is perfect for me, besides the amount of Dapps that it currently has and that continues to grow, is one of its best attractions in my opinion, in principle my ignorance only made me think that Steem was steemit.I love using steempeak.com, I love its format and how versatile it is to visualize the positions, as well as to see the portfolio and to visualize the profits that the positions generate.


Just as I try to write a post at least 3 times a week, to keep my blog as active as possible (a few months ago I was publishing daily, but it's too exhausting for me these days), every day I'm upside down in #splinterland, and recently in #holybread, I had tried other games before, but none of them managed to catch me like these, the truth is that I love them.
• My golden nugget advice
If you're new to Steem and you're reading this, I can only tell you not to lose faith, don't stop creating good content, especially be original, your personal touch is what sets your style and is what will always attract attention, there will never be anyone like you elsewhere, many may publish content like you create or want to create, but none will be like yours.


Always try to make community, to support the content of the people you can (always within the limitations of your CR), educate yourself, if you do not have knowledge, in steem you can find a lot of important information that will lead you to success. But above all, be constant, Steem presents you with a huge range of opportunities, take advantage of them, they are for you!
• My Steem hood & its peeps
Throughout my passage by steem I have discovered any amount of communities, many of them I left them at the moment of entering, I must say that I am not very active in discord many times, because my time sometimes is limited, to take care of a small earthquake of 3 years is not easy task, nevertheless I believe that in that purification of communities in which I did not contribute anything, I have managed to be in which for me, they are the best ones. Currently I am part of and support communities such as @repollo, of which I am part of the board and we are currently restructuring it. PowerHousesCreatives aka @steemitbloggers is by far the community I always wanted to belong to, it is without a doubt an exemplary community, with spectacular members, to whom I never tire of thanking for their constant support.


Although as I said before I am not very active in discord, I am within communities that I love with all my heart, such as @cervantes, @templo, @steem-ua, @upmewhale, @sm-spanish @steemitmamas, @buid-it, @intrepreneur.


Recently in the challenge of @anomadsoul I named only three of my favorite users, but the truth is that they are so many creators of great content, @roadstories, @willsandeno, @freddbrito, @jaynie, @papilloncharity, @manoldonchev, @thekittygirl, @hlezama, @the01crow, @robinsonlgil, @manuelramos, @equipodelta, @eddiespino, @nelyp, @loreennaa, @tesmoforia, @brittandjosie, @theycallmedan, @anomadsoul, @acidyo, and the list is long hahaha.
GENERAL INSTRUCTION:
Create a post titled: "My Steem Story – By @your.user.name"

The first three tags in order are to be as follows:
#hive-114105
#powerhousecreatives
#mysteemstory

ONLY make use of the cover image provided in this post.

Keep the same formatting and placement (intro, footer
instructions etc.)

Replace the personal photo with one of your own.

Tag 5 people to join in on the initiative.

Share your post to twitter.

Share your twitter link and Steem post link in the comments of @jaynie's "Steem Story" post.
POST INSTRUCTION:
Write a post which shares and gives adequate response to the following headings:
• Where my Steem Journey began
(How you first discovered Steem and your very first thoughts and impressions "as you landed".)
• My initial challenges & how I overcame them
(Share a bit about the difficulties you faced at the beginning, whether it was navigation, post creation, engagement – whatever – how you resolved them and how differently you feel about it now)
• My Steem blockchain knowledge
(Give a little bit of background on your blockchain knowledge when you began your Steem journey versus now.)
• My Steem favourites
(What are the things you do mostly on the blockchain – is it blogging, vlogging? What front ends do you like to make use of and what content genre's do you generally focus on?)
• My golden nugget advice
(What advice would you offer to those that are unfamiliar or new to this space)
• My Steem hood & its peeps
(Share a little about the communities you belong to, discord servers you frequent and perhaps a handful of the awesome people you follow)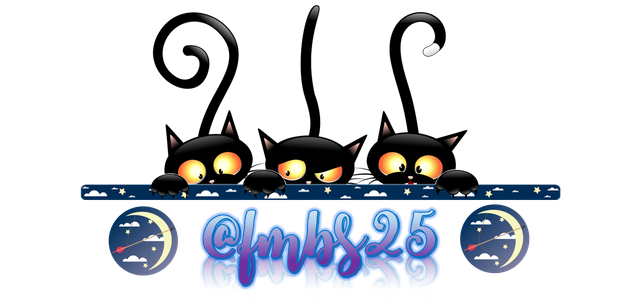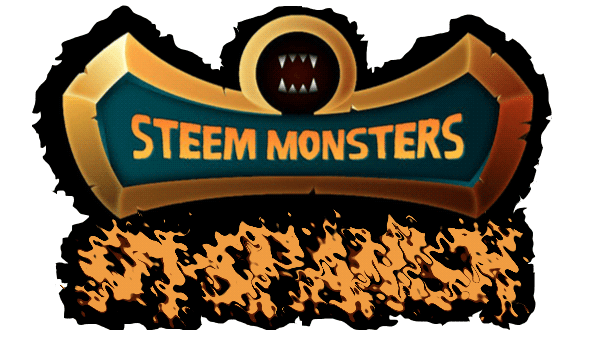 ---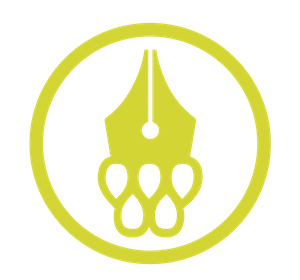 Come and support @Cervantes as Witness in https://steemit.com/~witnesses
---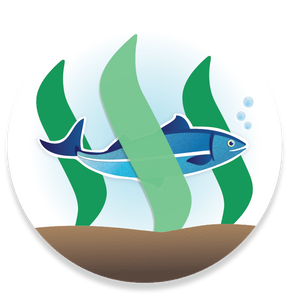 Come and supports @Aggroed as Witness in https://steemit.com/~witnesses


Join @upmewhale's Discord

A proud member of