A new year began and with it came the new favorites in
@yourtop3
, no doubt the year just ended left us very good entries month after month, and I am sure that this year will be just as or more exciting. To begin with we were put to read, this top 3 promises, because with each entry I am sure that we will get to know the participants better, because what you read really reflects what you are, and this is something that I like. In my selection of authors you will see that I am a lover of magic, the occult and a little bit of fantasy, which will let you see that I really love being a witch wherever I go, and although my selection of favorite authors is wider, I think they deserve the three top positions.

Since I was a little girl I have been very interested in the paranormal, magic and the whole issue of occultism, because although for many it may sound like something fantastic and even incredible, the fact of seeing, feeling and perceiving things that others do not, makes you live and think differently, always adapting to what others see as normal. I remember when I was just 10 years old, my mother gave me my first book, it was a book about how to learn to read, this awakened in me that love for reading and books that today continues to grow. At home there are two libraries and I think I read all the history books and some science books that were there, they were the ones that most attracted my attention, mythology and some fantasies were my favorites, but I always felt that I wanted to read something more attractive to me.
And so many years later, after graduating from university, when I met a group of friends who were readers and who were more in line with my tastes, and they introduced me to some of the authors I will name today, these authors have a bit of occultism, paganism and fantasy. This is my entry into this month's Top 3 contest.

This months topic is Favourite Authors
My Nominations are
Nomination Number One
Gerald Gardner
My Reasons for the Nomination
Catalogued the father of modern Wicca, he started writing after his retirement and to pay his debts, in his books he talked about the principles of Wiccan magic and paganism, because I have him as my number one author, because he was one of the first authors that I managed to read about this subject that seems so peculiar to me and because he was also a naturalist, a believer in the energies that exist in nature, something that all my life I have felt is real, within his most important books you can find
Witchcraft today (1954), Book of Shadows: The Gardnerian Book of Shadows, The Meaning of Witchcraft (1959), A Goddess Arrives (1940), my favorite being The Book of Shadows.

Nomination Number Two
Scott Cunningham
Source
My Reasons for the Nomination
One of the most popular authors on everything related to Wicca is undoubtedly Scott, I fell in love with this author, when I saw that he was writing about magic herbs, crystals, magic in the kitchen and all kinds of rituals that can help us channel our energies and harmonize them with nature, in search of living in a better way, because after all, we receive three times what we give, and that is why we must always give the good and the best. My favorite book is undoubtedly
Encyclopedia of Magic Herbs (1985)
, although other highly recommended titles (for those who like this type of reading) may be
Magic Herbalism (1981), Wicca, a guide for individual practice (1988)
, there were many books but unfortunately he died at age 36 in 1993, I still think there is much knowledge to share.

Nomination Number Three
J.K Rowling
Source
My Reasons for the Nomination
I love this woman's imagination! For me her books and stories about little wizards, fantastic animals, magic wands and those "jets" of energy that those wands shoot, is without a doubt something spectacular, the truth is that I feel like a child watching over and over again each one of her movies, which have been very well adapted to what her books say (nothing more logical, when she also produces them), I must confess that first I saw a couple of her movies and then I read the books, I skipped the procedure, but the truth is that she makes anyone's imagination fly, both big and small, and of course being a lover of fantastic things and everything that has to do with magic, she could not help but be outside my favorites.

I think that with these favorites, I reveal my inner witch, and the reason for the names I have given to most of my publications, because I feel that there is a witch in me who lives between the kitchen and the garden. I hope you like my favorites.




Curation Trail
We have a curation trail for @yourtop3, which you can follow here to continue to add to the prize pool and the growth of the competition. Don't forget to log into steemconnect.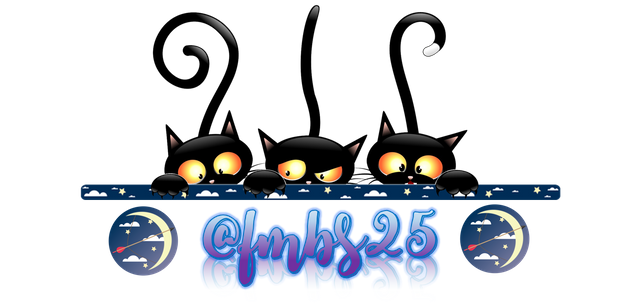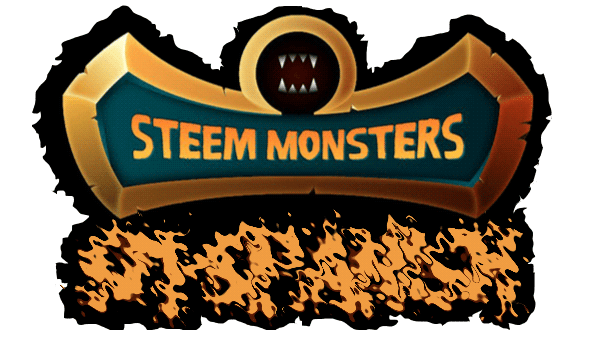 ---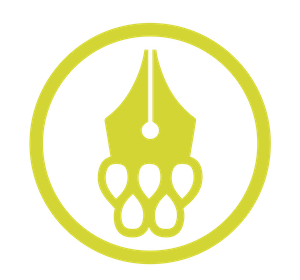 Come and support @Cervantes as Witness in https://steemit.com/~witnesses
---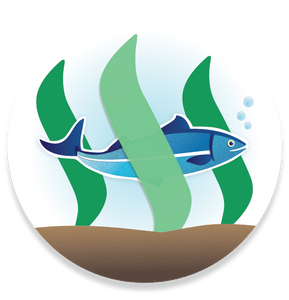 Come and supports @Aggroed as Witness in https://steemit.com/~witnesses

Join @upmewhale's Discord
A proud member of