Hello My Dear Witches...!
A couple of months ago I had to cut the small blackberry grass plants that were in my garden disaster, however and thanks to this multiplies as the weeds are multiplying new seedlings and with it appear new "bugs" as is the case of this little friend I met this morning, the truth is that my little garden never ceases to amaze me.

This small and tender cicada, about 5 millimeters long, surprised me this morning when watering my plants, a
Ceresa Taurini , and that receives its name thanks to the protuberances that protrude from its head, similar to the horns of a bull, and that investigating a little, I could see that it loves to be among the trees and fruit plants, such as blackberries, strawberries, cherries and raspberries, I think this friend has good tastes. The strange thing for me is to see her in a plant that still does not have fruits, and that for the moment does not augur them because it does not even flower yet.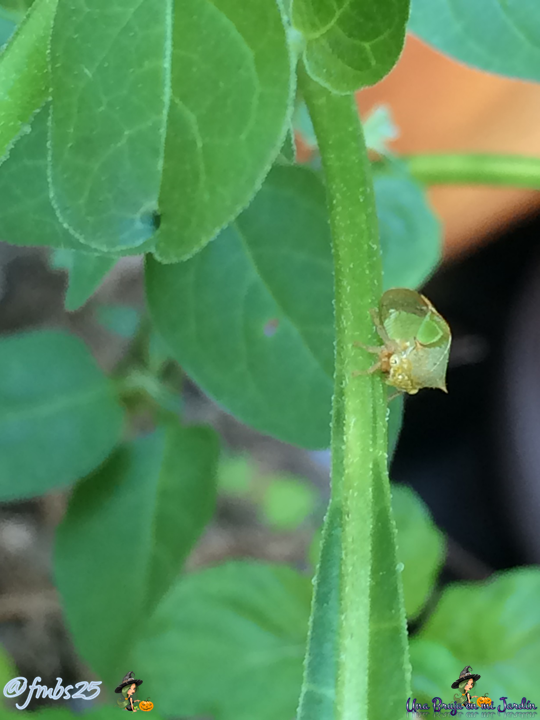 It is very common to find ants near this small cicada, because she excretes the sugars that her body can not process, and the ants go after her taking advantage of this nectar called melon, honoring the saying that prays, what is waste for some is food for others, not nice by the way.
center
I would like to know a little more about them, their habits and if they have any differences or similarities with the big cicadas, what I have noticed is that they remain almost immobile for long periods of time in the same place, I imagine that absorbing the nutrients from the plants where they park. And even though my blackberry plants still don't have fruits, I hope I won't have many of these bullfighting cicadas for them when this happens.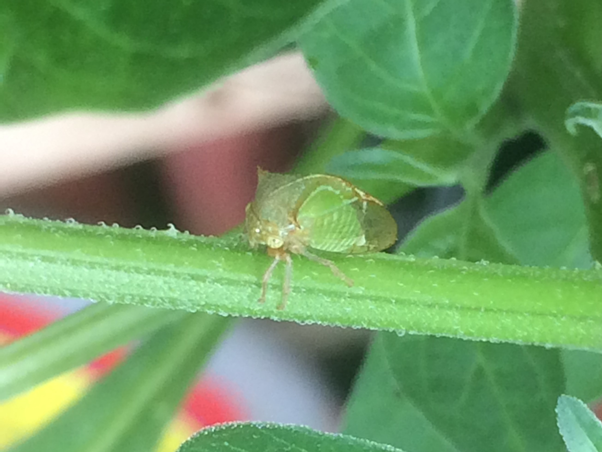 ¡In nature, what is garbage for some is food for others!

Images of my property, taken with the camera of my iPhone 5s and edited with PowerPoint 2013


Thank you for taking the time to read this publication, if you have any questions, criticisms or suggestions, I would appreciate leaving it in the comments box, and remember, you can also do magic wherever you go!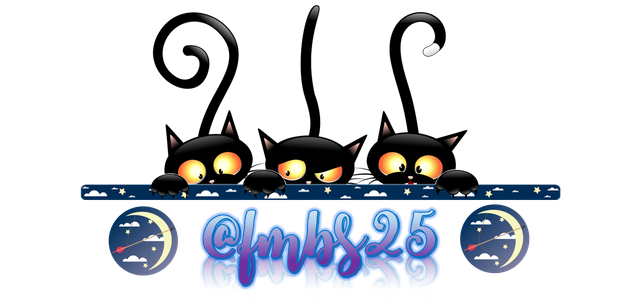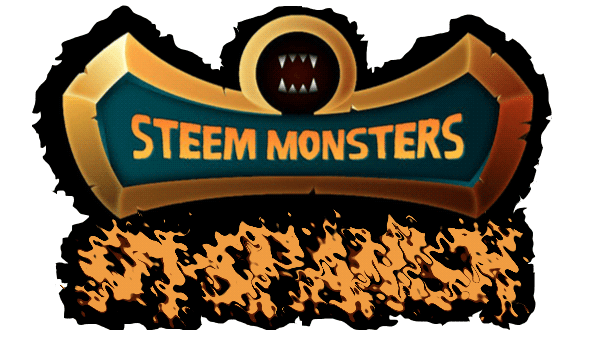 ---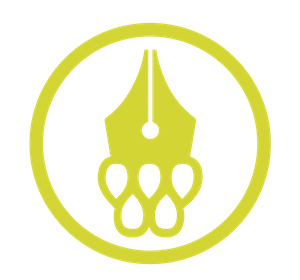 Come and support @Cervantes as Witness in https://steemit.com/~witnesses
---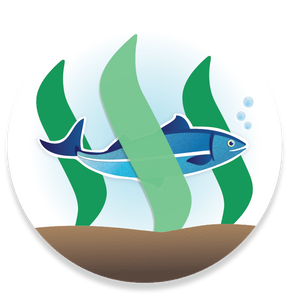 Come and supports @Aggroed as Witness in https://steemit.com/~witnesses


Join @upmewhale's Discord

A proud member of