Interested in a Curation Trail that helps ignored posts get more atention?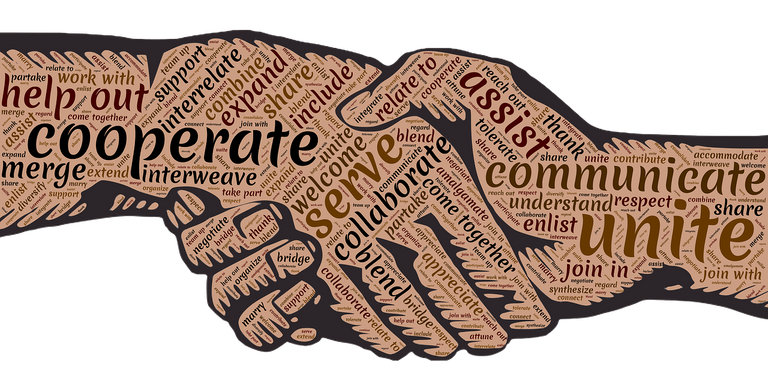 I wrote this post earlier today but now I'm doubting if I really want to carry out this plan. HOWEVER, if this somehow gets a lot of attention and an unexpected amount of support in the form of resteems, crossposts in communities and people commenting that they will join the trail, I will assume that it is something the community really wants and I'll be more than happy to do the task.
---
Mass adoption will make everyone on the Steem blockchain win, yes? Plus, what better way to introduce people into cryptocurrencies than Steem? And yet, I can't imagine the disappointment of those who finally understood what the 5 freakin' keys are for and what Steem Power means, took time to produce the best content their current tools allow and only got 0.1 USD in each post or less for their effort.
While it's better than the 0 rewards you get on Facebook or other social media, it's also necessary to consider that posting here is not as quick or easy to do as the rest of the mainstream social platforms. It takes getting past the learning curve and you have to go into a posting page, place tags and probably choose a community as you have no followers at first.
All of that is time and dedication which should be rewarded if we want people to become active in Steem and promote what goes on here. More importantly, we should be aiming at having many success stories as they are the best advertisement we can have for the blockchain.
Now, I'm a small fish, I can't influence much of what goes on around here... or can I? As far as I'm concerned the vast majority of Steem users are small fish as well.
If we were to join forces in supporting new and small accounts we could make quite the difference. 100 users with a vote of 0.001 already make a 0.1 vote, which is a big plus for a post that hasn't earned 1 USD yet. If we were 1000 users united in this endeavor we would achieve the dollar immediately, providing new users a huge incentive to keep Steeming.
I know there are some who expect Steem to be a place of high-quality content from a professional point of view. But the reality is that this won't go along with massive adoption yet, because the thick of the population hasn't received the academic support necessary to act with a professional mindset. Not everyone will be able to put out structured posts with "proper" writing, sources and pictures. So if we want to welcome more people here we have to change our expectations a bit, especially on this bearish market that has rewards low in general.
Who will my curation trail support?
It supports all good posts that haven't made it to 1 USD worth of rewards after a day of being published. The goal is to keep people motivated and not go ignored despite the time they invested in creating the post.
Why support these posts?
Massive adoption will eventually benefit all Steemians as it helps rise the price of the token. But we will never reach massive adoption if people can't find that it's worth leaving mainstream social media to post here. Getting 0.5 USD (that's what they get after discounting the curator rewards if the post reaches 1 USD) is a pretty nice incentive for someone who wants to do social media life here. Also if number of users is higher, it will catch the eye of more investors who will buy Steem and make the price augment as well.
What's your criteria for "good content"?
I want people to feel comfortable moving from Facebook and other social media to Steem, therefore an image with description is enough for me. If people want to post flowers, fine by me, as long as they are the authors of the picture and write a description saying something relevant about the picture, the flower, or their day. I will even upvote videos shared from YouTube as long as the poster tells us a bit of why this video is important for them.
This might seem like a bit light, but I have confidence that if people stay long enough in the blockchain they will evolve the quality of their posts as they will see that others are getting better rewards and will ask themselves how to improve their content to get there.
Diversity is also important to me, so while I might upvote a flower, I won't be wasting all precious voting power doing so. Also, I intend to make sure that the votes go to as many different users as possible.
What will you not upvote?
Spam
Pictures without description
Isolated sentences without context or any effort to communicate that I can perceive
Hate speech promotion (xenophobic, homophobic, specist, sexist)
Animal parts or derived products served on a plate as food (yes, this is a vegan trail). However, I will respect vlogs of people that run into different cultures and their ways of feeding even if they are not vegan.
Will you be resteeming this content?
I will resteem content associated to the following topics:
Art
Poetry
Photography
Veganism
Spirituality
Self-development
Permaculture
Creativity
Psychology
Traveling
Anarchy
DIY
Originally this was the content that I was going to upvote, but I want to judge less and support more. However, you can join a trail that votes only the resteems if you want to be more specific on what to upvote.
Which languages will you curate?
English and Spanish.
What's in it for me?
When you join a trail you start automatically winning Steem Power daily for curation rewards. If you agree with me that encouraging massive adoption is a good way to raise the Steem price, then you will also be winning through that in the long term. Besides, you will win the virtue of helping those who are having a harder time getting rewards.
Where can I see the content you are curating?
You can see it here.
How do I know you won't use the curation trail to upvote yourself?
The only reason I have some self-upvotes is because I follow the trail of @naturalmedicine, @ecotrain, @steemitbloggers and @tribesteemup (thank you all for the big support), so when they upvoted me I would also upvote myself. If this trail receives support I will not follow those trails so that the voting power is focused on the mission at hand and also I won't be getting self-votes that might make this trail a bit suspicious.
You can easily check on Steemworld if I am fulfilling this promise.
Why follow your trail and not create my own?
By all means, please create your own, and if you are doing better I will be happy to join your trail instead of taking the work to do all this. Steem is a free environment and everyone supports the community the best they can. Nonetheless, I have already begin to do this work and that's at least some advancement which you can choose to support.
Why don't you create another account for this?
Because I have two other accounts and always forget to look at them and I find it easier to stay more focused if I only use one account.
Ok, I'm sold. How do I follow your trail?
You can do so through Steemvoter or SteemAuto.
On Steemvoter go to the tab called "Streams", click on "Create Stream" and choose where it says "Upvote On" what you want to follow. If you want to follow my upvotes choose that, or choose resteems if you want to be more topic-oriented.
On SteemAuto go to "Curation Trails" and scroll down to "Search" where you can type my user name: fenngen.
How much weight should my vote have?
The idea here is that we add strength by the number of people participating, rather than big votes. It would be ideal if you could join the curation trail with enough weight to provide a vote worth $0.001. If that's too much then join with whatever you can but. This way we will be able to support many people without wasting great amounts of voting power.
---
Well, I brainstormed a lot on this and while it seems like a very good idea, I'm not entirely sure if I should do this or just support what already exists on Steem. That's why I need your help deciding... If this is appealing to you and you feel that it would be an important contribution to the blockchain pledge your support by joining the trail, resteeming and crossposting this to communities this so that the word gets around.
---

Check out these great communities:
<><><><><><><><><><><><><>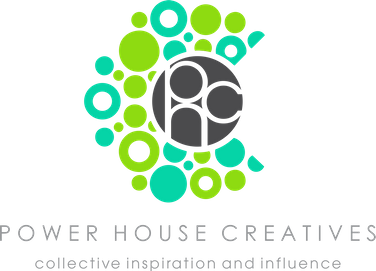 <><><><><><><><><><><><><>

<><><><><><><><><><><><><>

<><><><><><><><><><><><><>
<><><><><><><><><><><><><>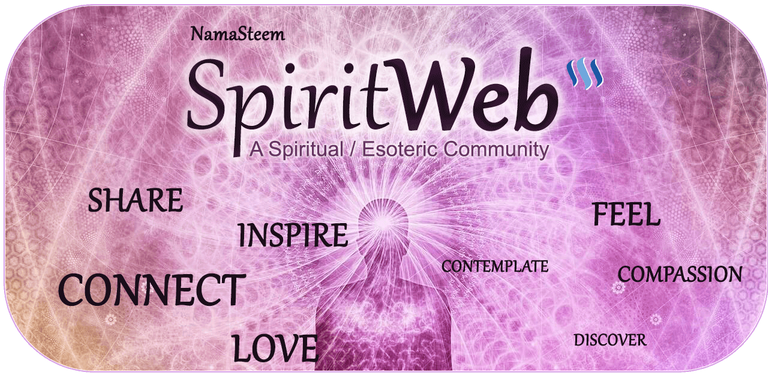 <><><><><><><><><><><><><>

---
---