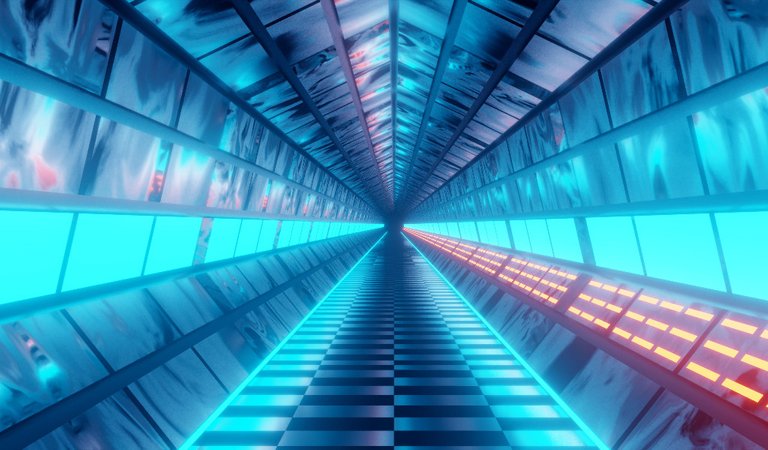 Source
Hey you, listen to me. Does it really have to be a battle? Must we struggle eternally in conflict trying to figure out who's right, who's wrong and who we might call relevant? Can't we just sit down, chill and write our brains out?
Life would be so much better this way, if we were friends. Why don't you just relax, drink something fresh? Let's go out for a beer.
Candida auris? Really? THAT'S what you were going to write about? A yeast that that kills people in hospitals?
Yeast doesn't kill people in hospitals. Depression does. The lifeless, unmotivated atmosphere where people are data and drugs become food, that's what kills people. The horrible smell of cleaning products and the lack of anything worth seeing is what makes you stiff.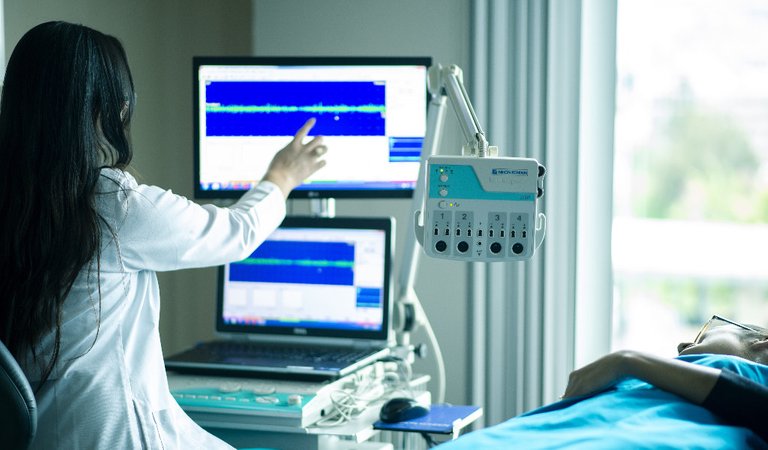 Source
So stop researching, you already know all the answers. Not because you're a living library connected to vibrational archives of eternal existence (which you are), but because everything is quite simple and straightforward.
Nothing that is really important in life requires a microscope or a telescope to be seen. Human senses are more than enough to grasp to dance of eternity and play all the games existence can offer.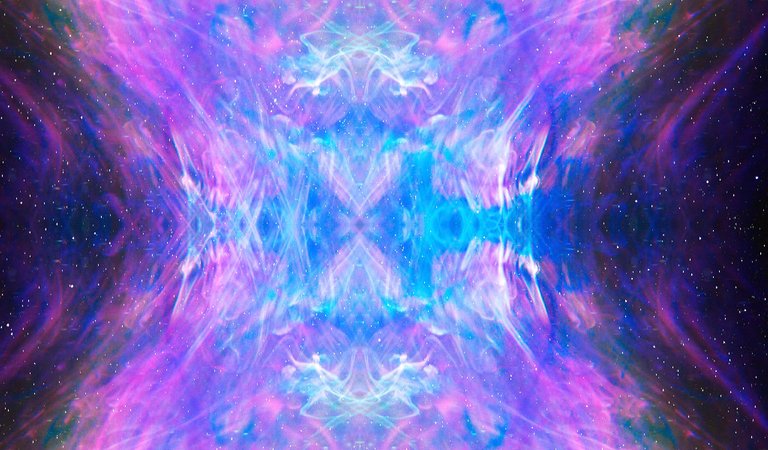 Source
Oh, and that issue about Tron buying Steemit had you looking for data too, huh?
Do you love what you do?
Did you look into that today?
Relax, I'm not trying to bash on you, just want you to see where you're energy is being misplaced.
Writing was a gift to humanity so that they would record the organic patterns of spiritual development, not a means of filling up papyrus, papers, CD's and hard drives with tons of dead data. How many trees are worth a gigabyte of dead data?
You've already felt the vibrant sensations of allowing the soul to create. Why do you insist on the mind? Go back to the origin, recover the essence, merge with existence and forget the harassment of logic.
All problems were solved before your birth, your only task is to stop the mind from creating more.
ENOUGH!
Words have no meaning when they don't open paths. Don't waste your time speaking of where you shouldn't go but rather proposing the roads where you could go. You're really going to depress yourself if you keep up the self-sabotage.
Allow the revival of glittering highways driven by fractal dragons. Pour yourself into the vase and take its shape, I promise you won't be trapped. Just the thought is enough for the guardian to pour you back into the sea.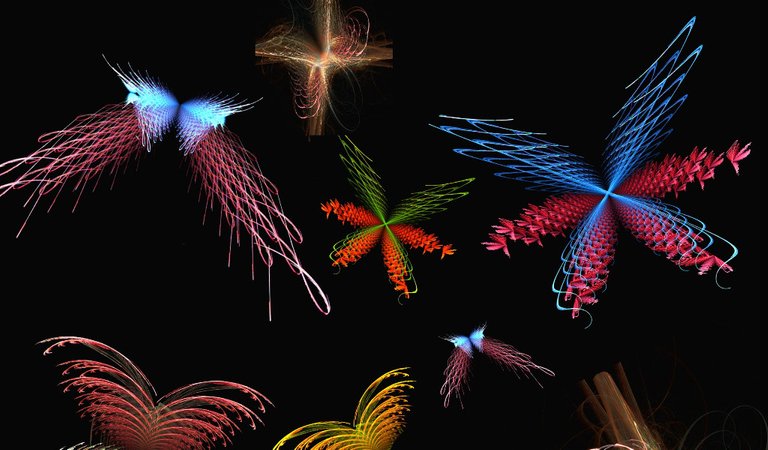 Source
You are magick, don't ever forget this.