Un hallazgo en el camino hace la diferencia y abre expectativas ante la visión que tenemos de lo que nos rodea.
A finding along the way makes a difference and opens up expectations to the vision we have of what surrounds us.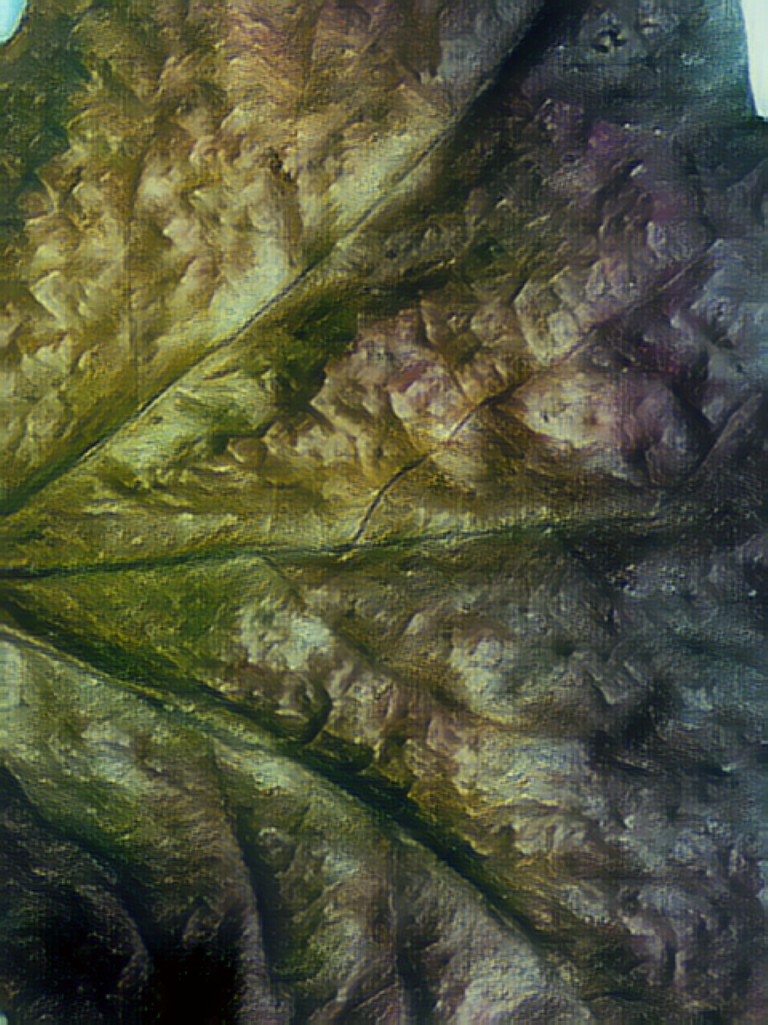 Montículos irregulares
Arte abstracto
colores otoñales
Naturaleza
Hoja obsoleta
bronce simulado
Verso oscuro
Silencioso hallazgo
〰️〰️〰️
Ragged Mounds
Abstract art
autumnal colors
Nature
Obsolete sheet
simulated bronze
Dark verse
Silent find
Gracias a todos los que siempre me han acompañado y animado a seguir.

¡Ánimo!</center<
@sacra97 @mllg @sirenahippie@kismeri @lupega
Al principio esta iniciativa fue tomada del amigo @gamer00
que a su vez siguió la recomendación del profesor @lanzjoseg
Hoy somos muchos los que nos vamos sumando cada quien en su estilo a esta propuesta.

Agradezco tus comentarios


Protege tu cuenta, cuida tus claves.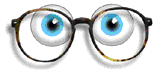 Incidente con mi cuenta @evagavilan