(ES)
Me parece mentira que ya he llegado al día número 27 del reto de blogueo diario, me siento muy bien por estar cumpliendo con la tarea de publicar escritos diariamente. Desde que comencé, me dije a mi misma que iba a escribir a diario, aunque algún tema no me gustara mucho y que seguiría escribiendo aunque a veces no tuviera ganas. Y lo estaba logrando, hasta que el día de ayer se fue la luz y esto rompió con mi rutina de publicación, más no con mi rutina de escritura.
Empecé a escribir esta publicación ayer pero como el servicio eléctrico fue restituido muy tarde preferí terminar con calma y esperar el día de hoy para publicar. A veces tienes planes y simplemente todo cambia.
Ahora para entrar de lleno en el tema les hablaré sobre el momento más difícil de mi vida, que en realidad se trata del año más difícil de mi vida. Desde que la pandemia del Covid se hizo presente he tenido que batallar con muchas cosas durante este año 2020, gracias a Dios aún tengo fuerzas para continuar pues de eso de trata la vida de seguir hacia delante, de entender que aquello que nos hace decaer el ánimo siempre se podrá contrarrestar con las cosas buenas que nos pasan.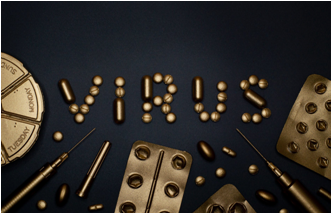 El año 2020 ha sido un año de encierro, de ver partir a seres queridos, un año de dolor que, en mi opinión, ha alcanzado a todos y cada uno de los seres humanos del planeta. Me entristece mucho saber que hay tantas personas que han muerto por causa del Covid, a los que aún sufren las secuelas de esta enfermedad o a aquellos que han sufrido daños materiales como las quiebras de negocios, pérdida total de sus ingresos, desalojos, entre otros.
Vivo en un país que ya atraviesa serias dificultades a nivel económico, político y social, sé que muchos países también las sufren y se han visto acrecentadas debido a la pandemia del Covid. Todo esto me apena mucho.
Estos últimos meses han sido los más difíciles porque he visto gente derrumbarse por el pesimismo, la tristeza y la depresión. Sé que la situación no es color de rosa, lo sé, pero aún así sigo agradeciendo, no puedo detenerme porque el viento no sople a mi favor. Sigo adelante, es eso o quedarme a la mitad del camino. ¿Tú qué elegirías?
(EN)
I can't believe that I have already reached the 27th day of the daily blogging challenge, I feel very good to be fulfilling the task of writing daily, since I started I told myself that I was going to write daily, even if some topic I did not like very much and even if sometimes I did not feel like writing. And I was succeeding, until yesterday when the lights went out and this broke my writing routine. Sometimes you have plans and simply everything changes.
Now, to get to the point, I will talk to you about the most difficult moment of my life, which is actually the most difficult year of my life. Ever since the Covid pandemic struck, I have had to struggle with many things. Thank God I still have the strength to continue, because that's what life is all about: moving forward, understanding that what makes us lose heart can always be countered with the good things that happen to us.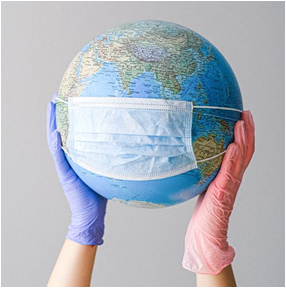 The year 2020 has been a year of confinement, of seeing loved ones leave, a year of pain which, in my opinion, has reached each and every living being on the planet. It saddens me a lot to know that there are so many people who have died because of Covid or those who still suffer the consequences of this disease or those who have suffered damages such as business bankruptcies, total loss of income, evictions, among others.
I live in a country that is already going through serious economic, political, and social difficulties, and I know that many countries are also suffering from them and they have been increased by the Covid pandemic. All this is very sad for me.
These last few months have been the most difficult because I have seen people fall apart due to pessimism, sadness and depression. I know that the situation is not rosy, I know but still I am grateful, I can not stop because the wind is not in my favor. I keep going, it's either that or stay halfway through. Which would you choose?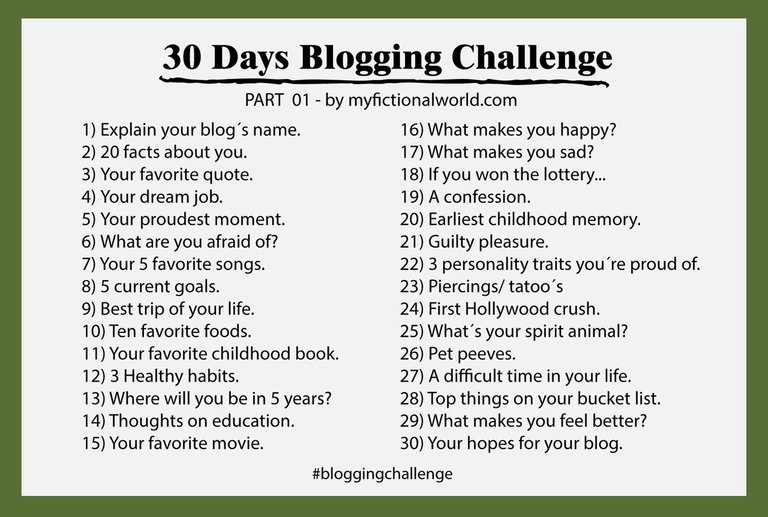 Translated with www.DeepL.com
Pictures from Pexels
Thank you for stopping by, for reading or listening, for commenting, for voting.
Thank you for all your support!
Gracias por pasar por aquí, por detenerte a leer o a escuchar, por comentar, por votar.
¡Gracias por todo tu apoyo!

---