Hi everyone. It feels good to make a post here today after a long while.
Today I want to show us a simple way to decorate a table for a brife conference.
Perhaps you are working in a company that makes monthly plans and meetings to prepare for the forth coming month or as it where your company wants to hold a little end of the year party for staffs and you don't wanna pay much to get that done, just follow this process and you will know how to go about it and also safe your company from much spending and thank me lera.
Let's get started
Incase you're fixing a table for a meeting this time, you must consider your choice of colours as primary because it just has a way of beautifying your event.
Personally I used orange, green and white as demanded by my client.
The Process
First arrange the tables as you want it and that's the most important thing to do.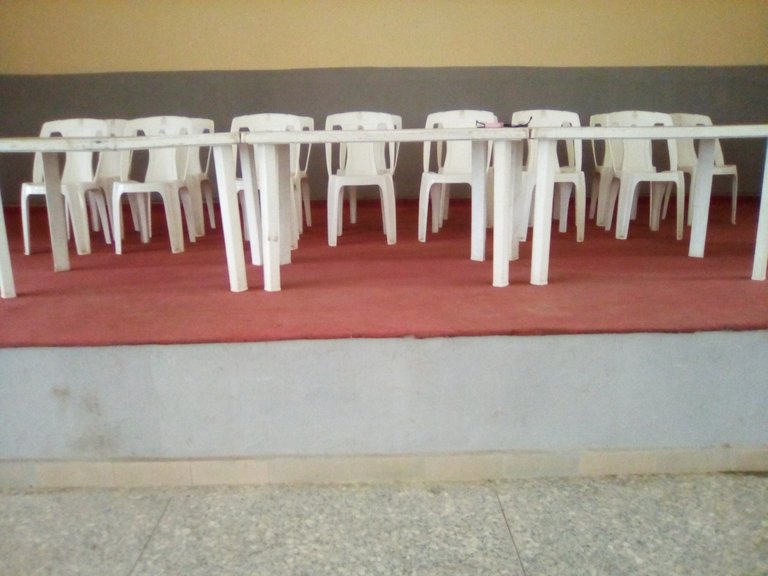 The table before.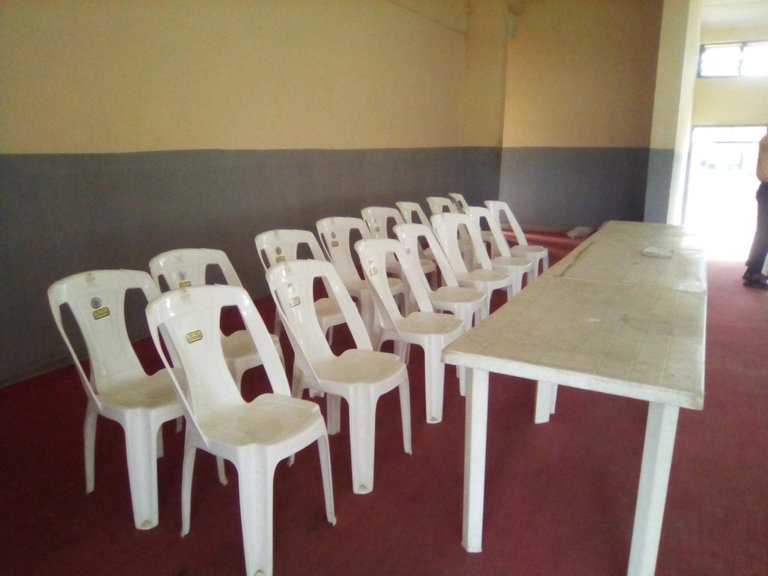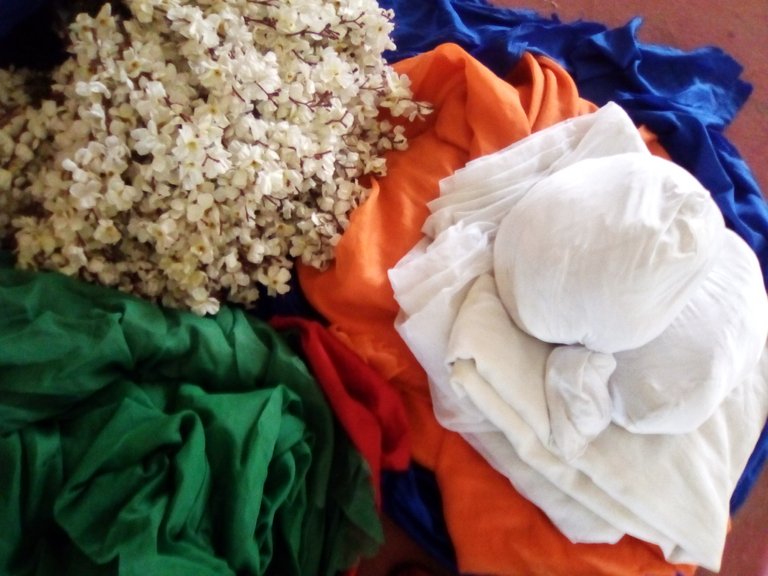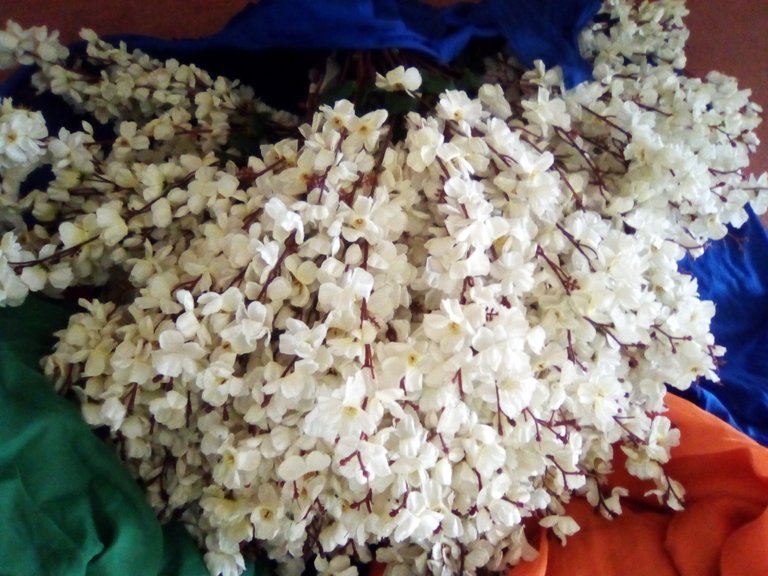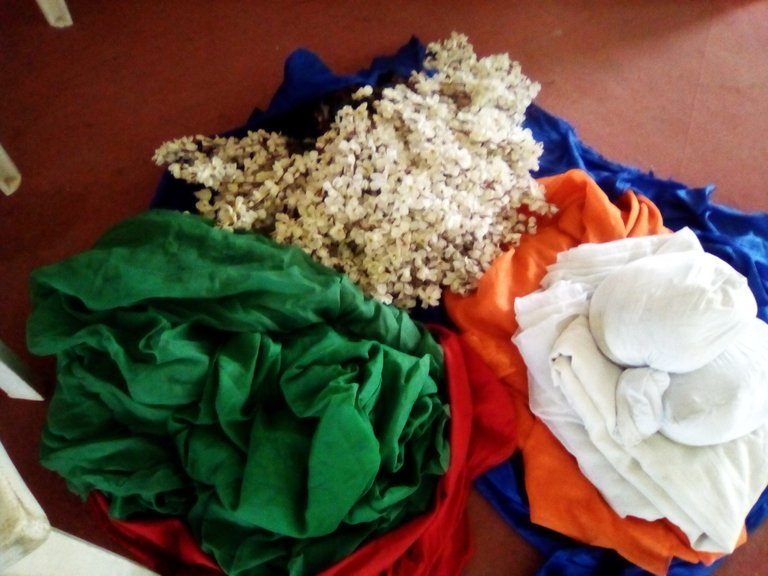 And this was all the material I used.
Start by binding the tables together with one material just like this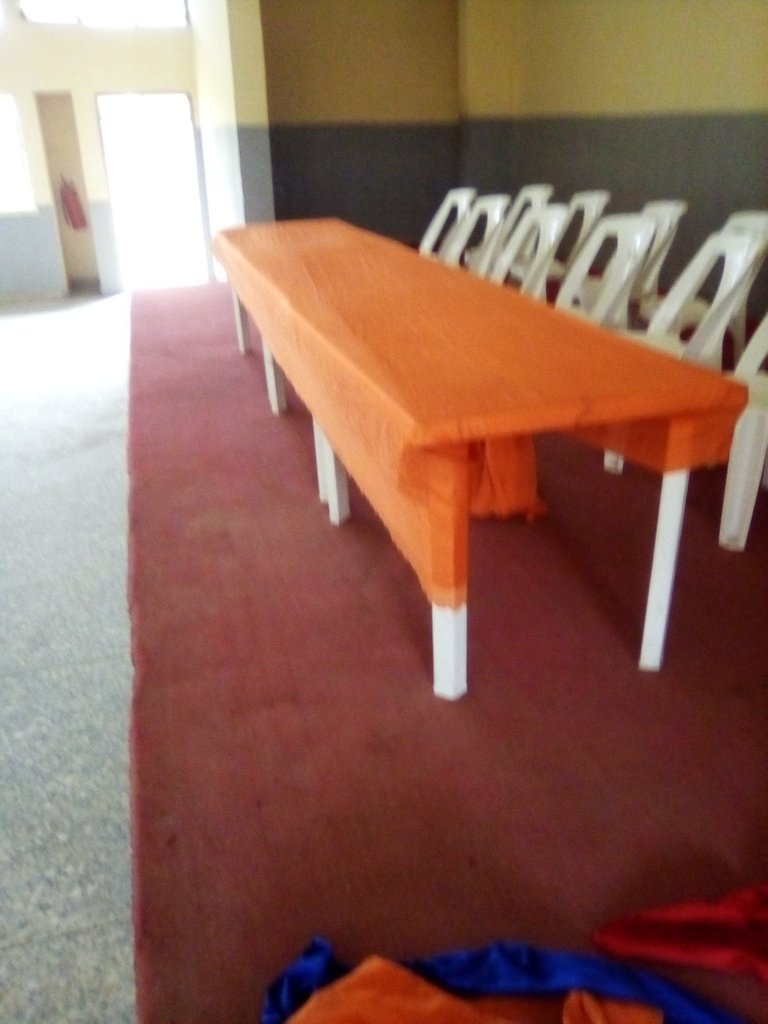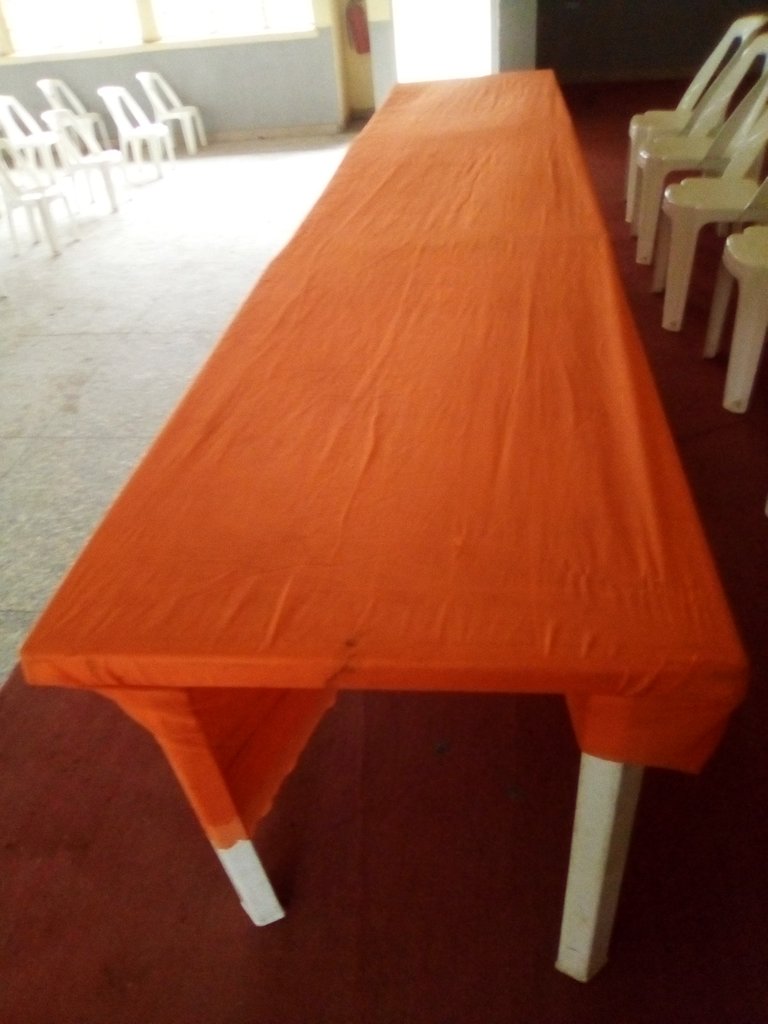 It's helps to keep the table stable and makes your work classic. All I did was just to cover the top with a fabric and tie it to on of the table legs and then I begin to pilit the table.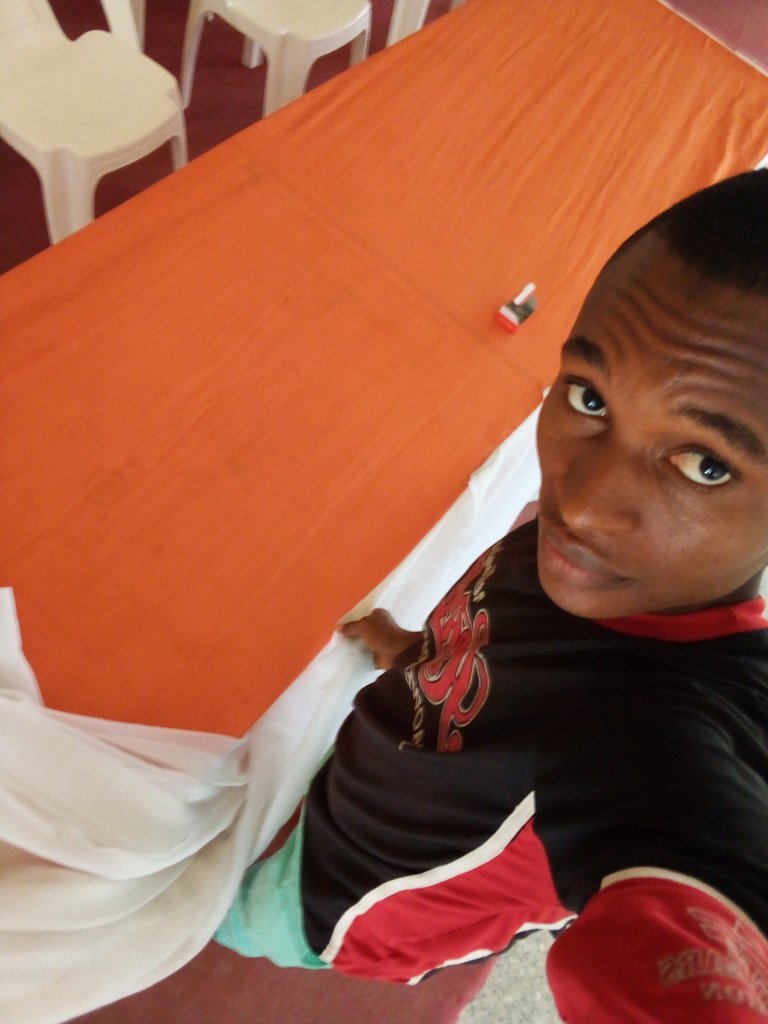 While piliting.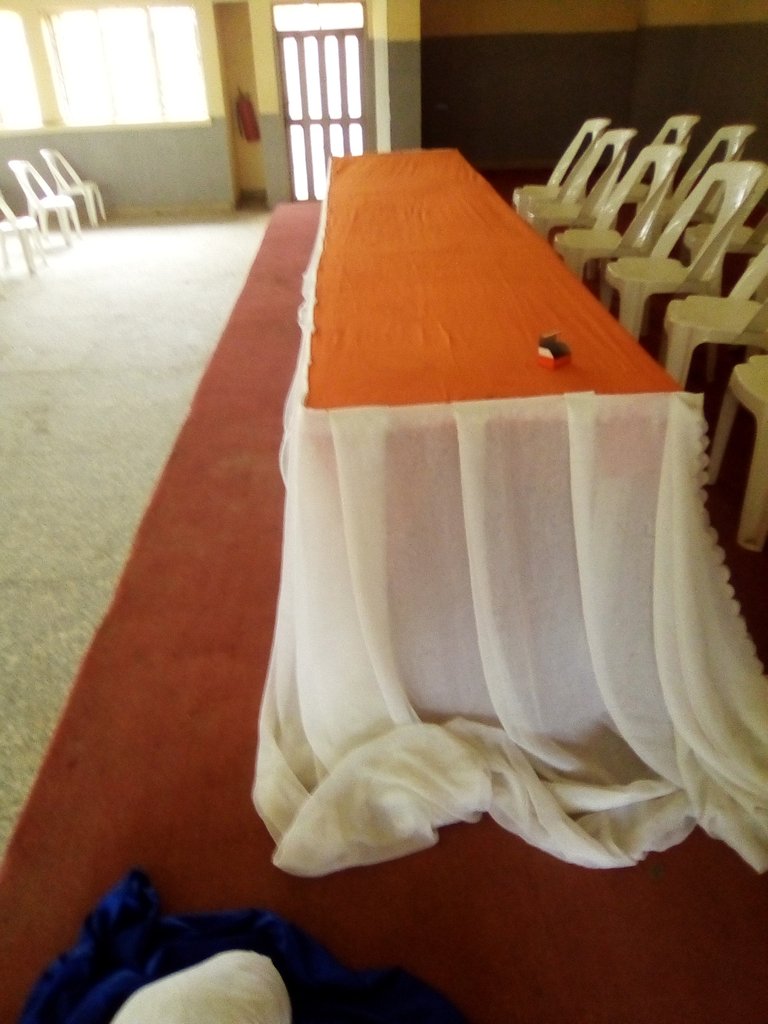 After piliting.
And after this point you now add some flowers to it.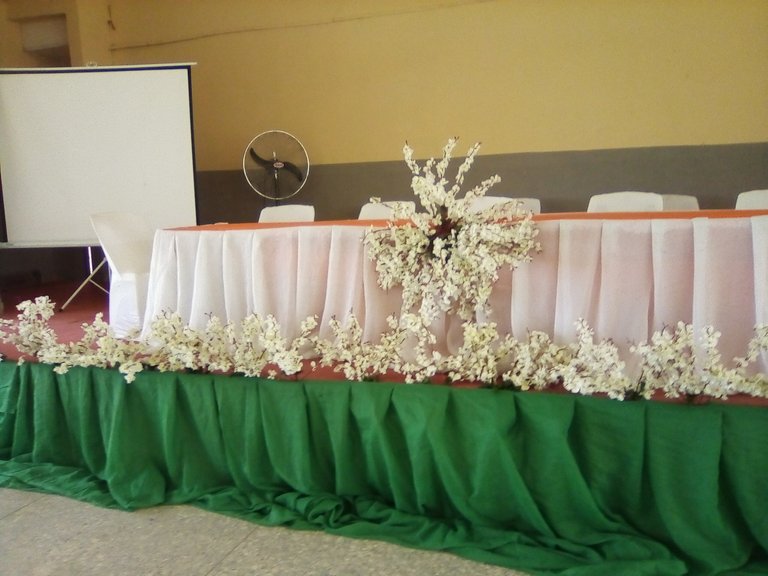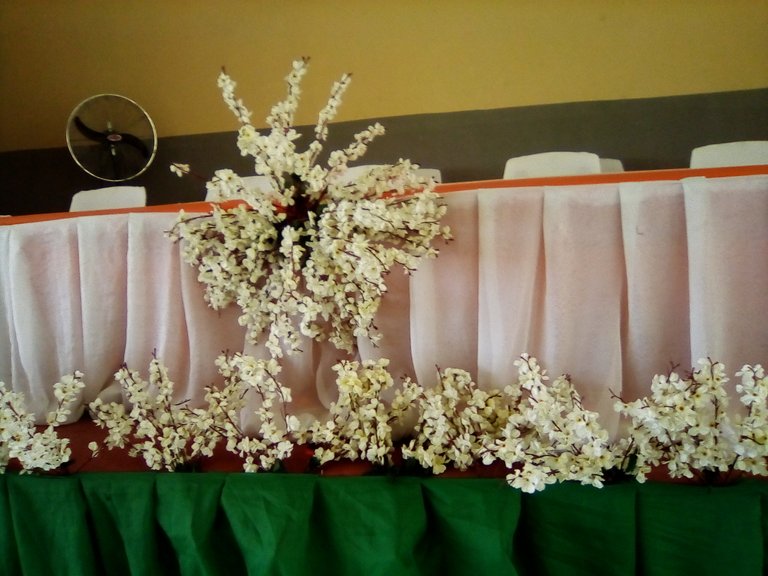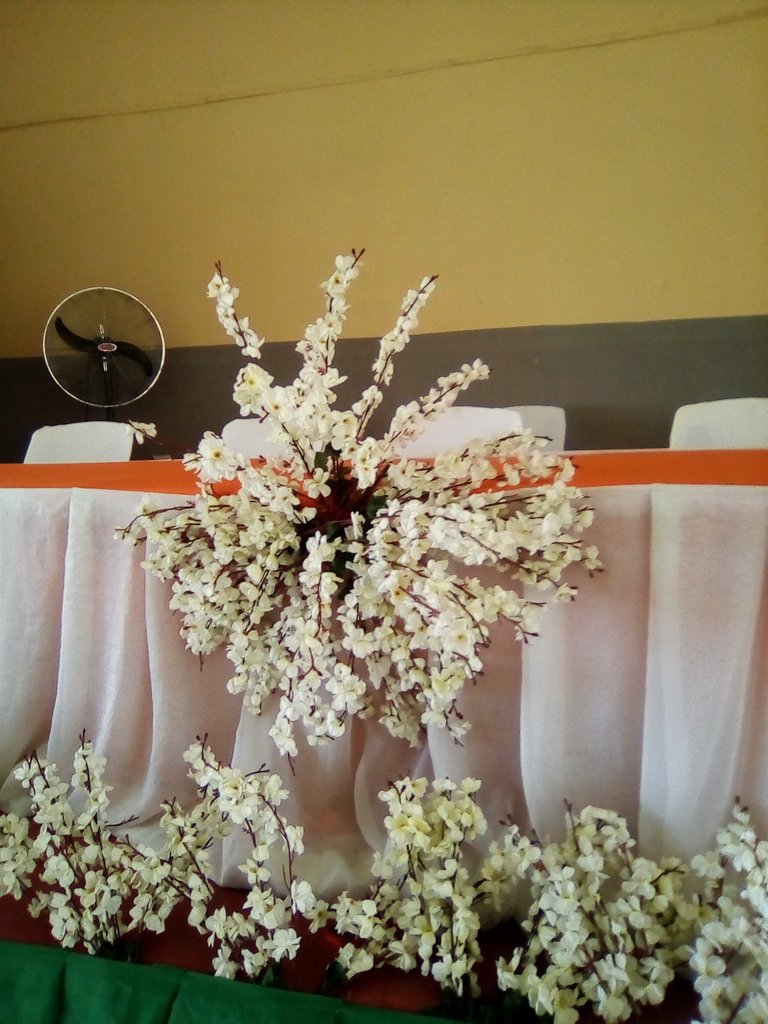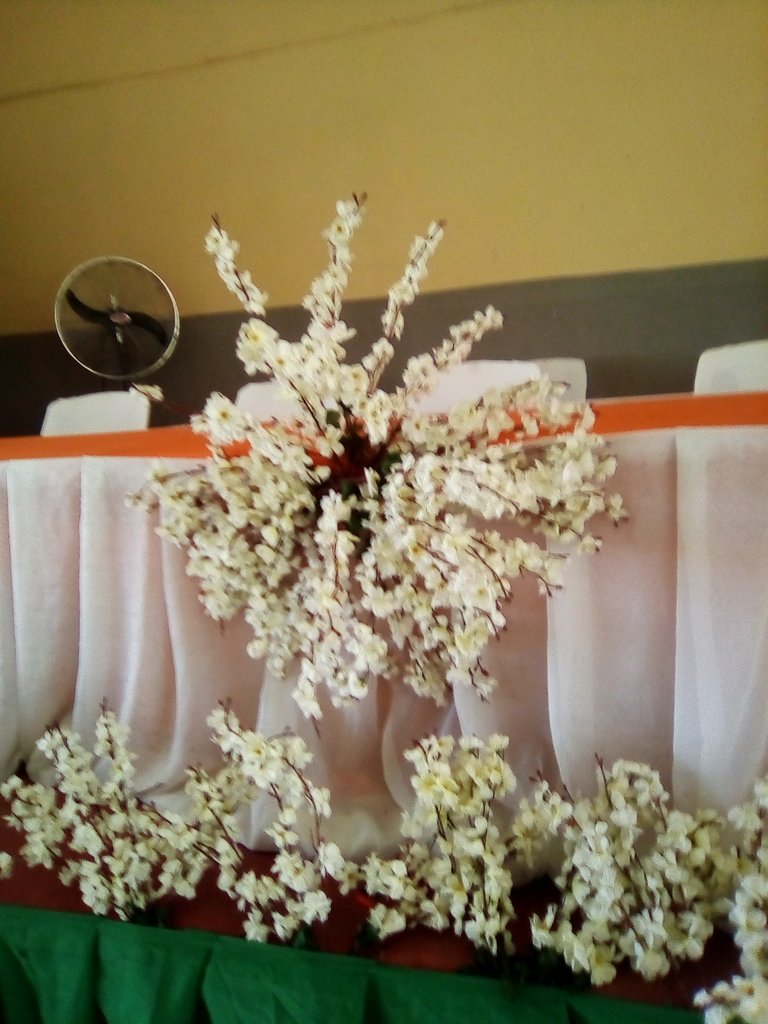 And that's how you set up your table for a pressing meeting or conference.
Thanks for reading through. Hope to do more soon.