There are certain aspects of Human Nature that I have just never been able to wrap my head around.
Now, I'm as competitive as the next person, and will work my butt off — be it at a business or some other endeavor — to be not only my own best, but also to be the best to whatever degree it's possible.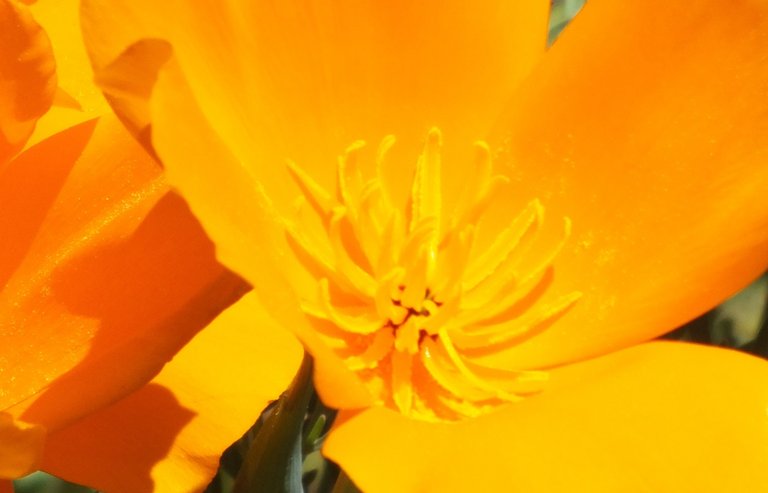 However — often to my detriment, it seems — I believe in my interpretation what what I call a "fair game," or "fair play."
The part of Human Nature I struggle to understand is the minds of those who want to succeed, or win, at something by causing the failure of their competitors. I don't get it, because why not just be your OWN best?
And the part I really don't understand are those personalities who don't even consider it "a success" if they are merely number one, UNLESS they have destroyed or sabotaged all their competition as part of their success.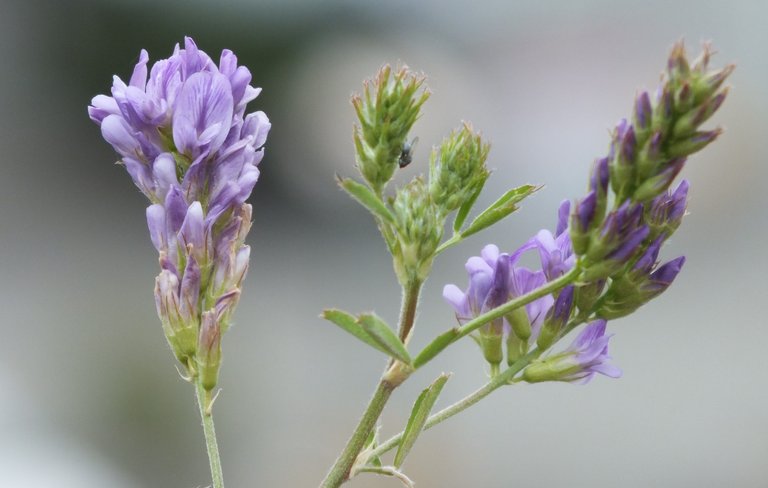 In other words, winning doesn't even count (in their minds) unless they've destroyed everyone else.
When I see something like that, I can't help but feel that I am looking at someone with a mental illness.
That said, it's not an unusual way for people to conduct themselves; I remember even from high school sports how there were some who would sabotage others... and they would see nothing wrong with that, citing merely that they were willing to "do whatever it takes" to succeed.
Unsportsmanlike conduct, anyone?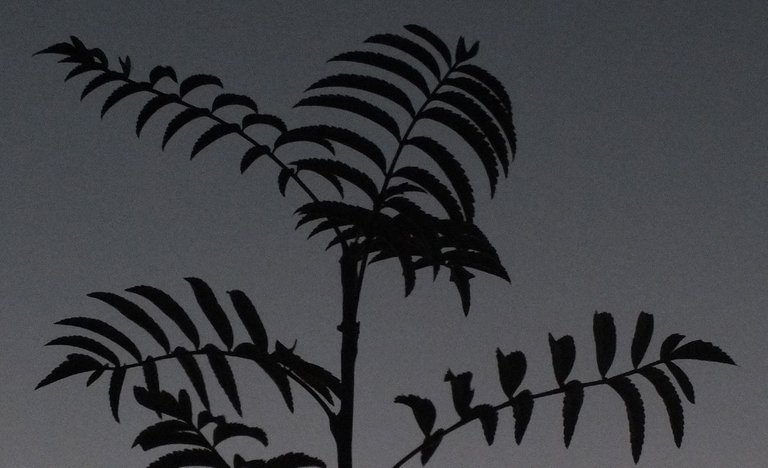 I experienced similar things while in business; business owners who would actively spread false rumors about competitors, and engage in shady dealings to prevent competitors from making deals. While I had a store, I was even on the receiving end as an unnamed competitor had somehow persuaded a mutual vendor that my business was going under... as a result of which a crucial order was delayed.
The question that invariably comes to my mind is "why not just do your own best?" followed by "if you already know that your best isn't going to be good enough, why are you even participating?"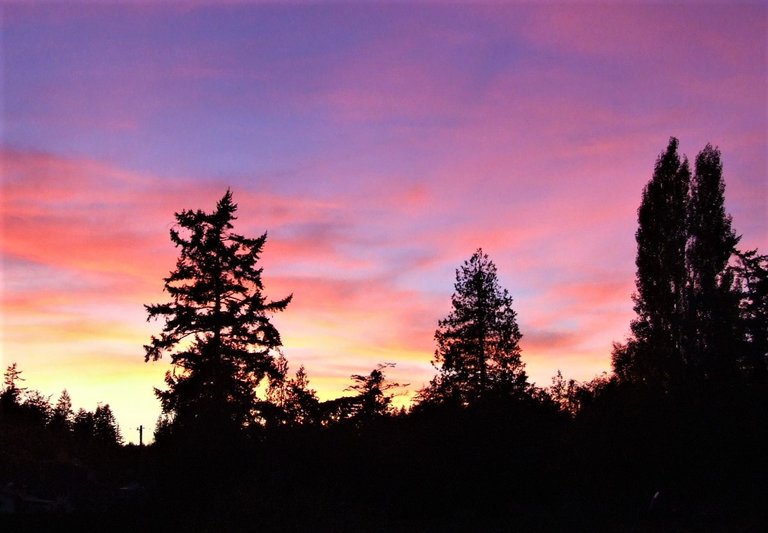 Some people refer to the natural world and point out that dominant male lions often kill their own male cubs to avoid being challenged for superiority. That's nice, but conversely male wolves are exemplary fathers who help raise and are fiercely protective of their pups, of both genders.
I suppose that makes me more of a wolf, than a lion?
I think that perhaps what bugs me about it is the element of destruction rather than building. The world is hard enough to navigate without asshats who want to tear others down.
Thanks for reading, and I hope you're having a great week!
How about YOU? Do you like setting goals and then checking back to see how you did? Or are you more of a "go with the flow" person? Have you any goals for this 4th quarter of 2020? Comments, feedback and other interaction is invited and welcomed! Because — after all — SOCIAL content is about interacting, right? Leave a comment — share your experiences — be part of the conversation!

---
Greetings bloggers and social content creators! This article was created via PeakD, an application that's part of the Hive Social Content Experience. If you're a blogger, writer, poet, artist, vlogger, musician or other creative content wizard, come join us! Hive is a little "different" because it's not run by a "company;" it operates via the consensus of its users and your content can't be banned, censored, taken down or demonetized. And that COUNTS for something, in these uncertain times! So if you're ready for the next generation of social content where YOU retain ownership and control, come by and learn about Hive and make an account!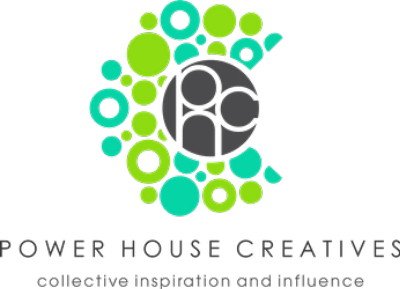 (As usual, all text and images by the author, unless otherwise credited. This is original content, created expressly and uniquely for this platform — NOT cross posted anywhere else!)
Created at 20201229 23:22 PST
0152/1379