Sometimes the Hoomans Mess Up!

Well, that was a mistake!
The Daughter Hooman left the kitty account open... and the Dad Hooman ended up making an erroneous post!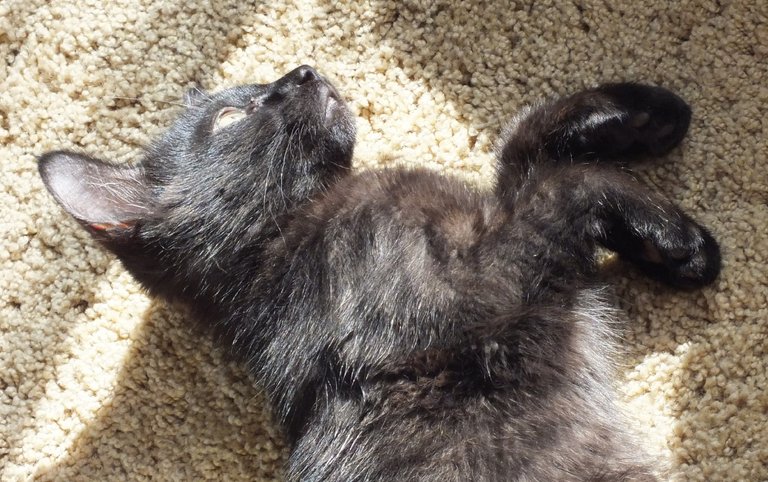 So that's why this post appears to have changed.
Mistakes happen... pay us no mind!
In the meantime, have a picture of a cute kitten in the sun...
=^..^=
---
---