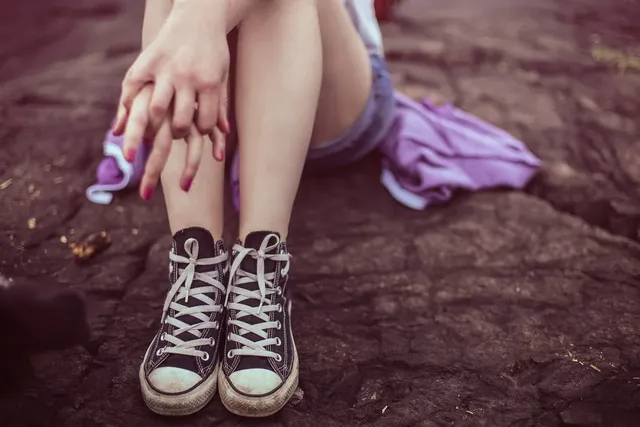 ---
It began as a joke, Hannah and I, over a cup of coffee. It was actually tea for me. I always hated coffee but I didn't tell Hannah. I was going to drink it if it made her happy. I liked her, you know. Before that day, it was just me. The little freak always out of place. The one nobody talked to, not directly anyway.
I learned to live with it. My needles became my companion. But she had walked into the coffee shop where I shifted tables and everything changed. She was the first person to smile at me. A real smile. Not the usual smirks and judgy looks I was used to. I couldn't keep my eyes off her. She must have noticed for she kept glancing my way and giving me a little wave. There was colour on her cheeks.
But everything changed that night. Kiss me, she had said when I shifted the cup away from me, silently letting her know that I wouldn't pretend to drink it anymore. I don't remember what happened. All I know is that I was covered in blood when I woke. It was time to change city, yet again.

---
No preamble this time. Tell me your thoughts.