POWERHOUSECREATIVES CONTEST- MY IDEAL COMMUNITY
My favorite community wouldn't be any other than the GEMS community,I will choose GEMS anytime anyday.
THE GEMS COMMUNITY
GEMS is a curation community formed by @appreciator,@upmewhale and @rocky1.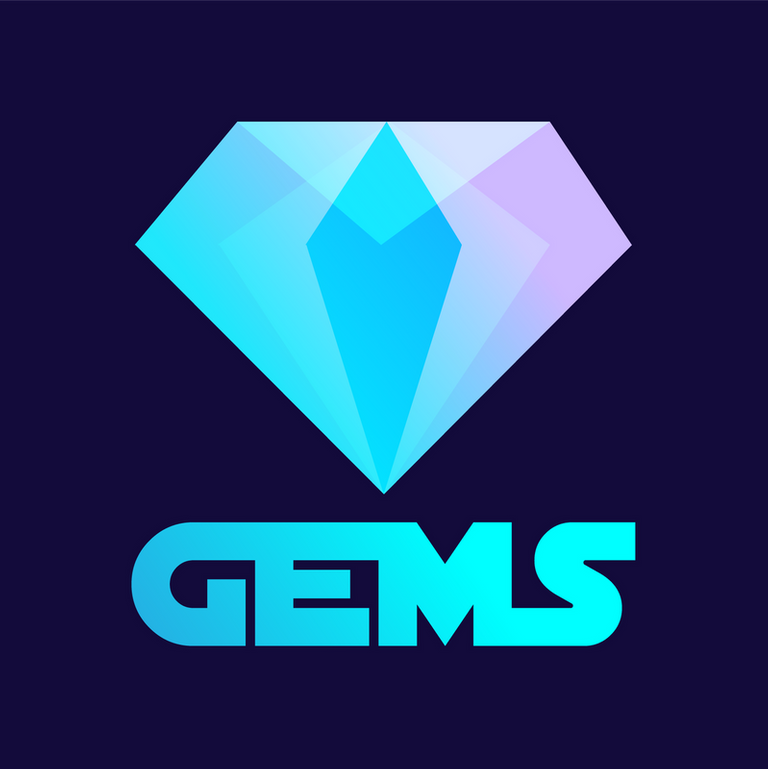 image source
The main objective of GEMS will remain the same, to focus more on user retention by providing support to undervalued deserving content. This support will not be limited to GEMS community only. We have already been supporting other cool initiatives and will continue to do that.
WHY GEMS
Sincerely I have seen and belong to some other communities aside from GEMS but for me they are the best. Their support is compared to none and it's not about who you know like most other communities. I assure you that the GEMS community is rewarding as long as you are active,creative and meaningful in your post. We all know how still was before hive,but when I came on board,I had faith,my passion was revived again and that was because of the GEMS community and I wish other communities will be like them.
It could always be so annoying working hard to create a nice post and after everything it's been under valued,there wouldn't be a motivation to continue again.
I don't know how the name "GEMS" came about, but I will tell you that the G is genuine,E is Encouraging,M is Mind-blowing and S is Supportive.
Currently we have 1463 subscribers,and also a thousand always active to be part of the GEMS community you can join us here on discord, please endeavor to check out the rules when you join. Or you can also subscribe directly from here
What are you waiting for?? Hope to see you around in the GEMS community. Think hive, think GEMS, think posting also think GEMS.
Special thanks to @appreciator, @rocky1 and @upmewhale for all they do for the community and for ensuring that everyone is carried along,we all are grateful!
This is a powerhousecreative contest by @zord189
P.s: Our beautiful logo was designed by zaxan,you can also appreciate him by checking out his blog, thanks.
---
---