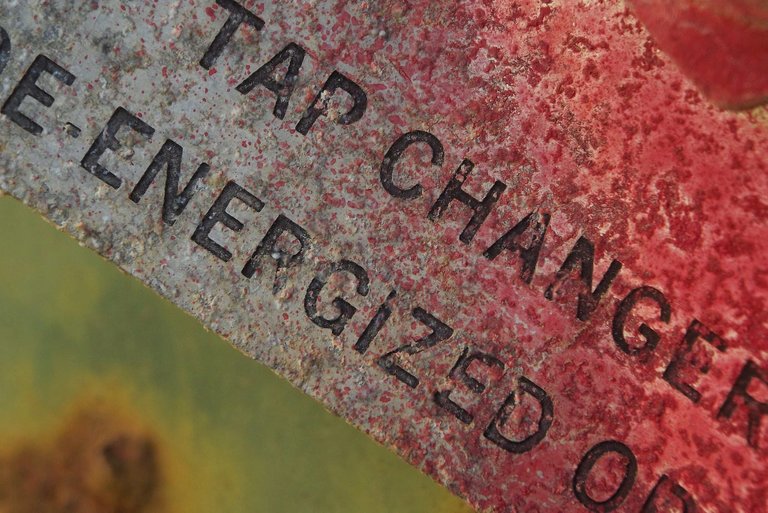 The images float around us like a vast ocean of possibilities and opportunities to develop your creativity in an effective way, just look around you and you will see that in many opportunities reality surpasses fiction creating a new world before your eyes to release the creativity that It is within your being, I invite you to daydream through a lens that seeks a path towards the freedom of your thoughts and intellect.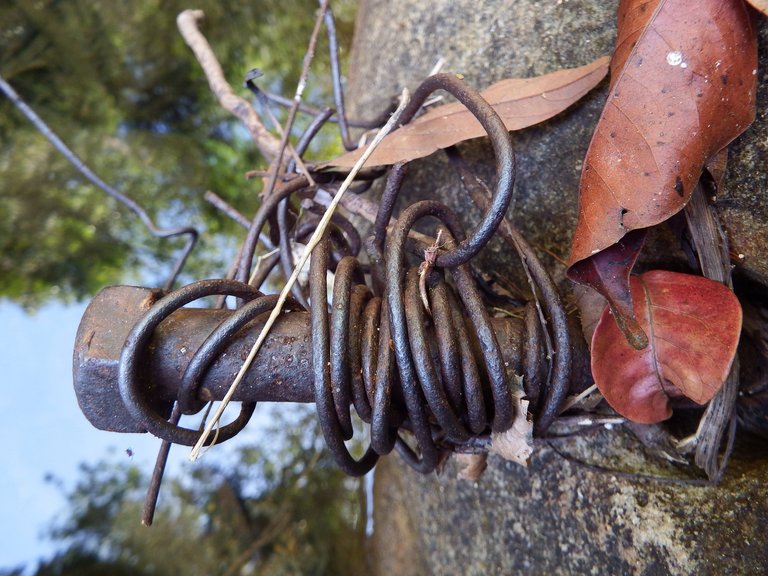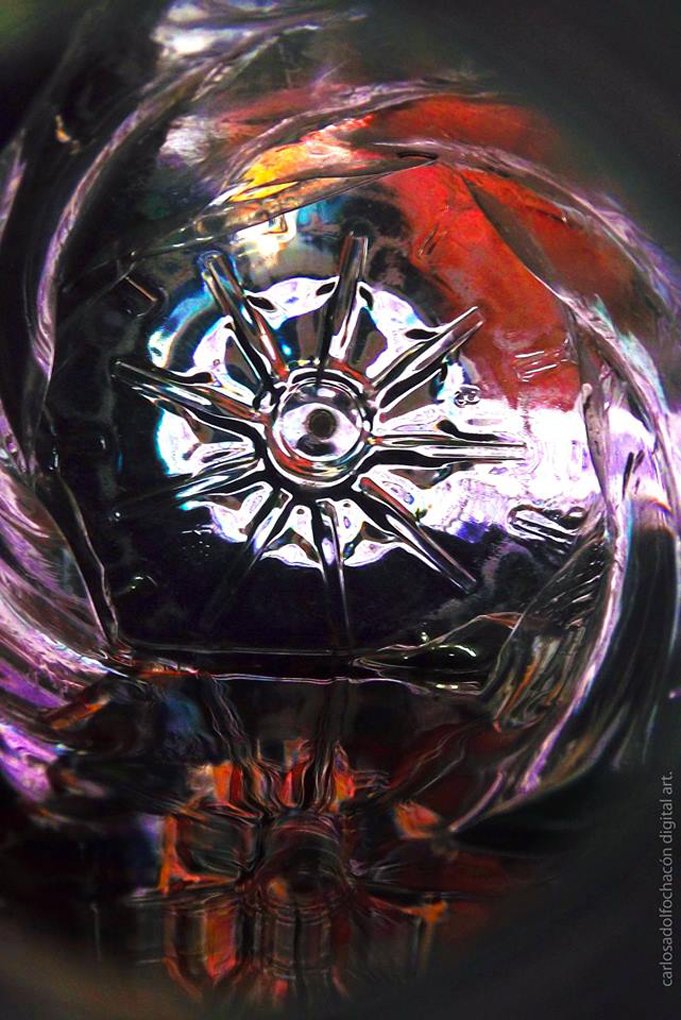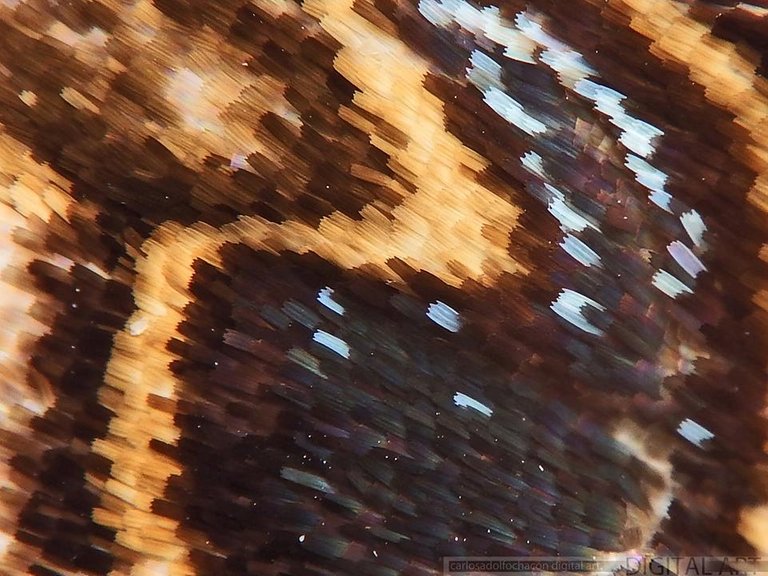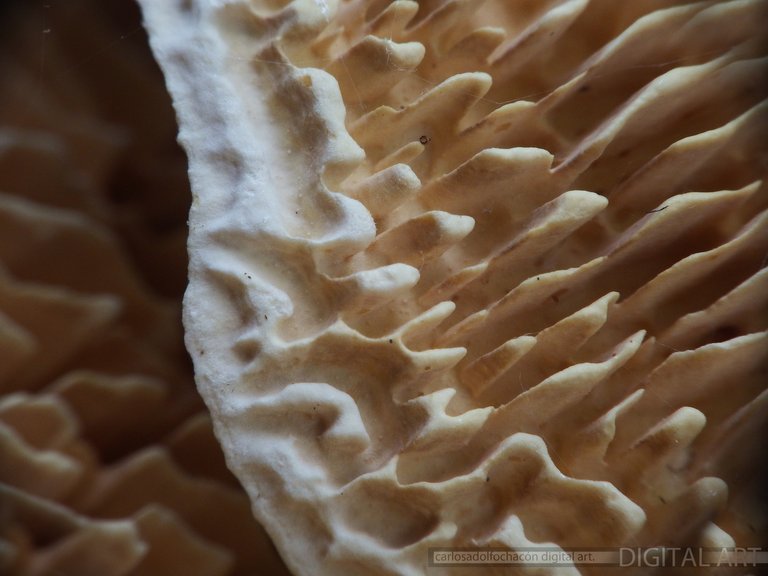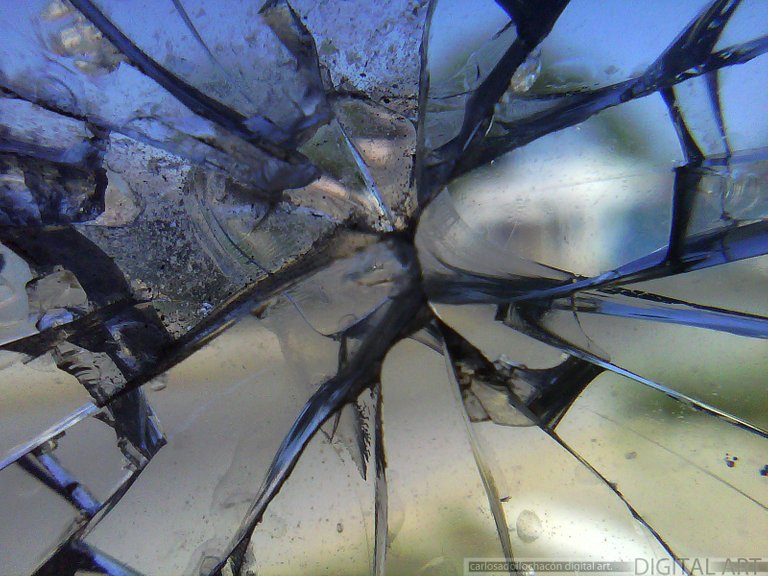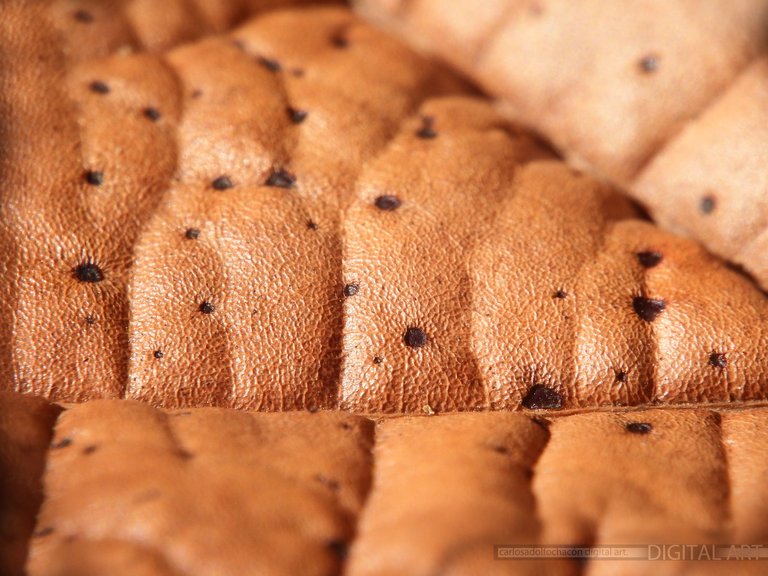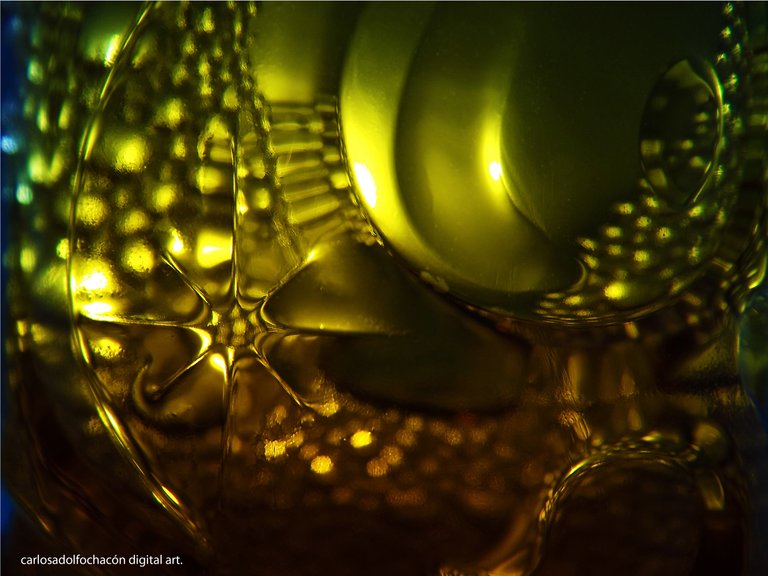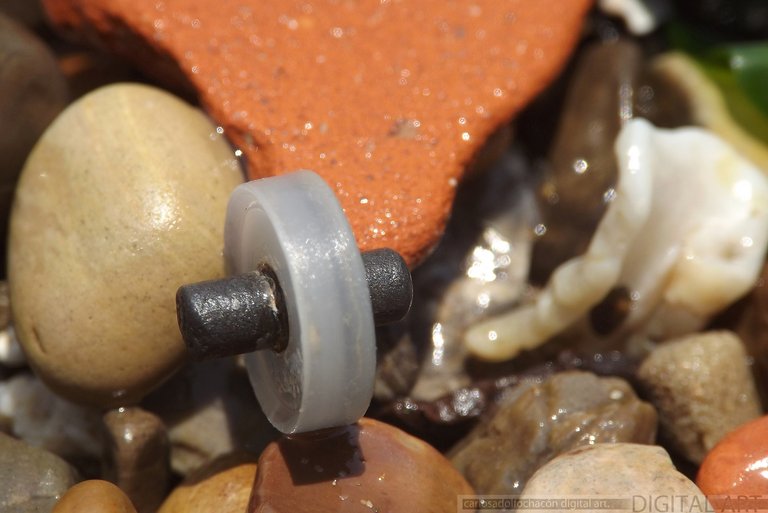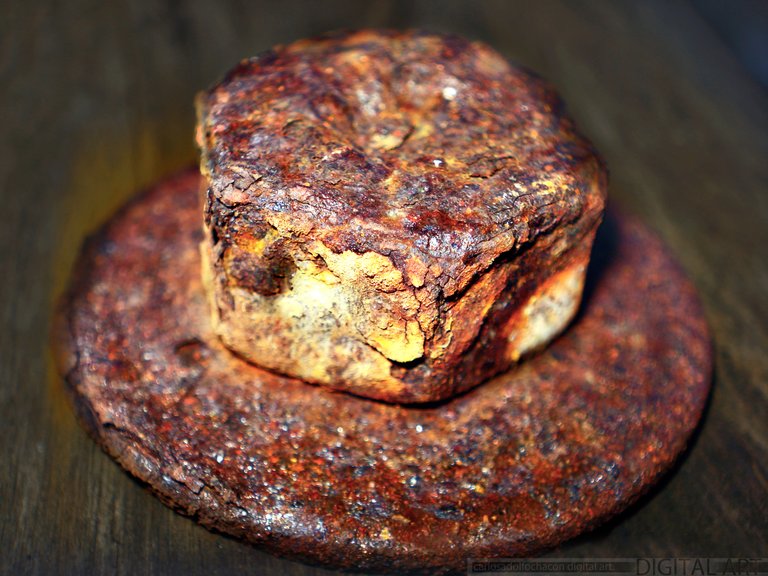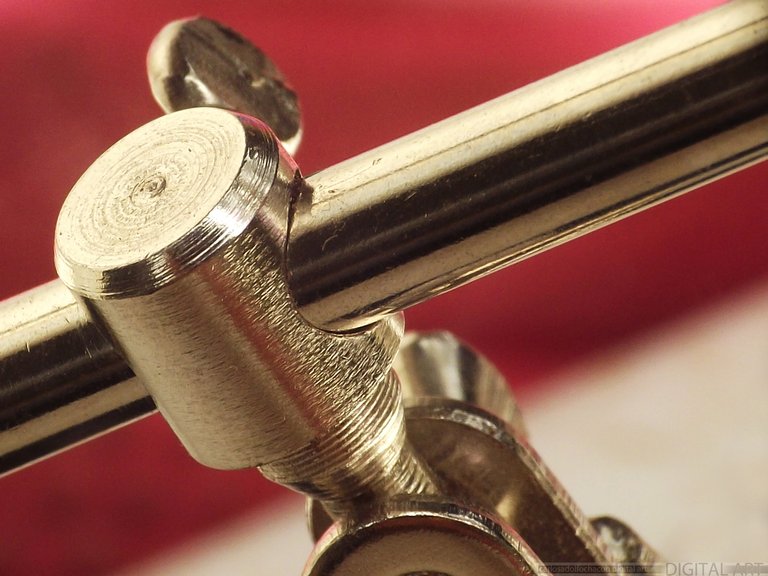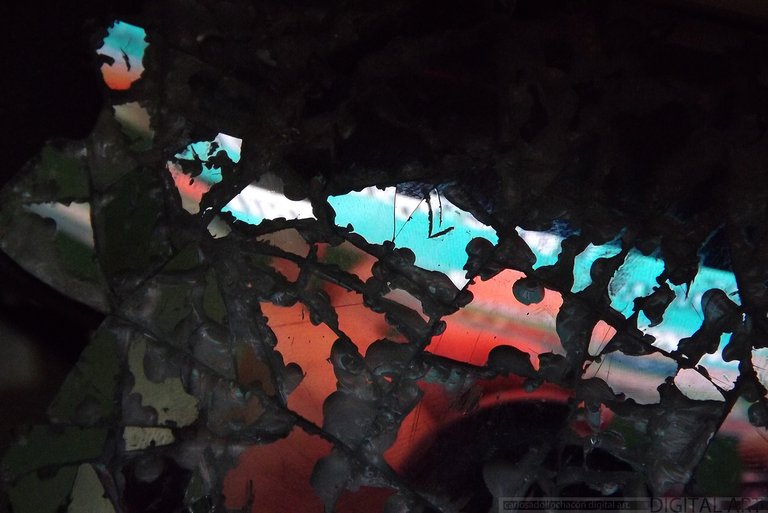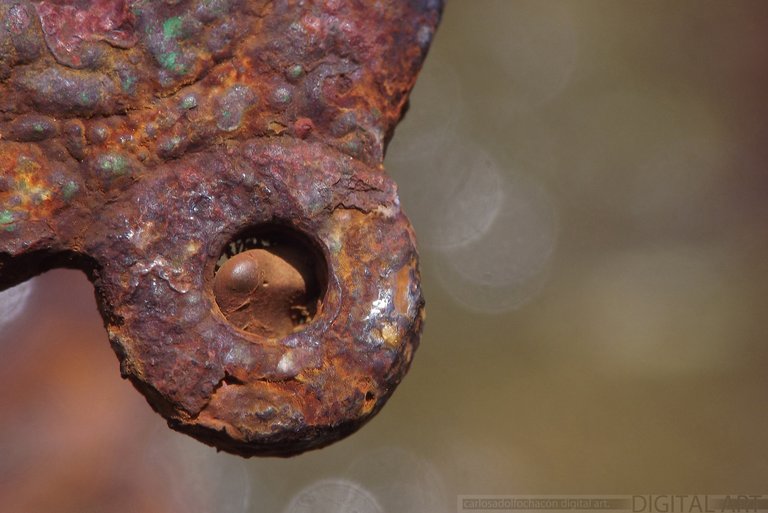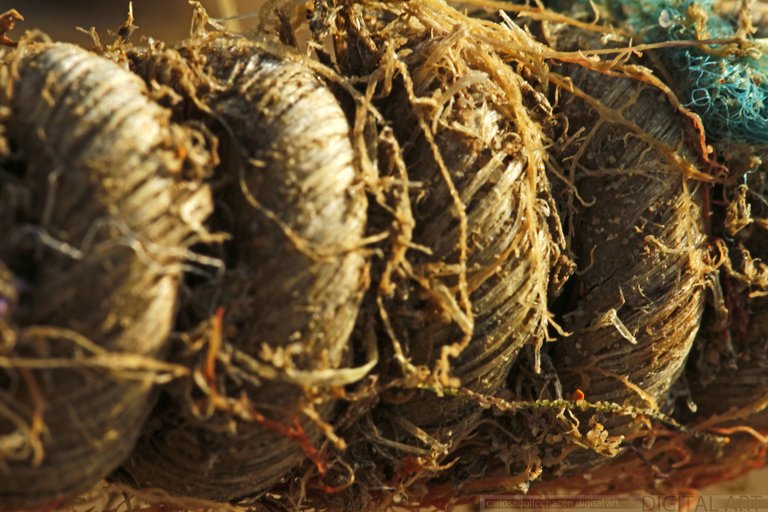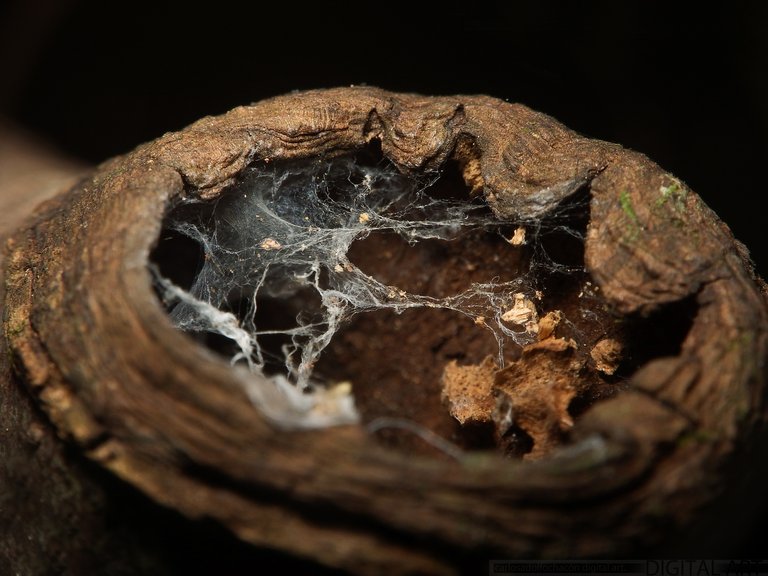 © Carlos Adolfo Chacón Rosales.


The Photos and Texts in this publication are made by me.