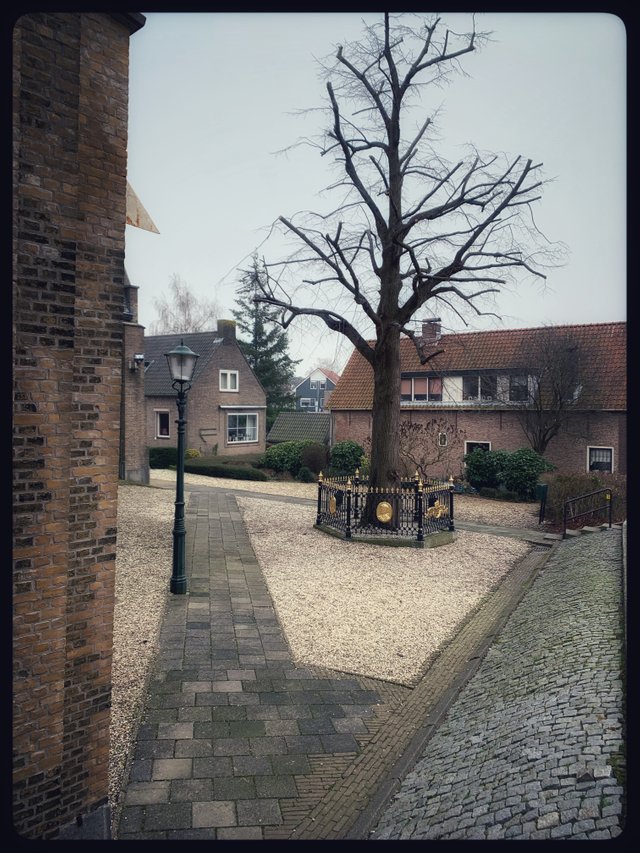 In these past weeks this beauty went from full wide green, to black and bald. I know thats the winter doing, and the way its cut, its the thing needed in winter, but i wil be glad if its back to normal in the spring. The tree is placed besides the church near the town boarder.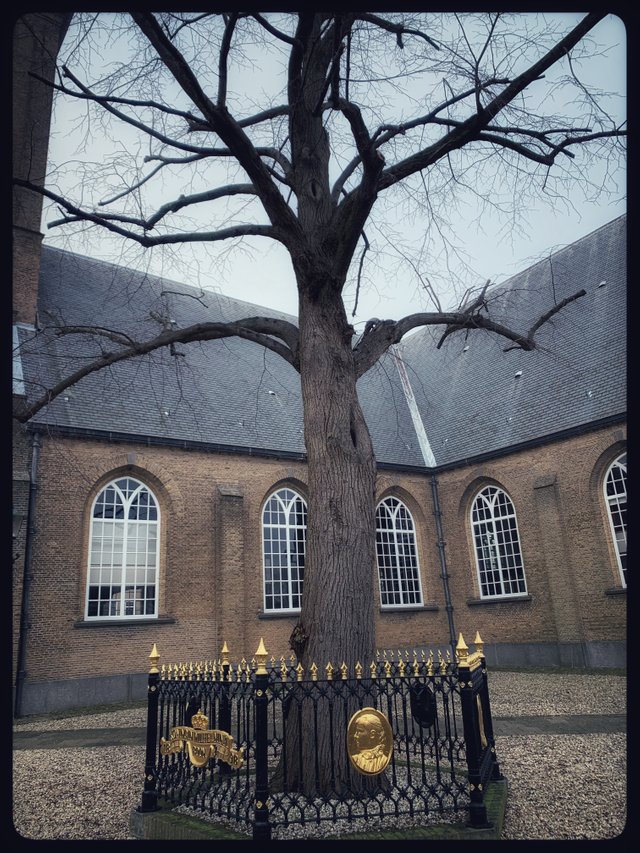 The church and tree are also very beautiful in black and white, and with this winter cold weather it might even be more appropriate in this color.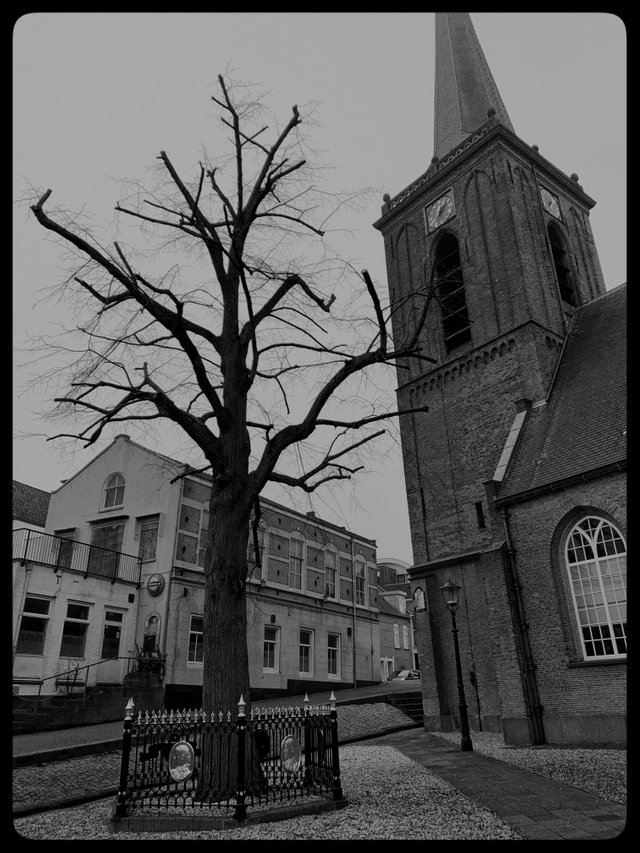 In the tag / category by @old-guy-photos you can let us and the steemit platform see the beautiful trees that Mother Nature gave us.
I have done over 670 - 4 o'clocky's *- My signature daily blog ! I know alot of you read it and that gives me the drive to be in your life with My thoughts and ideas every day 😉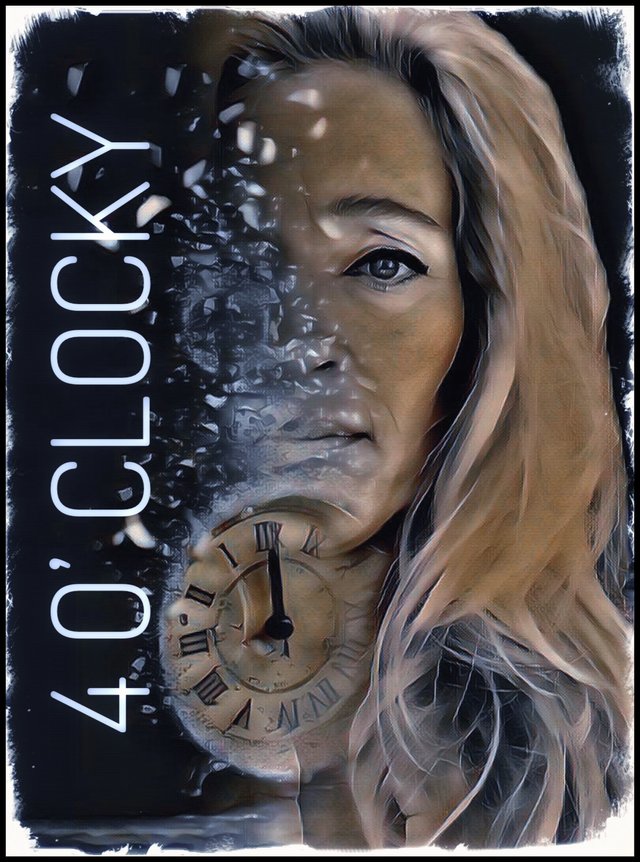 About 2 years ago I've written about the 'best' time to submit a blogpost so you'll receive worldwide exposure. I came up with the term 4 o'clocky and I thought this might be a great idea to make a blogpost every day at 4 o'clock local time with this title. Every day I'll submit a blogpost about something that keeps me busy, a challange, a contest or something important enough to share so Lets blog on and See you every day here at 4 !
❤️
Thanks for stopping by, its appreciated
And remember Focus on Being creative instead of Being busy !
"Consistent Actions Create Consistent Results"
"Not everyone is a blogger but everyone has something great to offer"
Lover of Life and L❤️ve in General - @brittandjosie



I fully support witness and developer group @blockbrothers for the Steem blockchain. If you want to support them, they would appreciate your vote here.

They build Steemify, a notification app for your Steemit account for iOS.
Get it Here:





Member off the #steemitmamas #steemterminal #powerhousecreatives #needleworkmonday and #payitforward and on Discord @ brittandjosie3488
COME AND JOIN !

(c) All images and photographs, unless otherwise specified, are created and owned by me. @brittandjosie originals

Sources used : Pixabay and Pexels and with others its mentioned in my blog. I only use a canon camera and my iPhone.
I would like to thank You for Reading my blog but Feel free to leave me any feedback.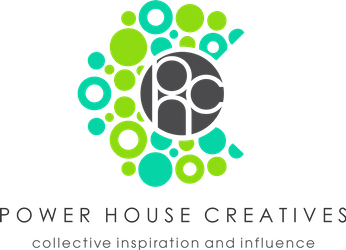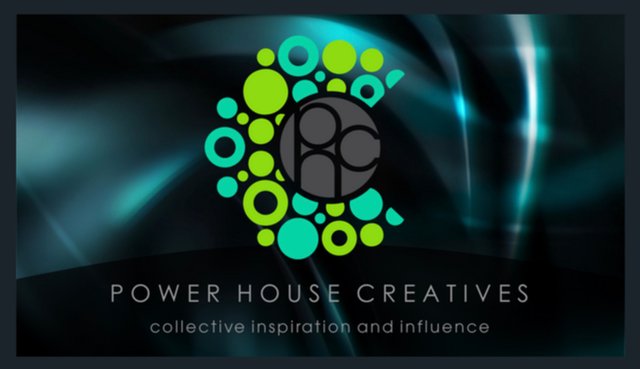 #marlians, #neoxian, #creativecoin
#palnet #steemitmamas #powerhousecreatives #CC
#mediaofficials #steemterminal #heyhaveyamet