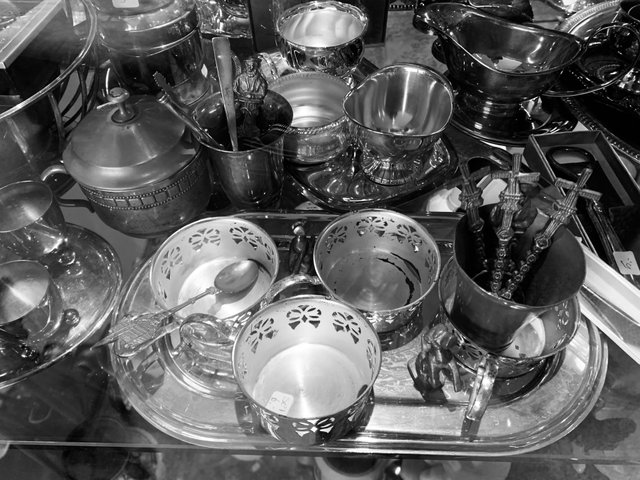 Grandmas's table silver and silver ware, she has is displayed in a cubbord with glass , all in there and some even double. All with a story of their own. She always rambles about the what and when of every piece. I don't know if all is true. It's her life in silver so to say. She is getting older and a now has beginning stages of Alzheimer's. But her silver ware is still important and she doesn't harm anyone when she wants to polish it for the third time. I hope she doesn't know because what she doesn't know wont hurt her. And us ohhh well we just look at the silverware and remember.
ALZHEIMER'S DISEASE
As a little girl, my Mother read fairy tales to me.
When I was sitting on her knee,
she used to sing and play with me.
She loved to laugh.
She loved to be
beside me come what may.
But many years ago God came
and took her speech away.
One day while I was sitting
all alone within my thought
my Mother came to me and said:
"Take this that I have brought."
"Mom, forks, and knives
are merely used for food or children's play."
At first, I thought to tell her that
and take them back that way.
Whenever she gets lost from me,
I feel tremendous gloom.
But I cannot commit her
or lock her in her room.
She cared for me
when I was not able to care for myself;
and I will do the same for her
with the lifetime I have left.
Then I smiled and thanked her
for bringing silverware to me.
It's just that I was near-sighted
without the eyes to see.
"I thank you, Mom,"
I smiled at her and took them back again.
"In all my life
you've always been
most dear,
and my best friend.
Poem by Janet Marie Bingham
Thank you for stopping by, its highly appreciated, and please let me know your vision on steemit life in general.
Please remember, focus on being creative instead of being busy!
- "Consistent Actions, Create Consistent Results"
- "Not everyone is a blogger, but everyone has something great to offer"


Lover of Life and L❤️ve in General - @brittandjosie


I fully support witness and developer group @blockbrothers for the Steem blockchain. If you want to support them, they would appreciate your vote here.


They build Steemify, a notification app for your Steemit account for iOS.
Get it Here:



Member off the :
and on Discord @ brittandjosie3488

(c) All images and photographs, unless otherwise specified, are created and owned by me. @brittandjosie originals

Sources used : Pixabay and Pexels and with others its mentioned in my blog. I only use a canon camera and my iPhone.
I would like to thank You for Reading my blog but Feel free to leave me any feedback.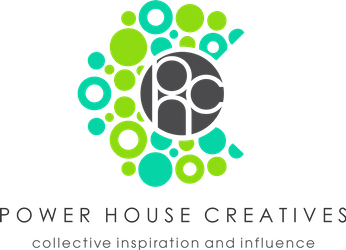 If you want to learn more about either of these projects, please visit: @heyhaveyamet or @steemterminal

#marlians, #neoxian, #creativecoin
#palnet #steemitmamas #powerhousecreatives #CC
#mediaofficials #steemterminal #heyhaveyamet #built-it