MY BEST BUY EVER IS MY SOUPMAKER
I have a great kitchen mate, its my soupmaker, i make fresh soup every day and the boys therefor " drink " fresh veggies every day. I never have to say " eat you green veggies " or " you can only leave the table when you eat your veggies " i have no trouble and they love the soup. They dont know anything different. Its a espresso cup a day that hopefully keeps corona away.
This is my late entry but i had no time but didn't want to leave my soupmaker out of this list. I have had a corona proof preparation weekend so my excuses @zord189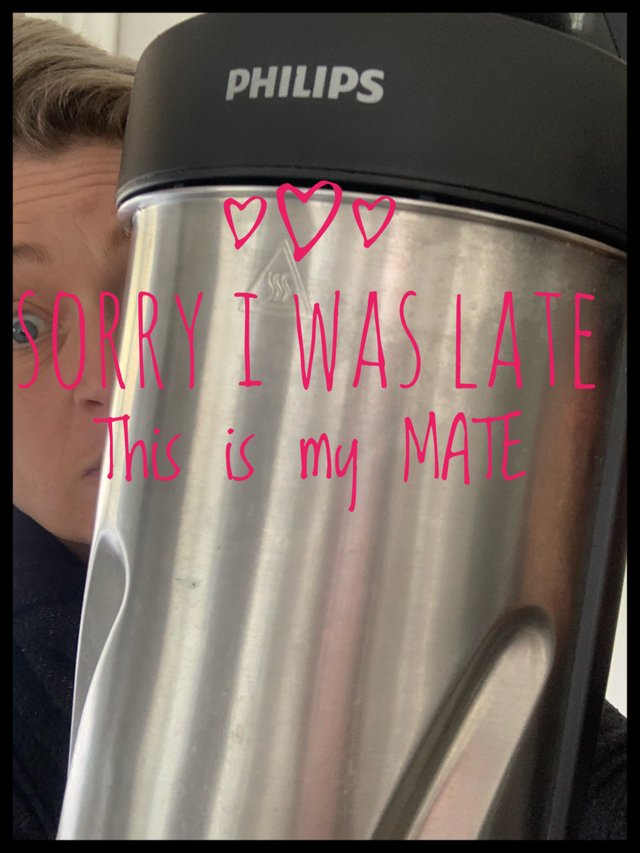 Thank you for stopping by, its highly appreciated, and please let me know your vision on steemit life in general.
Please remember, focus on being creative instead of being busy!
- "Consistent Actions, Create Consistent Results"
- "Not everyone is a blogger, but everyone has something great to offer"


Lover of Life and L❤️ve in General - @brittandjosie



Member off the :
(c) All images and photographs, unless otherwise specified, are created and owned by me. @brittandjosie originals
Sources used : Pixabay and Pexels and with others its mentioned in my blog. I only use a canon camera and my iPhone.
I would like to thank You for Reading my blog but Feel free to leave me any feedback.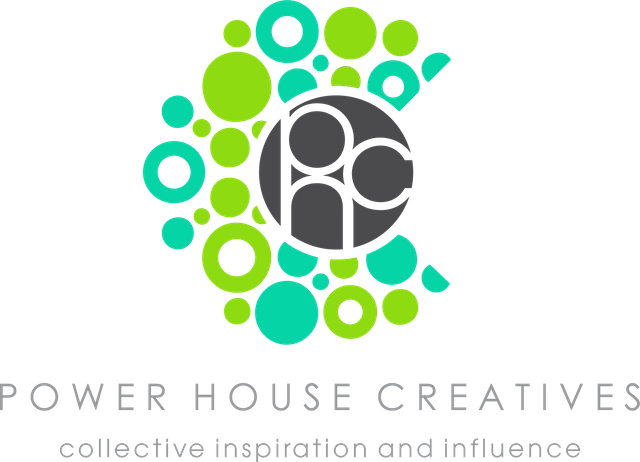 If you want to learn more about either of these projects, please visit: @heyhaveyamet or @steemterminal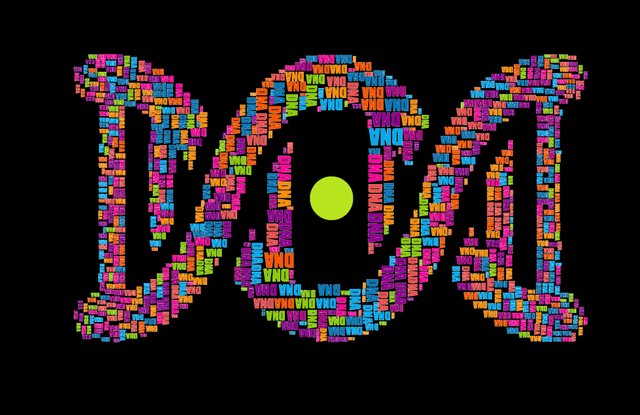 #marlians, #neoxian, #creativecoin
#palnet #steemitmamas #powerhousecreatives #CC
#mediaofficials #steemterminal #heyhaveyamet #built-it
DATE : 16 - 3 - 2020