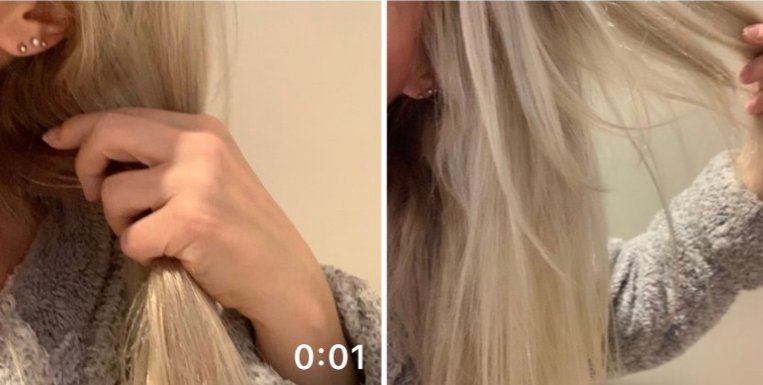 To feel a bit less more Covid-dy I decided to live up to my blonder reputation and dye my hair. Normally my sweet hairdresser does a great job and it's a thing I look forward to every 8 weeks.
So now I have to do it at home, and that is possible, when you have time. Tonight I had time, and because some men ( @chekohler ) think playing dumb suits me, and are convinced I sometimes play the dumb blond, and flip my hair and will get all done, YES you are right! So maintenance is needed to keep up with the appearance.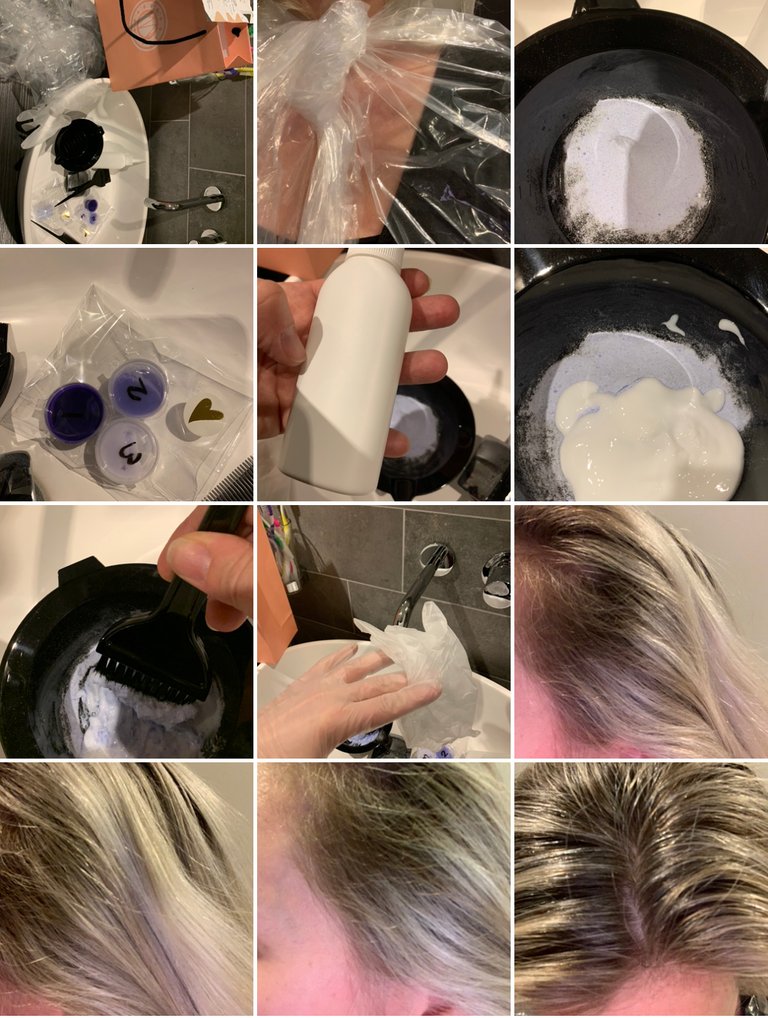 I ordered a box with all I needed for the job. This is a tutorial blog for the rebranded community Lifestyle-Lounge. Lifestyle for me is fashion , and hair aswell. In these some what difficult days its great when your hair looks good.
I got three stages, the peroxide and a brush together with a special comb. Its very easy to do and all went really quick. The plastic cape you need because the fact you are infront of a mirror and do all like you know what you are doing. But again I had time and that helped.
( here you see the hair products )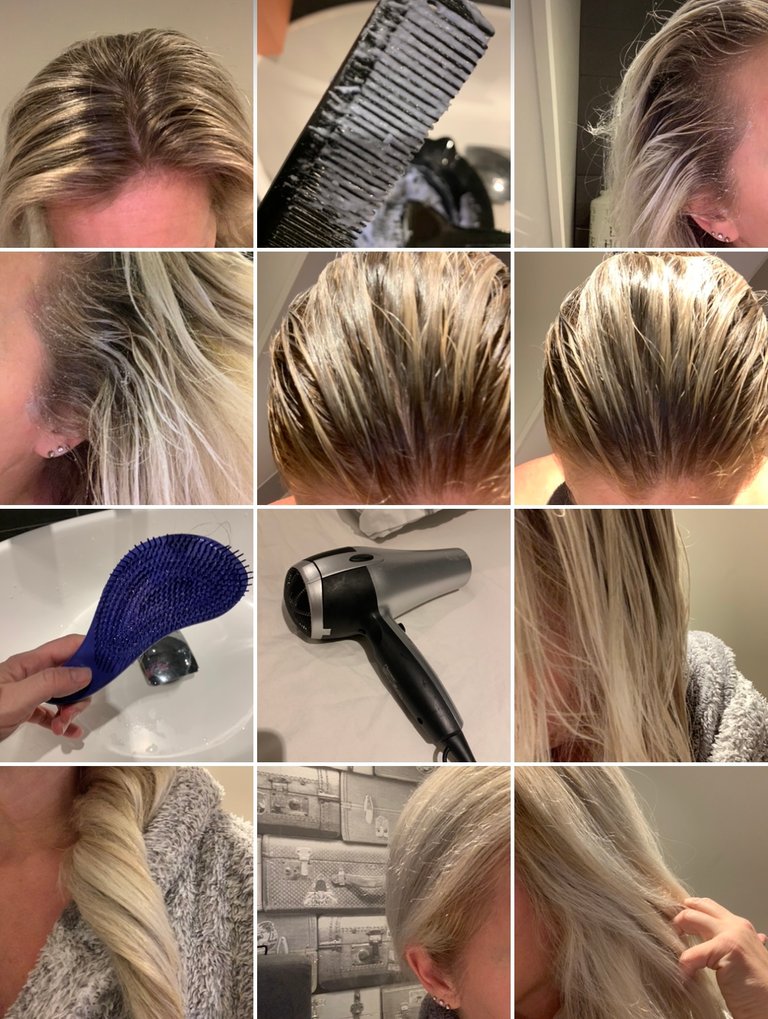 I did the pieces, long stripes with a fine comb. I took a face and hair mask after than washed the new color out. And the color looks great after I blowdryed my hair. And now making the blog with the step by step photos.

I am very content with the end result, I hope you are content with this blog, i am gonna get a tea.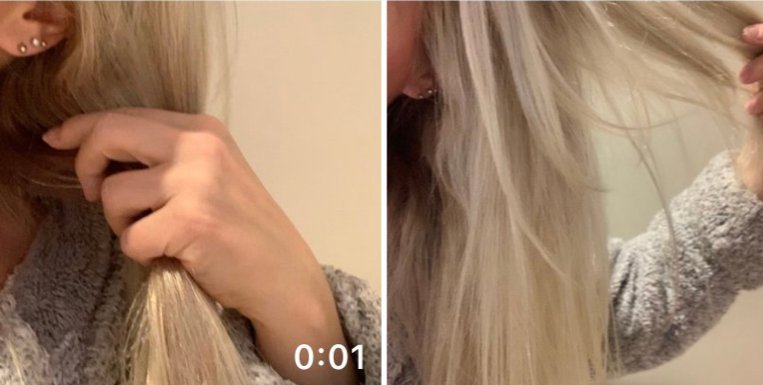 Thanks for stopping by, its appreciated and remember focus on being creative instead of being bee-zy.
Consistent Actions Create Consistent Results.
Not everyone is a blogger but everyone has something great to offer.
Lover of Life and L❤️ve in General - @brittandjosie

I am a proud member off the #theTerminal #powerhousecreatives @ladiesofhive #needleworkmonday and #payitforward and #steemitmamas. Co founder for @theterminal, @heyhaveyamet and @steem-aide
(c) All images and photographs, unless otherwise specified, are created and owned by me. @brittandjosie originals. Sources used : Pixabay and Pexels and with others its mentioned in my blog. I only use a canon camera and my iPhone.
I would like to thank you for reading my blog, feel free to leave me any feedback, if not, read you next time.



Your personal Discord terminal invite : https://discord.gg/XZGPGpz



Blog Date : 21 january 2021