I have spent the better part of this morning trying to get some inspiration for a post. Where I live in the Winter months things slow down pretty significantly. Travel doesn't happen as much and while the weeks consist of working, the weekends are spent snuggled inside trying to keep warm.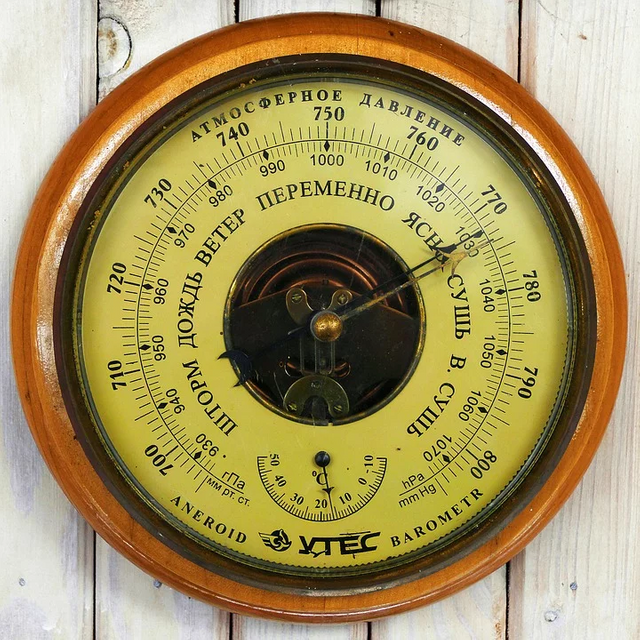 source
---
Although still cold, the weather this Winter has been pretty crazy for Michigan. We have been getting much more rain than we normally do because the temperatures have been hovering above the freezing mark more often than below it.
Inevitably, all of this thinking about the weather got me thinking about barometers and the multiple meanings of that word. Here is the definition from Dictionary.com:
---
ba·rom·e·ter
/bəˈrämədər/
Learn to pronounce
noun
noun: barometer; plural noun: barometers
an instrument measuring atmospheric pressure, used especially in forecasting the weather and determining altitude.
something which reflects changes in circumstances or opinions.
"furniture is a barometer of changing tastes"
---
"Something which reflects changes in circumstances or opinions"
---
I would bet a decent sum of money that definition applies to pretty much all of us concerning what we expected when joining STEEM vs how we feel about it now. I thought about making this a challenge post, but quite honestly, not many people participate in those anymore. Maybe I am just not followed by the right people or I am less of a STEEM influencer than I think :)
Instead, I am going to pose a couple of questions and I'd love to hear what you think. If you want to reply in the comments, that is fine. If you want to go the extra mile and create a post about it, please use the #steembarometer tag.
How long have you been on Steem?
Did you have a goal in mind when you joined Steem?
Are you still on track with that goal?
How have your goals shifted?
If your goals have shifted, what were some of the driving factors of that?
Based on your expertise, faith, or other divination skills, where do you honestly see the overall value/landscape of Steem (knowing that most cryptos are still tethered to BTC feel free to make broad speculations) at the end of 2020?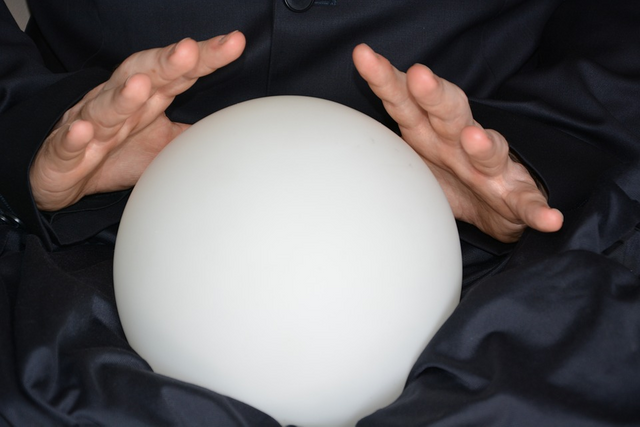 source
---
Let me get the ball rolling...
I have been on Steem just a touch over two years now. When I started the price of Steem was closer to $4.00 USD and I could see it pretty clearly in my head that I could achieve my goal of putting a down payment on a truck with my earnings from Steem. The initial goal was always to build my account so that those passive rewards would eventually be large enough to exchange to fiat.
While I do have a new (to me) truck, I gave up on the idea that Steem could be the means to that end a long time ago. My new goal which I think is pretty reasonable is to hit 10K SP by the end of 2020 and I feel that is a pretty attainable goal. The dream of course is to get a whale that finds your particular brand of writing witty, interesting, informative, etc. I haven't been that lucky yet!
In fact, I think even more than before, it is harder to get the attention of a whale. The majority of them have "disconnected" from Steem to just focus on curation and the majority of that is automated. The most recent hardfork is the driving force behind that and while I feel it was a smart move, I can't help but think how different things might be if it had been implemented sooner. Before the crypto Winter started and droves of people had already left the platform.
In the grand scheme of things, I am a crypto noob. I haven't seen all the ups and downs that some of you seasoned adopters and investors are familiar with. I came in at the high and have been pulverized by the downturn like many others. Many people keep promising this or that is going to be a game changer for crypto but personally, I will believe it when I see it.
I have noticed that when the stocks are up, crypto goes down, when the stocks are down, crypto goes up. I am sure someone much smarter than me has an explanation for that, but I do believe if we see even a hit of recession in the economy it will be smart to be holding some crypto.
In hindsight (which is always clearer), I wish I had held off on purchasing the STEEM I did just a little longer. I believe in it enough that I don't mind investing some money into it, but I could have gotten a much better deal!
---
---