Portfolio: The colorful portraits of Alessandro Pautasso aka KANEDA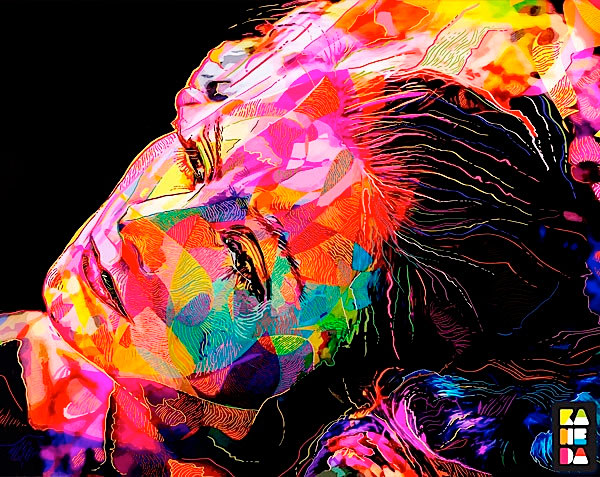 Source
Exploring, as is my custom, portfolios of graphic artists I have come across the interesting work of Alessandro Pautasso, also known as Kaneda. His work is a colorful mix of photography, illustration, and digital painting, something that is also known as vector art or digital art. You basically take a photo and then literally paint over it via vector drawing and image manipulation software. He lives in Turin, Italy, and professionally works as a photographer, graphic designer and illustrator, which explains his work to a great extent.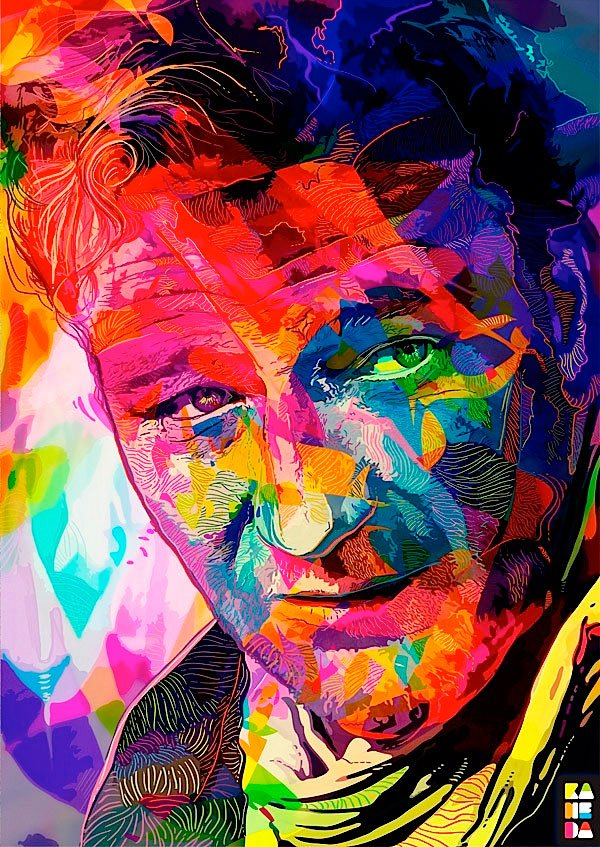 Source
His style changed over the years until it was what it is now: a sea of colors, textures and brushstrokes. He works both freelance and under commission, and has had among his clients Adidas, Warner Brothers, The New York Times, Sony Music among others..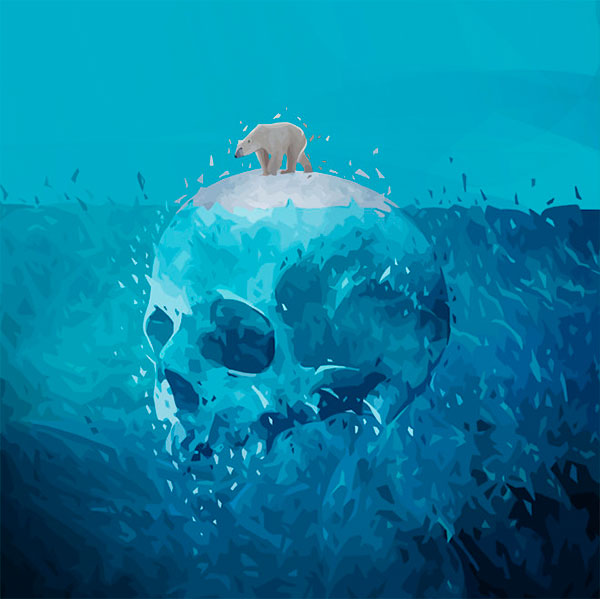 Source
Like many freelance artists, in addition to accepting private commissions, he sells various products based on his works. I leave you at the end a sample of these products that range from paintings and to iPad and cell phone cases, to sweatshirts and pillows, all of them available from various platforms. If you are interested in any, you can find the information on his
Facebook page
. To learn more about his work, I recommend visiting his spaces at
Behance
,
Instagram
and its website titled
Nosurprises
.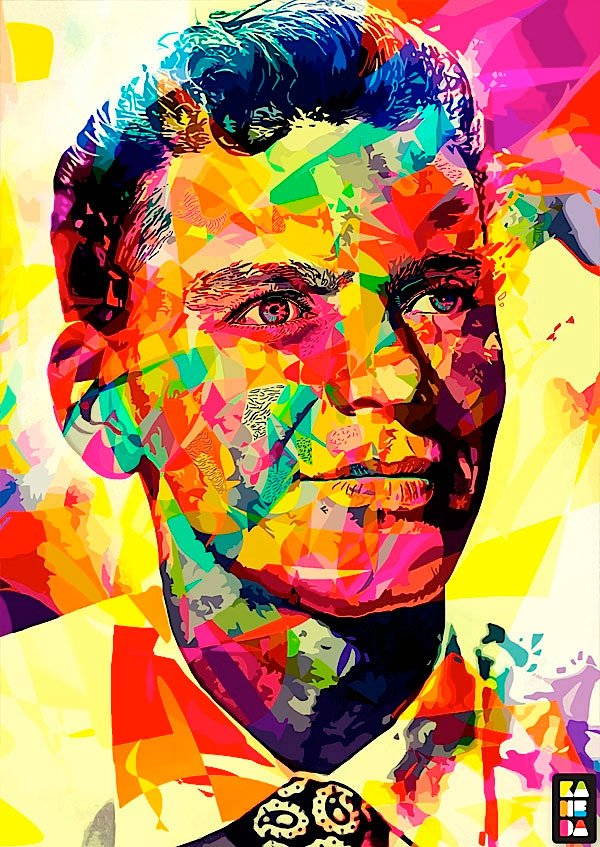 Source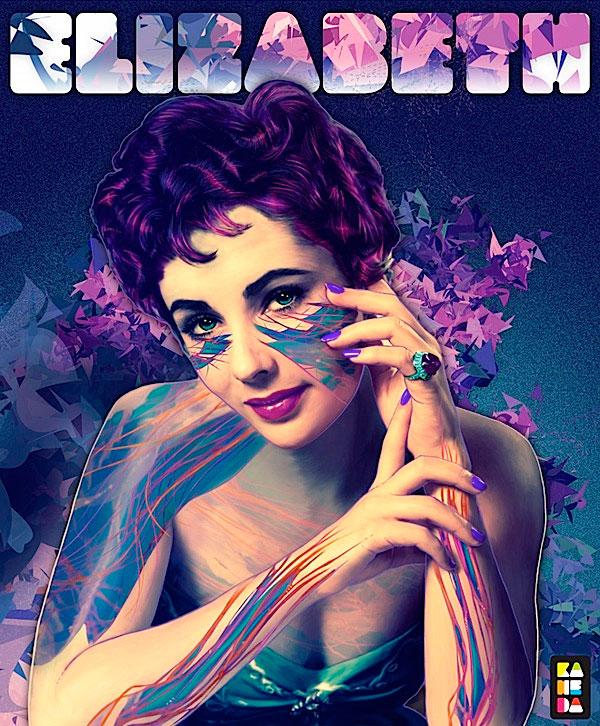 Source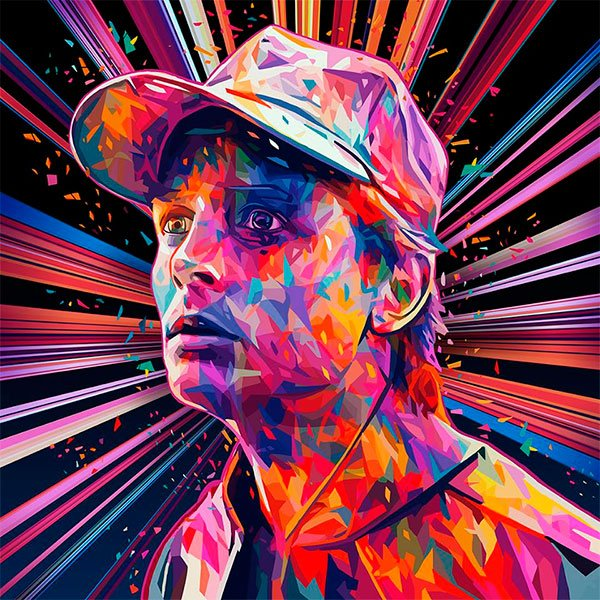 Source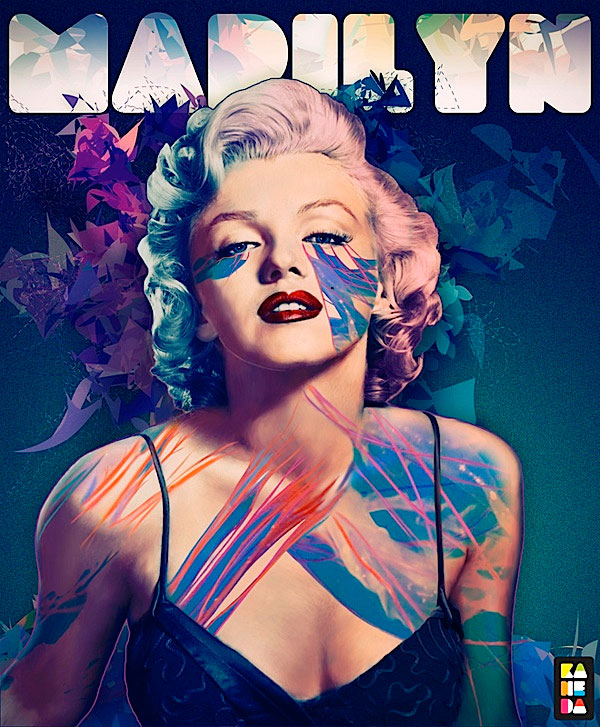 Source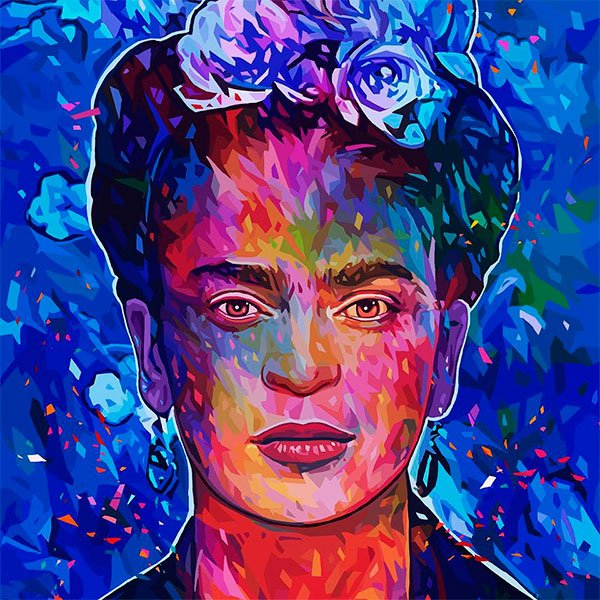 Source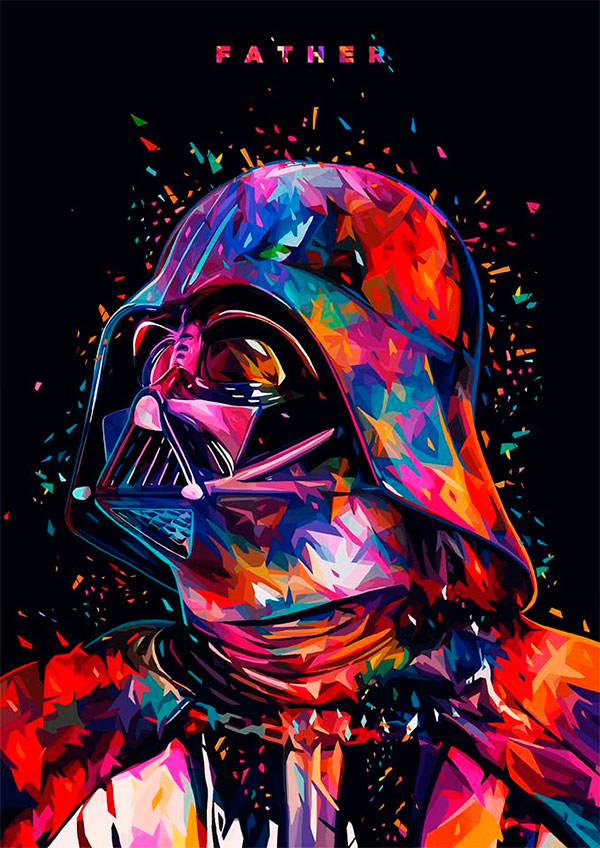 Source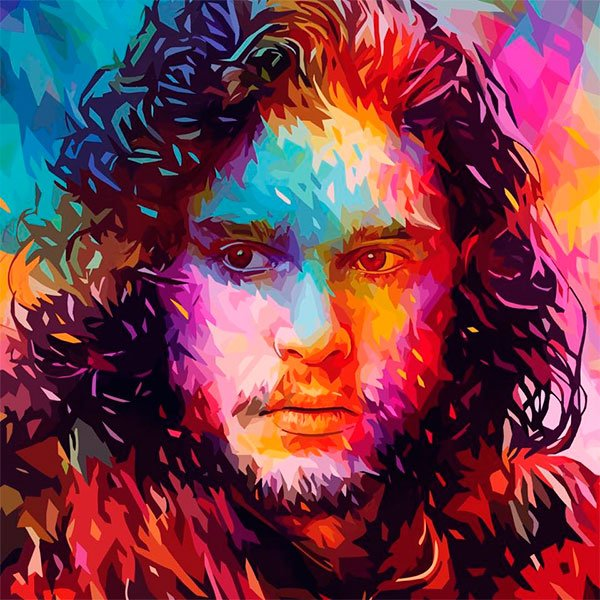 Source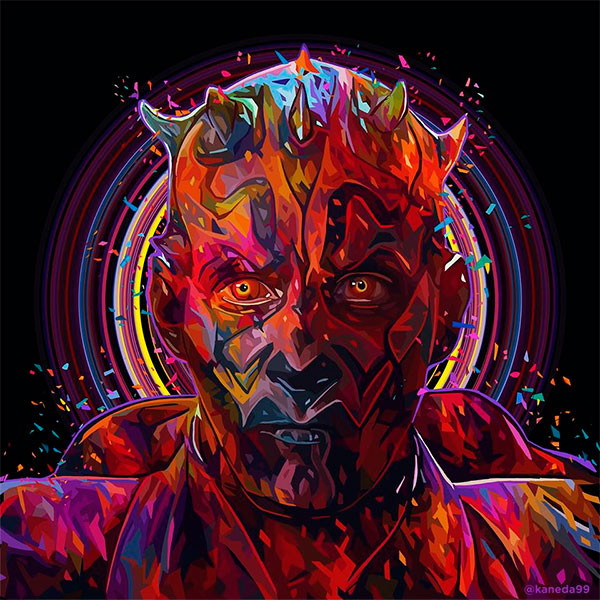 Source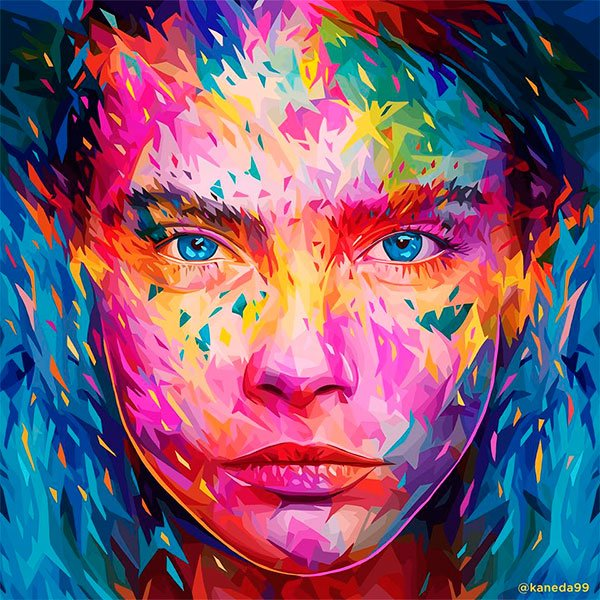 Source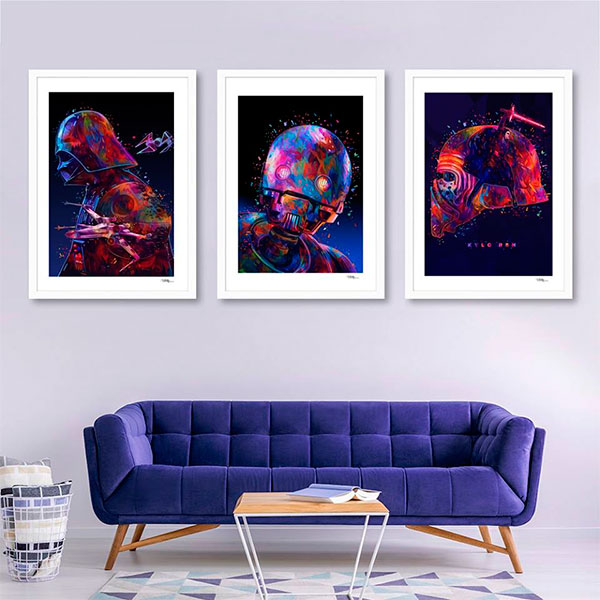 Source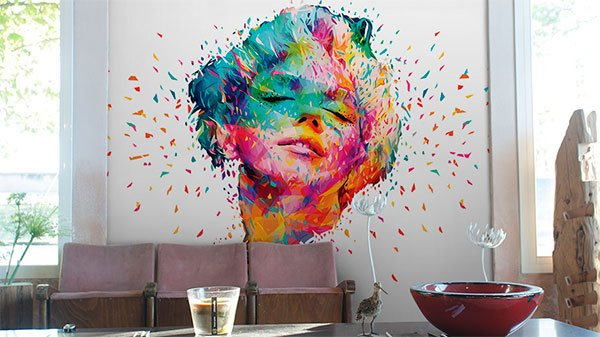 Source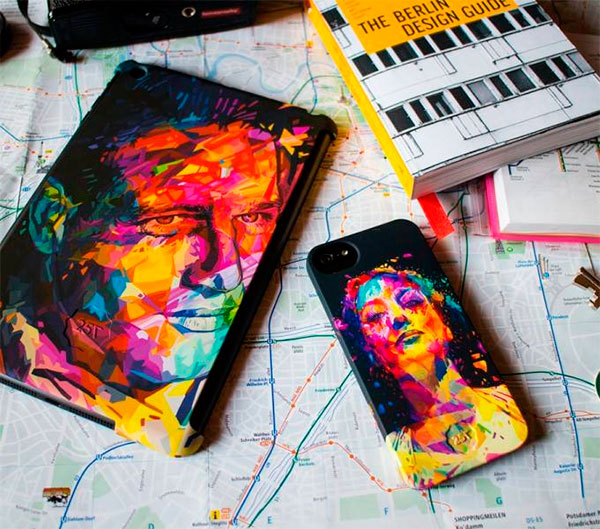 Source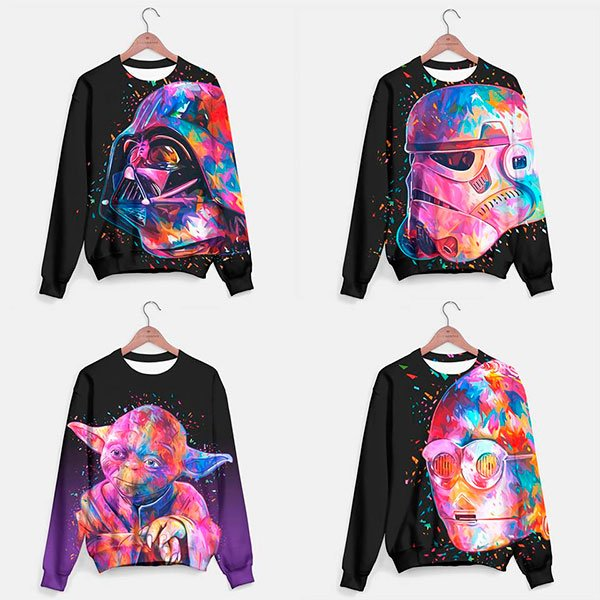 Source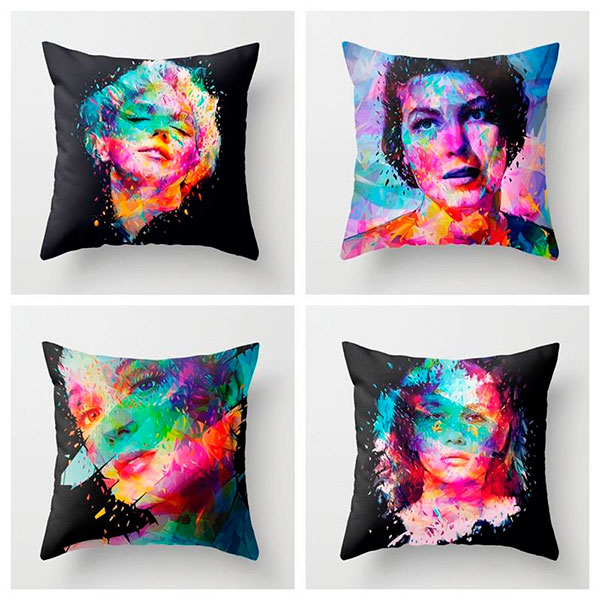 Source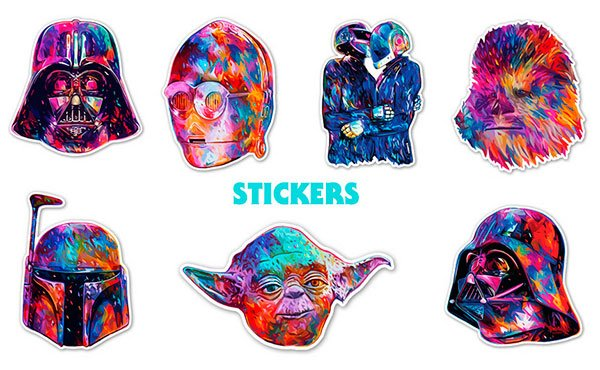 Source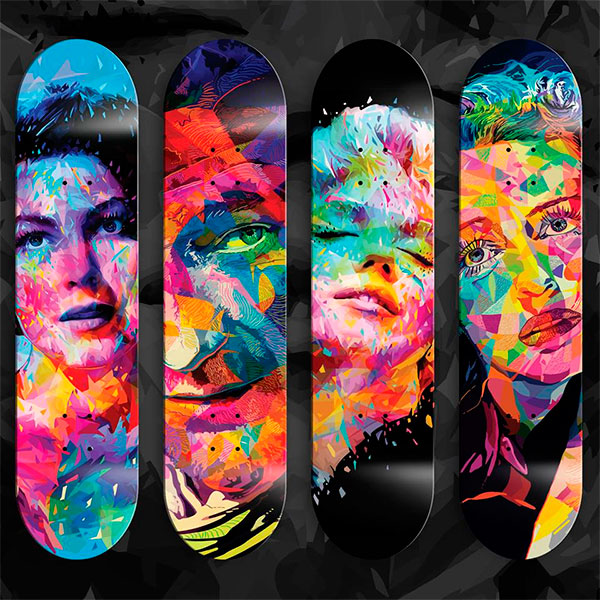 Source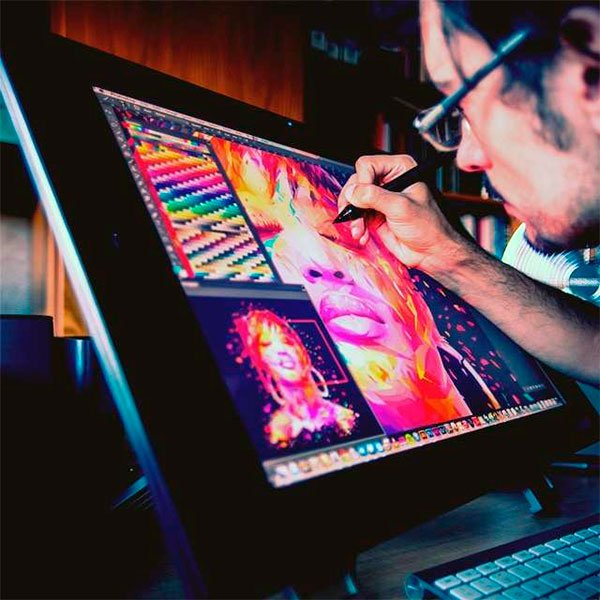 Source
©bonzopoe, 2020.


Thank you very much for reading this post and dedicating a moment of your time. Until next time and remember to leave a comment.

---
---