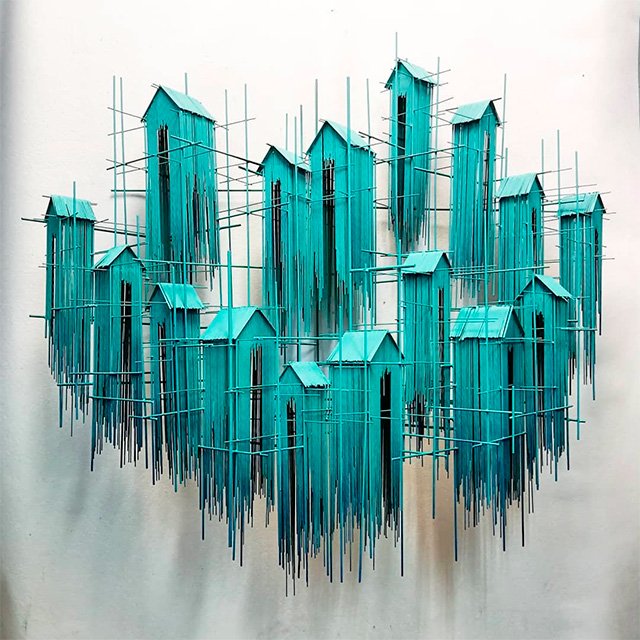 David Moreno is a Spanish artist who divides his time between Barcelona, Spain and Rotterdam, Holland. Using steel rods and piano wire as primary materials he has developed an intricate sculpture style with strong architectural influences. Moreno practically weaves with wire a great variety of models based on multiple variables of the iconic house with a gabled roof.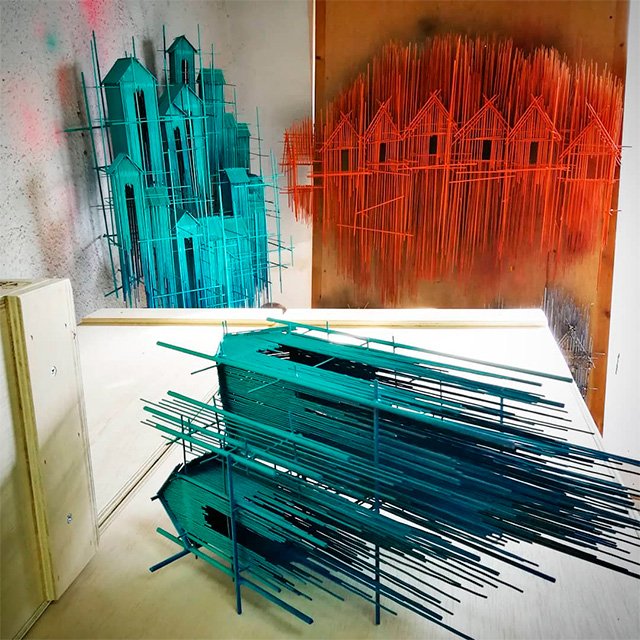 Already with a well-defined aesthetic, he has expanded his style and has experimented with designing jewelry and larger-scale installations to mount in galleries, but always keeping the architectural theme as the center of his work. Here is a selection of images of it, and if you like it as much as I do, I recommend you follow him at
Instagram
and review his portfolio at
Behance
.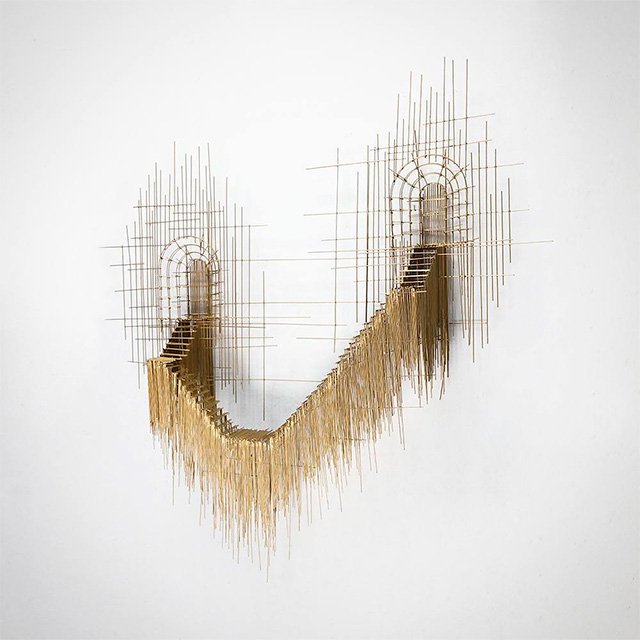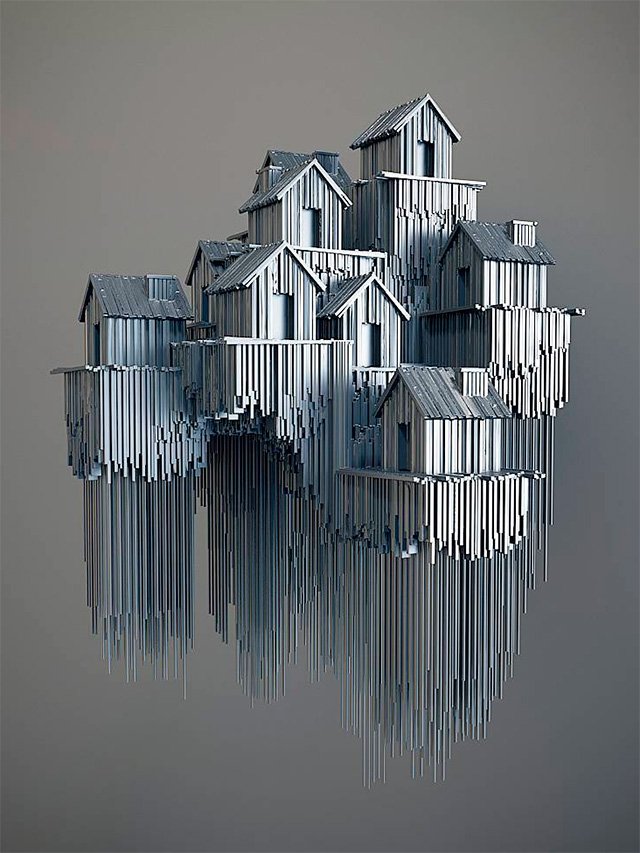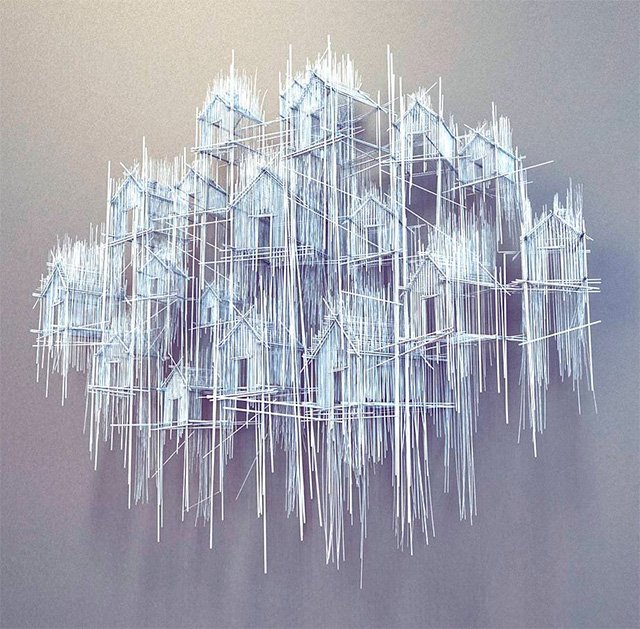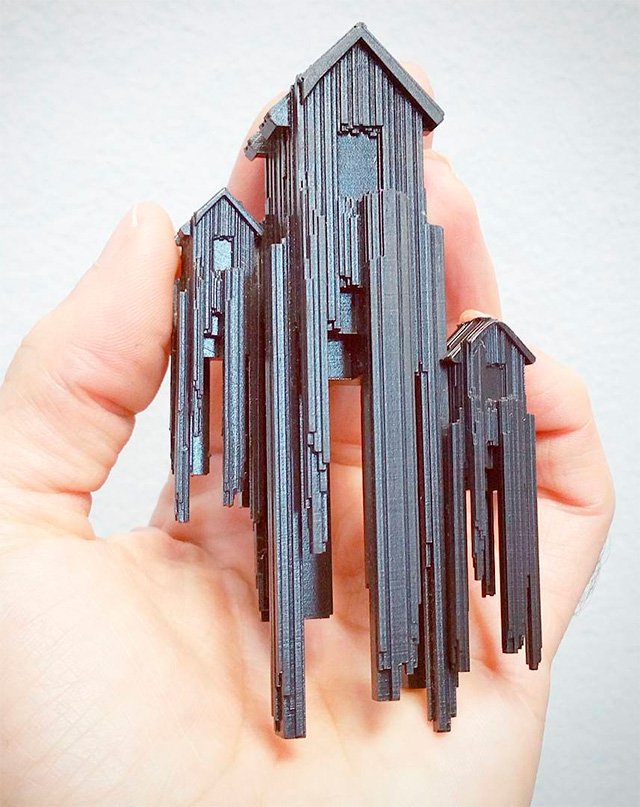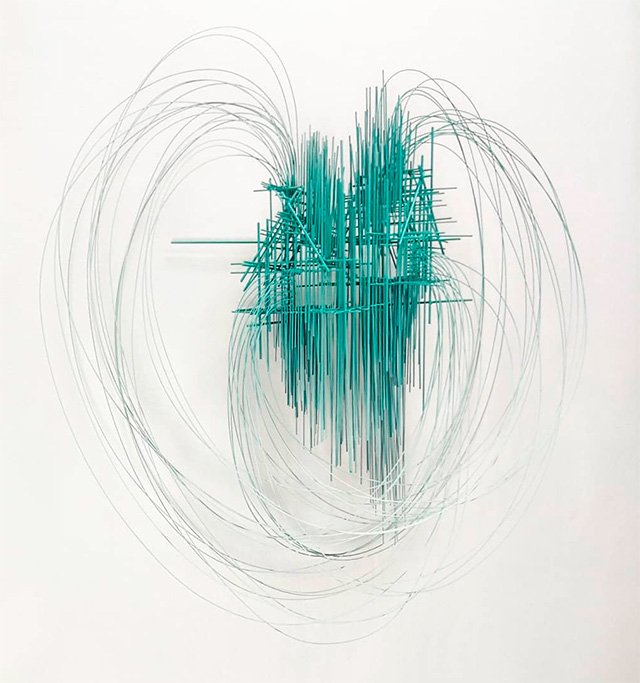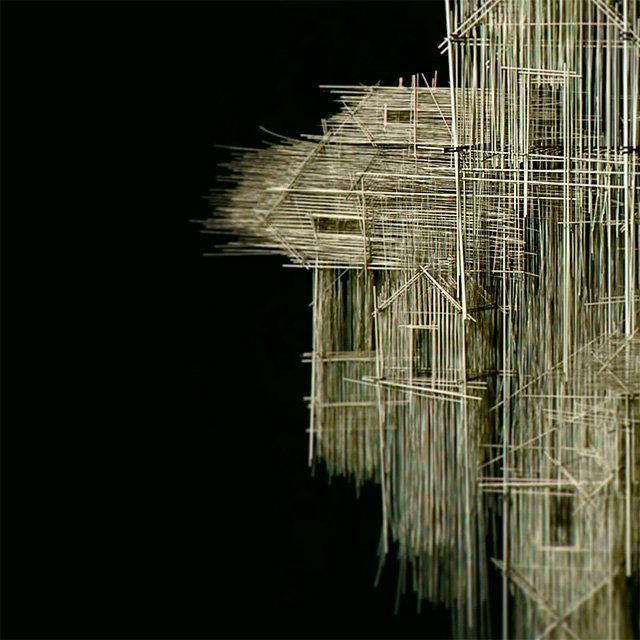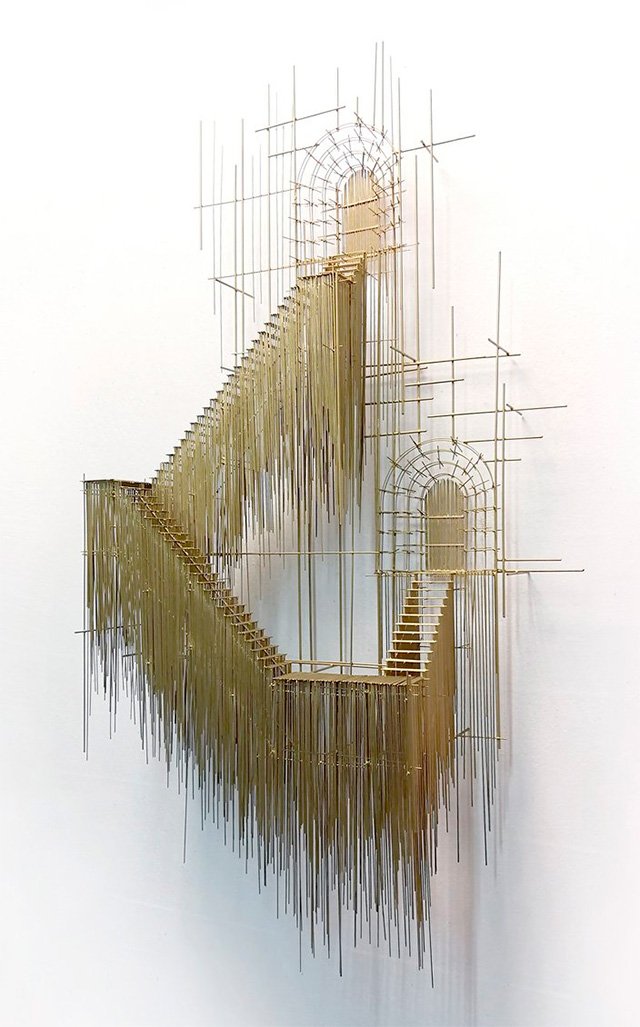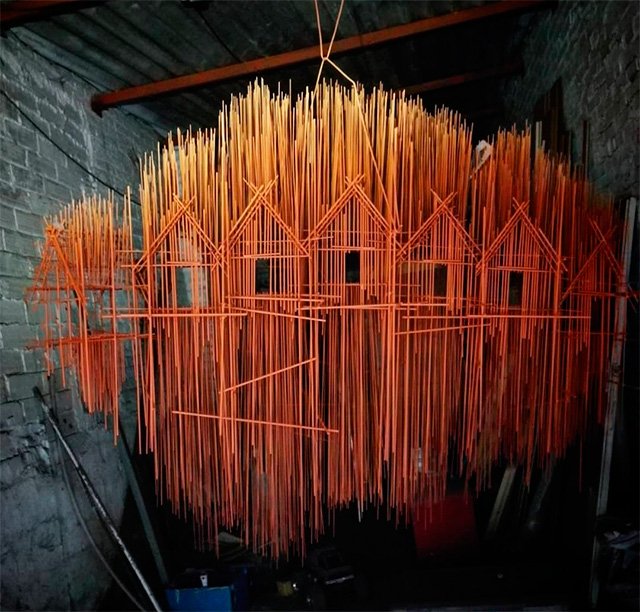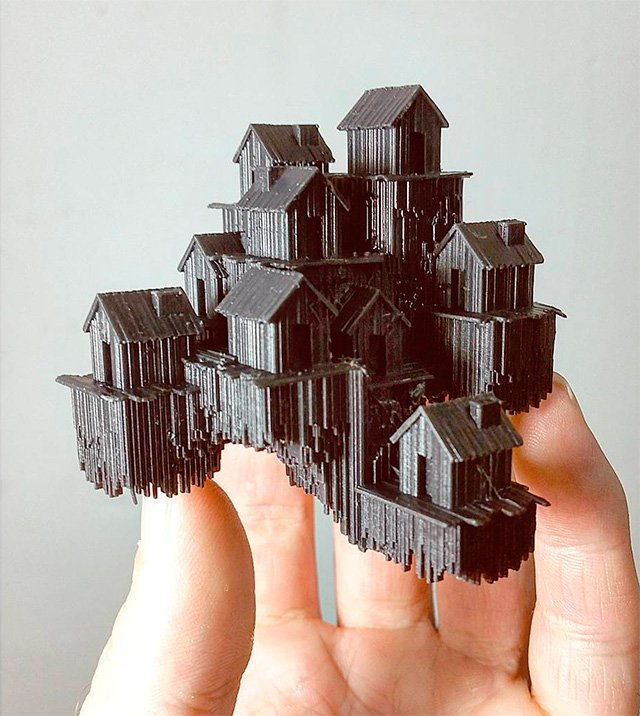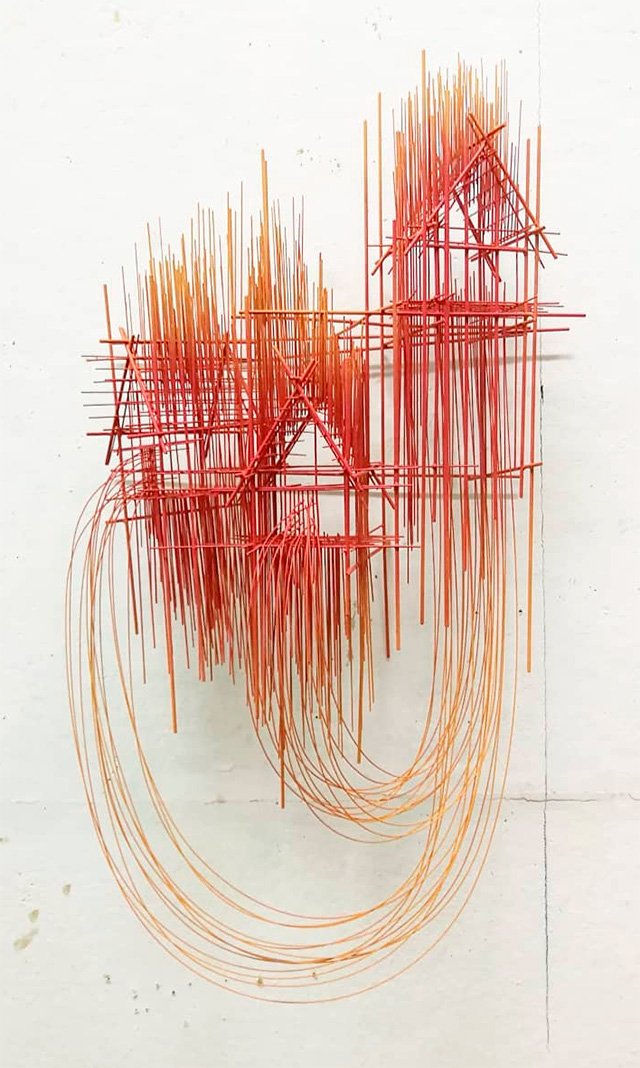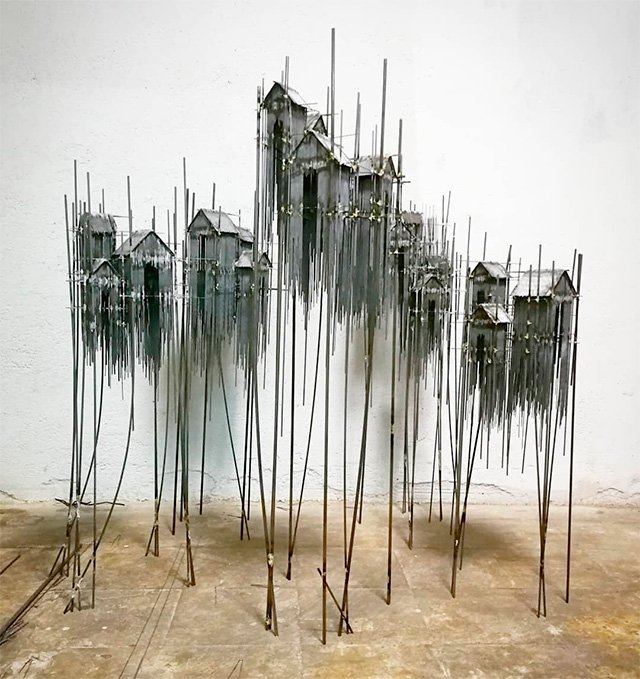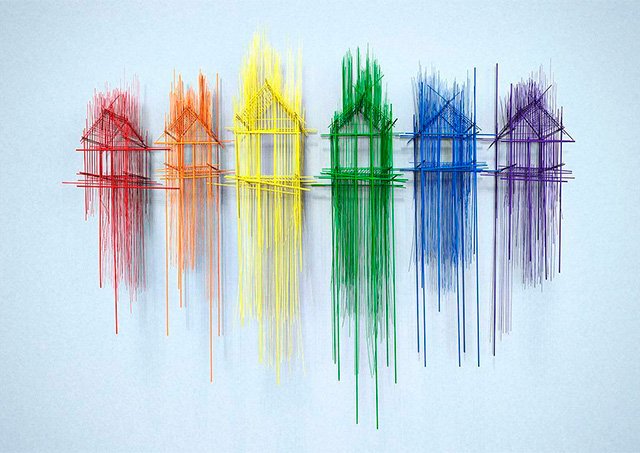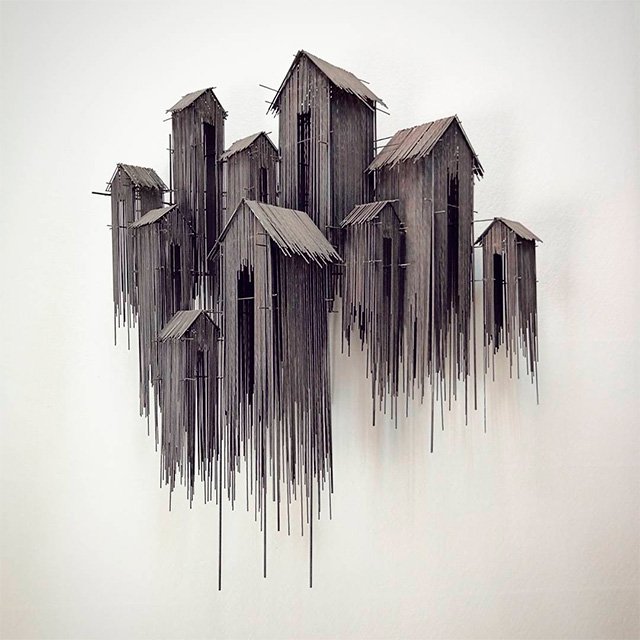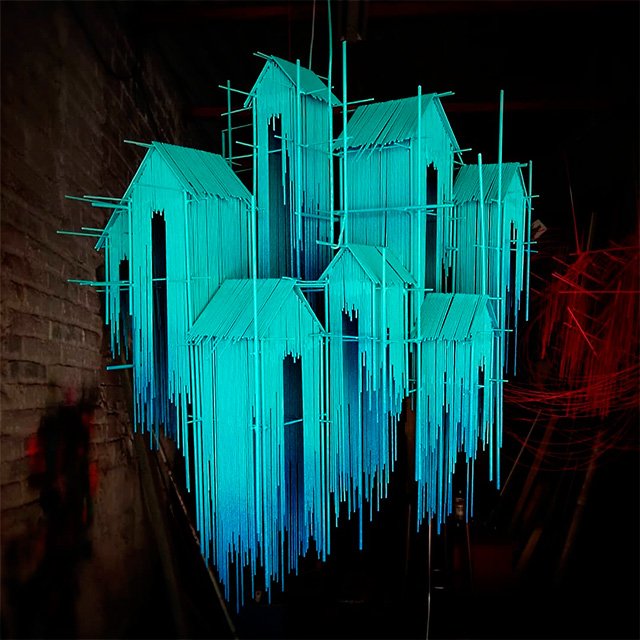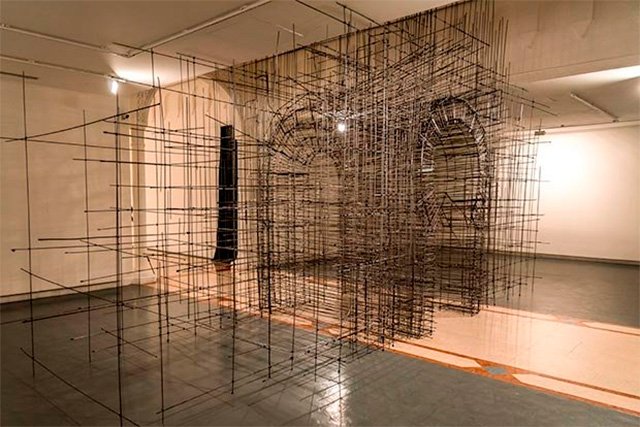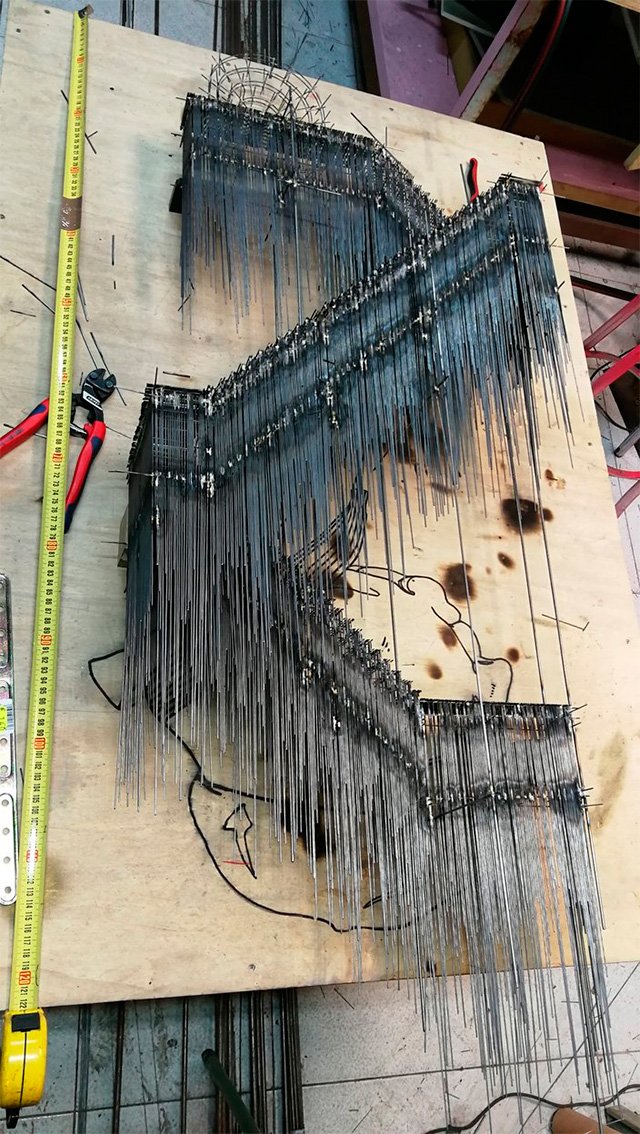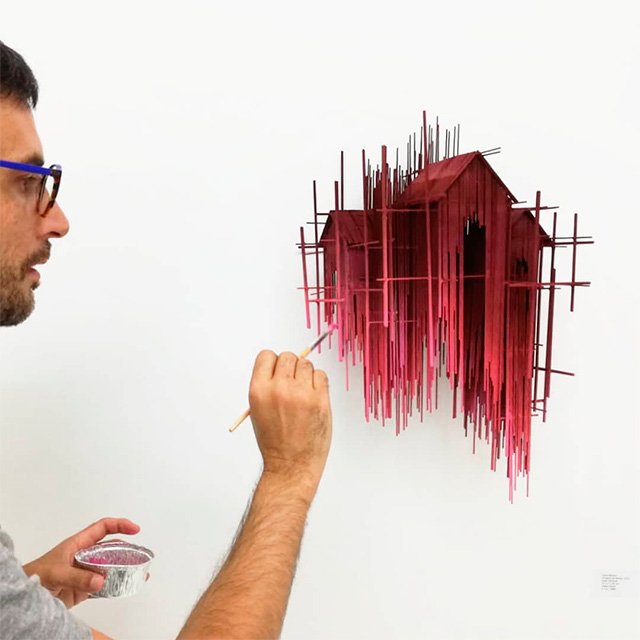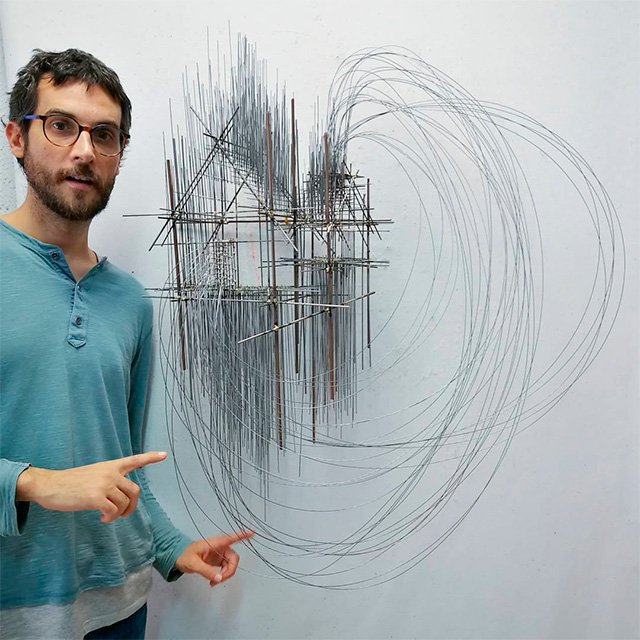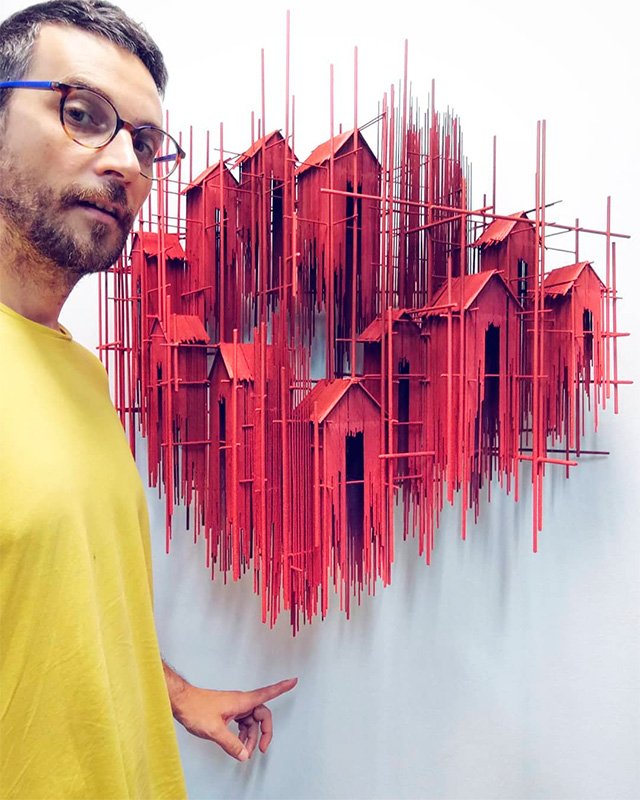 Fuente de todas las imágenes: David Moreno's Instagram
©bonzopoe, 2021.


Thank you very much for reading this post and dedicating a moment of your time. Until next time and remember to leave a comment.