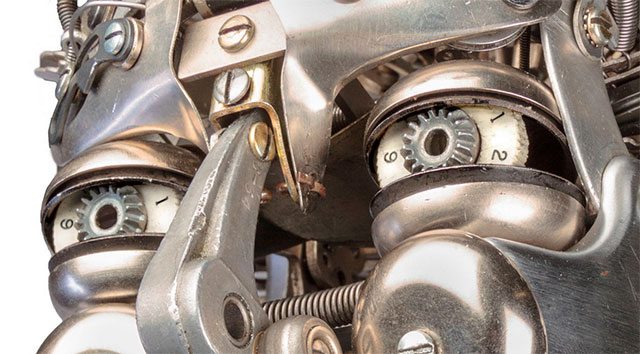 Jeremy Mayer
is an american artist based in Oakland, who recycles old typewriters and turns them into original sculptures. The interesting thing is that it uses exclusively the parts that it obtains from these machines, and when joining them it does not resort to welding, glues or screws, it does so exclusively with springs, gears, bolts, nuts, pressure washers and any other piece that it also obtains from the same typewriters, for that purpose.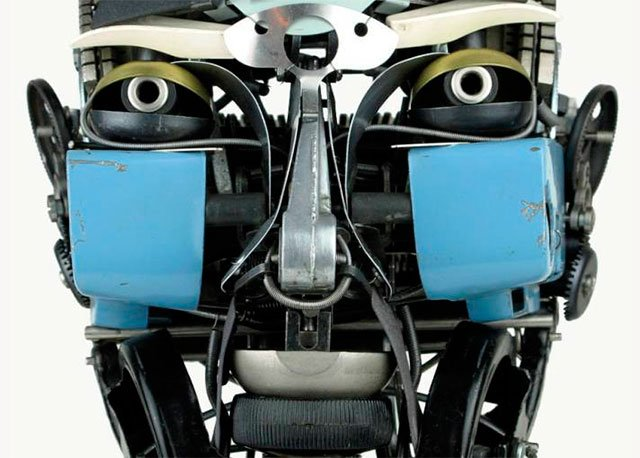 The fact that he exclusively uses machine parts adds an enormous degree of difficulty to his works, and makes them even more worthwhile. In addition, it does not touch up or repaint the pieces, it uses them as it finds them, with the natural patina that they have acquired through years of use. The development of some works has taken up to 1,400 hours. Here is a small sample of his work, which has been exhibited in numerous galleries in the United States.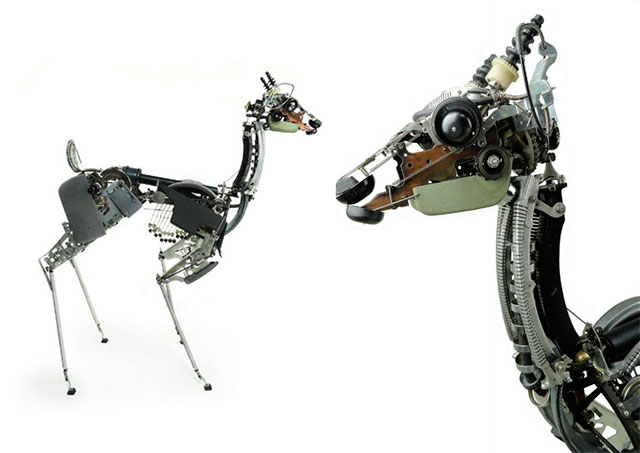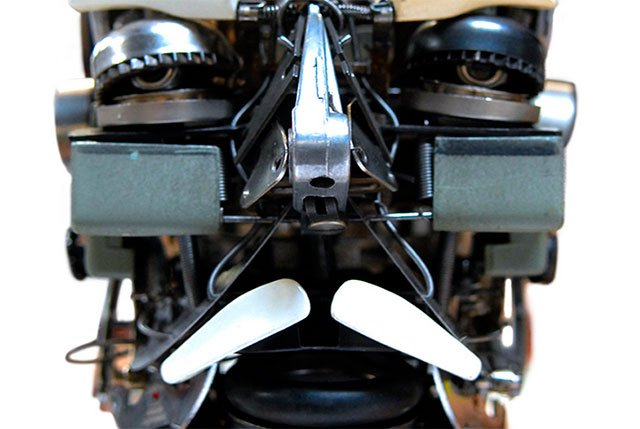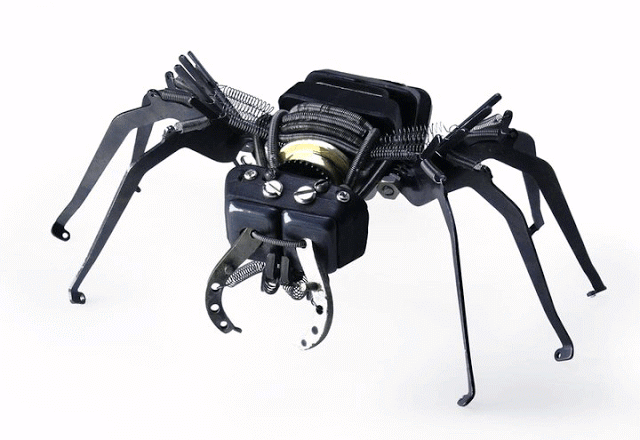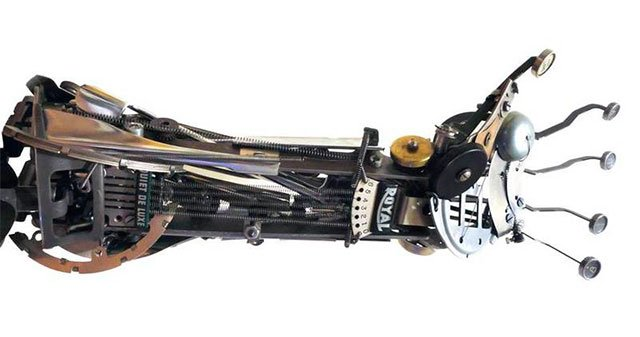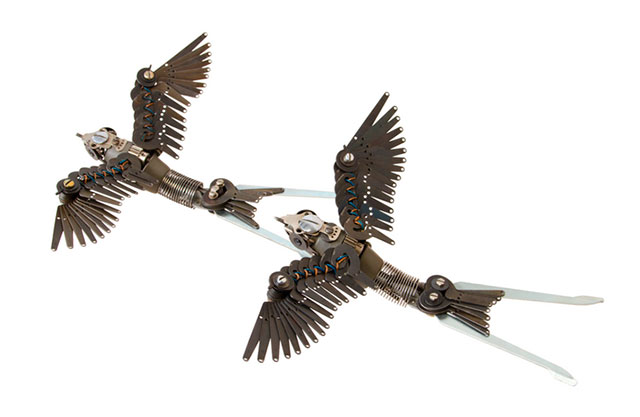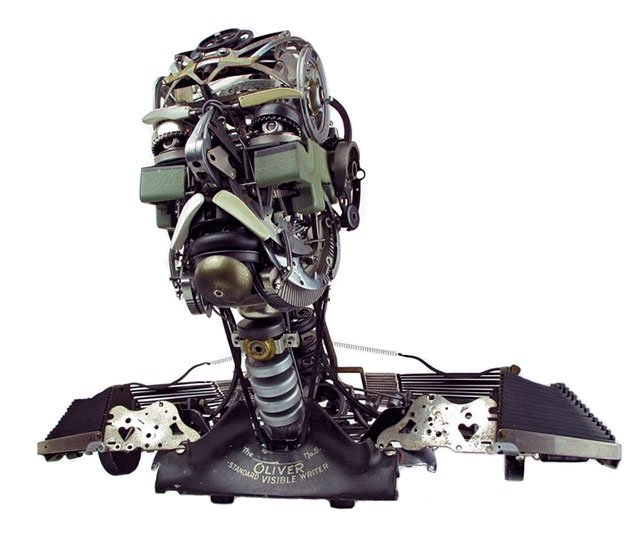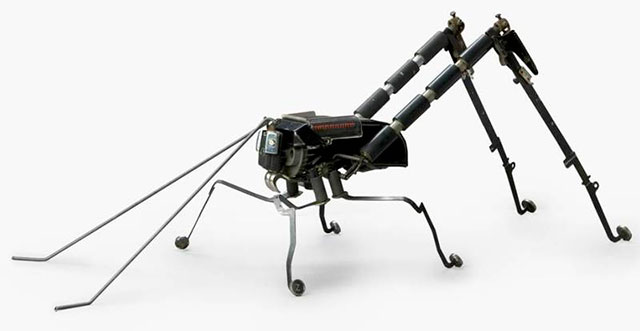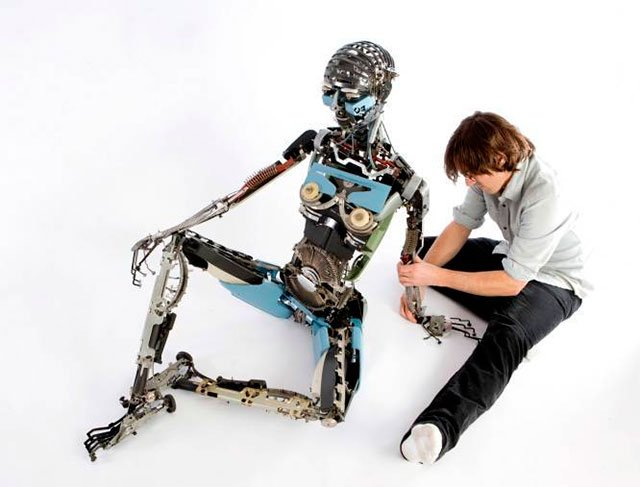 Source of all images: Jeremy Mayer's website
Post originally published on one of my previous blogs:poertas

Thank you very much for reading this post and dedicating a moment of your time. Until next time and remember to leave a comment.