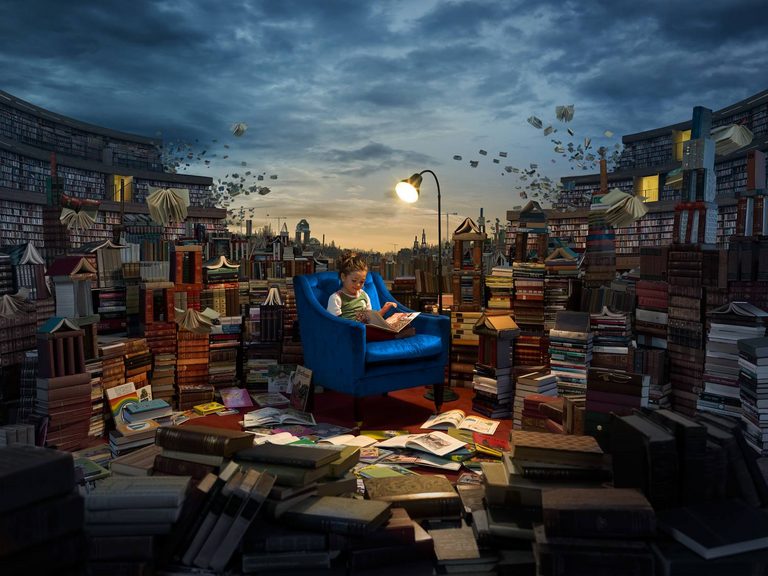 Erik Johansson is a young Swedish photographer based in Prague, who with the help of photoshop achieves fun and interesting images full of surrealism, in which he literally plays with our way of seeing things and understanding space.
Using various images and digital manipulations he creates excellently well-accomplished optical illusions and nonsense that are basically the essence of his work.
I share with you a sample of his work in which you will be able to appreciate not only his technical ability to achieve such realistic images, but also his great imagination and creativity. If, like me, you are interested in knowing more about his work, I recommend his
website
, or if you prefer his accounts in
Facebook
and
Instagram
.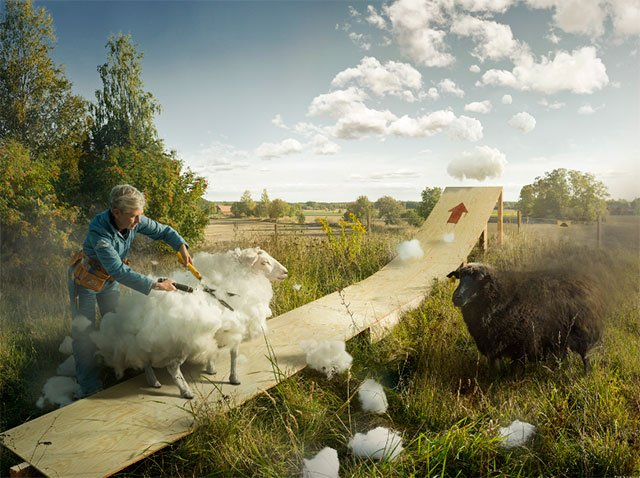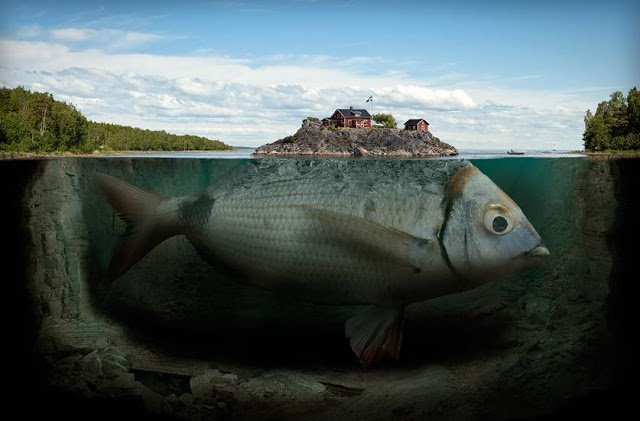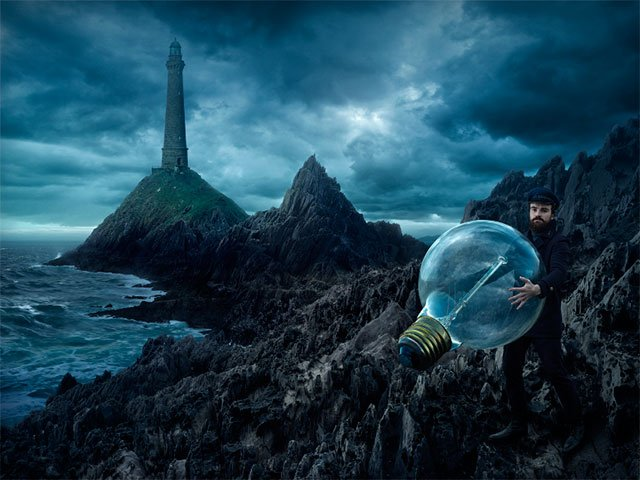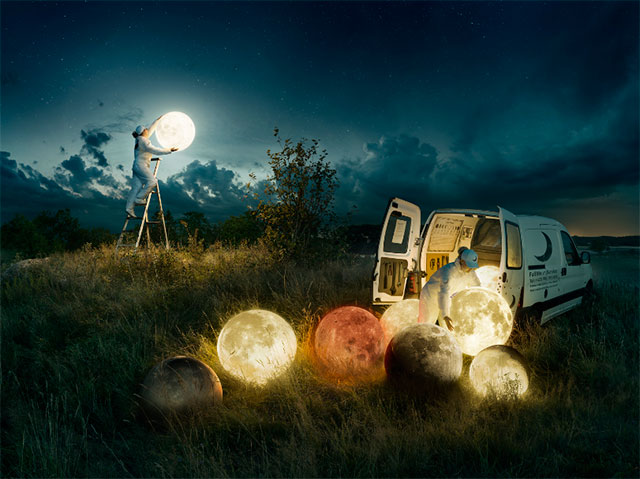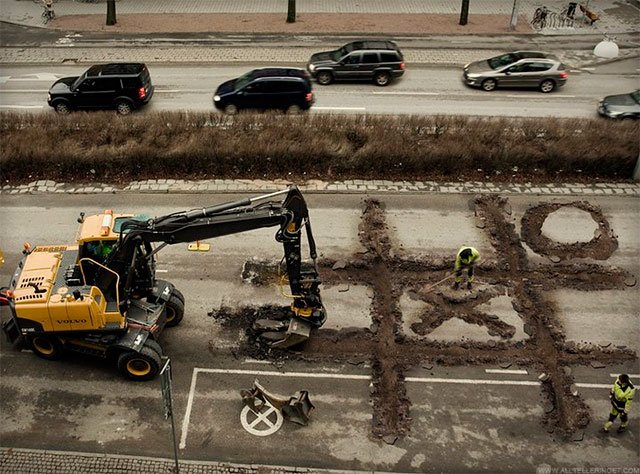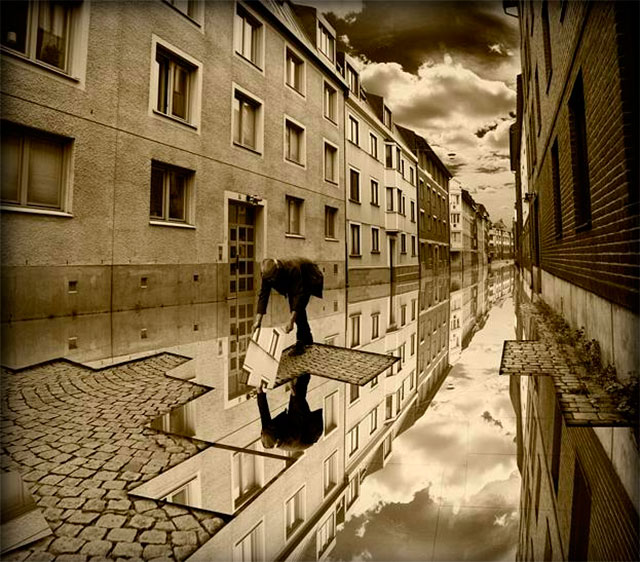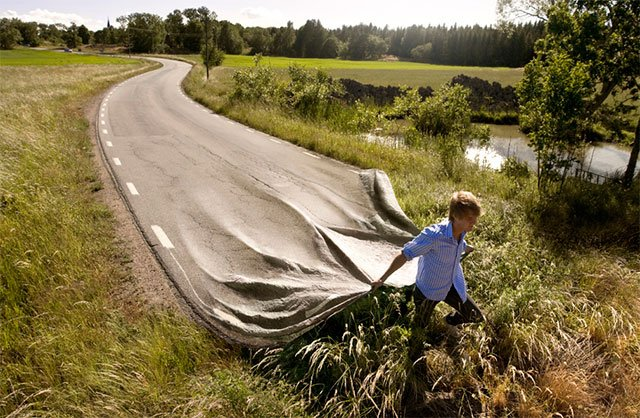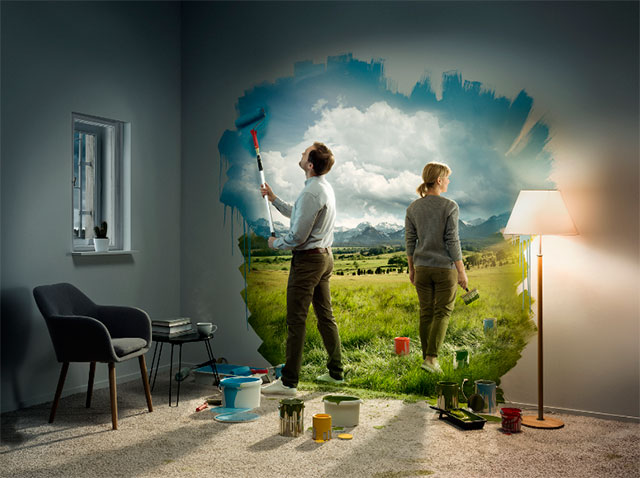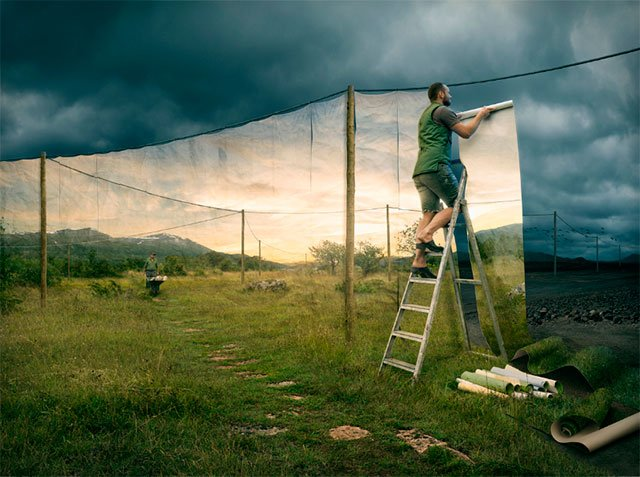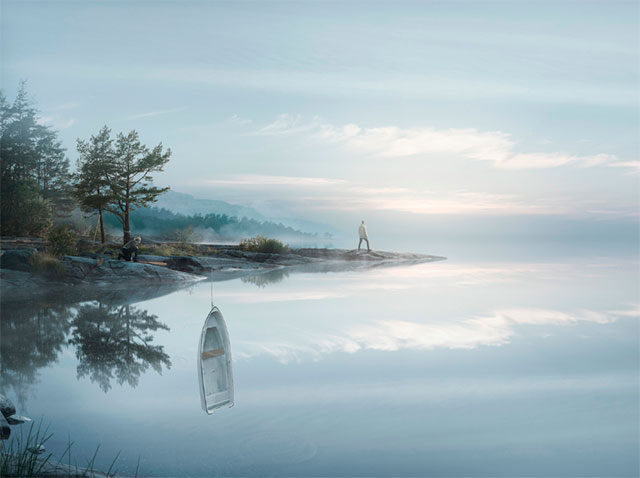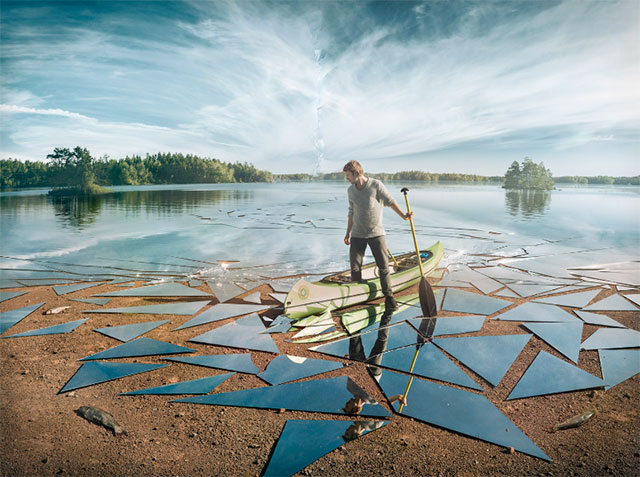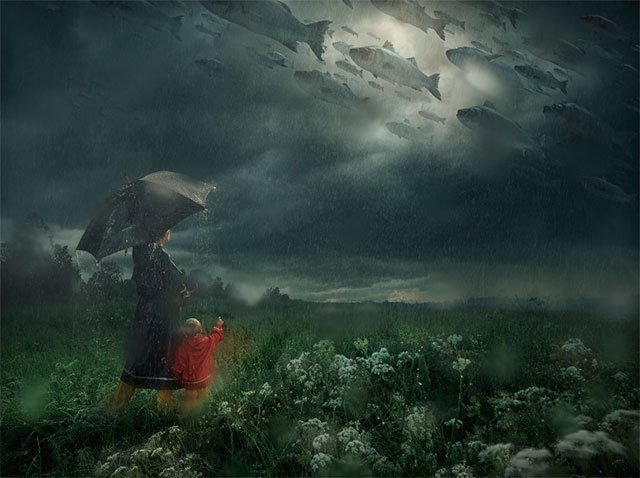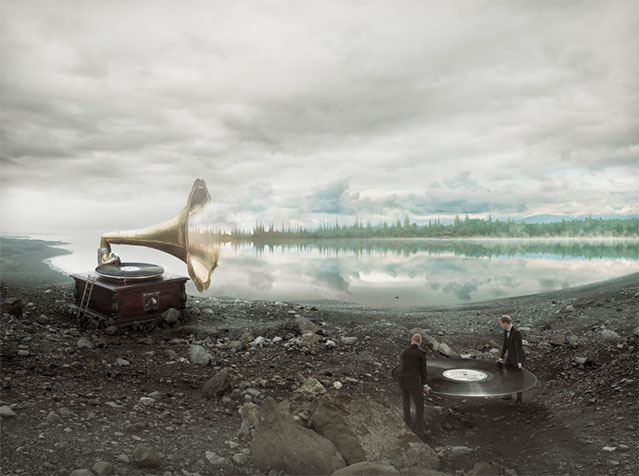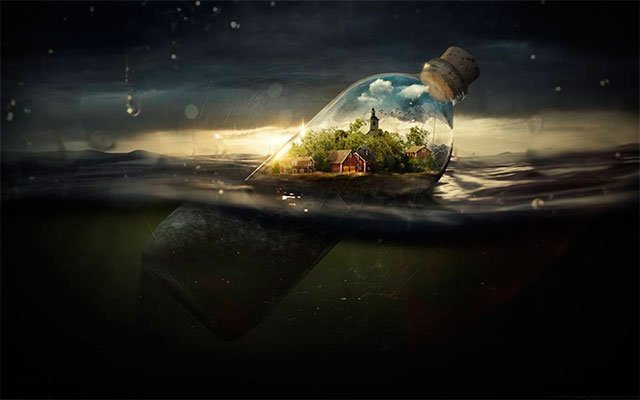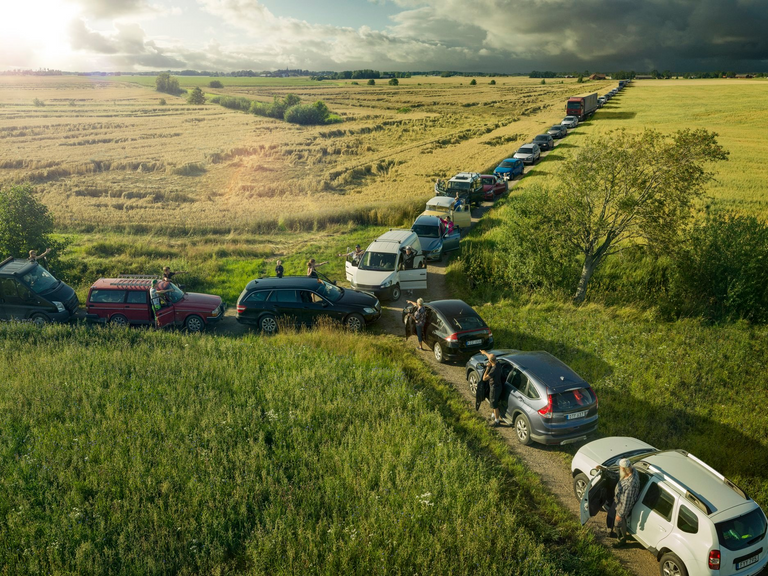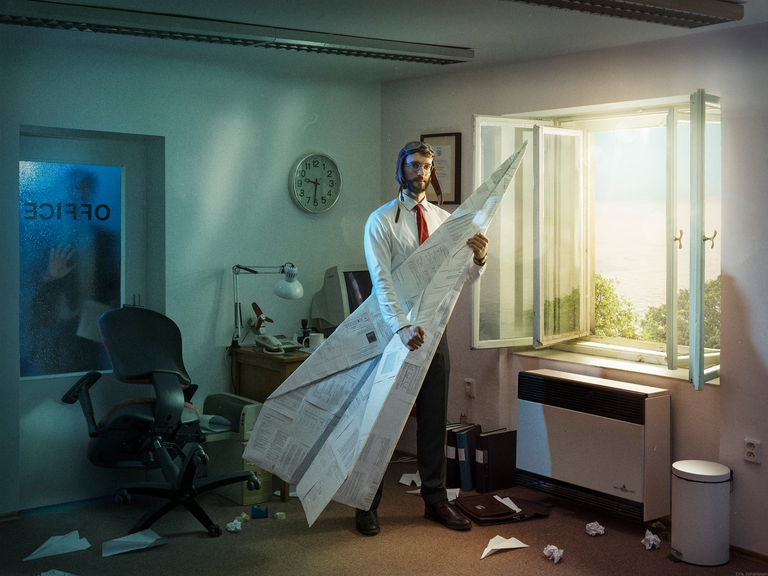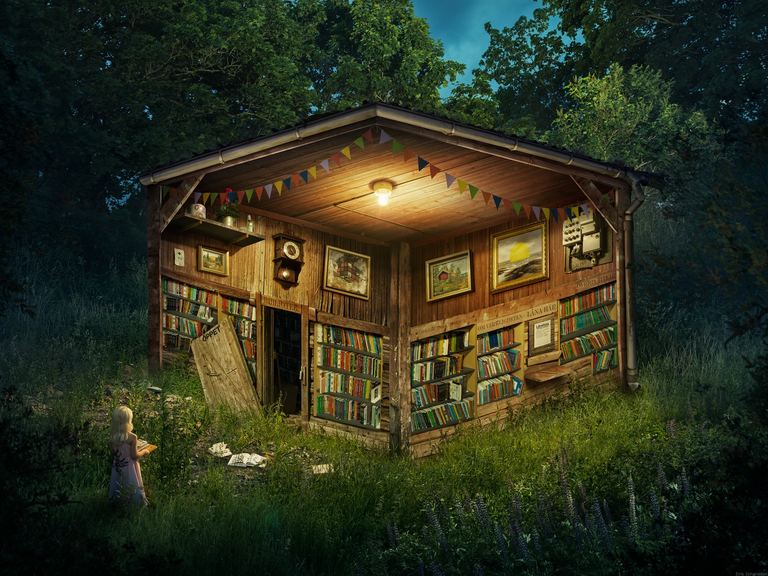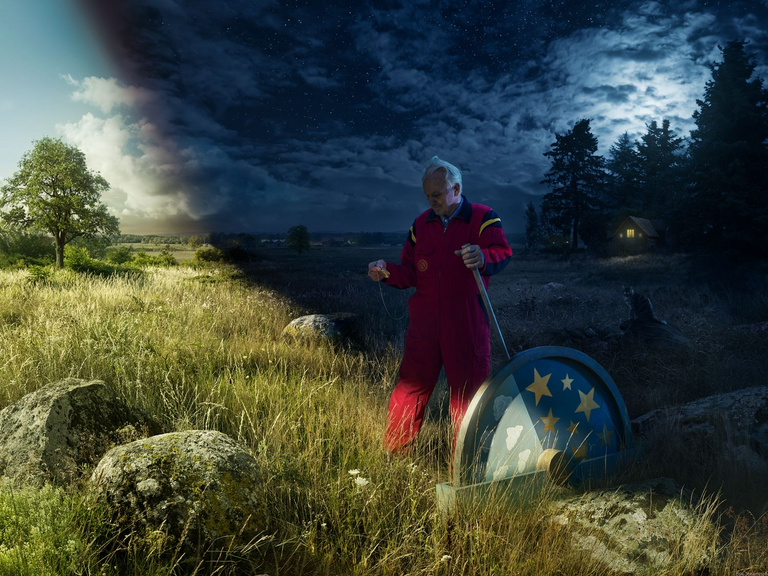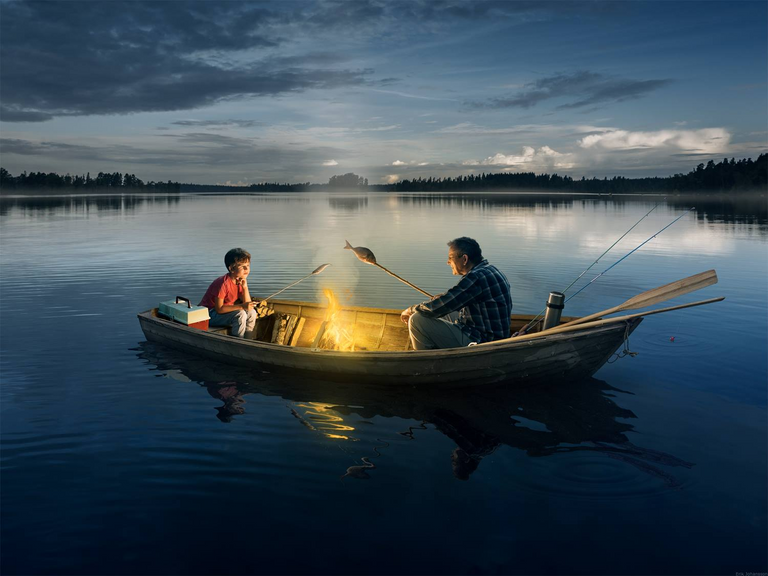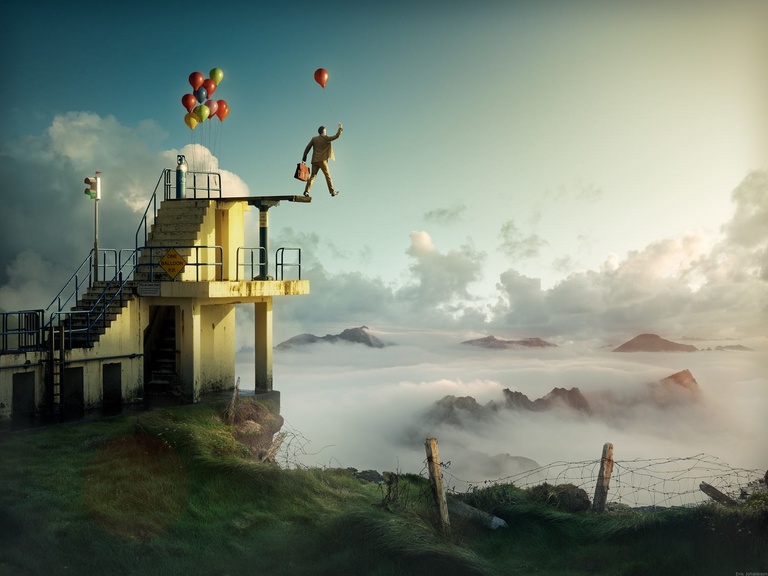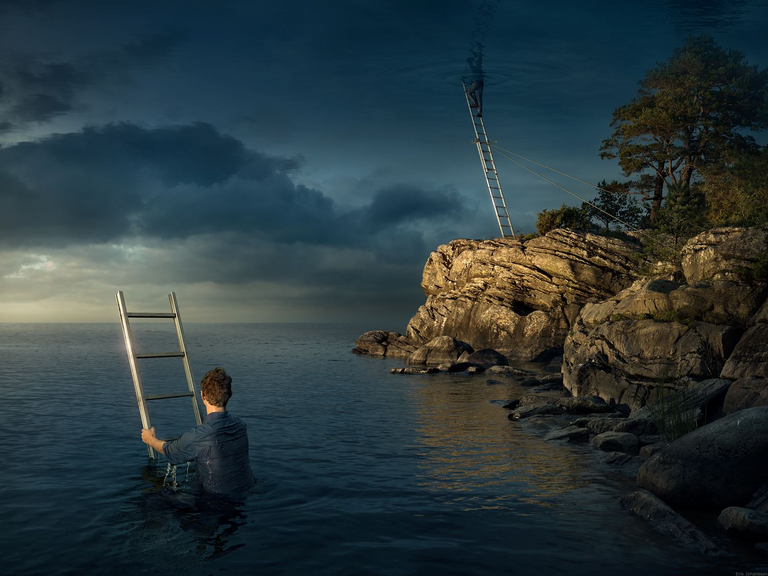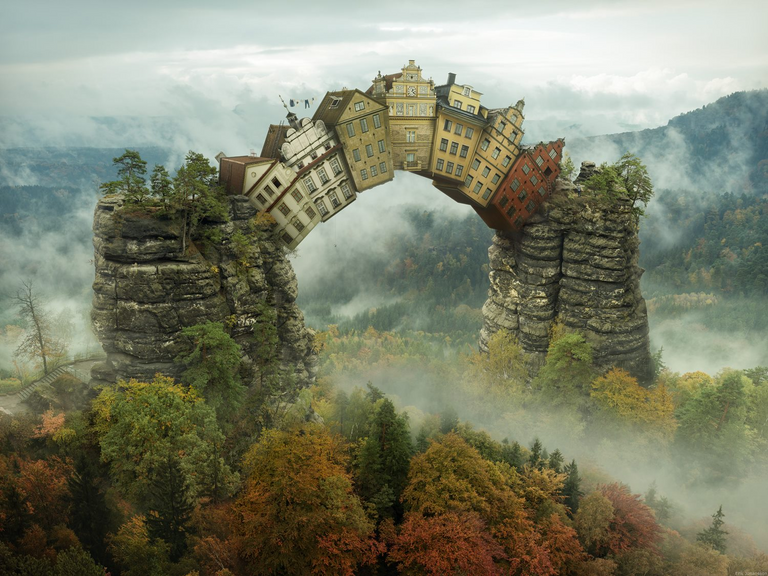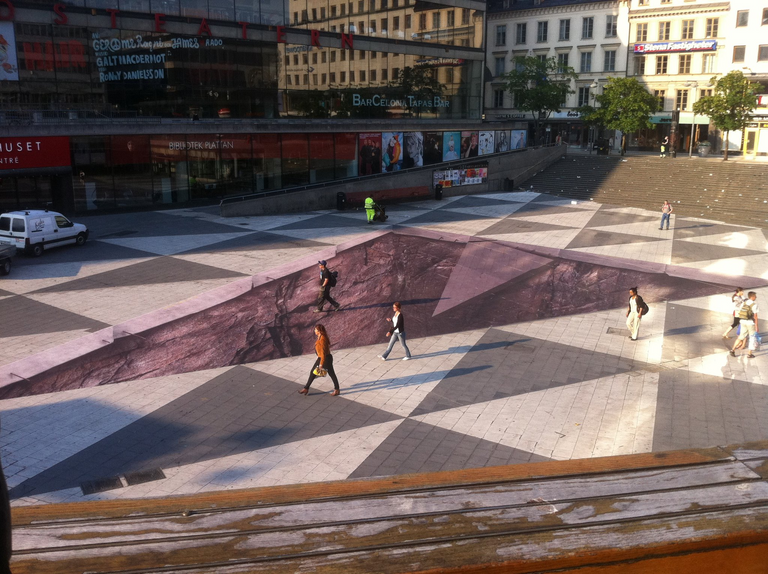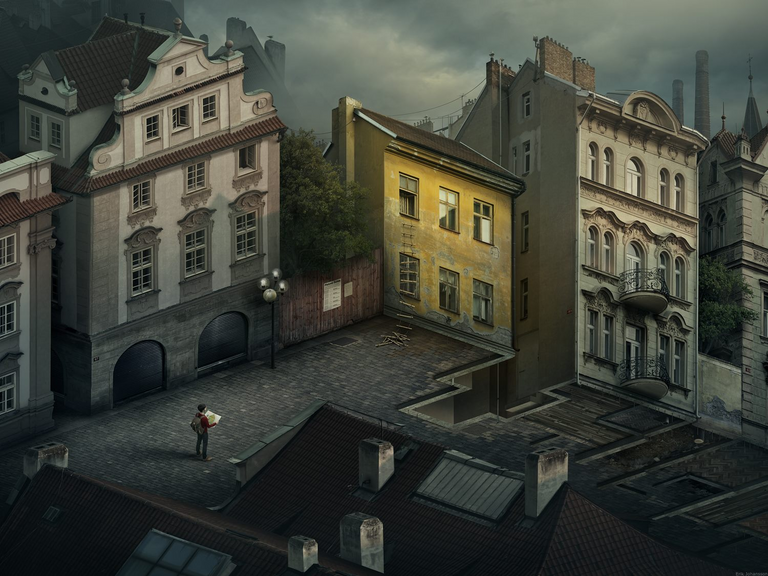 Source of all images: Erik Johansson's website.

Thank you very much for reading this post and dedicating a moment of your time. Until next time and remember to leave a comment.