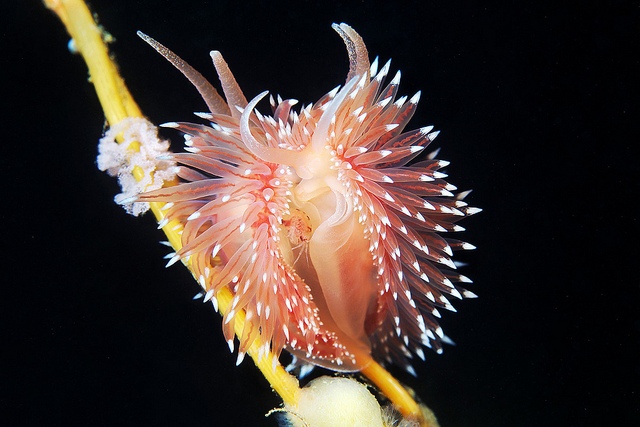 Alexander Semenov is one of those excellent photographers of whom we do not know more than what he says on his flickr account, which is practically nothing, except that he is of Russian nationality and has extensive knowledge in marine biology . Regardless of who he is, the important thing is his job, and this is truly outstanding.
His photographs, some taken in the study of specimens that he himself captures, and others taken on expeditions to depths of up to 30 meters. In various parts of the world, it is excellent, as it manages to capture color and detail with a sharpness that is not easy to achieve, especially when it comes to photos at night and at great depth. I leave you a sample of his work that if you hook them like me you can see more extensively in his portfolio at
flickr.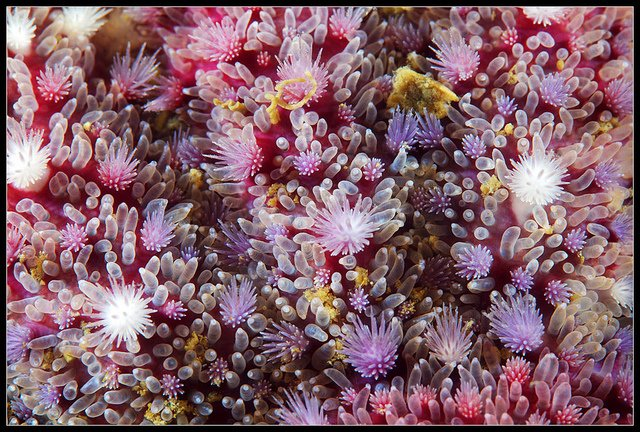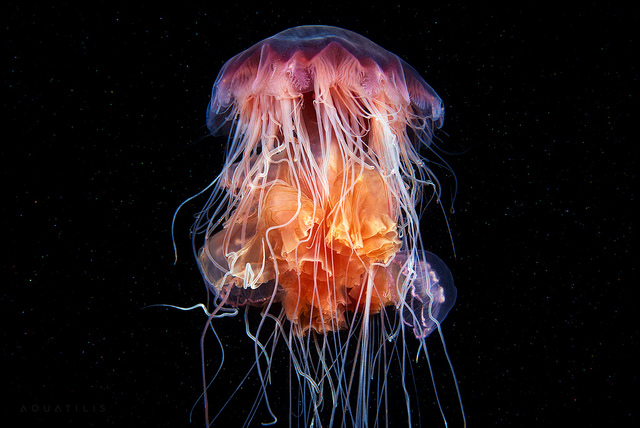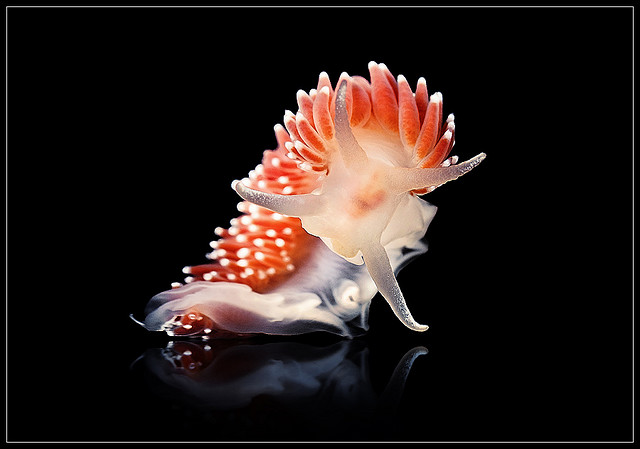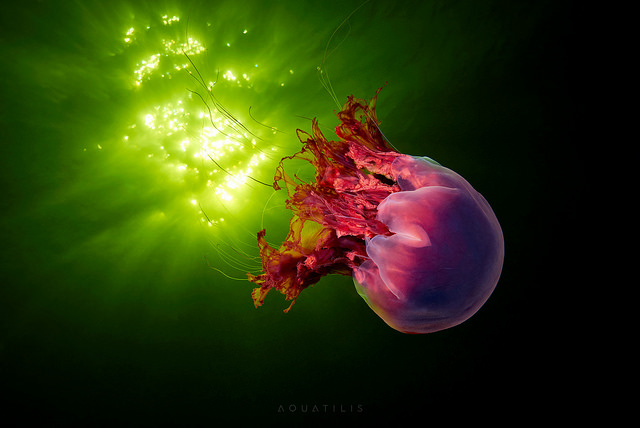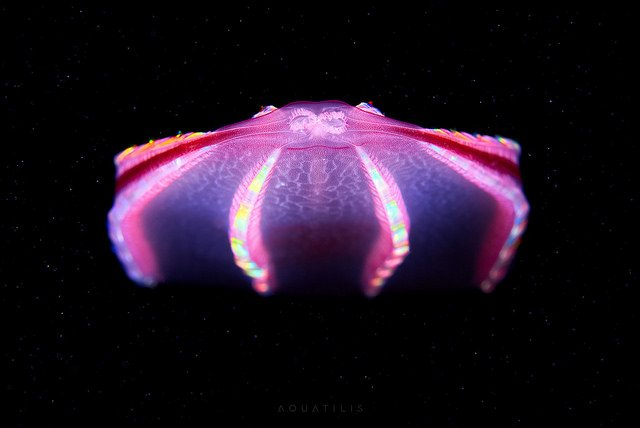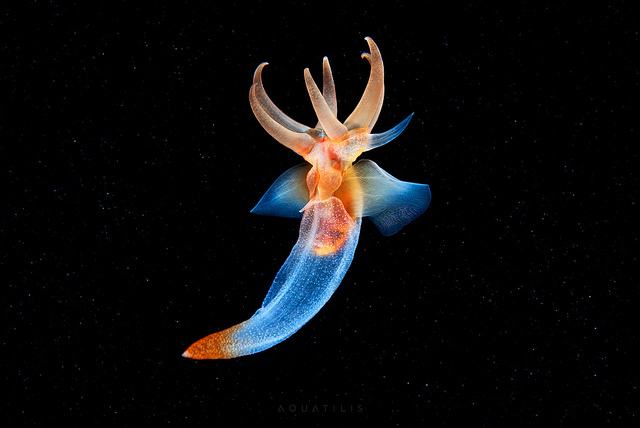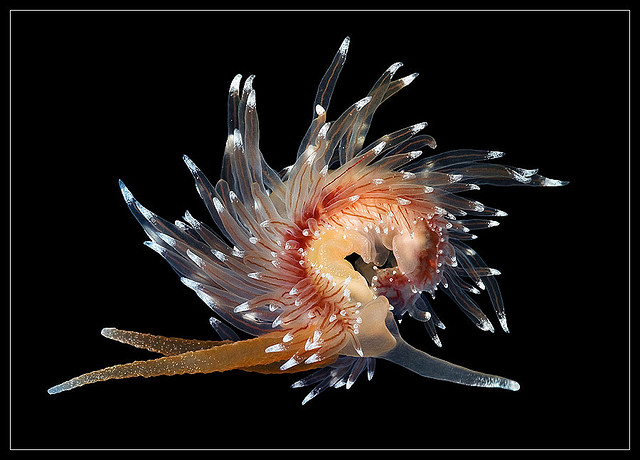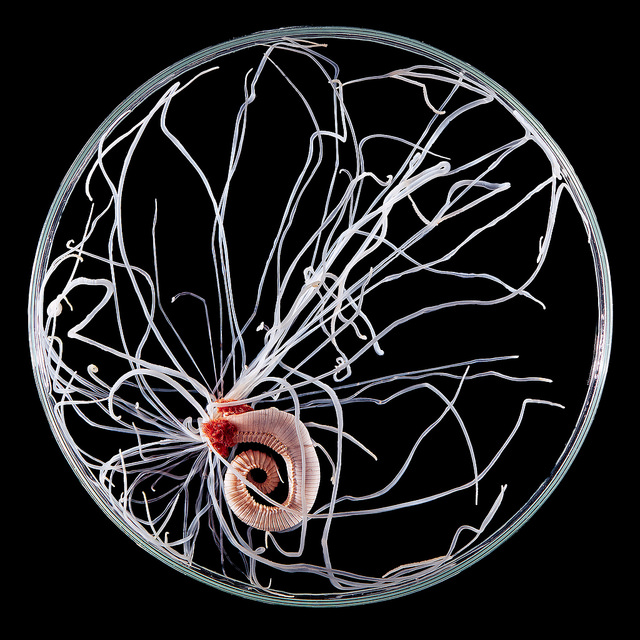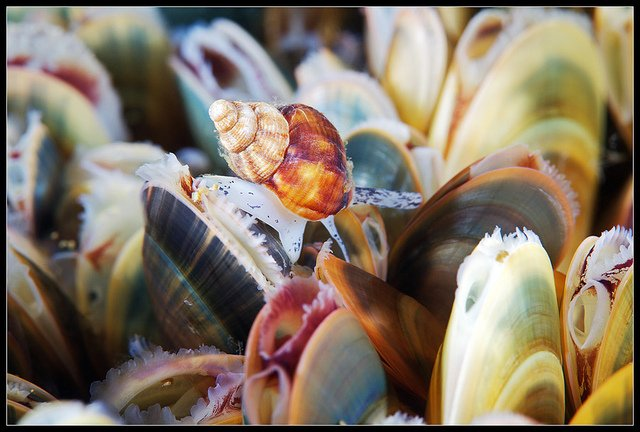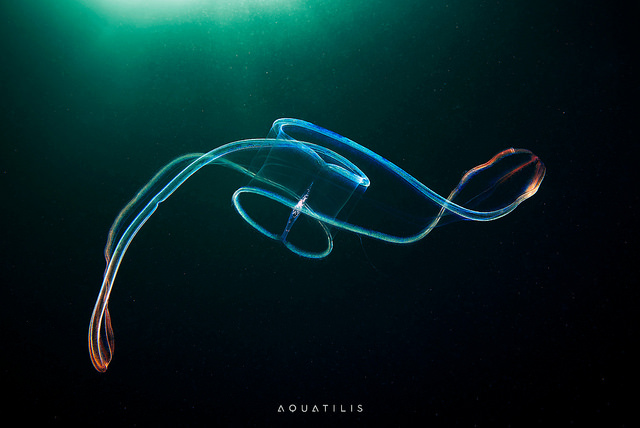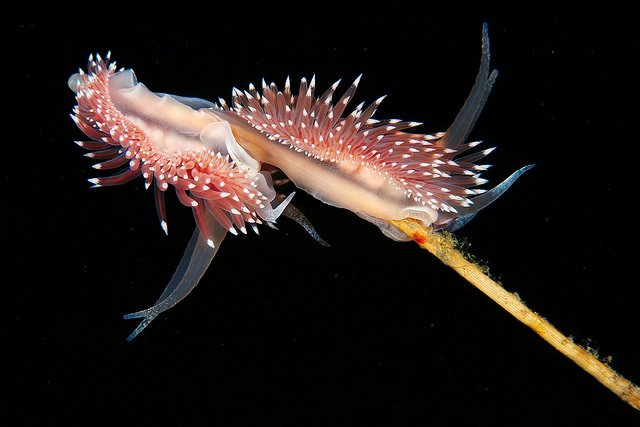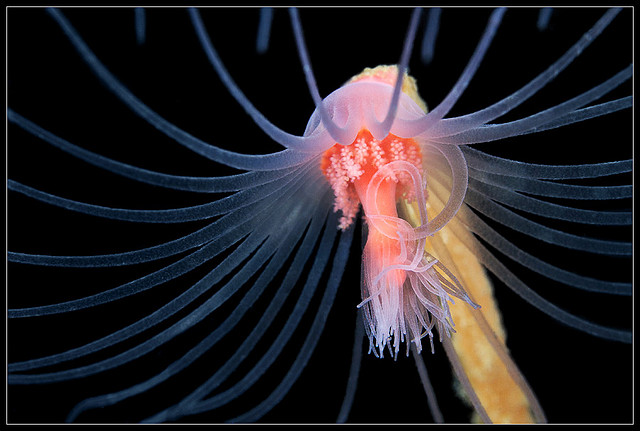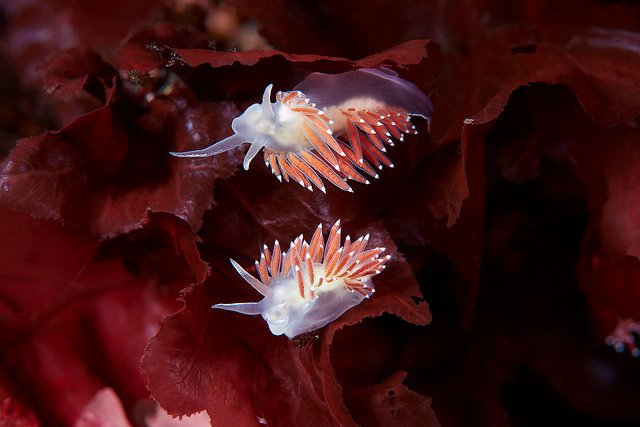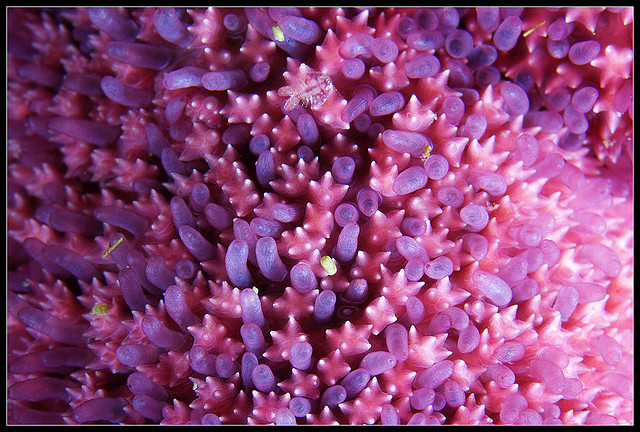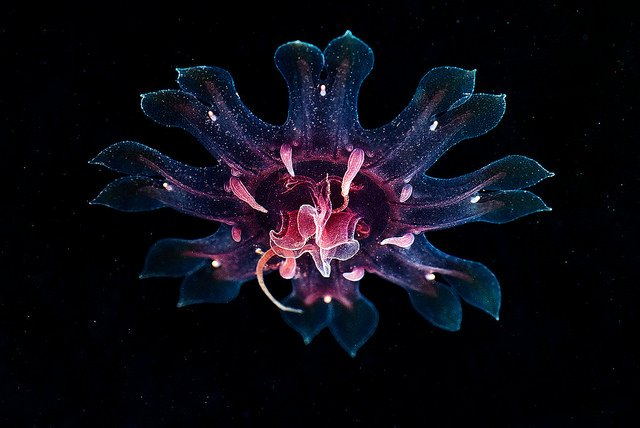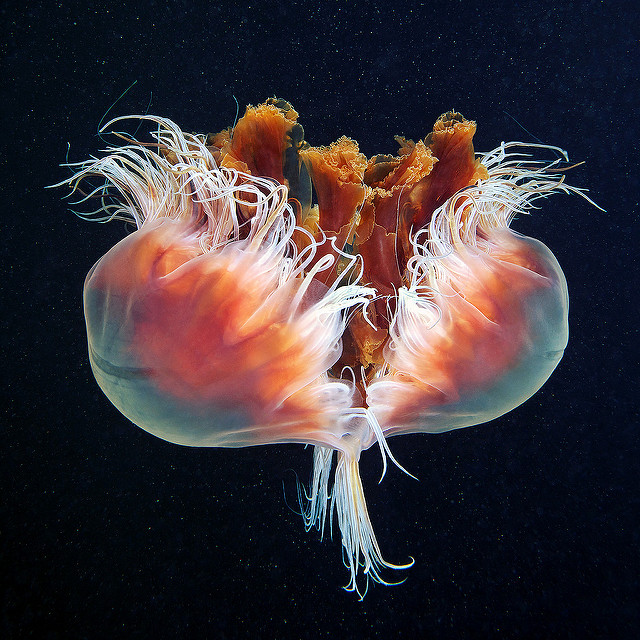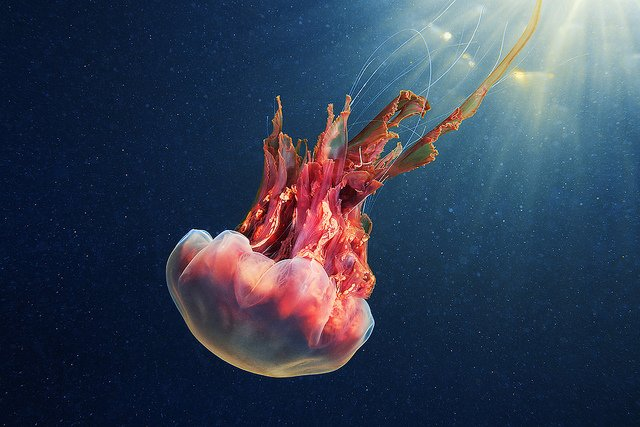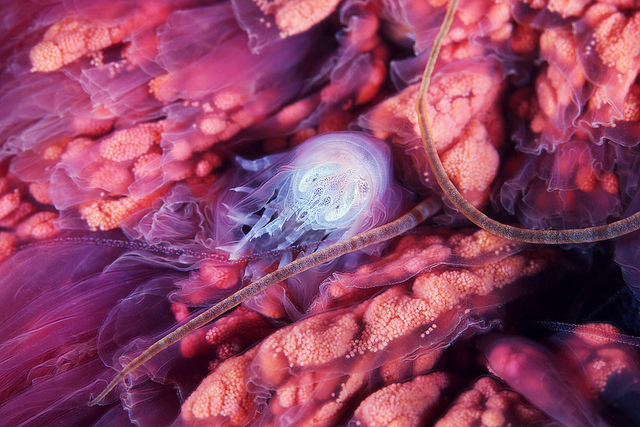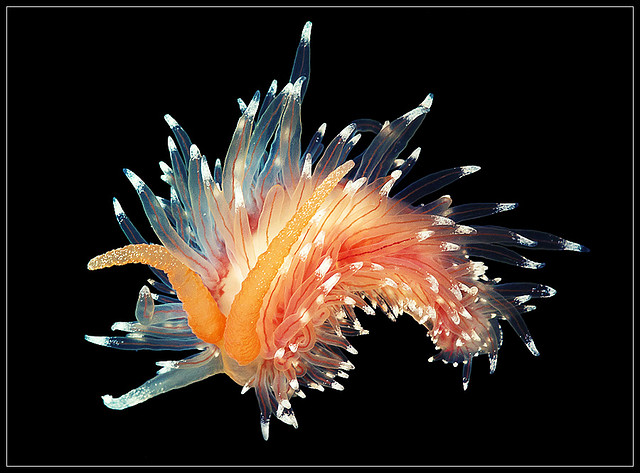 Source of all images: Alexander Semenov's Flickr account.
©bonzopoe, 2020.


Thank you very much for reading this post and dedicating a moment of your time. Until next time and remember to leave a comment.