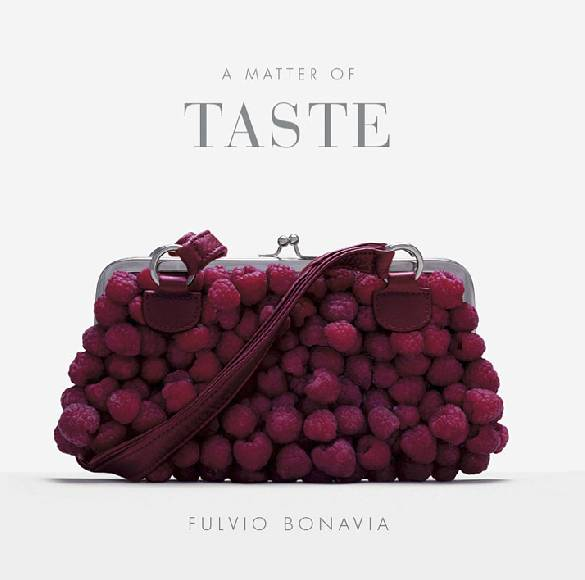 The Italian
Fulvio Bonavia
began his career as a graphic designer and illustrator of film posters. He has received numerous awards for his work, and this one in particular has caught my attention: "A Matter of Taste".
It is a collection of images that he created for his fashion photography book of the same name, in which he creates and presents with food, a collection of garments that include shoes, belts, earrings, bags, headphones and other accessories.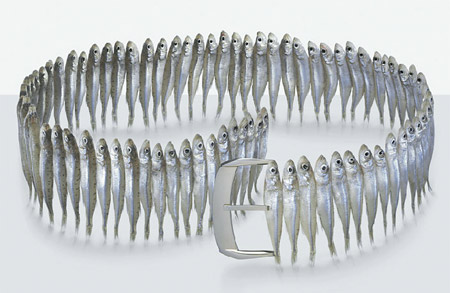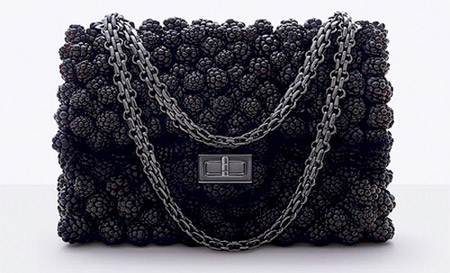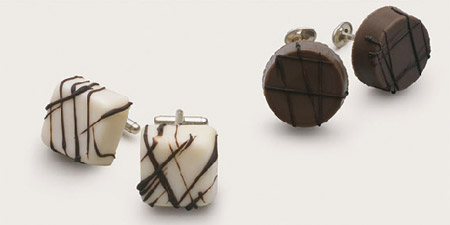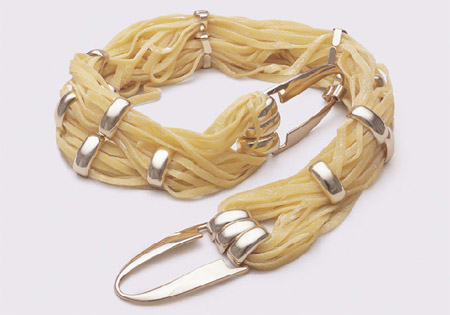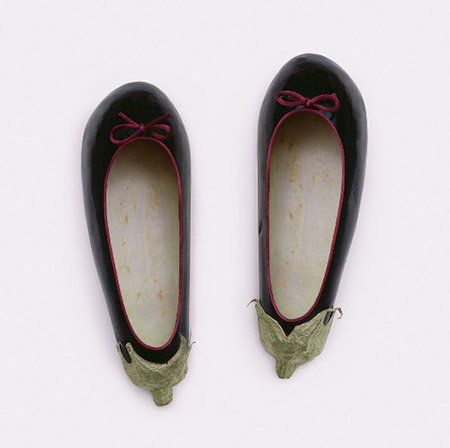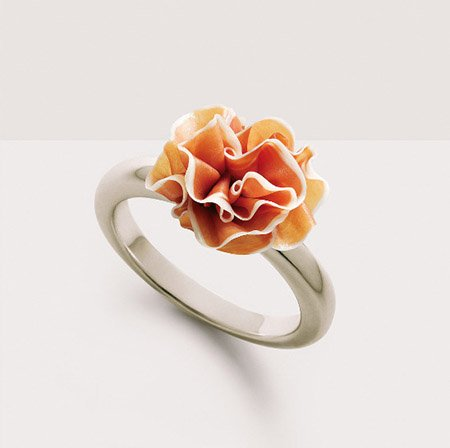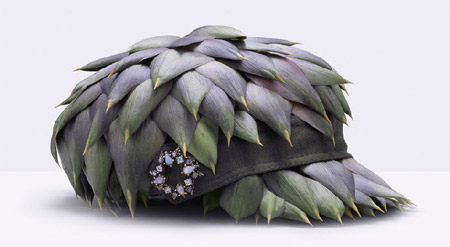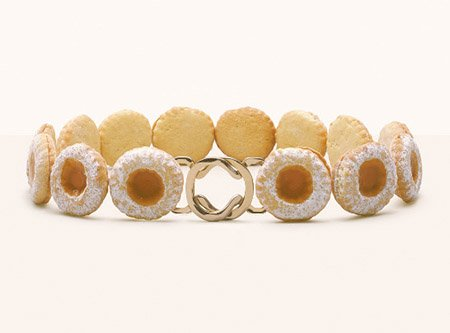 Source of all images: Fulvio Bonavia's website.

Note: This post was originally posted on
poertas
, one of my previous blogs. For the purposes of this post, only a few additional images were added to it.
©bonzopoe, 2021.


Thank you very much for reading this post and dedicating a moment of your time. Until next time and remember to leave a comment.