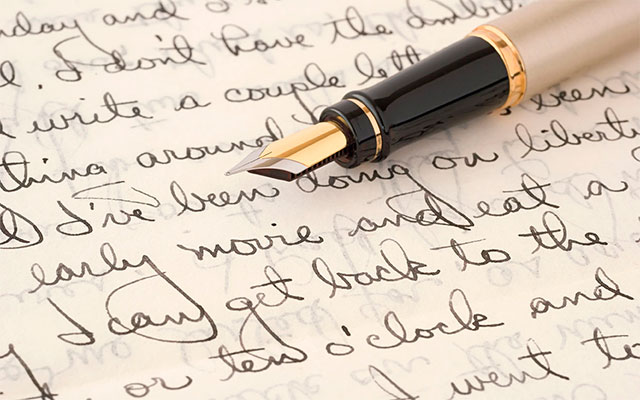 Source
Writing is again an important part of my life, and it is something that I like, although sometimes, like now, I am not sure what I am going to write about, and I simply try to flow. And although most of the time, I have some idea of what I want to express, that's just a starting point, a pretext to start hitting the keys with my fingers.
Part of my enjoyment, and my fear, of writing, is that I never know what I'm going to end up writing. It's like when you go to therapy and suddenly you come out of it "worse" than you arrived. Writing for me is like that, it is a therapy, a way to connect with myself and see what I find hidden there that takes advantage of the moment to materialize and assume name and form.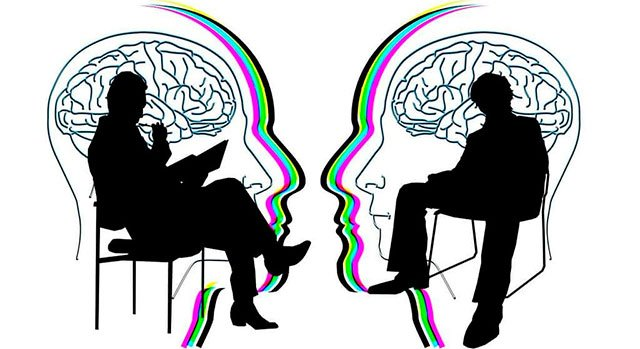 Source
But what is all this about? Well, today I have not felt quite well emotionally. I have a theory of why, the cause may be that yesterday during a session of a diploma that I am taking in counseling and psychological counseling I had to come forward to expose a personal problem for the group to guide me, and in the process I discovered some emotions that there were repressed. Whether that or not, I have been restless ever since, and decided to write, write as therapy, at the risk of ending up worse ... but at least it would be in private and not in front of a bunch of strangers.
I remember that in high school when my heart was engraved with a woman's name for the first time, writing became a cathartic act, an outlet, a way to clarify and express my feelings, a way to face the grief of loss. Later it became an adventure, a creative game, and now I still don't know what sense it will have, I am not sure yet, but the only way to find out is by writing, and to do it when I feel the need for it, although I am not entirely clear about what to write.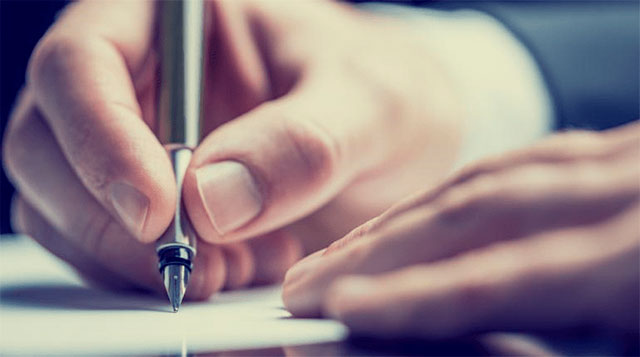 Source
Until today, this new era with the keyboard had been quite fun, but today it is not so much. Today she is a little more introspective, more serious. It is very likely that I will write quite a bit these days, I feel like yesterday I opened a door that I have to cross and explore before deciding what to do with it.
I will not publish everything I write, I do not want to have to worry about the structure, order and others of what I write, that is not the important thing. Unlike a text to be published, in which some rules must always be kept in mind, personal exploration writing is freer, more from the guts to the outside, or it is useless.
Thanks for reading me and being a new element in this process, and remember that it is worth leaving comments. Until next time.
©bonzopoe, 2020.

Thank you very much for reading this post and dedicating a moment of your time. Until next time and remember to leave a comment.