This is one of the most amusing sayings by one of the most amusing personalities that have existed in the world, i.e. Winston Churchill. These words are truly powerful, especially considering a world of today where marketing and business require tactics in order to deal with investors and tactics cannot bear fruit without the art of rhetoric.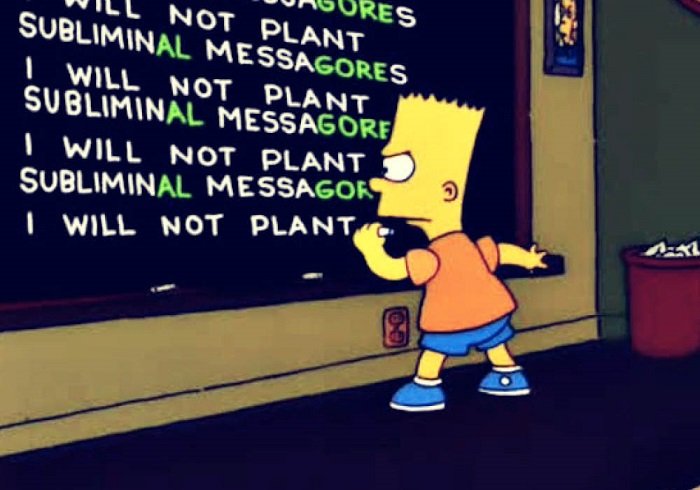 The Way You Speak What You Speak:
It is said that one of the most prominent feature that a person can hold is the way he carries himself especially in the words he chooses in his speech. There are some people who are able to manipulate speech in their favor and usually politicians and diplomats use this as a way to stay in power and manipulate the masses. Since speech is a tool that is the easiest to use when it comes to making others do as you wish, it is a very dangerous thing. Some people might convey an opinion as norm for them, willingly knowing that it might prove to be disastrous for other person. It becomes difficult to believe what is true and what is not. This idea was also conveyed by Voltaire when he had said that:
"If you can make a man believe in absurdities, you can make him commit atrocities"
Is It always bad to use this approach?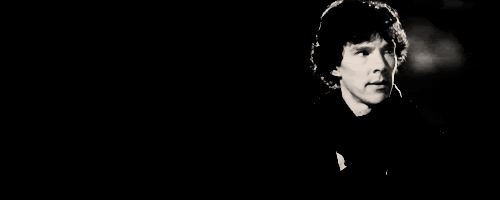 In the end, the poisonous words sugar-coated to attract the masses, results in the loss of those who got manipulated in the first place. Yet, the world today revolves exactly around the people who are good with their words, which might as well be a horrifying nightmare if you get caught in them. Yes, you can always use this approach to avoid greater damage but you should be always direct and truthful to your closed ones.