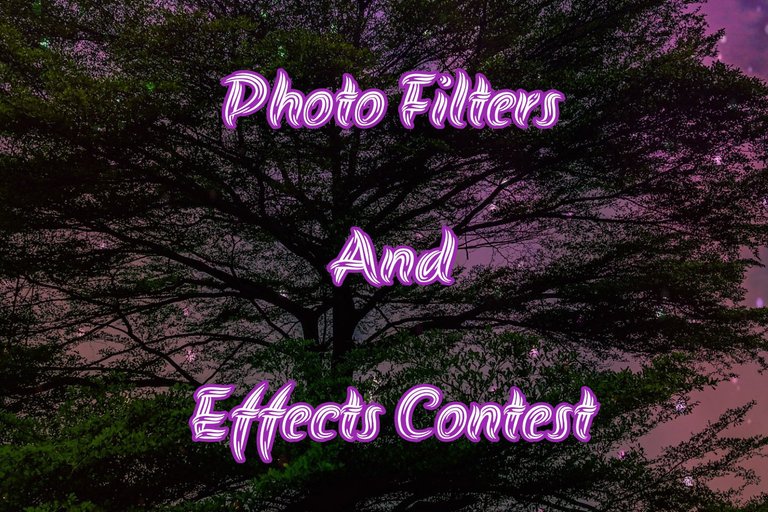 Hi everyone, hope you are all doing great and staying safe wherever you are. It has been an interesting week for #createthatlook contest...we got 9 wonderful entries for the week and the winners will be announced shortly.
Hola a todos, espero que estéis bien y a salvo dondequiera que os encontréis. Ha sido una semana interesante para el concurso #createthatlook contest… han llegado 9 fantásticas participaciones esta semana, a continuación anunciaremos los ganadores pero antes ...

Previous Entries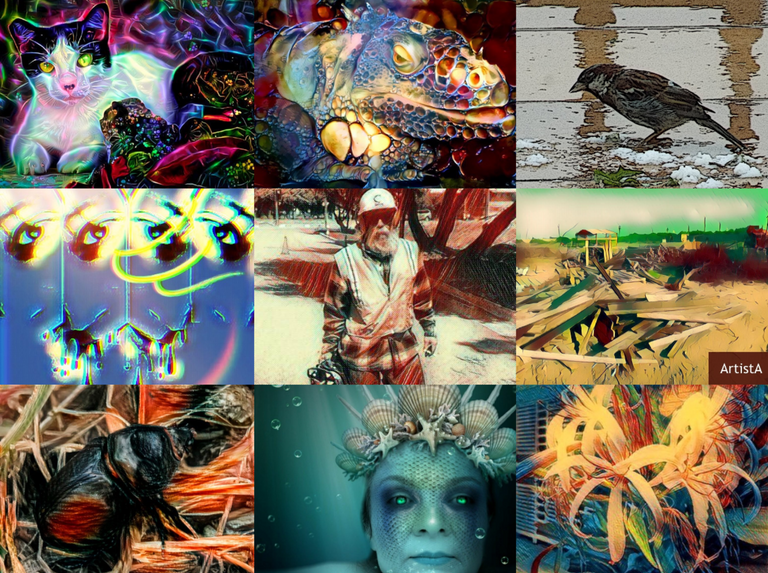 ---



---






---
Winners
Winner also gets 10 HBI thanks to @enginewitty, who supported with the HBI price. ❤
The entries were all so amazing and pretty. We love your efforts and your creativity with the effects and the filters applied, thanks so much for your valuable time that you shared with us!
Nos encanta vuestro esfuerzo y vuestra creatividad al aplicar efectos y filtros a vuestras fotos, ¡gracias sinceras por dedicarnos parte de vuestro valioso tiempo!

Photo Filters & Effects Contest--> Static Rounds ~ Week 22
Welcome to the 22nd week of the contest, another time to get creative and explore different filters and effects on any of your original photo.
Bienvenidos a la semana 22 del concurso , otra oportunidad de ser creativos explorando diferentes filtros y efectos en nuestras fotos originales.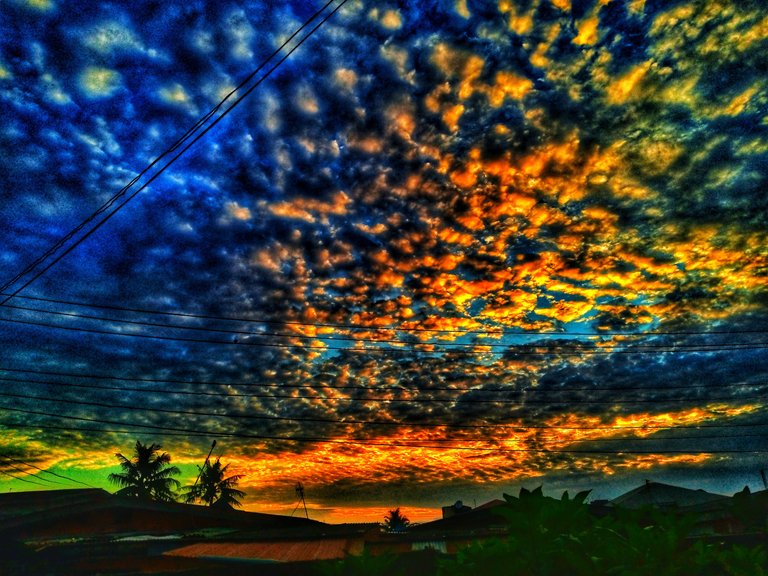 This is an effect/filter contest initiated by @drakernoise and me to allow you transform and be creative with any effects and filters that you want on any of your authoring photos. There are lots of apps these days that could help bring to reality what you have in mind, so all you need do is get your app and editing tools, your "original" photo and play around with the use of effects, edits or filters. I assure you it isn't just about doing it for the contest but you get to have fun and learn a thing or two while at it.
Este es un concurso de filtros y efectos que iniciamos @drakernoise y yo para que transformes y seas creativo usando cualquier filtro y efecto que quieras aplicándolo a tus fotos originales. Hay un montón de aplicaciones hoy día que te ayudarán a hacer realidad tus ideas así que lo único que tienes que hacer es coger la aplicación que quieras y empezar a jugar con ella en el uso de filtros y efectos. Por supuesto no se trata solo de participar en el concurso y ganar sino de divertirse mientras lo haces.
Prizes:
6 Hive ~ the winner

3 Hive ~ the 2nd place

2 Hive ~ 3rd place
There will be 4 judges casting votes, @brittandjosie, @nestorgarcia, @drakernoise and @bliss11.
De esta manera el jurado estará compuesto por 4 miembros, @brittandjosie, @nestorgarcia, @drakernoise and @bliss11.
---
✨✨✨
---
So guys get your apps, creativity and fun-skills ready...not only would this be fun but also we'd all get to learn a thing or two.
Así pues chicos preparad vuestras apps, creatividad y habilidades... no sólo nos divertiremos sino que aprenderemos alguna cosa.

Contest Rules
Take a photo and use any filter or effects of your choice.
Escoge una foto y usa cualquier filtro o efecto que desees
---
Be creative with the use of the effects or filter of your choosing. It could be a selfie, photo of your pet...anything at all, as long as you use a filter or effect on the photo you are good.
Se creativo con el uso de los efectos y filtros de tu elección. Tu foto puede ser un selfie, una foto de tu mascota… lo que quieras siempre que la transformes usando filtros y efectos sobre ella.
---
Write a short post on what inspired the effects you used and how it turned out.
Escribe un breve post contándonos qué inspiró la foto así como los efectos que usaste y su resultado.
---
You need to put up the "original" (without effects, filters, editing) photo so we know how it looked like.
Incluye la foto "original" (sin efectos, filtros o edición) para que todos la veamos.
---
You are allowed to explore and put up as many effects as you want but you have to specify which would be entered in for the contest (only one photo can be entered in).
Está permitido explorar y añadir tantas fotos editadas o retocadas con efectos como quieras pero por favor indícanos cuál será la elegida para participar en el concurso (sólo puede participar una foto por usuario).
---
Put your post link in the comment session for us to find easily and use #createthatlook as one of the first three tags in your post. Please, ensure the tag is spelt correctly to avoid a missed entry.
Añade el link a tu entrada en la sección de comentarios de este post de modo que podamos encotrarlo con facilidad. Usa la etiqueta #createthatlook entre las tres primeras de tu post. Por favor asegúrate de escribir bien la etiqueta para evitar que no la encontremos.
Upvote and resteem aren't mandatory but appreciated.
Votar y re bloguear no son obligatorios per sí apreciados.
Photo must be your original work.
La foto ha de ser hecha por tí mismo.
Deadline still remains post pay out day.
La fecha límite de entrega será el momento en que el post reciba la recompensa.

Now I am tagging all previous participants....
@shrazi,@berlissanoja,@sofiaquino98, @emiliocabrera, @misschance, @nelinoeva,@sacra97
@viking-ventures, @issymarie2, @mballesteros @annephilbrick, @librepensadora,
@betzaelcorvo, @oizaguirres, @surika, @txatxy, @avellana, @suheri, @nelsonnils, @justclickindiva, @yessgutierrez,
@maruvalerio, @aurodivys, @trudeehunter, @tormenta, @ninahaskin, @oscarps, @seadbeady, @razeiv, @truelovemom.
Hope to see you all again this week.. ❤
Let's get the ball rolling, let's get creative and let's create that look. Have a wonderful day and stay safe.
Que siga rodando la pelota , seamos originales y creemos ese look. Que tengas un día maravilloso y mantente a salvo.
---
❤❤❤
---

---
❤❤❤
---

Thanks to @suheri for the amazing banner
💕💕💕💕💕💕💕💕💕💕💕💕