Hi guys, hope you are all having a good day. So I am going to share a few photos I edited earlier...I hope you like them. ☺
This is a random post for my #sublimesundaypost an initiative by @c0ff33a, that presents you with the unique opportunity to post something a bit different, wacky, crazy or just whatever takes your fancy.
🌟🌟🌟
I took this photo of the clouds today seeing how pretty it looked and being a while I took one I decided to take a shot.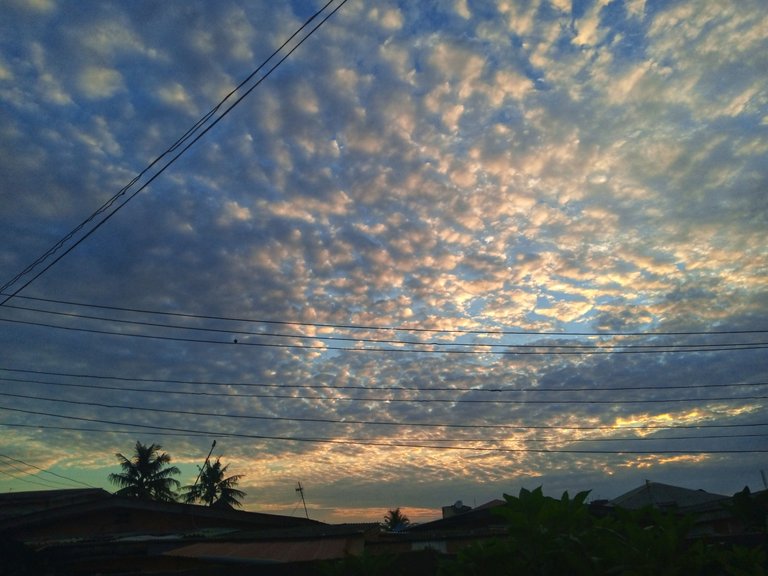 For the edit I explored snapseed and photo studio app to achieve the photo below. I like how it came out actually...yeah, not bad.
I played around with some other features from photo studio which I have come to like a lot recently...so much fun playing around with them. For this I added a fantasy touch, the flying horse, the comet and the shinny stars you see there. Then for the dark one I made used of snapaeed....giving the photo different views.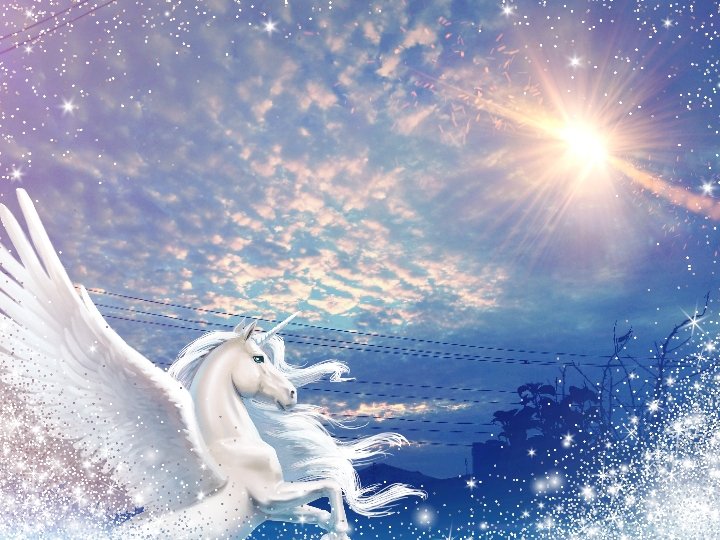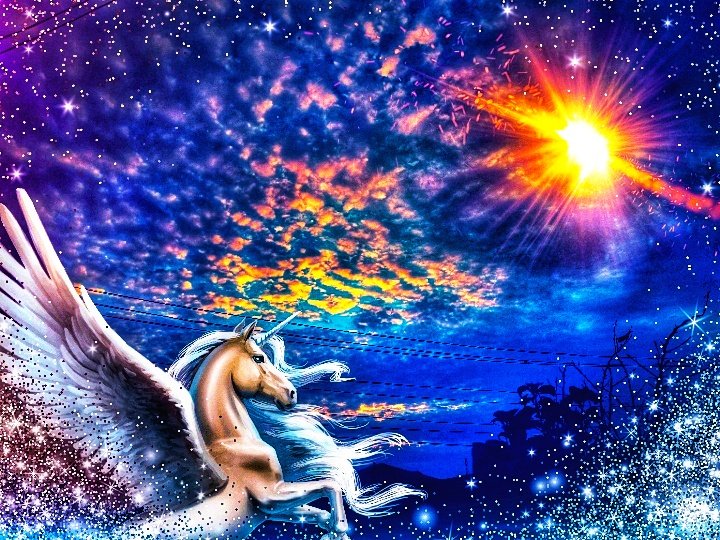 ---
🌟🌟🌟
---
I didn't stop there, I made a few other edits of random photos which I didn't really find pretty lol but you can be the judge.
This is more like a story of a trader who is done selling for the day...walking tiredly as she tries to get a tricycle. Ah,the photo was taken opposite the market gate.
For the edits, I used the sketch and touched a bit with some filters hence the blue colour sketch you see on the photo. As for the name "bliss"...that's a secret I am not sure how to explain yet lol.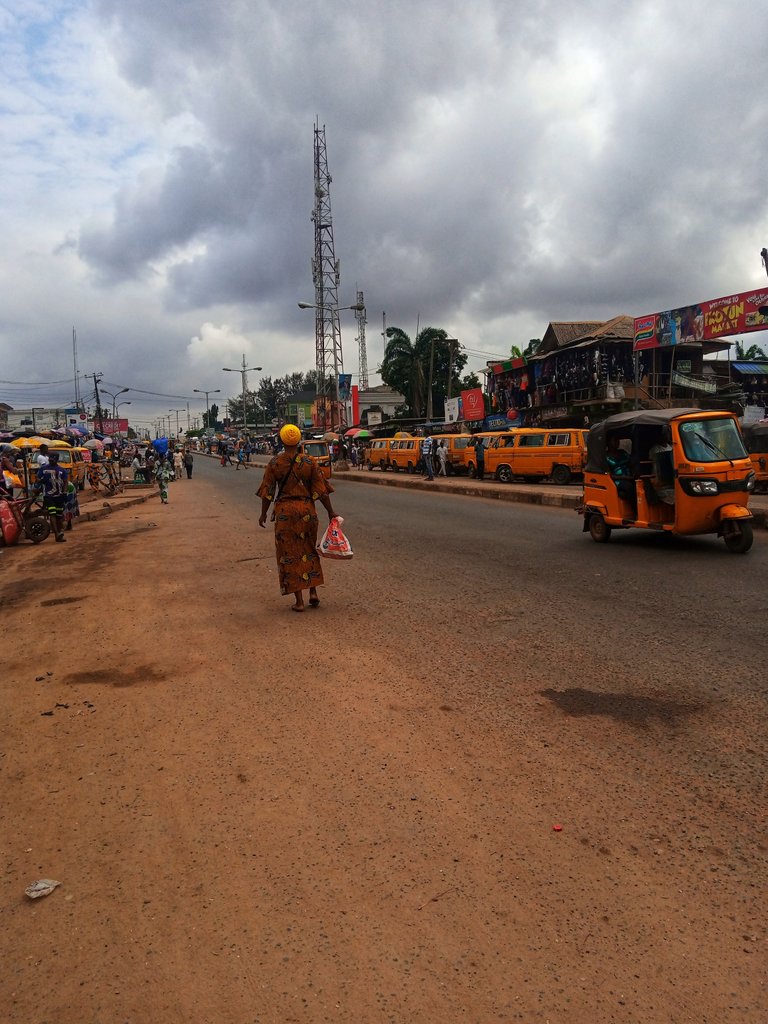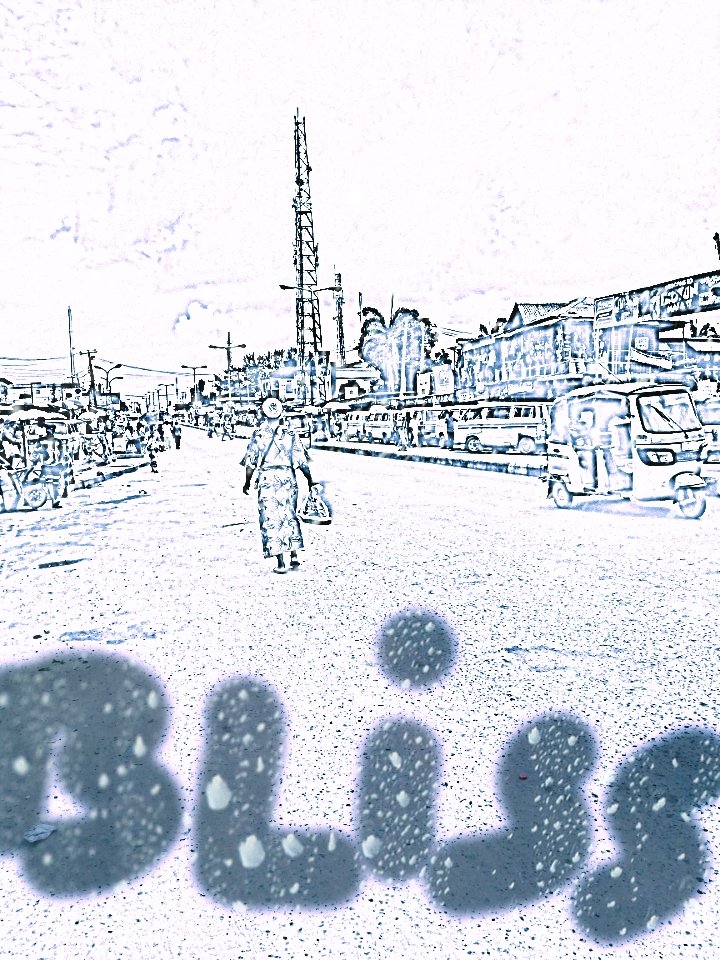 That's it for today friends, so tell me what you think ? 😉 To you @saffisara. 😜
---
❤❤❤
---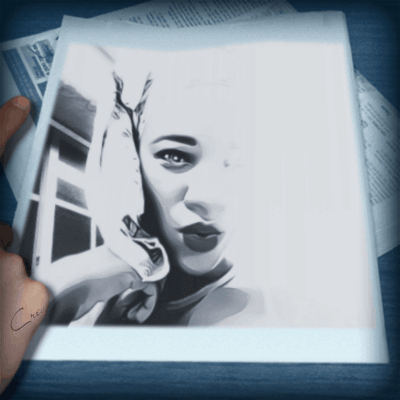 💕💕💕💕💕💕💕💕💕💕💕💕
Stay Safe And Remain Positive. 💕💕

---
❤❤❤
---

Thanks to @suheri for the amazing banner