Hi guys, hope you are all doing great. I have been off for a little while due to load of work and of course being too lazy to cook up something for you guys. But then again, it happens...sometimes you either get carried away with work which is okay...as far as you remember to take a break.
I still couldn't think of what to write honestly...so I made my way to photo edits and manipulation. Now the photo I have was randomly picked from pixabay since I had no one to use at the moment and I really didn't have any end result in mind.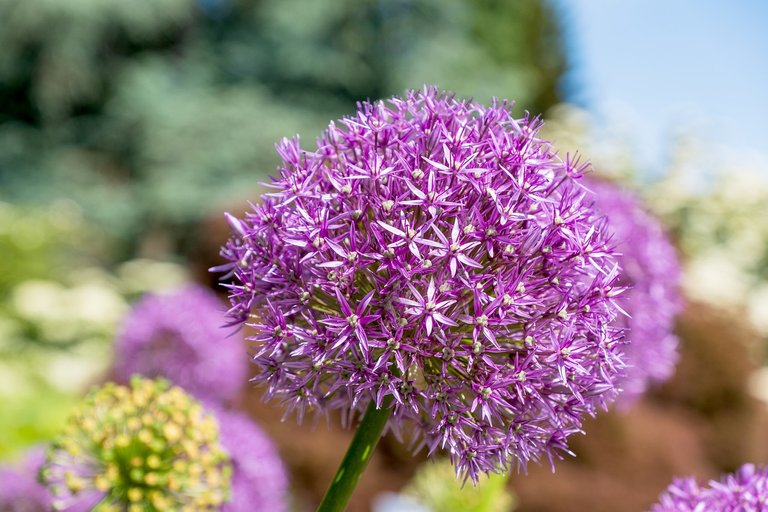 To explore different effects, I used photo studio app and snapseed to achieve all the result you can see below. Although, the first edited image was created via photo studio. I touched the flower with a bit of filters...added the pip features which put the flower in different globe. I also added the rain drops for no specific reason... I guess I just liked how it looked on it.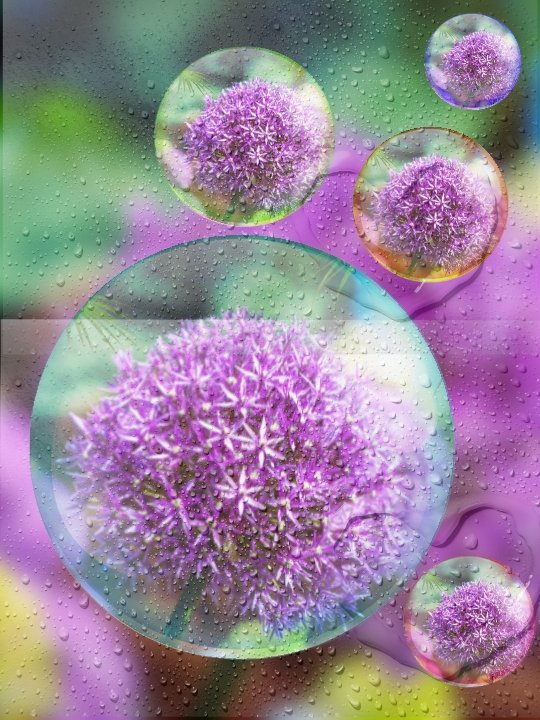 For this, I used Snapseed to get this result...well adjusting the the brightness and a few things. Now instead of a lighter version like the one above...I have the darker and more colourful version here.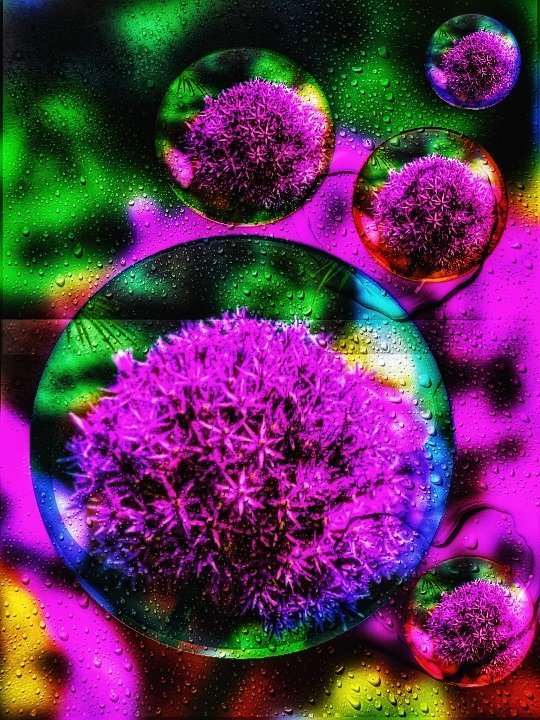 ---
🌟🌟🌟
---
In addition, I played with a photo of mine...which I think came out not so bad either. I added the wings...the background which blended in with my photo making it look like a sketch and also a few filter to finish.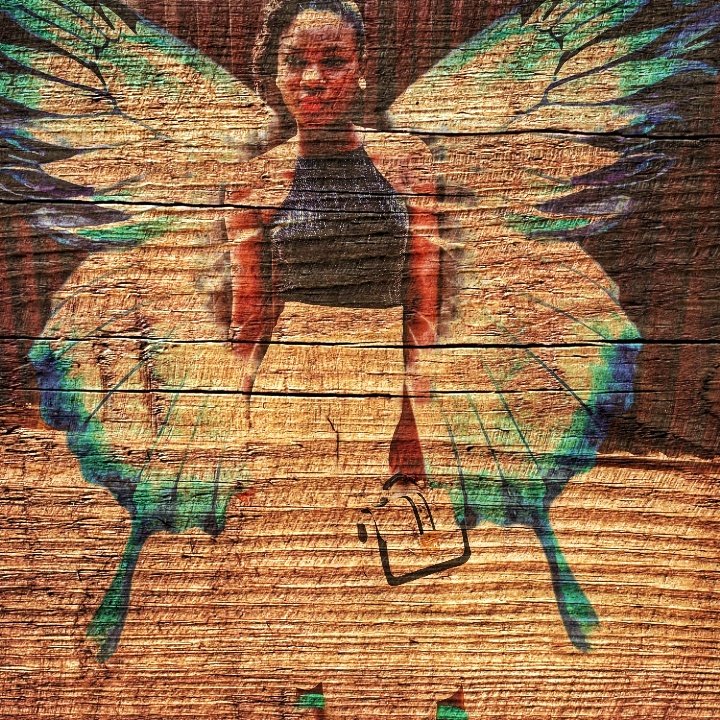 Yeah, so that's it for today...I hope you like them.

✨✨Click on images for the source, images used are from pixabay✨✨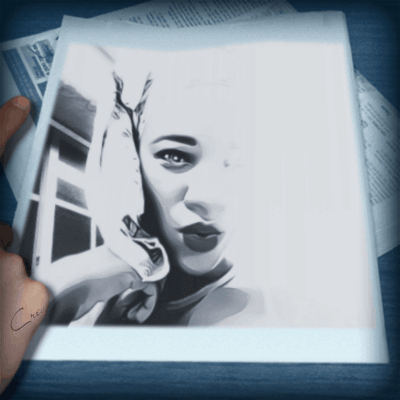 💕💕💕💕💕💕💕💕💕💕💕💕
Stay Safe And Remain Positive. 💕💕

---
❤❤❤
---

Thanks to @suheri for the amazing banner