Thinking about this things sometimes as a lady makes me laugh, not because it is done intentionally. I just feel it can be frustrating to the guys when we do this and it is always a serious issue for the (some) ladies. Well, not for long.
When they switch it up on you in secs
"Honey, how do I look?", she asked. Then he replies, "What! Lol, you look like Lulu teddy (don't ask me what that is), please get rid of it...I almost thought you were someone else". And then the lady answers, "Are you trying to say I am ugly? Is that what you mean? Wow, I bet you must have been waiting to say it. I am leaving!!".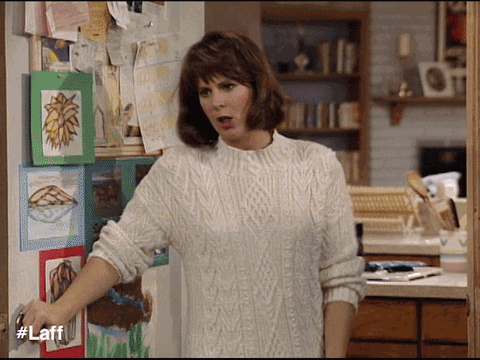 They do what they want anyway despite asking for your opinion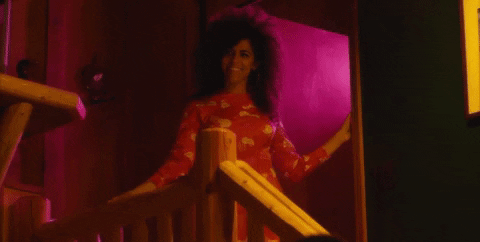 "Babe, do you think I should wear this red gown or the gold jumpsuit? she ask. "Hmmm, let me see...okay I think I the red gown would better", Babe replies expecting her to wear the red gown. But she comes out few minutes later wearing bump short and a top and he begins to wonder...."Why the f**k did you ask me in the first place?".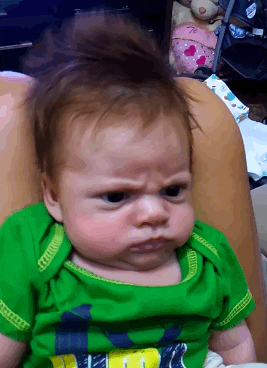 They say one thing but mean the opposite
"Don't you dare touch me! I called you countless times you didn't pick up. What if it was urgent?", she yells angrily. "I am so sorry babe, it was a busy day at the store today...there was no time to even check my phone", he replied trying to touch her.
"Leave, I don't want to see you", she would say. "But babe, I said I am sorry", he pleads with her. Then she would be feeling like this....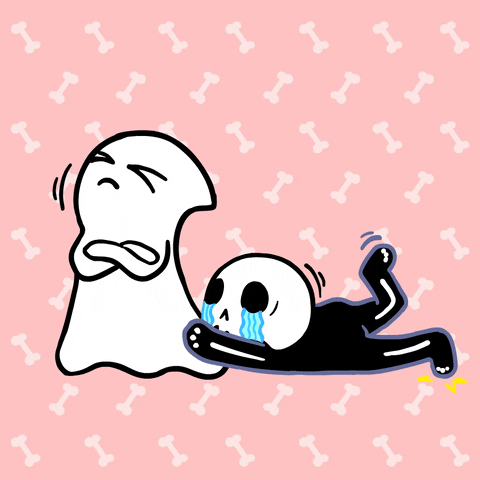 "I said leave, I want to be alone", she continues to insists. "Okay, fine I am leaving...since that's what you want I'd leave", then he walks out. She would look at him but won't utter a word.
Then he would hear the phone ring just before he leaves the building, babe calling...he picks. "Are you going to leave like that? Really? Just like that? If you leave then we are done", she says...and that's the cue.
The rest is history.......

What do you think? You can add yours if you want....should be fun. 😃

Giphy used are from Giphy. 💮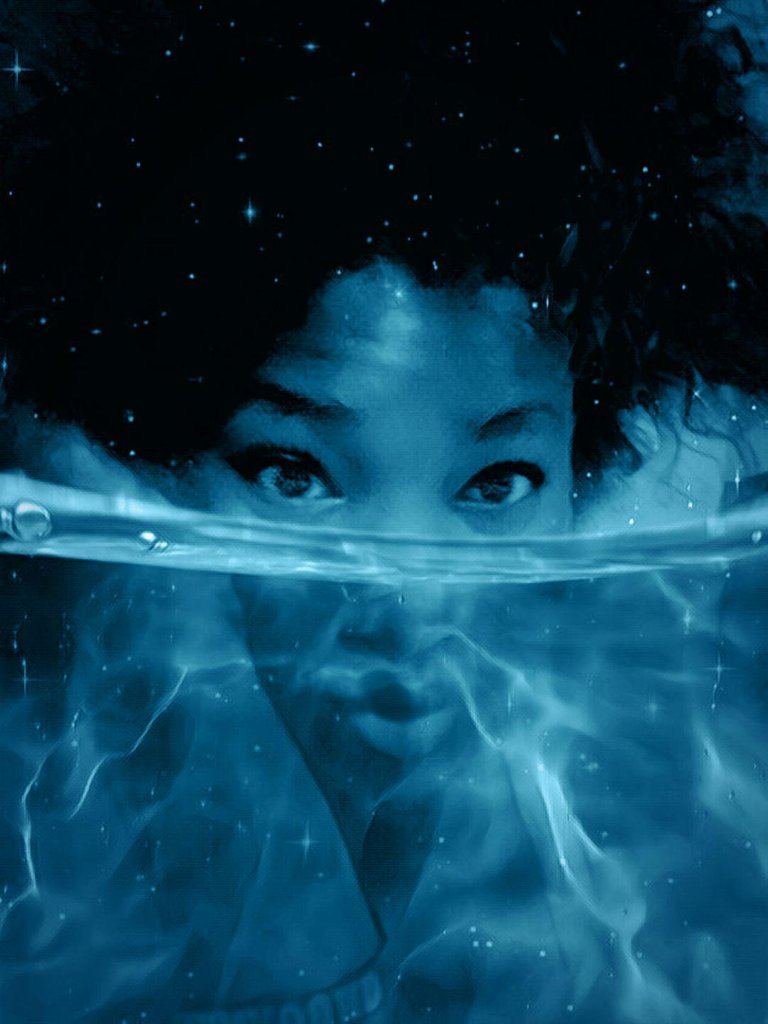 "I am @bliss11, a fun writer, a vlogger and a positive thinker. I love to explore different possibilities and I believe dreams are achievable"

.
---
---
Original post written by @bliss11




💮💮💮
Gracias! ❤