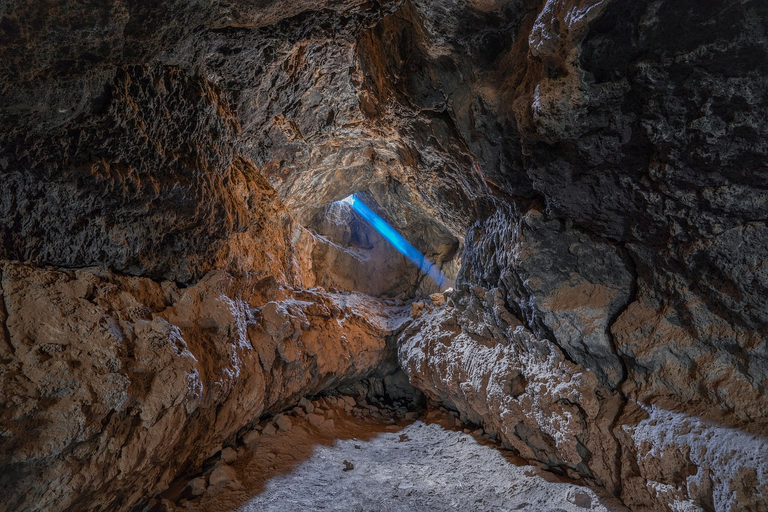 Silent dumbness in complete confusion
Sinking deeper
An emotion awoke suddenly
There is fragrant air in the nightingale.
I lost many times and sank
I wanted to be lost forever in a dungeon
I came back with a second thought
As the undisputed protagonist of the episode.
It is my promise to you
Never break the hardships you give
No dam of my endurance,
So I came back to my destiny.
Today I am utterly arrogant
I do a suffocating fight with death
I am the irresistible invincible legend
Fatigue is as great as danger.