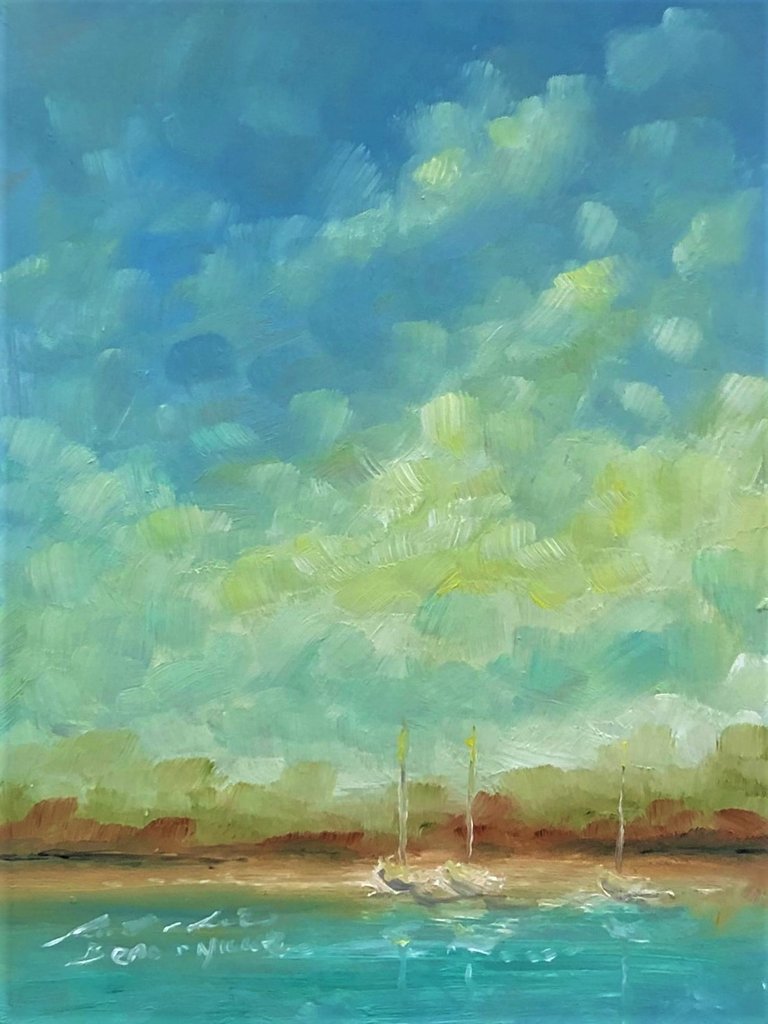 Wednesday April 22nd ..
In the United States, was Administrative Professionals' Day. This day always seems to creep up on me and bite me in the butt. I hate when I almost forget this particular day. I like to show my appreciation to my assistant and yet I forget. Like so many other important days, the memory of the right day eludes me every time. I have never been so good at remembering birthdays or the such, so if I forget yours, my reputation should help ease the blow. You would think that with all of the devices I use on a daily basis, that I would eventually use one of them to remind me. It really isn't that hard, but for some weird reason I don't use the technology in that way. I must like being in the NOT know. haha. Rest assured I did remember this year, even though I was really cutting it short, short, short.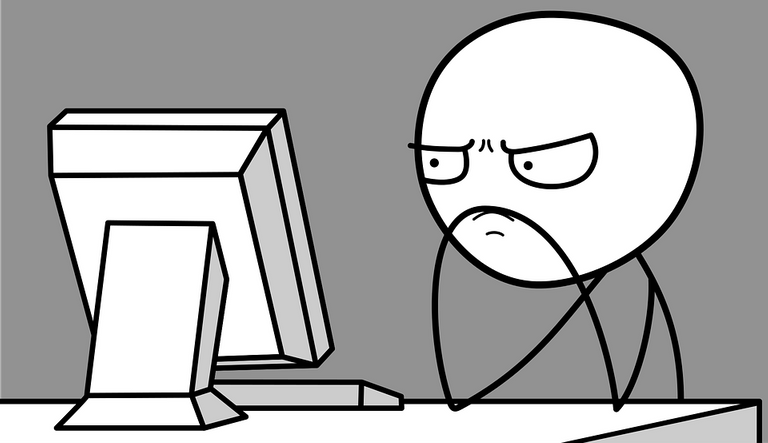 source
Michelle,My Partner In Crime ..
At work, likes the beach and traveling to the Caribbean. I thought to myself, instead of sweets (which are really not an option due to diet) or flowers, lets make it a bit more personal this year. What's more personal than something hand made just for you? I searched through my paintings and found the perfect one. A tiny little thing, but still it displays the warmth of the tropics despite it's size. The tropical blue, the burnt umber, the touch of green and the warm yellow in the sky, bring that warmth and tranquility forward for her and any admirer to enjoy. It was framed in an off white (antique white), distressed frame.
Framing The Art ..
I gently but solidly attached it to the frame, then applied a thick brown paper back in an attempt to make it a bit more appealing. The paper surface also gave me the perfect area in order to personalize it with a brief thank you statement. I thought it was a nice touch to write what I would have in a card.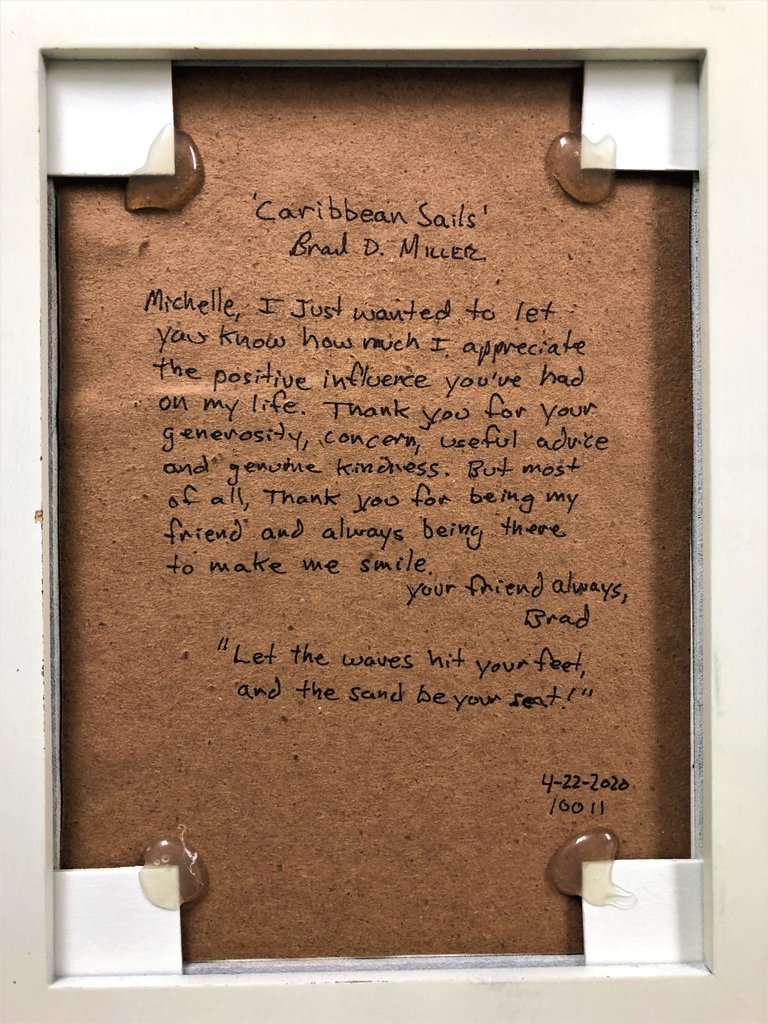 It Was A Hit ..
She LOVED it. 'Caribbean Sails' has a new home on her living room wall. She teared up after opening it from its wrapping, which touched my heart. I am so fortunate and thankful to have her helping me everyday. I may not make it through alive without her help. I am so glad that I decided to go in this direction this year.. although I am surely setting myself up for failure next year. Oh Boy. I suppose I still have time to come up with another good idea.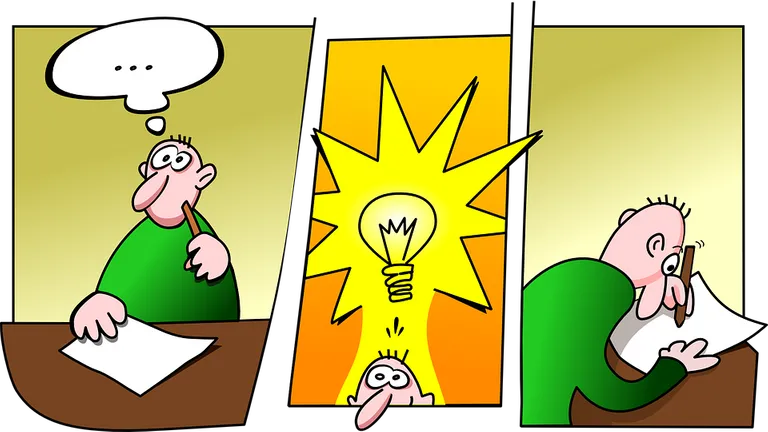 source
My Inspiration ..
For these Caribbean themed paintings are always pulled from my memories and the photos I have taken from trips to the Caribbean. If you've read my posts from the past, you would know this is true and that I often say this.. like a broken record. I like to use those memories and feelings because they never do me wrong. The wind of their collective inspiration, never fails to fill my sails of creativity. Haha.. Below are just a handful of photos from our trips. Within them, you will surely observe what I am talking about. Thank you for always supporting my work!!
For now I am off to the Caribbean in my mind :-)...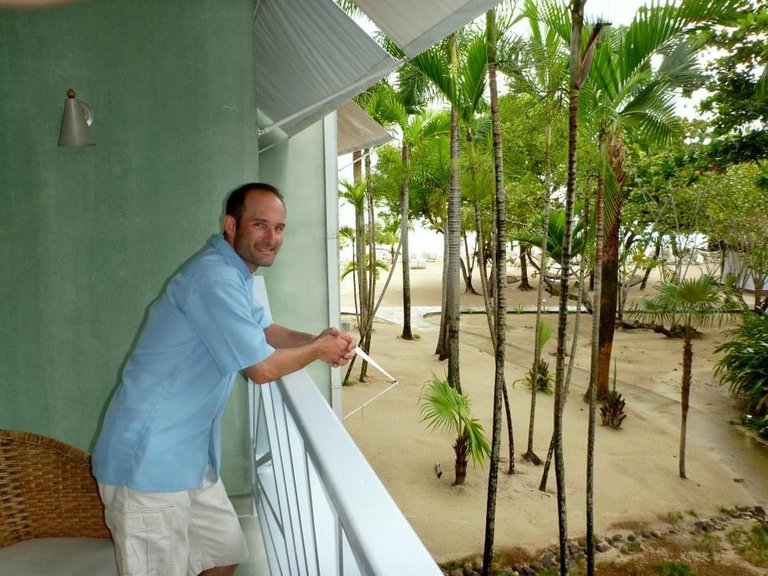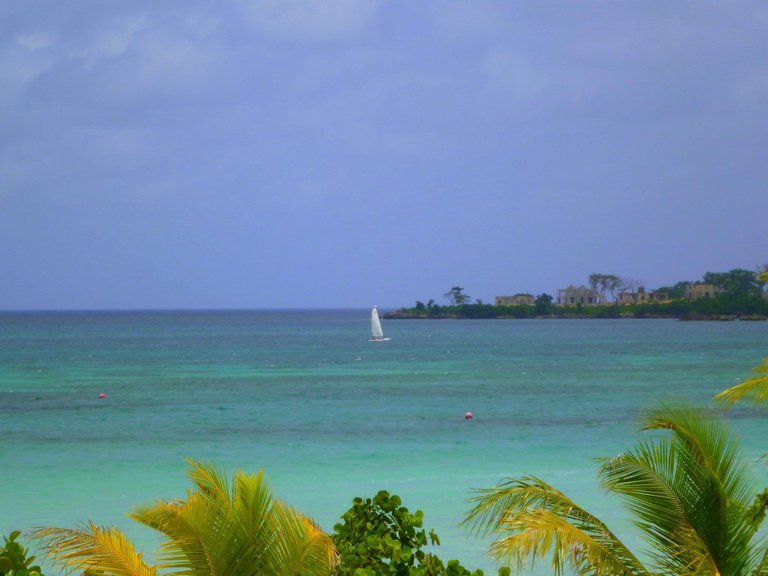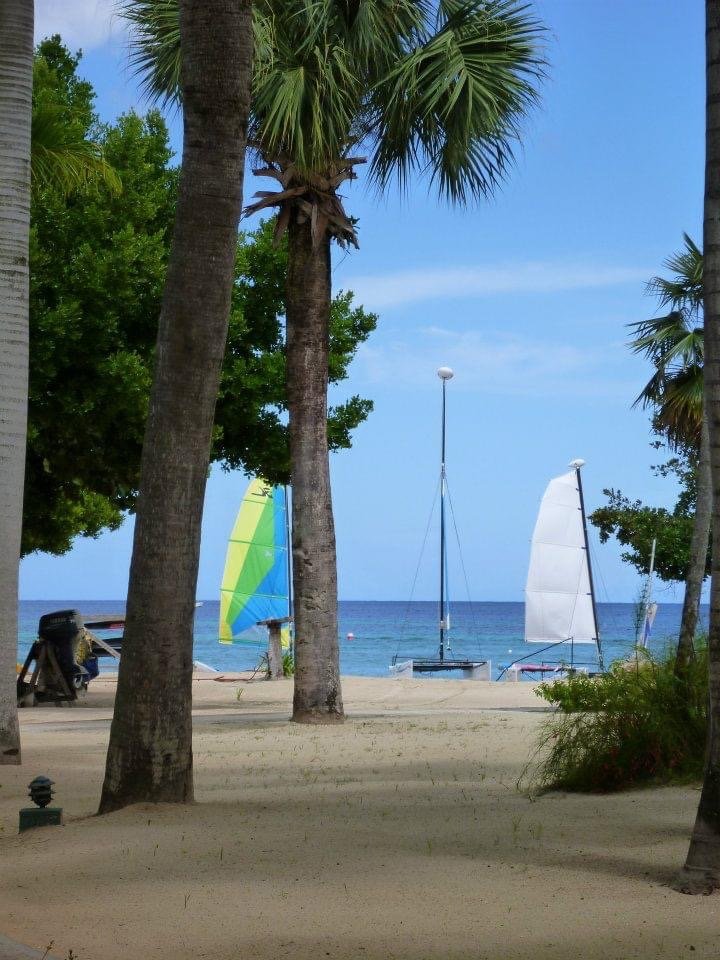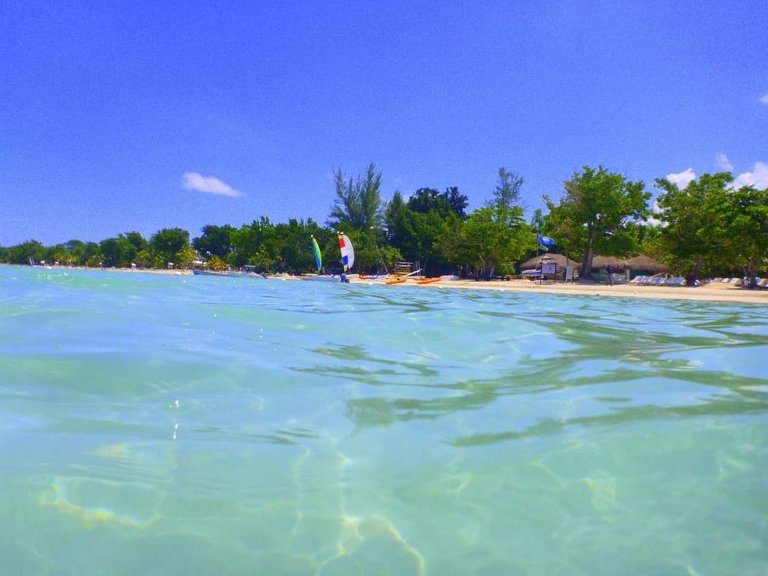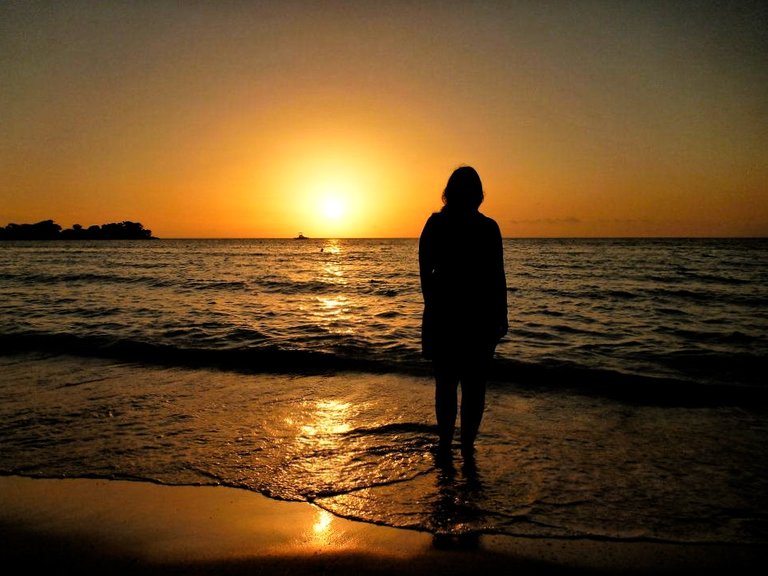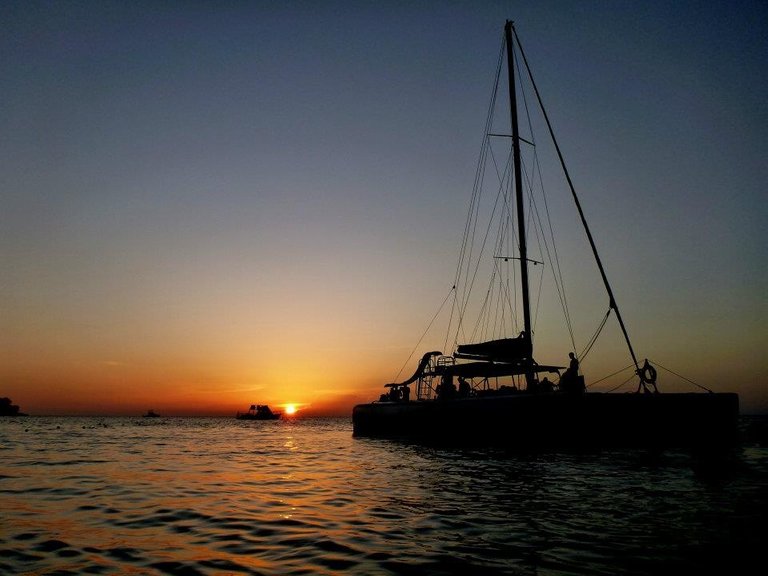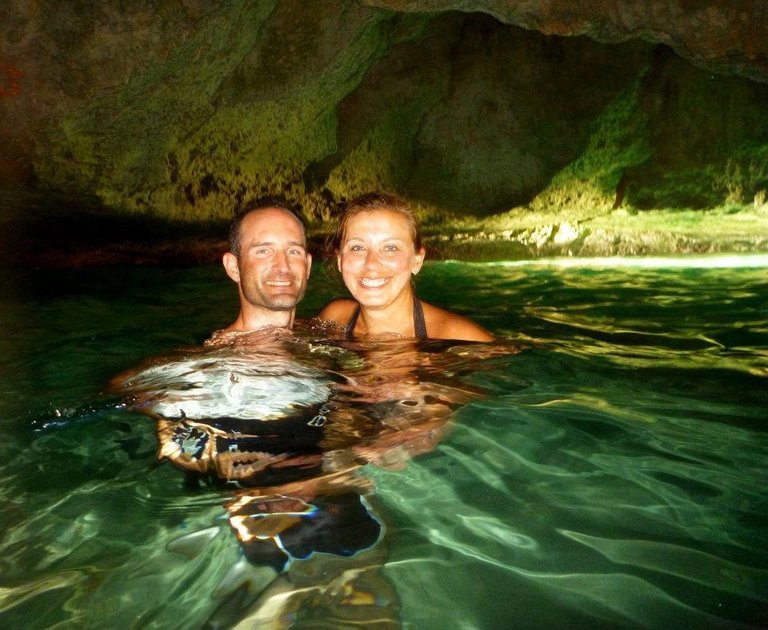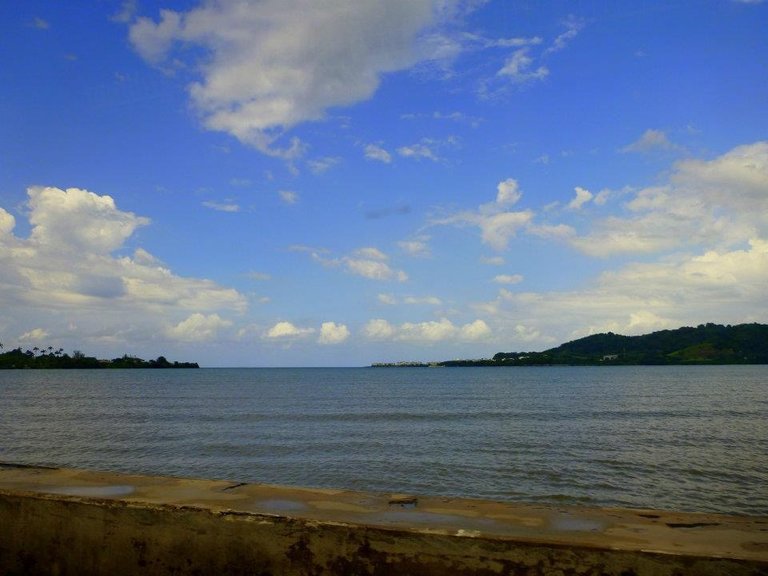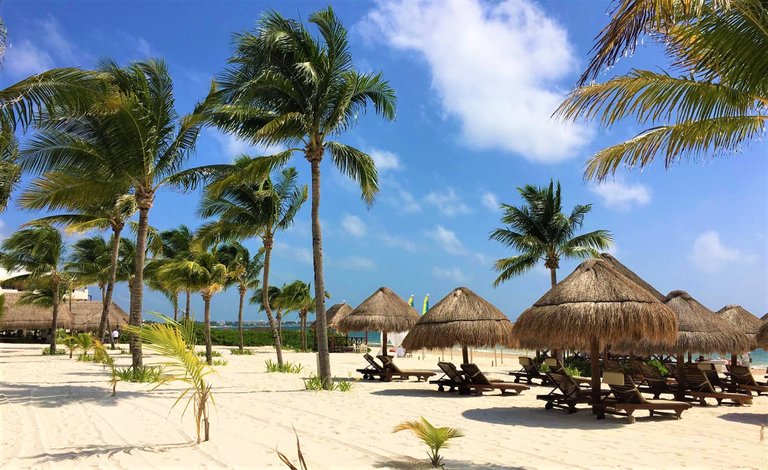 Have A Great Day or Night my fellow Hivesters!!


Thank you for swinging by my blog and checking out the post. Have a great day!


All words, pictures and art pieces are the sole property of B D Miller Gallery, unless otherwise noted and credited, and are not to be reproduced or copied without the prior written consent of B D Miller Gallery.

About Me ~ The Artist
My art work incorporates a wide variety of subject matter, including landscape, seascape, cityscape, and still life images. My works are the product of a continuing process of exploration through which I seek to portray personal and visionary interpretations of my surroundings. My paintings are impressions of places and events from everyday life, an interpretation of my imagination, and personal responses to what I see and feel on a daily basis. More recently I have invested generous amounts of time into my landscape painting. I am surrounded by natural and man made beauty, which inherently presents itself in the tri-state area, and almost demands that I paint it.
Not everything is art. Art is not everything, but it comes close. Art is everywhere and all the time. Art makes you experience the beauty of the world, the people in it, and the places we call home. Art itself is so influential that it can tell stories, show feelings, and express passion or fury. Art exists in addition to language; expression of sensations and thoughts, revealing a way of thinking too subtle and delicate for words.
For me art requires love, honesty and perseverance. In return, it reveals some personal, non-analyzable, and creative untamed passion. For the public, art with its magnificent beauty, improves mood and health and builds better human beings and communities. It engages the intellect, softens the heart, strengthens the soul and frees the spirit.

If Your Interested In Purchasing Any Of My Work:
They can be found for sale in
OR
My Etsy Store
If you don't see the piece in either shop, It may still be drying. Let me know and I can upload it as soon as possible to be available. Or you can always make me an offer (in SBD or STEEM) in the comments section of this post. If we agree on a price, I will then ship the painting to you. (shipping costs will be determined by your location).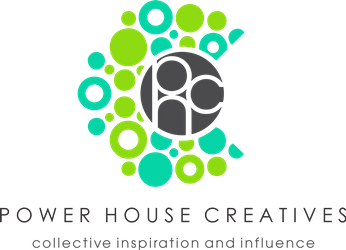 I Proudly Support: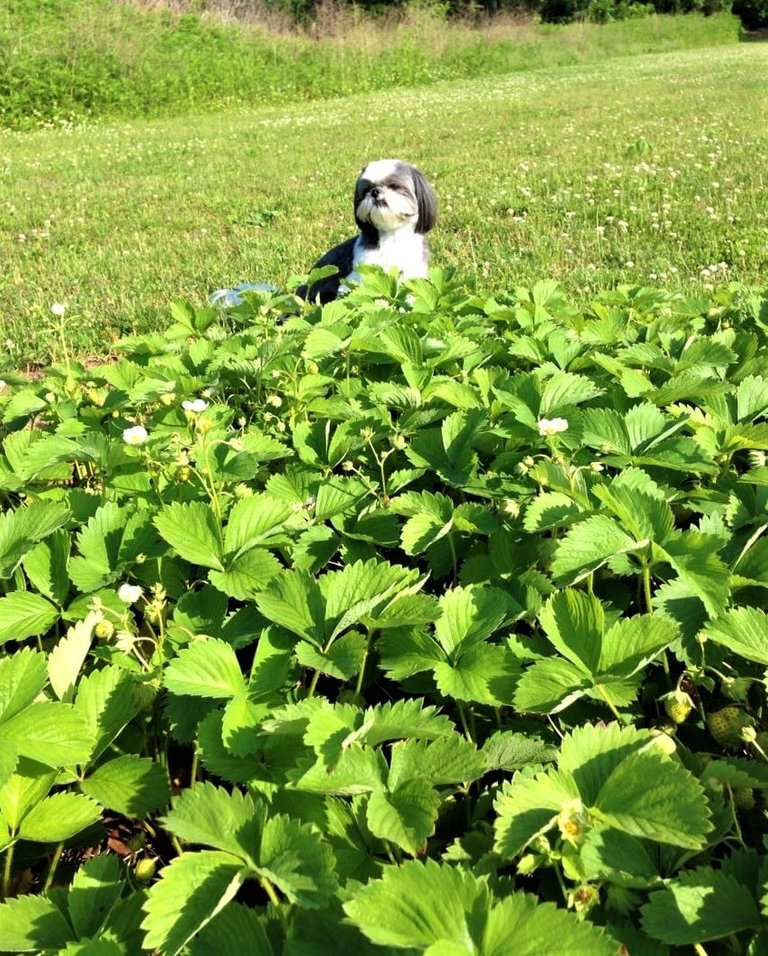 "Sometimes the things that are felt the most are expressed between two souls over the distance and over time...where no words abide. And others may speak freely, live with one another freely, express themselves freely– just like everyone else, but then there is you... you have no words for proof of reassurance, no tokens of professed love, but you have something. Something worth keeping."
― C. JoyBell C., Saint Paul Trois Chateaux: 1948