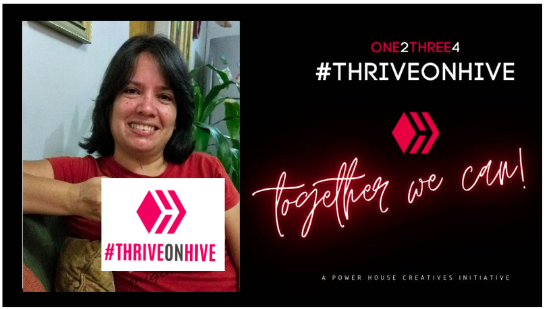 "Coming together is a beginning, staying together is progress, and working together is success." – Henry Ford
Hive is not simply a blockchain - it is a decision, a mindset and a like minded community that shares in the growth of such.
THE WHAT, WHY, WHO & WHERE OF IT ALL
These are my five...
WHAT
(What Hive offers you as an individual)
Hive is my favorite place, it is the beehive where I enjoy the pleasure of writing, reading and sharing every day. Hive is the refuge that I have managed to get through the circumstances that we have had to live through during this year of pandemic and confinement. Hive is the window that keeps us connected to the world.
WHY
(How Hive is different to other social media and blogging platforms)
Hive is totally different from other social networks because, in addition to sharing our content and seeing it rewarded, which no other social network does, we can consume quality content and learn about varied and very interesting topics. Hive is the social network that allows us to grow, believe and create.
WHO
(People & spaces you find Hive support and gain enthusiasm from)
Hive has been imbued with great enthusiasm from day one and this has kept us motivated and ready to continue on this path with good will and joy. The number of initiatives, like this one in Powerhousecreatives and in other communities like Theycallmedan, Minnowsupport, that appear to strengthen the platform shows us the great commitment that exists to take Hive far away from the hand of very talented people.
In Hive there are great communities that welcome us and accompany us on the road, among them I have to thank @club12, @radiohive, @palnet, @votovzla, and @rutablockchain always willing to attend with generosity and solidarity. I cannot fail to mention communities like Gems and @cervantes, who have given me great support and helped me to grow.
WHERE
(The front ends / dapps of your choice and why)
I started using Hiveblog, but since I discovered PeakD I haven't stopped using it, I like it because I have a lot of options and tools at hand that make it easier for me to write and edit my publications.
(My final thoughts & conclusion)
Hive is definitely the sweet beehive that has allowed me to taste the honeys of sharing with people
wonderful and very talented; I will not tire of saying that it has been the best refuge in these times, the refuge that has allowed me to grow as in many areas of my life. For Hive long life!
MY SHOUTOUTS
(Tag 5 people to join in on the fun!)
Invito a mis amigas @yeceniacarolina, @beatriche, @helengutier2 , @lisfabian y @naylet a unirse a la diversión y participar.


TO THOSE JOINING IN....
1)Create your own selfie with the tag #THRIVEONHIVE - similar to the headers you have seen.
2)Copy the same post format and insert your OWN feedback and insight under the relevant headings.
3)Tag 5 people to join in!
4)If you are on Twitter... share your post using the tags #thriveonhive #TGFH
Use the following tags on your post: thriveonhive, powerhousecreatives, hive (additional tags up to you)

PLEASE PUBLISH YOUR POST TO THE POWERHOUSE CREATIVES COMMUNITY FEED – IE. https://peakd.com/c/hive-114105/created
---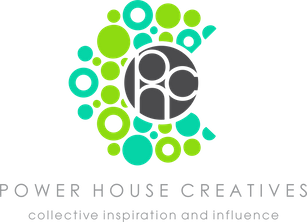 A community dedicated to producing quality content in multiple genres,
offering our subscribers a read worthy feed.

JOIN OUR DISCORD COMMUNITY
SUBSCRIBE TO OUR COMMUNITY FEED