After the Community Quarantine, I will be working for the rest of the year to attain my aspiration to travel at least three destination next year. My savings was spent mostly on my family's primary needs during the lockdown. I was not able to do my sideline to earn extra for my travel. I have been to different places in the Philippines like Misibis Bay, Boracay, Hundred Islands, Puerto Galera etc. I would like to further explore the beautiful places in the Philippines.
Here are my bucket list for 2021
---
SIARGAO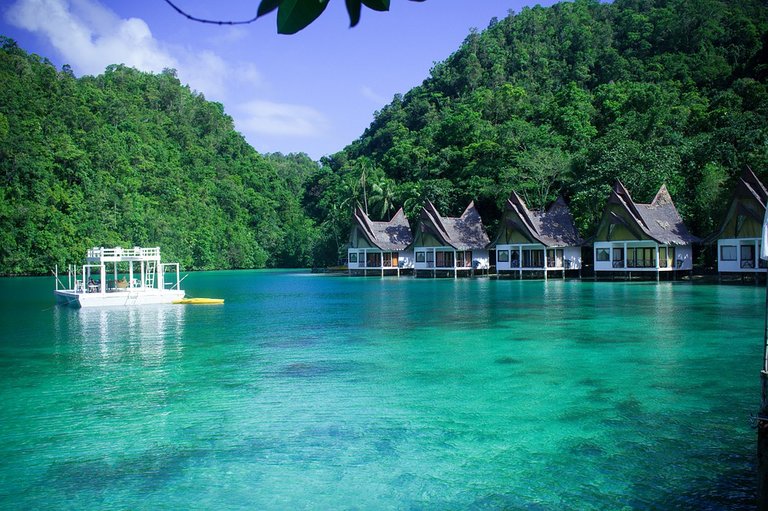 photo credit
The Philippine's surfing capital. I put Siargao first on my list, not only to see how surfer do their acts on the waves but also to visit the enchanting lagoons of Sohoton Cove. It may be far but accessible and not very crowded.
I will be island hopping from Sohoton Cove in Bucas Grande and other 3 islands in Siargao namely; Naked Island, Daku Island and Guyam Isaland. It will be fun and exciting. The visitors there are mix of local and foreign.
I will fly direct from Manila to Sayak Airport in Siargao.
---
CORON PALAWAN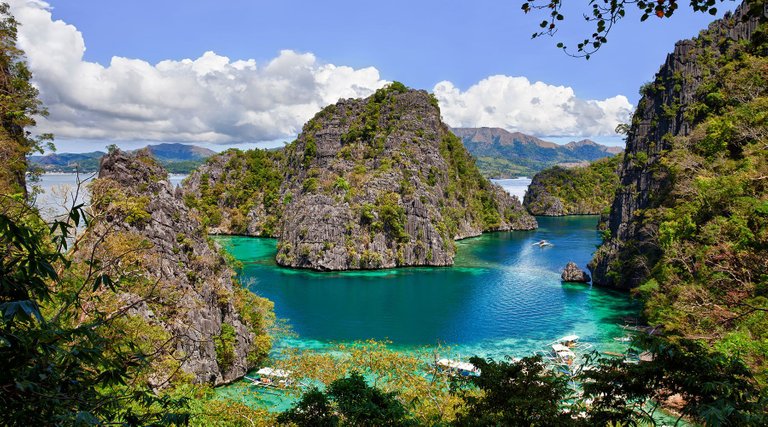 photo credit
I want to see the beauty of Palawan, Philippines and I want to go first in Coron Palawan. Many of my friends are telling the beauty of Coron Island. I want to witness the Twin Lagoon, Kayangan Lake and Barracuda Lake. My friends are telling me about the underwater views, I can see colorful coral gardens, pristine waters, lots of marine life, and even sunken World War II Japanese shipwrecks. It also has white sand beaches that is world class.
I will be taking a ferry from Manila to Coron.
---
EL NIDO PALAWAN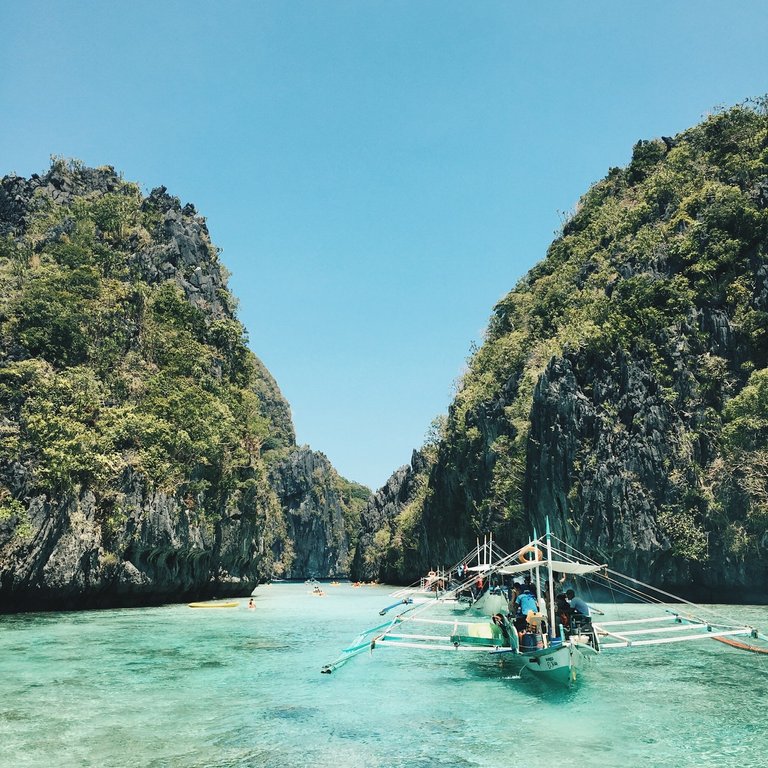 photo credit
What I want in El Nido Palawan is their white sand beaches and coral reefs. I want to explore the Bacuit Archepelago and island hopping to different small islands and small lagoons . El Nido has many dive sites, including Dilumacad Island's long tunnel leading to an underwater cavern. El Nido has many beautiful scenery that I will enjoy.
I will fly from Manila to Puerto Princessa and a shuttle ride to El Nido.
---
These three beautiful travel destination I would like to visit next year with God's help. I plan to do this starting March of 2021.
I pray that this blog would win the contest and this blog earn so much, so that my earnings from #hive can be used to make my dream travel a reality.
---
This is my entry to @zord189's #HiveCreativeContest. Please see the contest details here. Thanks to @zord189 and @sgt-dan for holding this contest.
---

PhotoVlogger

---
Subscribe To My Channels