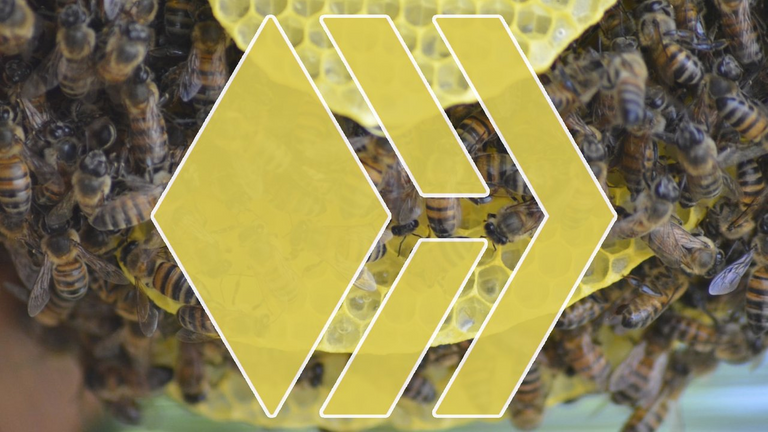 For this new initiative, @theycallmedan invites us to share some communities in which we feel comfortable and where we often leave our publications whose groups are not so popular.
There are many communities that are not so popular but that have a portfolio of users who feel attracted to share their publications there; even though the culture is to seek out the vote in certain recognized communities in the ecosystem.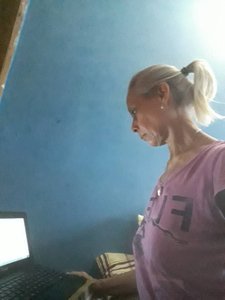 In particular, there are several communities that give generously of love to my publications: @votovzla , the PAL (Peace, Abundance, Freedom) community and Powerhousecreatives: hive-114105
SPANISH CITY: hive-161809
I currently publish more on @spanishcity of which I am the administrator, this is a community that was asleep a long time ago and was recently awakened by a group of dreamy friends. I publish my contents in Spanish and bilingual in this community. In the server we enjoy two programs directed, one by @oneray and the other by @mafalda2018 and @marybellrg.

TOPFIVEFAMILY: hive-192096
Another community is @topfivefamily; it is formed by a group of users who join in a Trail only to support the top three daily publications. It's like being in a family, they are empathetic and have a great sense of humor.

DIYHUB: hive-189641
For the crafts, I publish on @diyhub and @build-it: hive-129017 . These communities support content related to crafts, DIY and building by recycling.
DIYHub is a curation initiative to support artists, makers, musicians and many more on the steem blockchain. We are fully non-profit and payout 100% of our rewards back to our delegators!
Join our community to not miss any upcoming contest or goody!

I thank @theycallmedan for this excellent initiative, don't miss out on participating. Go to the publication to see the rules, #HiveCommunities - Communities Discovery Initiative
Translated with www.DeepL.com/Translator (free version)
The main image belongs to the initiative's post.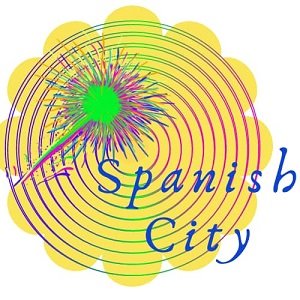 Created for @spanishcity by @slwzl


Created for @antoniarhuiz by @zord189