My Three Favorite Posts on Hive
It's really hard for me to choose my top 3 favourite posts.
Over the course of 2.5 years that I have been on Hive I have made just over 430 Posts. Some were mistakes and just say delete, a few were simple verification posts for various Dapps that needed this for some reason, and others were fairly low effort posts that took less than 10 minutes to put together. However, I would say at least 400 of my posts (90% +) required some sincere effort going well beyond the minimal requirements of Proof-of-Brain.
I actually remember making most of my posts which goes to show they meant something to me and also blogging is just a great way to remember my experiences. My own photos and words mean a lot more to me than anyone else.
It is really neat to hear what other people think. That's probably why I like #Hive so much and have stuck to it.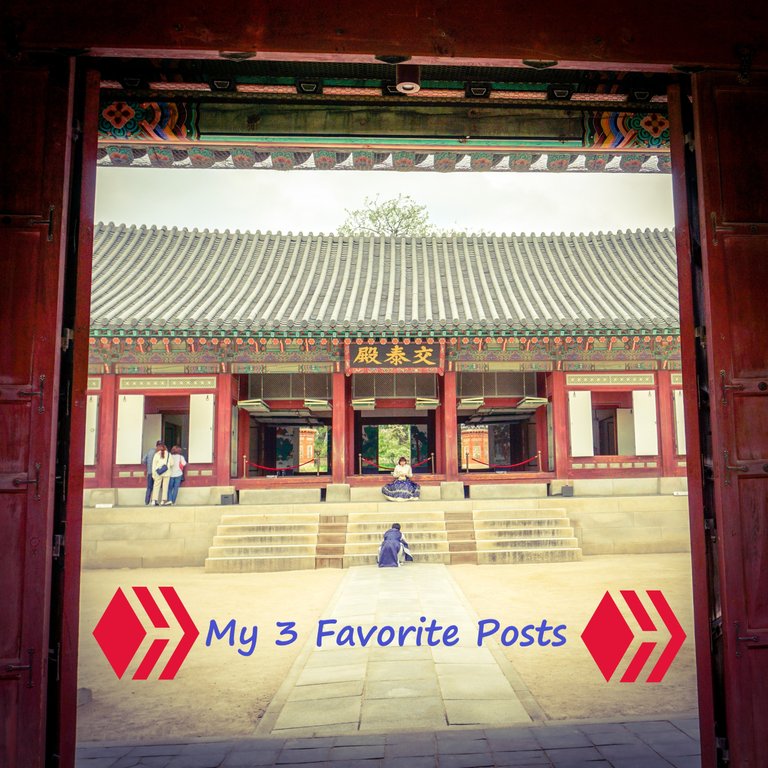 This is some random building in the main palace at Seoul, I used this picture because it has 3 doors. Also, I like the dude prostrating before his queen (he is just messing with his camera).
I went through all my posts yesterday and made a list of around 30 posts I am really fond of. It was a tough call to narrow it down, even more, I have now narrowed it down to 8 posts and this was very tough, and I've even managed to get my favourite 3 out of those 8.
I was inspired for this post by @themarkymark's #Top3Posts Challenge which you may find at the following URL: https://peakd.com/blog/@themarkymark/my-three-favorite-posts
They are only loosely in order, but the top 3 are my favourite.
#1. Regaining My Democratic Right to Vote
https://peakd.com/politics/@abitcoinskeptic/disenfranchised-regaining-my-democratic-right-to-vote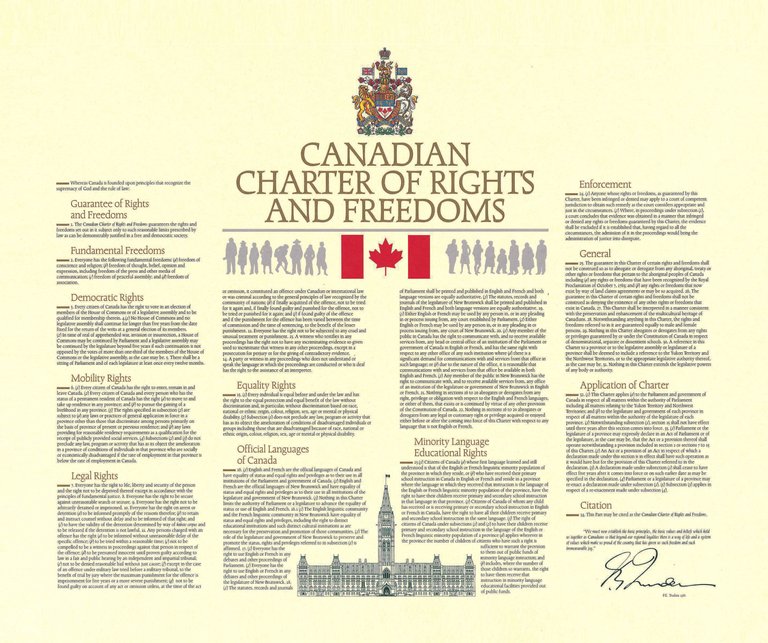 This post meant a lot to me because it was pretty upsetting to be disenfranchised. For around 25 years, Canada had some unconstitutional law that stated people who have been ex-pats (non-residents) for over 5 years couldn't vote in federal elections.
However, just before the most recent election in 2019, the law was changed and I was able to vote. I was pretty happy about that.
I don't really talk about national politics very often on Hive. I've done a few posts on Korean Unification, but I don't really plan on getting political online even though I really like politics.
I think it was probably the first post where I mentioned I am Canadian. I started opening up more about my background after writing this. It's why this post is important to me, too.
Some people lost their right to vote on Steem and although I didn't, this helped me emphasize with them.
#2. The Abandoned Research Compound at the Dnd of a Dark Road
https://peakd.com/writing/@abitcoinskeptic/the-abandoned-research-compound-at-the-end-of-a-dark-road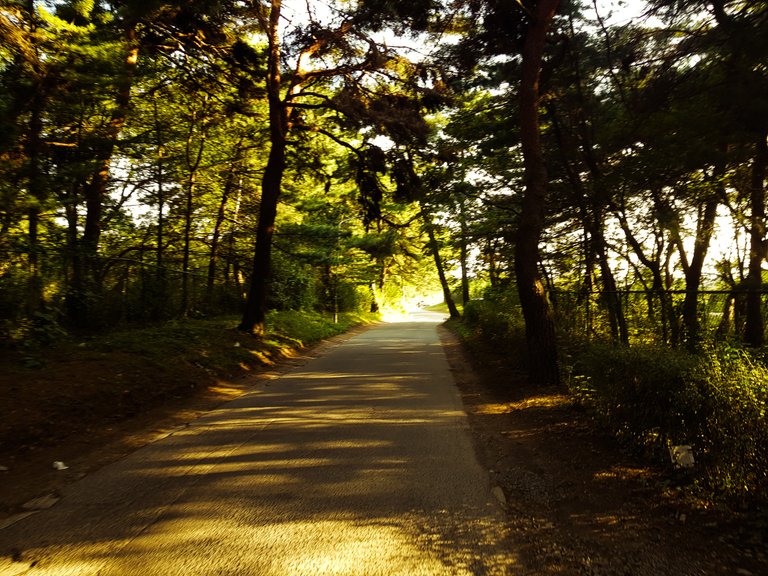 I had a lot of fun writing this creative piece. I was looking at some maps of my neighbourhood because I was thinking of getting a new apartment and I realized there was a massive city block that I had never been down. The label on the map was unclear, but I knew it wasn't military, so I decided to check it out.
Although this story was more creative than factual, what I saw in that part of the city was very interesting. I used my imagination a lot while writing this piece. It was fun because I'm not much of a creative writer.
I plan to go back to this area soon to explore some more and get more inspiration. I've done more research on the area and know a little more about it. Maybe I'll show a completely different side of things next time.
It's definitely not the first time I've done creative writing (I've definitely done satire), however, I think I fooled a few people at first into thinking it was real. I want to do more creative writing since it was fun.
#3. The Suwon Treefrog - Conservation of an Endangered Species
https://peakd.com/frog/@abitcoinskeptic/the-suwon-treefrog-conservation-of-an-endangered-species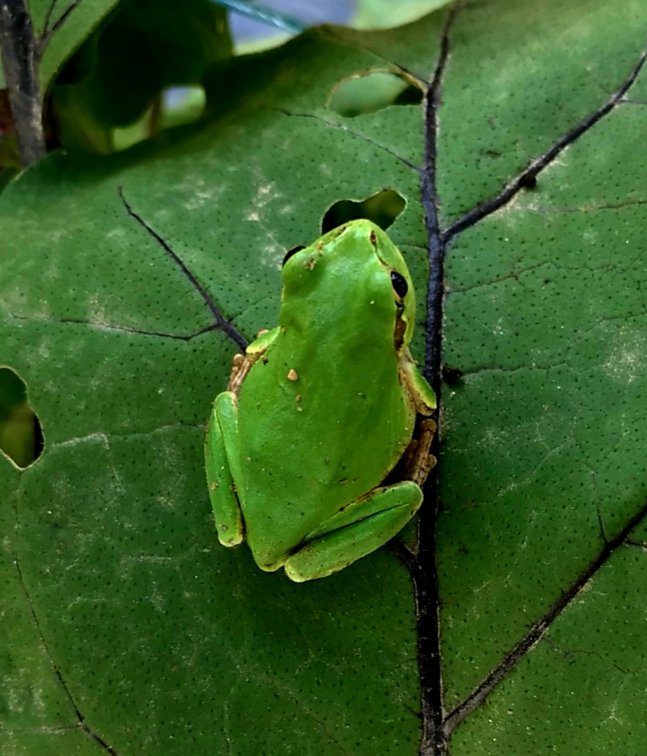 Although I didn't actually find any Suwon Treefrogs, I did look for them and do a lot of research to write this post. I've written about STEM subjects a few times before and I really like learning about stuff. I guess why this post stands out to me is because I didn't just do a research project, I actually went out in the field to look for specimens.
I live in Suwon and I like frogs, so I wanted to try to find this rare guy. He hasn't been spotted in Suwon for years, although he does live in rice paddies and I have lots of them near my house. The problem is he looks almost identical to the Japanese Treefrog who is really common. The only way to tell the difference is to look at their nose. The Suwon frogs have a snout that is more pointy.
I hear treefrogs every night these days and sometimes I go for a walk in the evening with a flashlight to look for them. I've only seen one this season. It was night out and he jumped into the water before I could take a photo or get him. My dream is to find the real Suwon Frogs.
I like writing about STEM subjects and I want to write some more. I also want to think of a different field study or experiment to do as that is more fun than just a boring research paper.
Other favorite posts
#4.Ginseng Liquor
https://peakd.com/food/@abitcoinskeptic/ginseng-liquor-preparing-korean-insamju-on-budda-s-birthday
I liked this post because it was my first decent payout. I think it was the first time I got more than 2 HBD for a post. I got a nice vote for something like 10 HBD and was really happy. Also, who doesn't like ginseng liquor?
#5. LED Lighting
https://peakd.com/life/@abitcoinskeptic/lighting-how-to-save-money
I guess this was a STEM post since LED is lighting. It was also home economics. I bought these lights around 2 years ago. All those lights are still working now. It cost around 120$ for all of them and I'm still saving $15 a month.
#6. Finally a Dolphin
https://peakd.com/steem/@abitcoinskeptic/finally-a-dolphin-5000-steem
I think this post speaks for itself. Hive (Steem) cost around 50 cents each back then and in a couple of months I went from around 500 to 5000. It was great. I don't plan on going back to a minnow. I like being a dolphin. Maybe if it gets cheap again, I'll become an Orca and write about that.
#7. Downvoting to Encourage Correct Thoughts and Opinions
https://peakd.com/satire/@abitcoinskeptic/downvoting-to-encourage-correct-thoughts-and-opinions-jxbx6dbl
I wrote this just before Hardfork 22 when downvoting became free and more popular. It was a satirical piece. The chain split and part of the reason was because of the proxy.token crowd. They were so against downvoting they supported Steemit and Justin Sun. I still think downvoting is a great thing! Good luck to the chains that don't and people who don't think they can do whatever they like.
#8. Mr. Toilet House
https://peakd.com/toiletthursday/@abitcoinskeptic/mr-toilet-house-a-poopy-post-on-toilet-thursday
I wrote this piece for #ToiletThursday. This tag was created to be a little tongue in cheek because of all the ridiculous tags at the time. However, I think I managed to use this tag appropriately. Mr. Toilet House isn't too far from where I live, maybe I should visit there next time I feel like taking a crap!

Thank you for reading. Please let me know if you have a favourite post of mine here or not here.
Also, I encourage you to write about your top 3 favourite posts or improve yourself if you are too embarrassed to pick 3.