Today is Anzac Day here in Australia. Usually this is a big happening with parades in the bigger cities and festivals everywhere. This time it´s different, everything is closed and no big festivals or street parades.
Since the weather is absolutely perfect here on the Sunshine Coast we decided to do a little trip into nature. Even if the advise is still the same: Stay at Home! A bit fresh air and nice scenery has never hurt.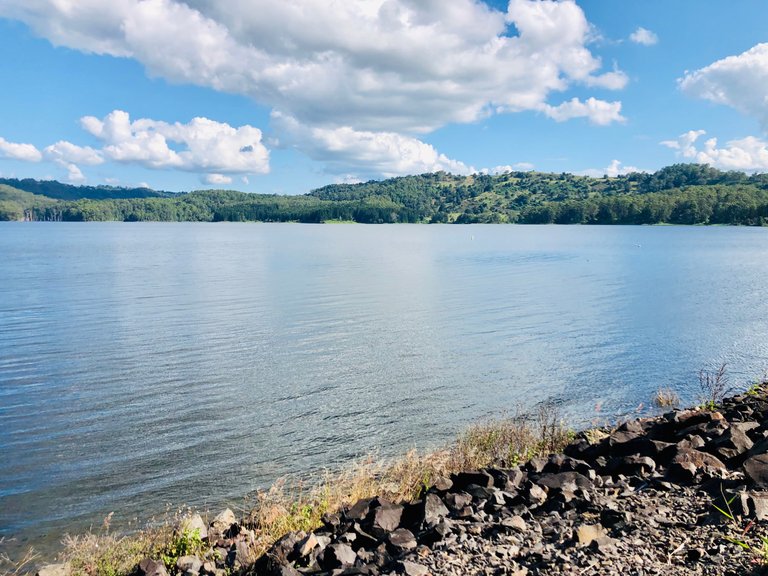 ---
We went to the Lake Baroon and Obi Obi Gorge, a nice recreational area next to a town called Montville. There were not many people here today and we first enjoyed the view at the lake.
Whenever we are out in nature I forget what is actually going on. Feels so good to not think about all that shit what is happening around the world.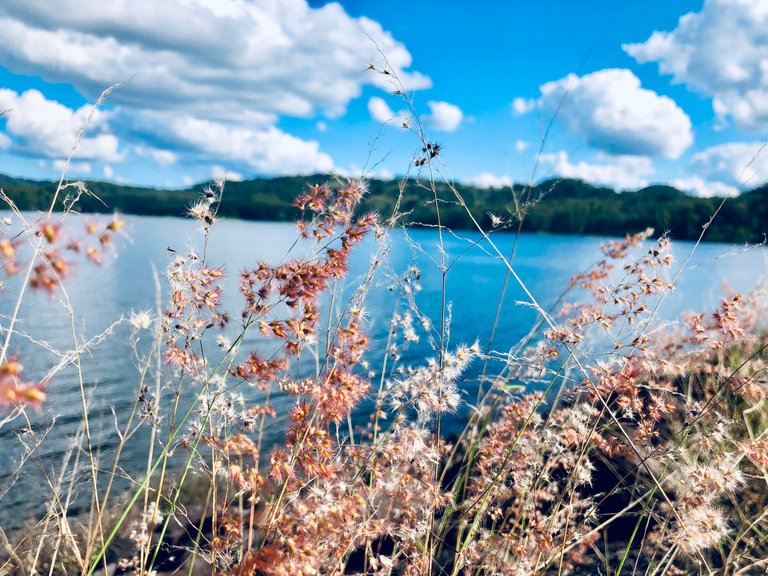 ---
Although the track to the Obi Obi Gorge was closed we went onto it. It was just a string without any prohibition signs so we just jumped over it and of course after a few minutes walk we realised that we were not the only ones. :)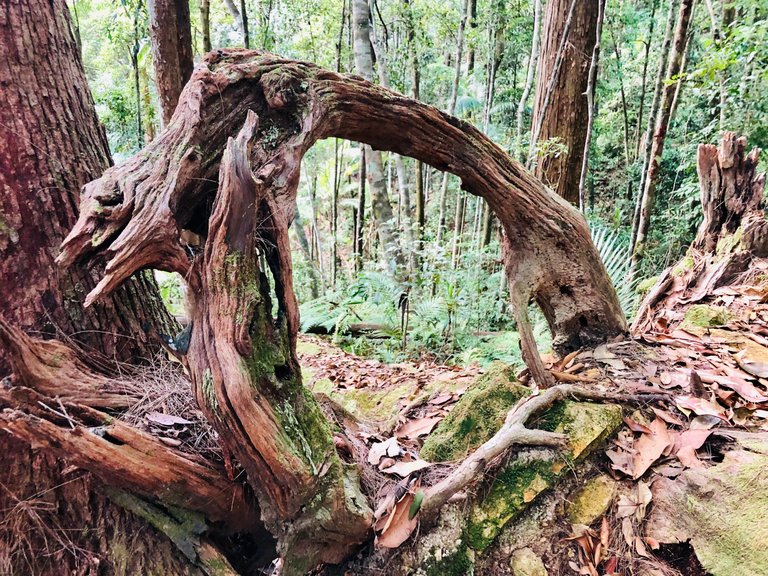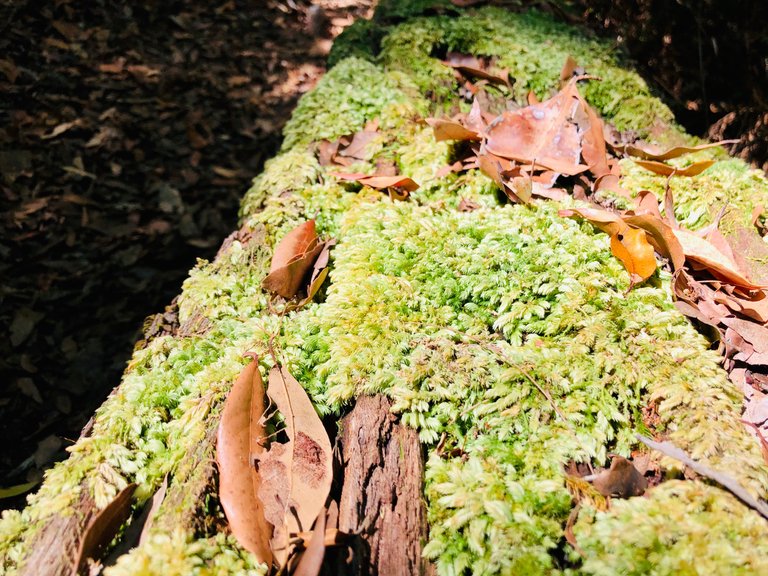 ---
It is a short but steep walk to the gorge with some pretty big steps. But as soon as we made it down, we knew it was totally worth it to sweat a bit. It is so nice and calm down there.
Big Boulders in the river make it possible to move across the river to a pool.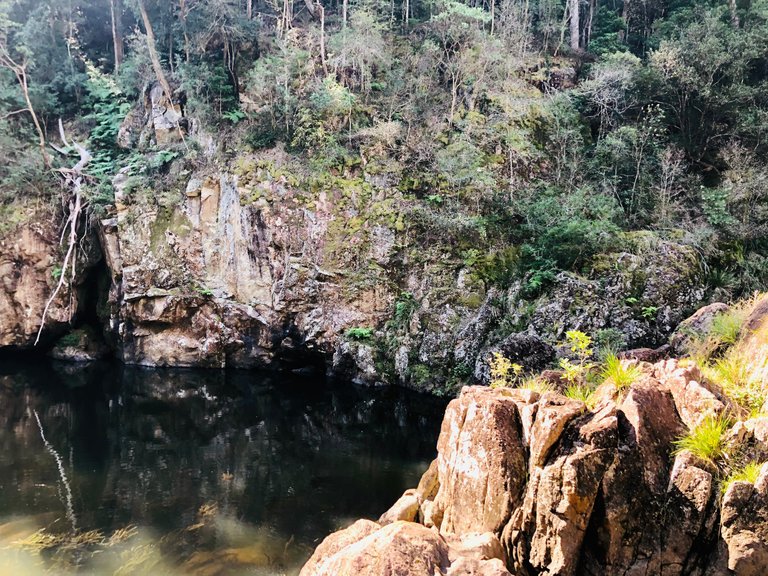 ---
Lots of stuff to explore down there and so much fun to jump from one boulder to the other. A bit challenging at some points but without it would be boring.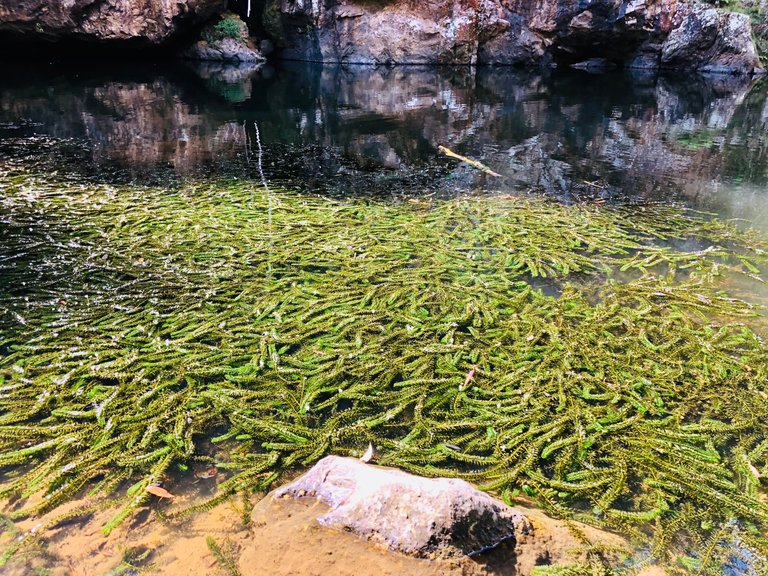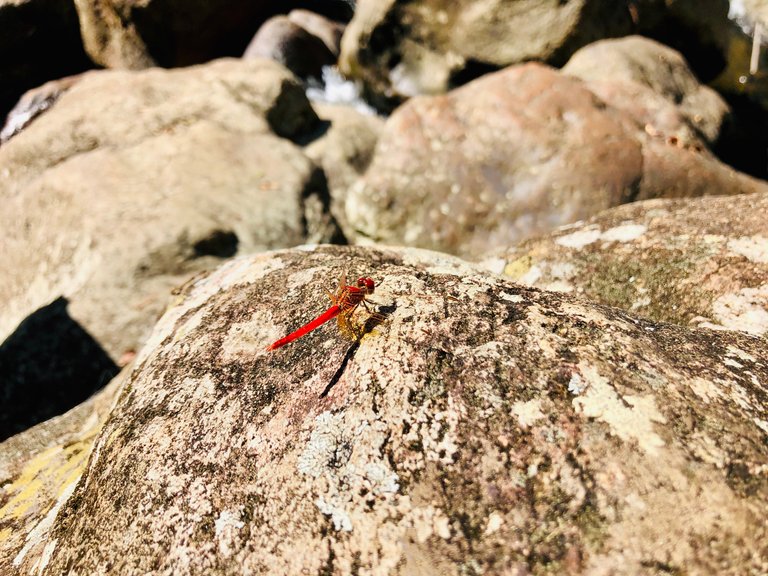 ---
Back at the top we´ve found this huge legume, nut or whatever it is. Maybe one of the Aussies in here can help me figure out what that is.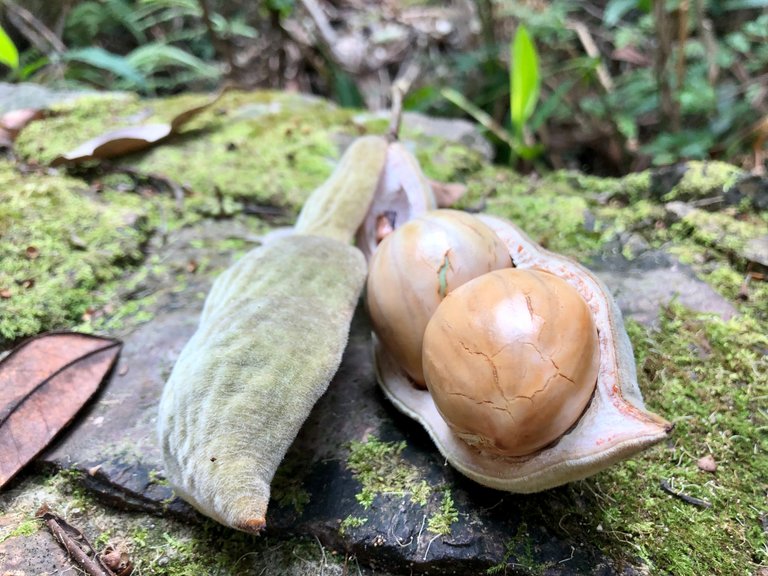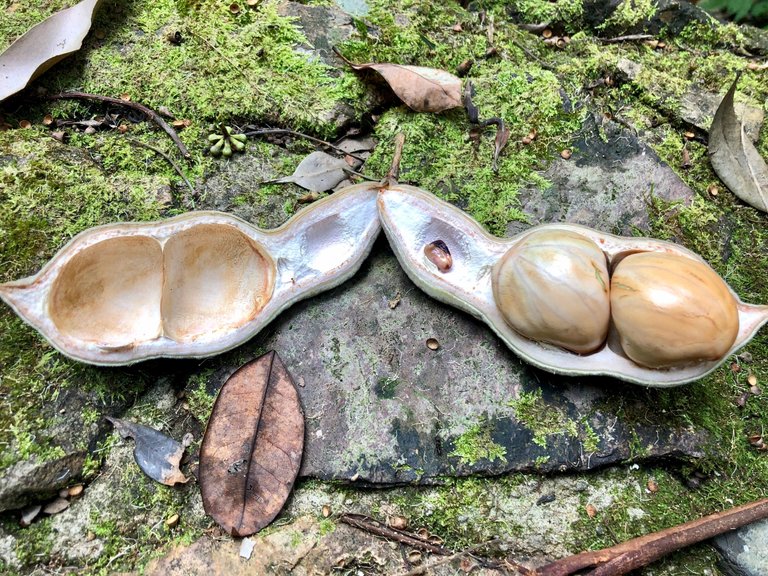 ---
Last but not least we´ve found the place where we want to stay when this virus thing is over. It´s a Hotel called Secrets on the Lake and it looks absolutely great. They have a few huts nestled into the forest directly at the lake. Some of them seem to even have a lake view.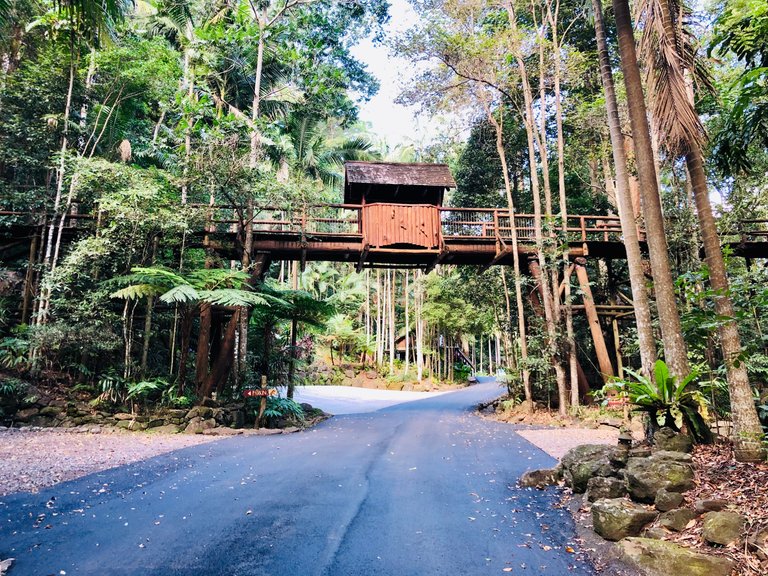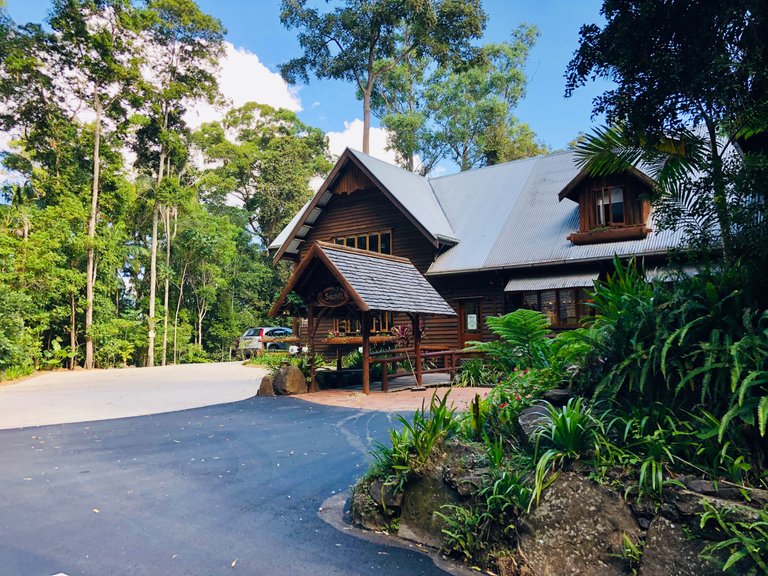 ---
Again, a great day in australias nature. This country surprises me again and again.