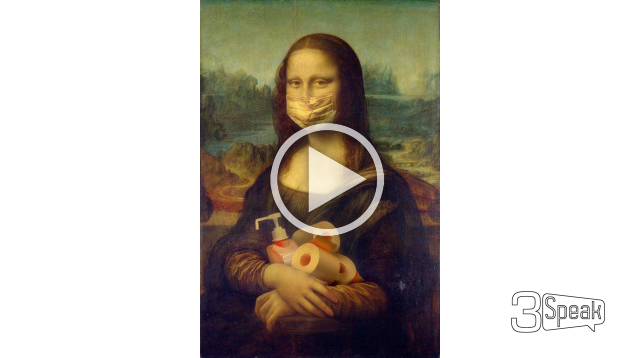 ---
I was casually scrolling on twitter earlier today when I came across this video. This happened in Lagos, Nigeria either on New year's day or the day after right in the middle of a pandemic. The beach side looks like a giant colony of ants but in human form. I can't help but wonder how people are so comfortable being in such huge gatherings despite the rising case of Corona cases in Nigeria.
Is a big party or celebration that important that we throw caution to the wind? Or the number of deaths due to the virus is nothing but a hoax still?
Just few days ago it was said a woman who attended a church program contacted the virus and died two days later. Pastors of the said church also tested positive to the virus, still, such gatherings are still held.
The virus has been here a long while, the Nigerian government is probably making a lot of noise about the second wave here just to get hold of the vaccine on time. Whatever the case, I'll be on my mask whenever I go out. I'll look silly because no one's really wearing one in my town but I don't care for the stares and laughs. I care about my health.
---
▶️ 3Speak