we-the-people - Month #2 (12/06/2020-12/07/2020)
we-the-people
Month #2
(12/06/2020-12/07/2020)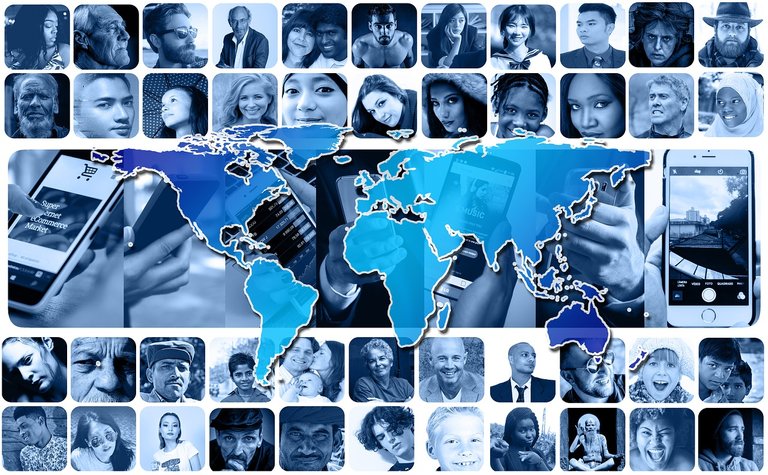 Now we are, we-the-people publish the second month's report as Hive witness.
Here are the basic facts:
Rank: 136/112
Votes (Total Mv): 1362
Voters: 86
Blocks: 24
HP: 29.47
Earnings: $ 6.60
Maintenace server: $ 30.57
Balance: -23.97 $
Followers: 15
we-the-people continues to vote 10% his supporters' posts.
we-the-people has not exceeded expenses of $ 30.57 for this second month, therefore it has a monthly budget of -23.97 $, despite this, we-the-people has decided to transfer a symbolic value of 0.02 Hive to all his supporters, asking them to involve other Hivers in order to reach and exceed the costs of maintaining the server to run the witness and thus be able to redistribute a part of the earnings, as established.
Here's who benefited from the very small amount sent by we-the-people for this first month:
@aa111
@abinitio
@adinapoli
@amateur2020
@anfaenger
@angstgegner
@anime-fanatic
@any123
@asgarth
@bafi
@beesmartblog
@bergkinder
@bitcoinroute
@blackknight1423
@borjan
@chekohler
@cmplxty
@coccodema
@cst90
@delilhavores
@dexpartacus
@dexy50
@dotwin1981
@duranzo89
@edicted
@elikast
@enginewitty
@fedesh
@fedesox
@fernandosoder
@forensic911
@garlet
@garlet-68
@gianluccio
@goldrooster
@guruvaj
@h-monsters
@hive-137430
@hugo1954
@hundemama
@idkpdx
@ilnegro
@im-ridd
@jenna16
@kennyskitchen
@kharma.scribbles
@koreaminer
@kork75
@lallo
@lapingvino
@libertycrypto27
@lightcaptured
@lord-of-fire
@mamobook
@maruskina
@maxsieg
@megadrive
@meins0815
@mister.arianthus
@mrcoolguides
@novelcoronavirus
@oberhessen
@oneplus7
@pab.ink
@pavelsku
@piumadoro
@poliwalt10
@proto26
@puncakbukit
@riccc96
@romanforever
@saarlaender
@scalextrix
@schach
@schachoberhessen
@serialfiller
@steempossible
@storychain
@stradaxlaliberta
@sweecee
@techcoderx
@themagazine
@udow
@uragano
@we-the-people
@wer-gewinnt
we-the-people proposed, in this second month, through Dpoll, two surveys:
How to make the we-the-people witness widely known?
Here are the results:

What we can do to better decentralize Hive?
Here are the results:

we-the-people discord channel
Where you can make your survey proposals, make suggestions, etc.
Thanks for voting us as a witness, for supporting, for reblogging!
---
---