My Stance on the Proposed Powerdown Period Change of 4 Weeks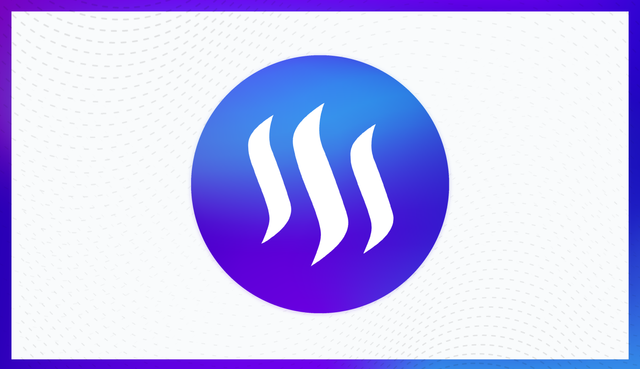 ---
While I've been somewhat vocal about my concerns regarding the proposed powerdown change (from 13 weeks to 4 weeks), I came to the conclusion that I'm ok (neutral) with this change and that I would accept it as witness. (Here is my initial statement)
Primarily, my concern was and still is regarding the security benefits that 13 weeks bring. On top of that, I would like to see a more robust & dynamic solution that supports multiple staking/powerdown periods and duration requirements for certain actions/rewards on Steem (e.g. witness voting could require min. 3 months powerdown and post rewards could have a powerdown of 4 months).
However, I don't think that people should be forced to be locked up for 13 weeks in order to participate on Steem. We want to incentivize people to buy Steem and stake it (powering up) in order to test out this amazing platform. And while 4 weeks is stil not short per-se, it's clearly shorter than 13 weeks.
Of course, having a shorter power-down period also brings the risk of increased selling. But then again, if people want to sell, they should feel free to do so.
So to sum it up: I find the proposed change acceptable, as long as no serious problems/complications are being discovered and as long as a more dynamic and robust solution is being developed afterwards.
Wolf
---

Do you believe that my work is valuable for Steem? Then please vote for me as witness.
---
100% Burn Post
---
---