(Unsupported https://lbry.tv/$/embed/amazons-new-show-about-bill-gates/99e55e6db4e264e3666e326758e0cd7b390a7013?r=2tgpueSxr5J1KFPDhyjxfyhVszADf53s)
| ▶️ Watch on Odysee | ▶️ Watch on LBRY | ▶️ Watch on Flote |
---
That's right, just last year Amazon released the show Utopia, Which revolves around a band of pretty normal people, who through the messages embedded in a comic book, find themselves facing off against a huge conspiracy.
What is that conspiracy?
Simple of course, there is a multi-billionaire whose businesses include vaccines & fake meat, who has created a fake pandemic, in order to scare the world's population into taking a "vaccine" that will stop human reproduction for 3 generations.
Early on, we see this billionaire and his family sitting down for dinner, and they go around the table asking each other "What have you done today to earn your place in this crowded world?"
If that sociopathic Malthusianism wasn't enough, it seems like everyone on the show is terrified & obsessed with "viruses" (though all the epi-/pandemics they mention were fake ones created by Neil Ferguson & the media hype machine), and I couldn't even get past two episodes because the show is so dark, sadistic, and emotionally manipulative.
This seems like a case of super obvious predictive programming/putting the agenda out there in the open - combined with insanely dark programming for whoever allows themselves to watch it.
---
---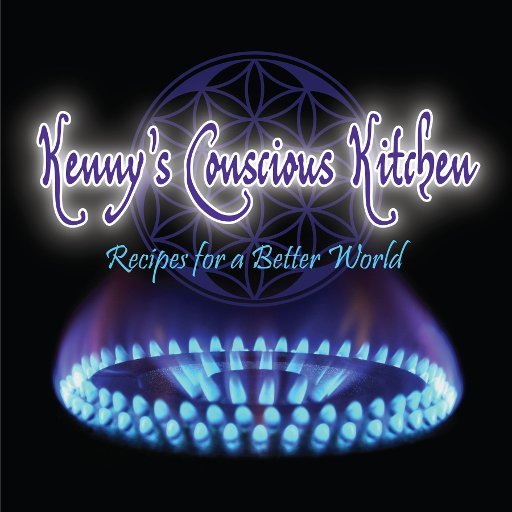 ---
My Social Medias
Blog: https://peakd.com/@kennyskitchen
Videos: https://odysee.com/@kennyskitchen:9
Telegram Channel: https://t.me/kennysfeed
My Referral Link for LBRY/Odysee
https://lbry.tv/$/invite/@kennyskitchen:9
---
---