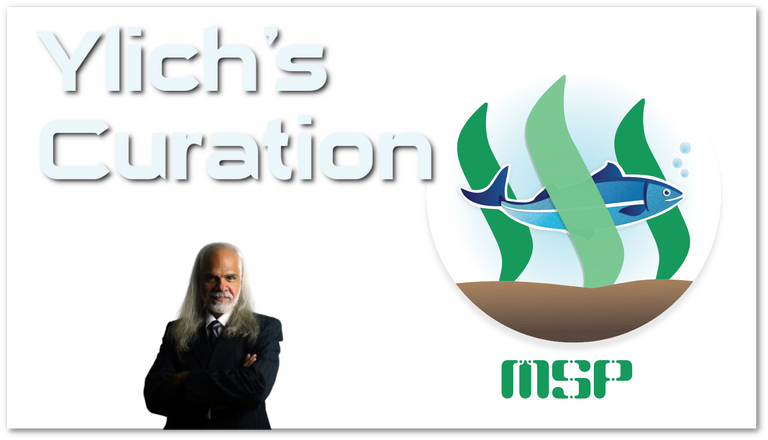 Today I wanted to make a special edition of my curation report for MSP, because this is the 40th report and it completes the amount of 200 different users voted in these 40 weeks.
@minnowsupport did not put any conditions for me to vote content in this curation process, however, I set myself the goal to vote different users every time, without repeating any and I have tried to do it with varied content and different origins, but always emphasizing the newest users, the minnows.
I am very grateful to the PAL-MSP project for giving me this opportunity to take an important vote to all these authors and to contribute to their growth with this significant contribution.
I take advantage of the beginning of this year to also change the design of this curation report. Although I choose varied content every week, I have done so thematically on some occasions. This is the case with today's report, in which I selected only literature post in Spanish.
In this opportunity I will also share the list of the 200 authors who have received my support, through this initiative, which includes the authors of today's selection.
🐳 🐋 🐳 🐋 🐳 🐋 🐳 🐋 🐳 🐋 🐳 🐋 🐳 🐋 🐳 🐋
Hoy quise hacer una edición especial de mi reporte de curación para MSP, pues este es el reporte número 40 y con este se completa la cantidad de 200 usuarios diferentes votados en estas 40 semanas.
@minnowsupport no me puso ninguna condición para yo votar contenido en este proceso de curación, sin embargo, yo me tracé la meta de votar en cada oportunidad a usuarios diferentes, sin repetir ninguno y he tratado de hacerlo con contenido variado y de diferentes orígenes, pero siempre haciendo hincapié en los usuarios más nuevos, en los alevines.
Le agradezco enormemente al proyecto PAL-MSP por brindarme esta oportunidad de llevar un voto importante a todos estos autores y de contribuir a su crecimiento con este significativo aporte.
Aprovecho el inicio de este año para cambiar también el diseño de este reporte de curación. Aunque cada semana escojo contenido variado, en algunas ocasiones lo he hecho de manera temática. Así es la de hoy, en la que seleccioné solo publicaciones de literatura en español.
En esta oportunidad voy a compartir también la lista de los 200 autores que han recibido mi apoyo, a través de esta iniciativa, la cual incluye a los autores de la selección de hoy.
🐳 🐋 🐳 🐋 🐳 🐋 🐳 🐋 🐳 🐋 🐳 🐋 🐳 🐋 🐳 🐋
Beneficieries / Beneficiarios
@a0i, @abisai, @adncabrera, @afroadrianv, @ahmadmanga, @akukamaruzzaman, @alfarofranudy, @alfonsoj, @alidamaria, @anderson18, @andrewmusic, @angelsbravo, @anira.art, @antikus369, @antoniojoseha, @arrrds, @artgrafiken, @belen0949, @bitcoinroute, @bonzopoe, @bradfordtennyson, @c1udadan0x, @cabelindsay, @carlosadolfochac, @carlosehijos55, @castleberry, @cataluz, @cesaramos, @cesarotti, @cgbooth, @charliekombat, @cheer-up, @chriddi, @ckole, @cuvi, @damoclesart, @danielvehe, @dante31, @davidcentenor, @dechastre, @desro, @didar01, @digitalopus, @dimeshana, @domidelpostigo, @drax, @dreamrafa, @dreamystar, @drynemer, @dzoji, @edje, @edwardpianista, @edwardstobia, @elcorrecamino, @eleez, @elenaponce, @elfranz, @elisonr13, @elizibar, @emiliocabrera, @emotionalsea, @enyusael, @equipodelta, @es-literatos, @esteliopadilla, @esthersanchez, @evildeathcore, @fermionico, @filoriologo, @giancarlos20, @giannelly, @gomary, @gooze, @gracielaacevedo, @gregorior, @gric, @grisvisa, @gulia.peito, @h-hamilton, @heryanna, @historiasamorlez, @horacioyimi, @iaberius, @ikasumanera, @ilazramusic, @ilustracharleeee, @israel.art, @itsjunevelasquez, @jacobimg, @jakim7, @janaveda, @jeanlucsr, @jearyjoe, @jeffandhisguitar, @jessescenica, @jesuspsoto, @jlphotographyart, @josehany, @josemalavem, @joseph1956, @juanmanuellopez1, @jubei333, @kadoshmenorah, @kayda-ventures, @kodeblaccc, @koxmicart, @kuronokenshi, @ladysnowhite, @lannabeiker, @librepensadora, @lighteye, @longer, @lorenzopistolesi, @lyon89, @manolium, @manuelmusic, @marcoquin, @mariajruizb, @marpa, @marya77, @maximilianoflute, @mazquel, @melooo182, @melor9, @memes777, @mgibson, @mipiano, @mister-omortson, @monster-one, @mooliner, @morenaluna, @mundomanaure, @nancybriti, @natashamusic, @nattybongo, @nestorgarcia, @nestorgomez, @nildasalazar, @nucleus-tezz, @oladele-art, @organduo, @orquestausb, @paradise.ati, @partitura, @pavonj, @pechichemena, @pedrovivaz, @peeterx, @pitboy, @pixelgranaten, @poetation, @pradeepdee6, @pvris18, @rawecz, @raymondelaparra, @rebeccafl, @richjr, @rizasukma, @ronaldalegria, @rowell, @rowye, @salvadorhr18, @sarakey, @sarau, @sawcraz.art, @scarlatta.singer, @serendisound, @soundminer, @soundwavesphoton, @sreypov, @stortebeker, @sucal, @sugarcraft, @sultan-indo, @taeny, @tahsination, @tarotbyfergus, @teesart, @templo, @tezzmax, @the100, @thetroublenotes, @ultravioletmag, @universoperdido, @vdc, @vicokiwi, @vidaparasita, @virgilio24, @voronchihin, @waraira777, @wasiulafif, @xxxthorxxx, @yanga, @yongleantonio, @zoeanavid, @zoricatech, @zpzn, @zullyscott, @zvx
🐳 🐋 🐳 🐋 🐳 🐋 🐳 🐋 🐳 🐋 🐳 🐋 🐳 🐋 🐳 🐋
My selection / Mi selección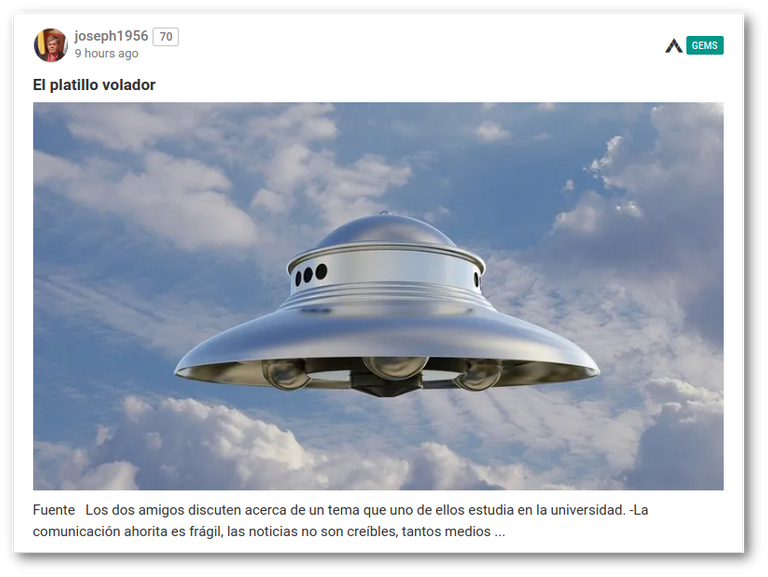 ---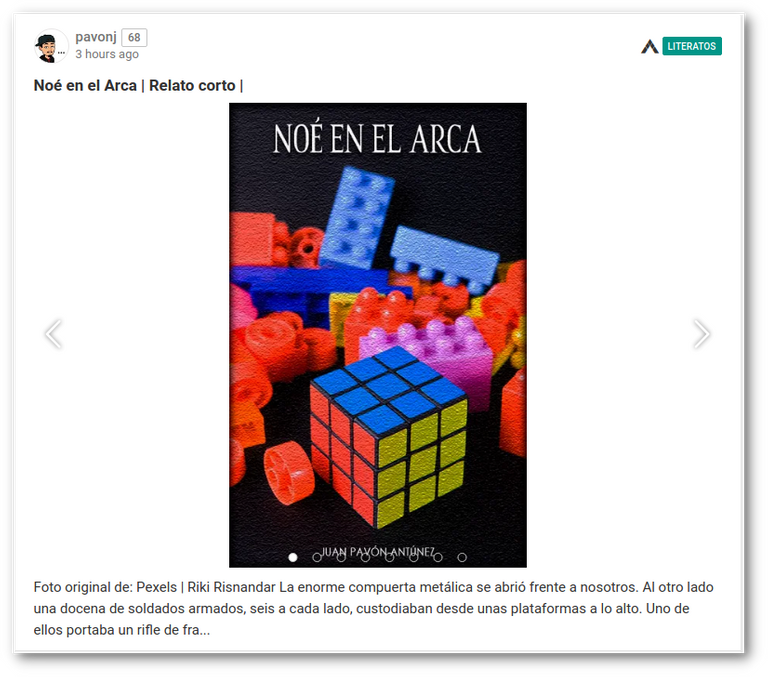 ---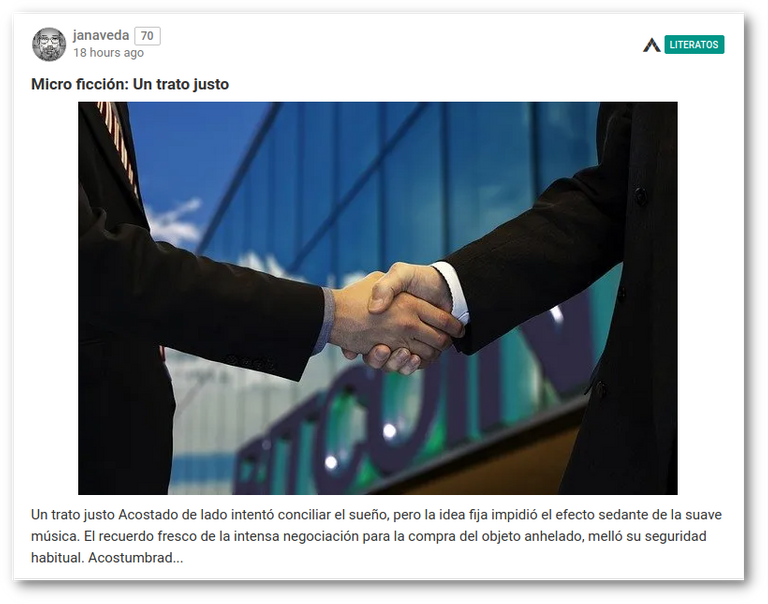 ---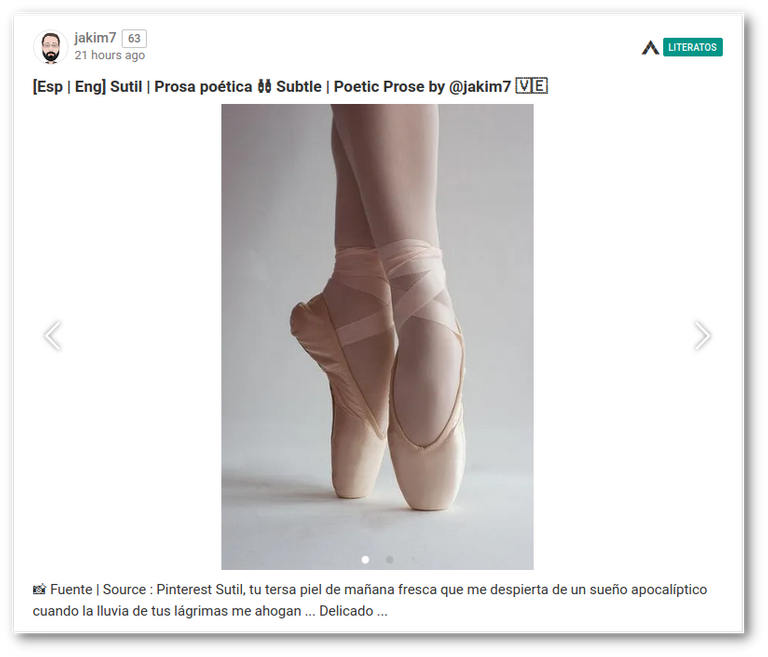 ---
---
Take a look at all our other amazing MSP curators!
¡Echa un vistazo a los otros curadores de MSP!
@isaria - Music / Música
@informationwar – Information War / Guerra informativa
@pennsif - Sustainability / Sustentabilidad
@scaredycatguide - Crypto / Cripto y finanzas
@vincentnijman – Well-being / Bienestar
@sunravelme – Creativy Writing / Escritura creativa
@juliakponsford – Art / Arte
@Zaxan - Photography / Fotografía
@victoriabsb - Spanish
---