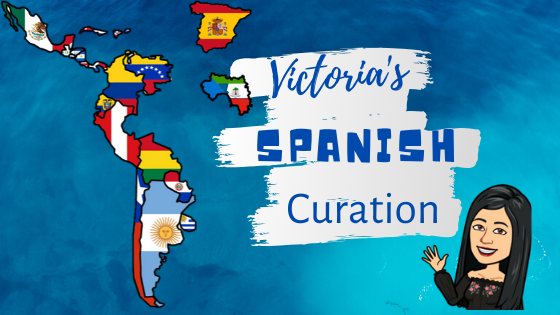 ---
Week #08
---
To help promote and improve the Hispanic community here on HIVE, I do a weekly curation an initiative by the Minnow Support Project curation team.
The Minnow Support Project has multiple curators who select five underrated minnow posts each week to highlight. In this way, MSP can promote content creators on HIVE and, in fact, reward them for doing exceptional work.
All of the posts curated will be voted on by the @msp-curation account, and it will also receive a follow vote from the main MSP account @MinnowSupport. (as well as an awesome trail of people)
Also keep in mind that the PALNet tribe is moving to HIVE as well (tokens are going to be manage from hive-engine very soon) so if a post uses the #palnet tag and it gets curated by me it will receive awesome votes on that tribe as well!
Now Spanish …. Ahora Español!!!!
¡¡¡HOLA!!!
Si no sabes que es HIVE lee aquí!
Para ayudar a promover y mejorar la comunidad hispana aquí en HIVE, realizo una curación semanal de posts en español de parte del equipo de curación del Minnow Support Project
El Minnow Support Project tiene múltiples curadores que seleccionan cinco publicaciones de minnows poco valorados cada semana para destacar. De esta forma, MSP puede promover creadores de contenido en HIVE y, de hecho, recompensarlos por hacer un trabajo excepcional.
Todas estas publicaciones de esta categoría serán votadas por la cuenta de @msp-curation y la cuenta principal de MSP @MinnowSupport.
Recuerden utilizar el tag de #palnet para que así puedan recibir votos en PAL Coin
---
Let's Start with This Week 5 6 Curated Posts! i was bad this week and curated 6
Comencemos entonces con los 6 posts elegidos de esta semana:
---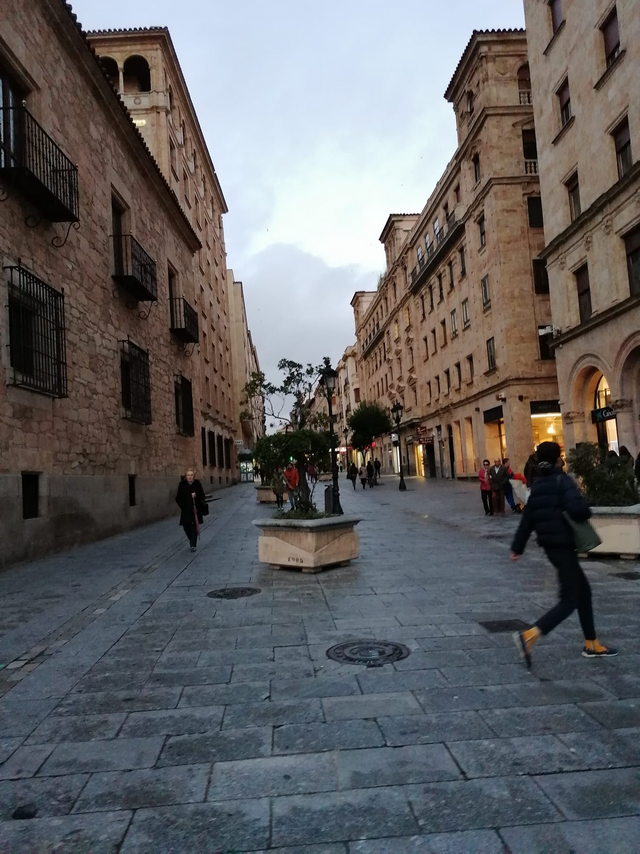 ---
El kibbe es un platillo elaborado a base de carne magra, preferiblemente de cordero, trigo y especias, el cual en cualquiera de sus presentaciones: frito, horneado o crudo, es el favorito cuando de comida árabe se trata.
---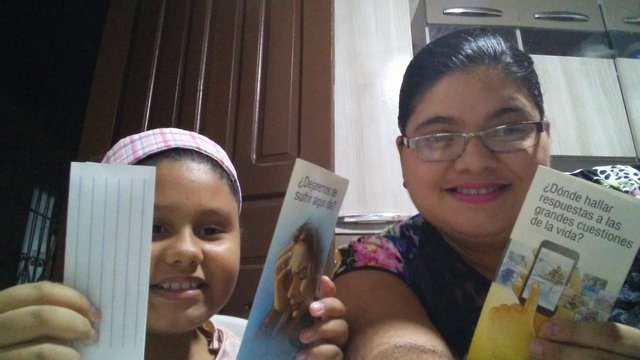 ---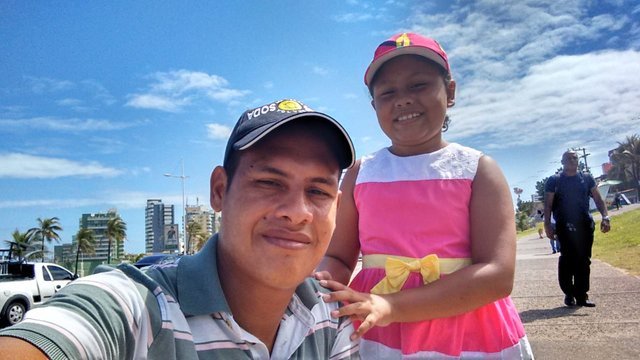 ---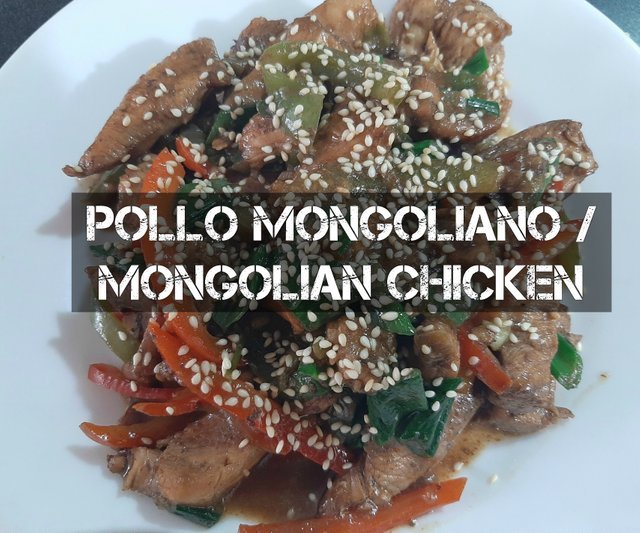 Stylish Mongolian Chicken / Pollo Mongoliano con Estilo
Muy buenas tardes comunidad espero se encuentren super bien, en esta oportunidad vengo con una receta facilísima y si son amantes de la comida con sabores asiáticos como yo, les gustara. Se trata de pollo mongoliano, una receta que por lo general observamos en restaurantes asiáticos generalmente de comida China, que es sencilla de realizar y se consigue en pocos pasos.
---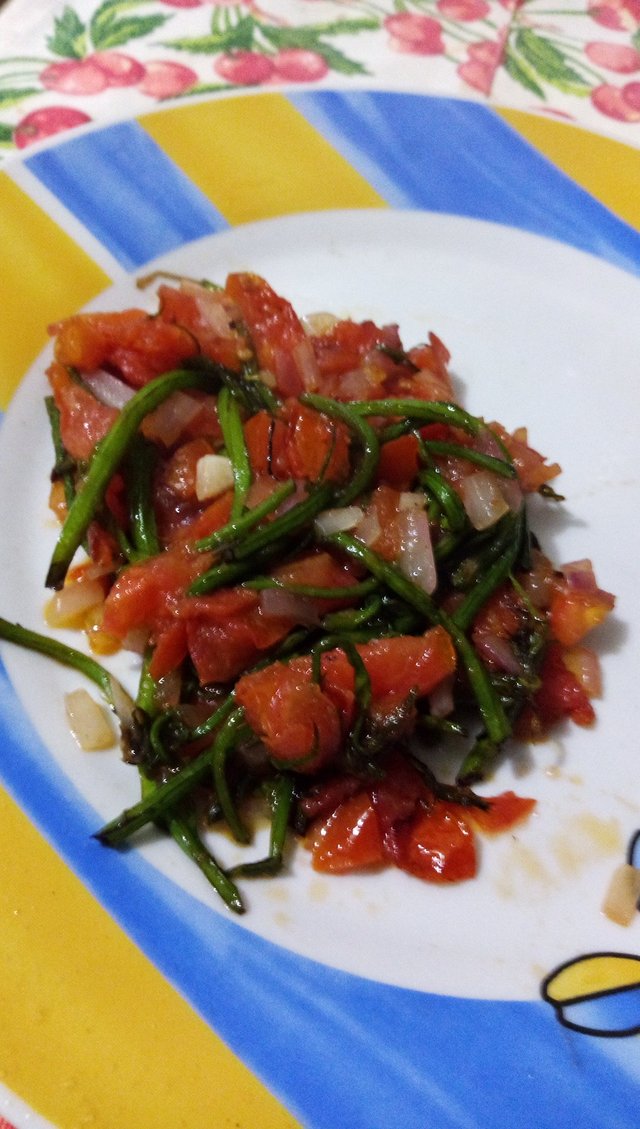 Tomatada con retoños de ñame una delicia silvestre.
Nada como innovar en la cocina de forma simple y con lo más básico que puedas tener, y si tu ingrediente lo colectas directo de la montaña pues que mejor forma de comer, de mostrar respeto y agradecimiento por nuestra madre naturaleza.
---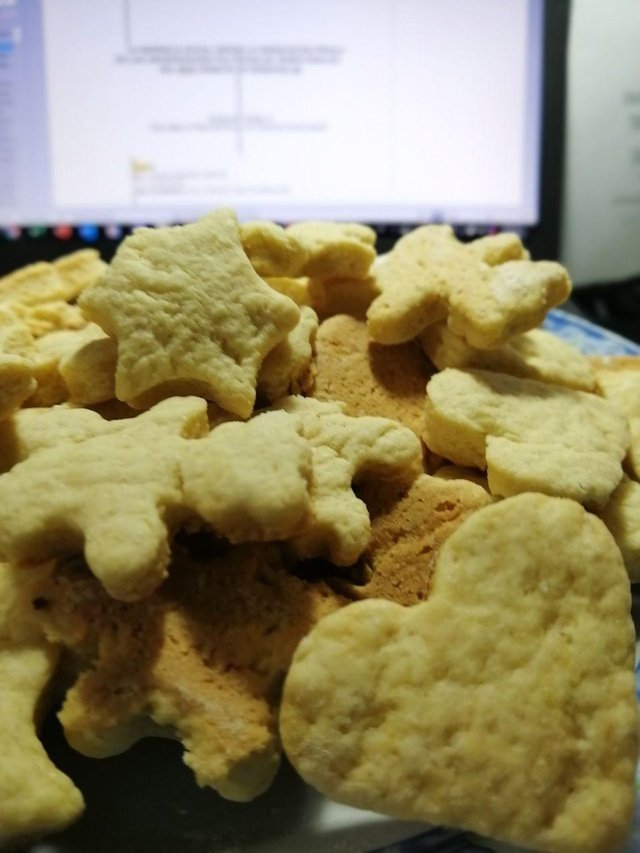 ---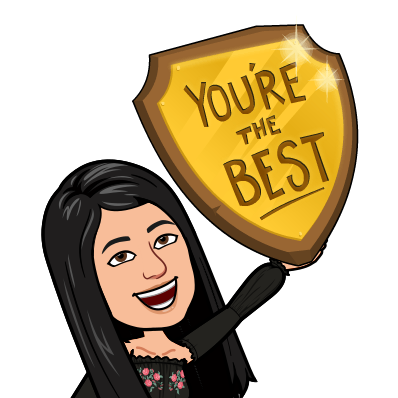 If you enjoyed this posts, please give them a little bit of love and follow the authors!
¡Si disfrutaste de estos posts, por favor dales un poco de apoyo y follow a sus autores!
Si sabes de algún post en español que sea muy bueno y merezca un poco de apoyo puedes dejármelo en los comentarios para revisarlo.
RECUERDA COLOCAR EL TAG #palnet EN TU POST PARA PODER RECIBIR VOTOS EN PAL COIN!!
---
¡Echa un vistazo a los otros curadores de MSP para ver más publicaciones seleccionadas!
@isaria - Música // @informationwar – Information War //
@pennsif - Sustentabilidad // @scaredycatguide - Finanzas y Crypto // @vincentnijman - Filosofía y Bienestar // @sunravelme - Escritura Creativa // @juliakponsford – Arte // @solominer – Random //
@Zaxan - Fotografía // @ylich – general
---
As always, thank you very much for reading me,
I hope to read your comments!
¡Como Siempre, Muchas Gracias Por Leerme Y Espero Sus Comentarios!
---
Picture Credit: Los gráficos, imágenes y las citas son propiedad de las publicaciones respectivas y los Emoji son creados con Bitmoji.com
---
Orgullosa Miembro Del Equipo De Moderación y Curación Del Minnow Support Project, Si Todavía No Estás En La Comunidad, ¿¿Qué Estás Esperando?? ⬇️
https://images.hive.blog/0x0/https://files.steempeak.com/file/steempeak/victoriabsb/0C9Q1sB0-IMG20PAL20Net20LOGO.png
---
Are you a Mom? Of a human or a Cat or a Dog or of anything? Join us in our Community!


---

😗 Follow me on my Other Social Media...❗️⬇️⬇️⬇️⬇️

You can find this post shared on Twitter Here please give the tweet a like and retweet!
---