Solo's weekly picks: Travel
It is always great to see peoples adventures throughout the world. I took some time today to find and pick some of my favorites from the week. We check out a Church in Mexico City, a tourist spot located in Indonesia, we see an island hopping adventure in the Philippines and a train themed mural in a city.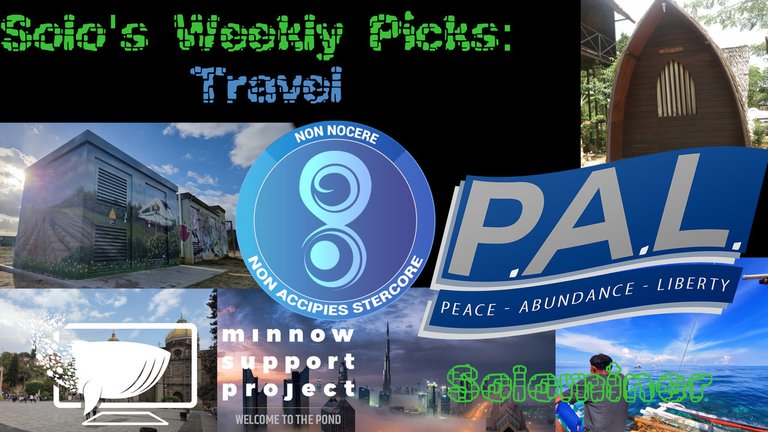 Here are five Hive creators showing off their travel posts:
---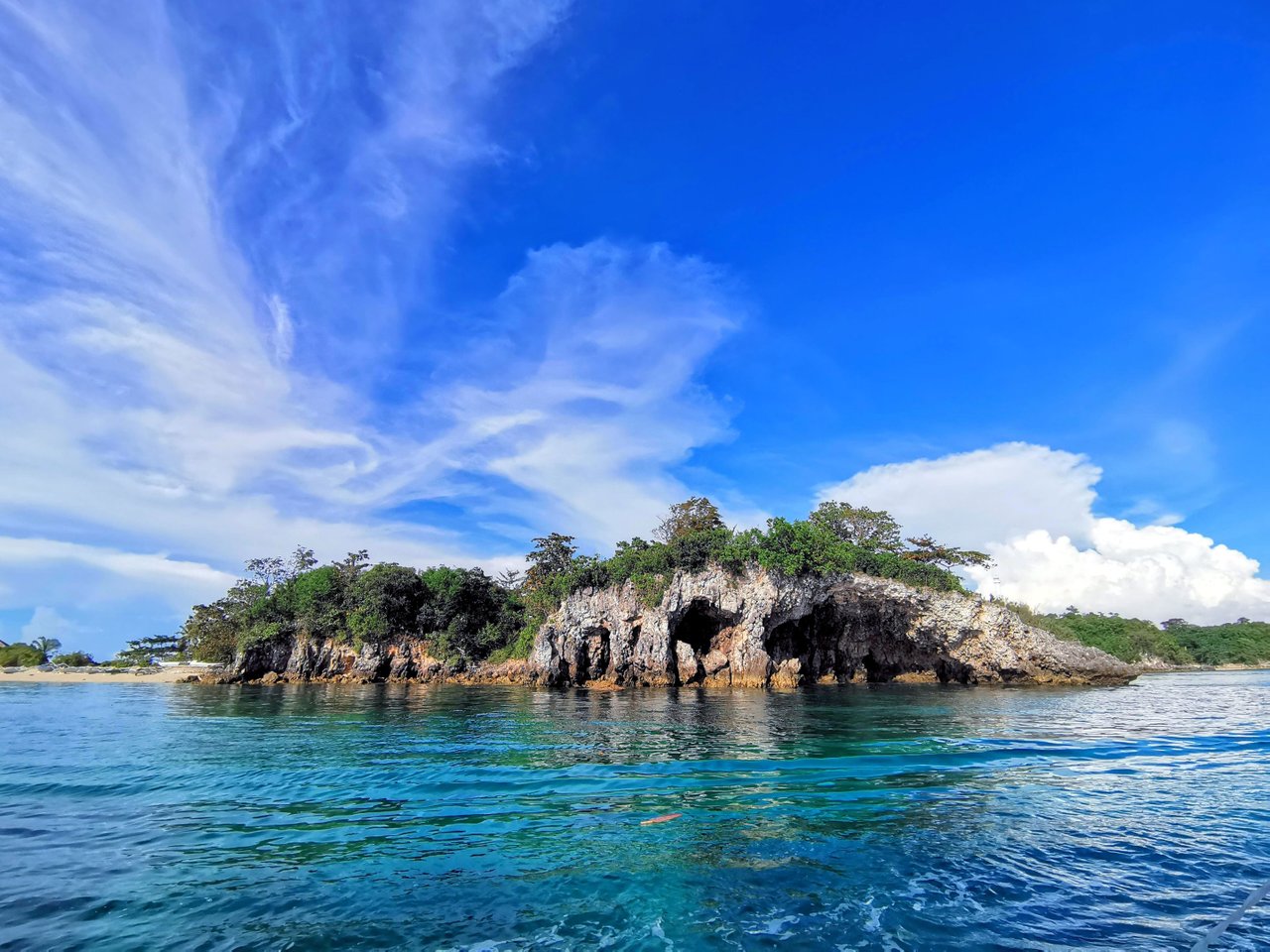 My Island Hopping Experience | Let's Go Around the Island! by @glecerioberto
https://peakd.com/hive-163772/@glecerioberto/my-island-hopping-experience-or-lets-go-around-the-island
Going on a trip to an island in the Philippines called Malapascua. A very secluded area they stayed at a guest house. Once settled they went island hopping and explored the whole region.
---
"Castle, Farm and Train" Electrical House Street Art - Schwetzingen / Brühl / Mannheim Germany [ ENG | GER ] by @street-ar
https://peakd.com/hive-184784/@street-ar/castle-farm-and-train-electrical
Driving by this land mark often they finally got a chance to go visit it in person. A mural on some electrical boxes. It must be one of the best I have seen, alot of time and effort was put into the design. And glad this Hive creator spotted them and shared pictures with us in the community.
---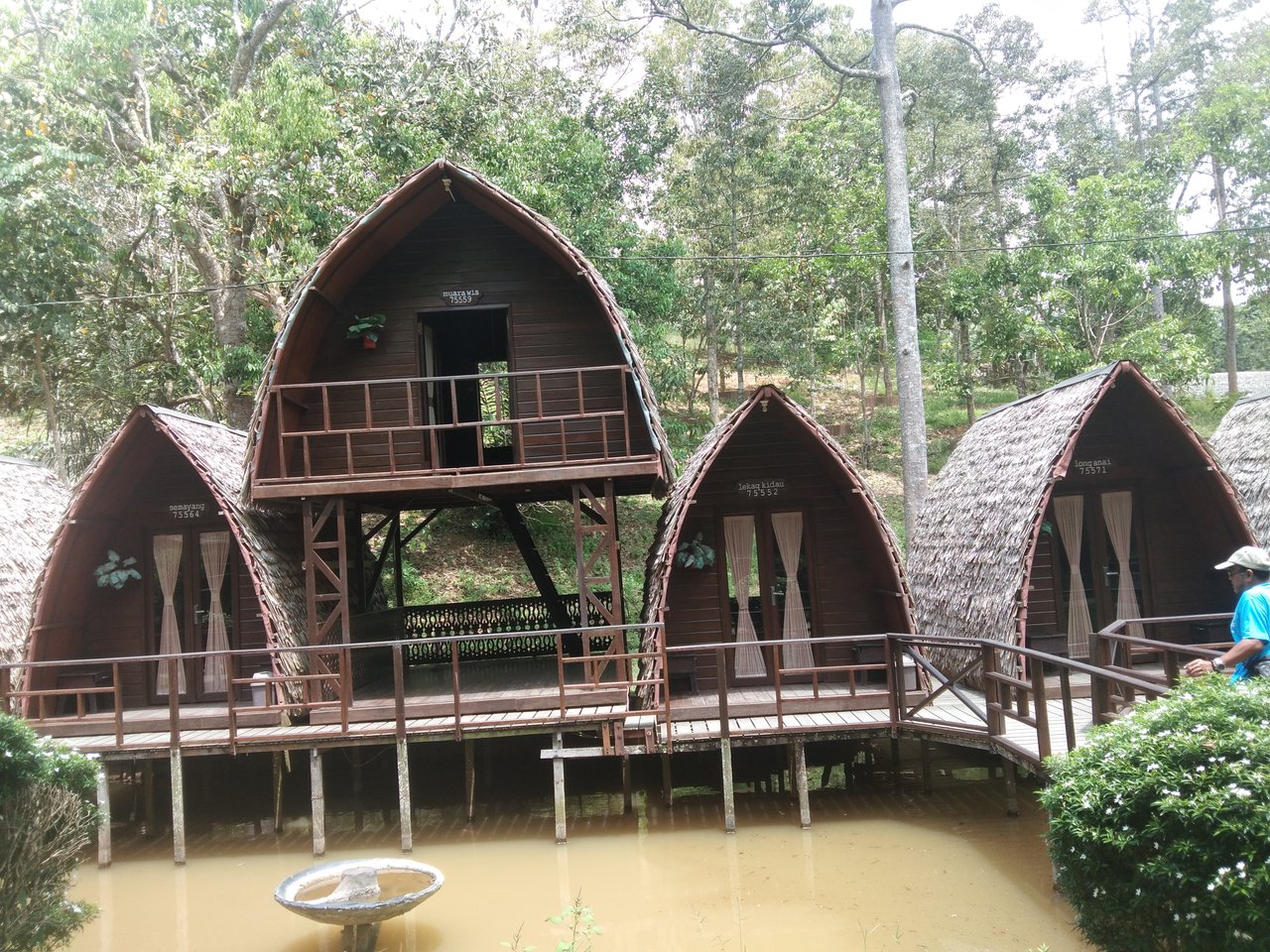 Ladaya di Tenggarong by @windapuspa
https://peakd.com/hive-148441/@windapuspa/ladaya-di-tenggarong
A post is made about one of the most visited spots in the area for tourists, a place called Ladaya. A place in the town of Tenggarong, Indonesia.
---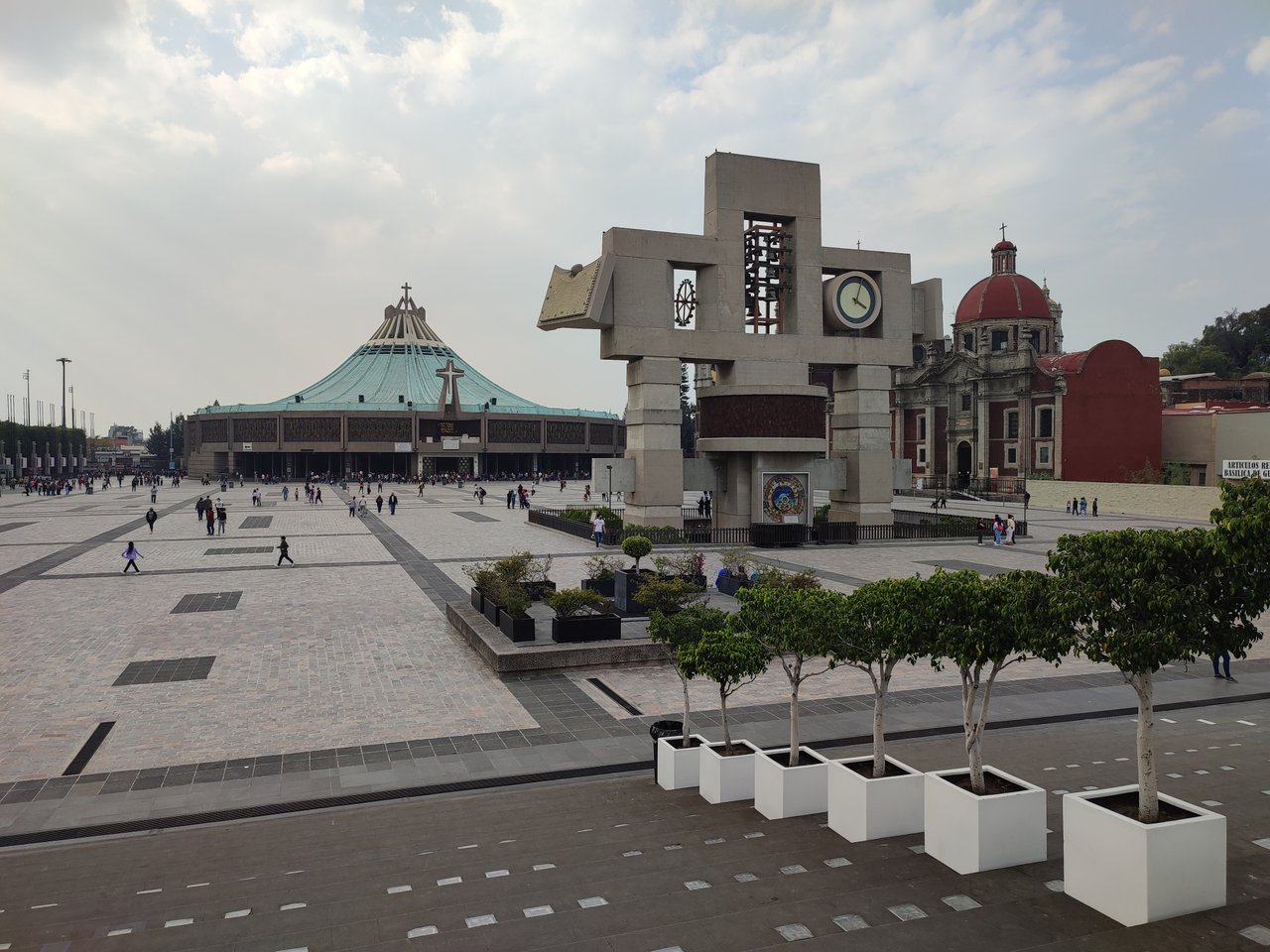 Mexico City - Guadalupe Cathedra: One of the largest Churches in the World [EN/DE] by @travelshots
https://peakd.com/hive-163772/@travelshots/mexico-city-guadalupe-cathedra-one-of-the-largest-churches-in-the-world-en-de
Traveling to the Northeast area Mexico City they go exploring a church. A very large on at that, that can hold over 40,000 people. They checked out some other structures in the area as well while visiting.
---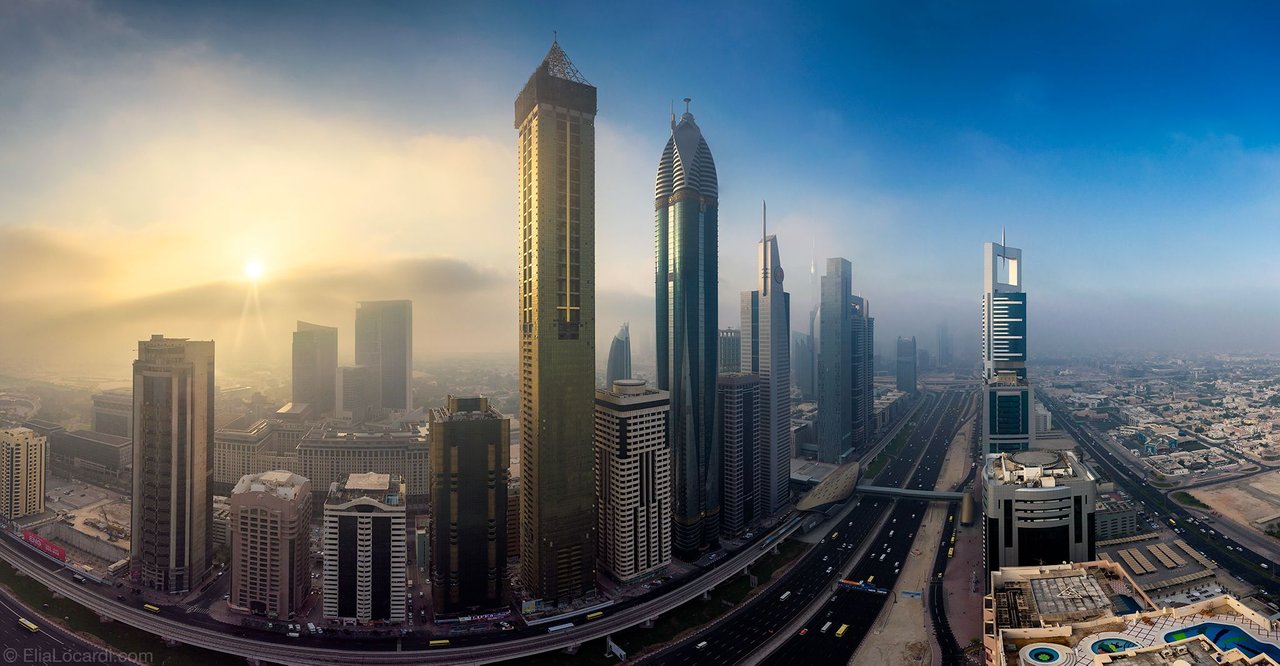 Finally coming out of a long period of creators block by @locardi
https://peakd.com/health/@locardi/overcoming-writers-and-creators-block-dubai-sharjah
Some pictures are shared from previous travels and they talk about the state of their life. Sounds like some more great content will be produced soon.
---
Thats my five picks for this week, come back next week to see Solo's next weekly picks. I curate posts every Tuesday and do this through MSP. Thanks so much to the Minnow Support Group for giving me the opportunity to serve as a curator!
---
---