Solos weekly picks: Macro Photography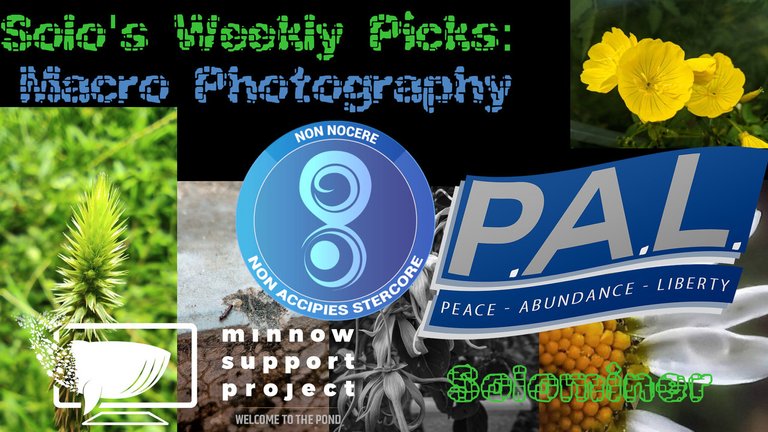 Close up images show details that may be missed otherwise, and using a macro lens that allows to see so close up gives images a unique perspective. Different subjects for the photography can really have amazing perspectives, from plants to insects to structures there is really no limit to macro photography.
Here are five Hive minnows showing off their macro photography: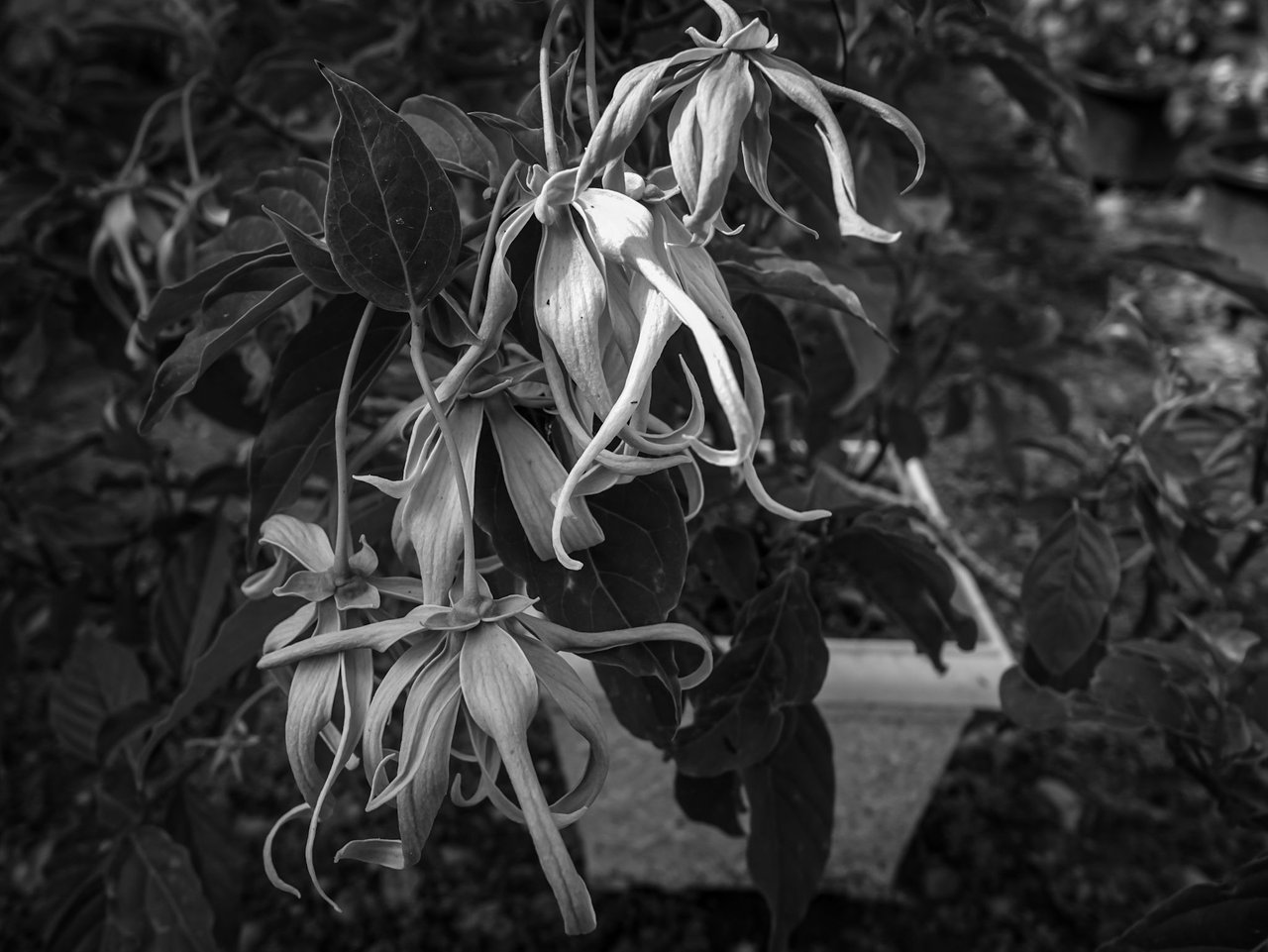 Seulanga 📷 Monomad Challenge by @dilimunanzar
https://peakd.com/hive-142159/@dilimunanzar/seulanga-monomad-challenge
Some pictures were taken of this seemingly unique plant, one I have not seen before myself. Maybe it does not grow around me, but this Hive minnow found this plant around where they live and took some pictures.
---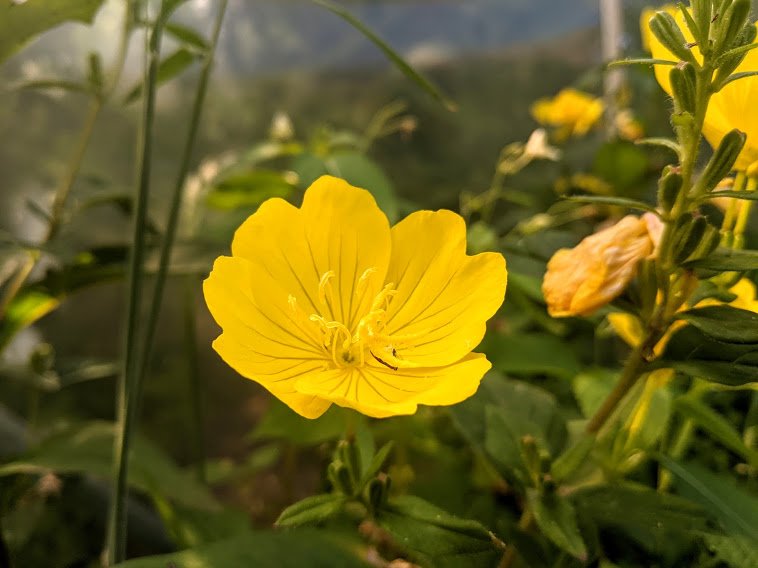 Енотера (ослинник) by @oleholya
https://peakd.com/hive-165469/@oleholya/enotera-oslinnik
In this post we get to see a primrose flower up close, the yellow really pops out and gives the up close photos alot of vibrancy.
---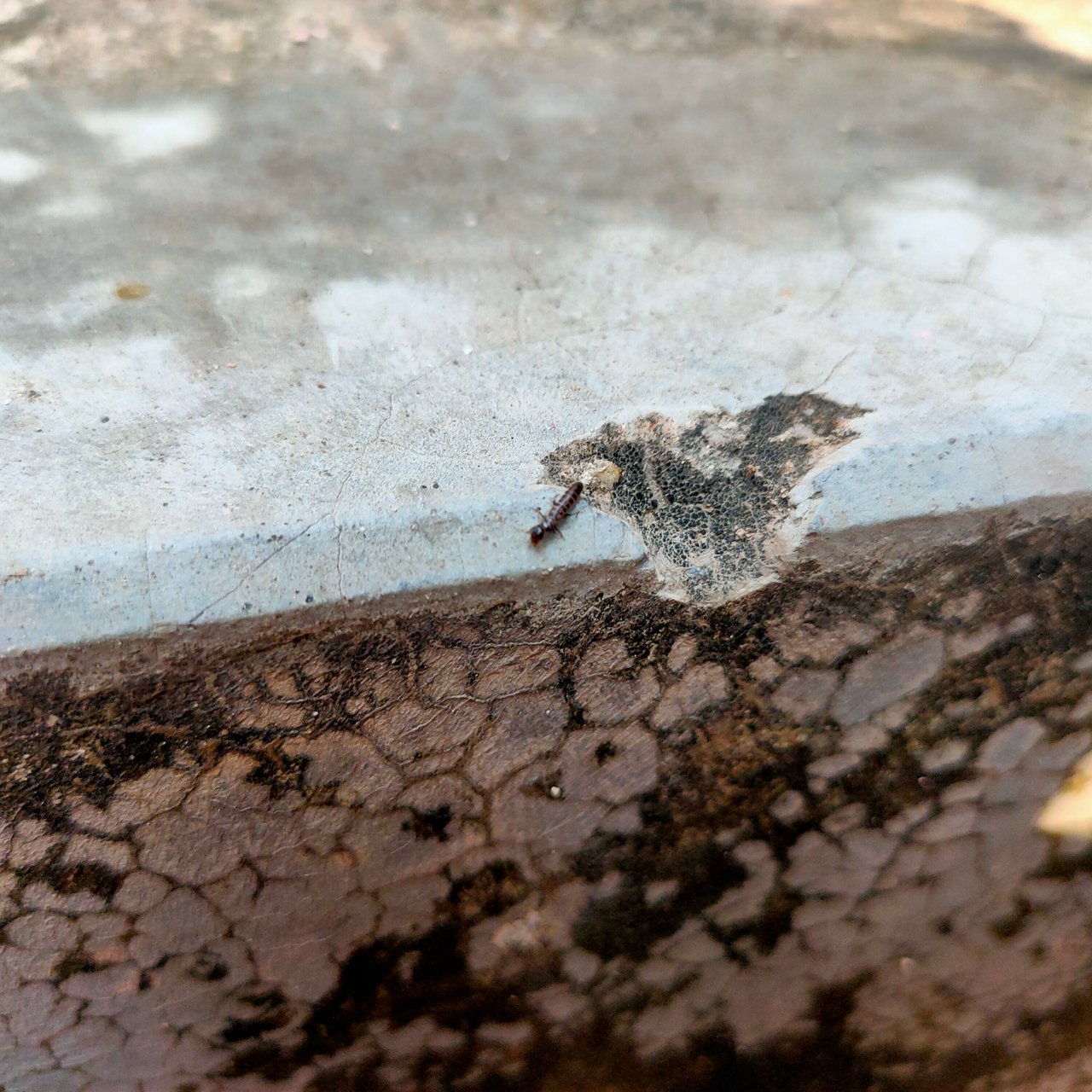 POB : A major Activity I did Today ( Macro photography ) by @theindiantrader
https://peakd.com/hive-150329/@theindiantrader/pob-a-major-activity-i-did-today-macro-photography
Insects and their cocoons can be an interesting sight with a macro lens. We see just that, appears to be taken from a smart phone and a couple of them are blurry but still the first image is pretty cool seeing that insect emerge from their cocoon.
---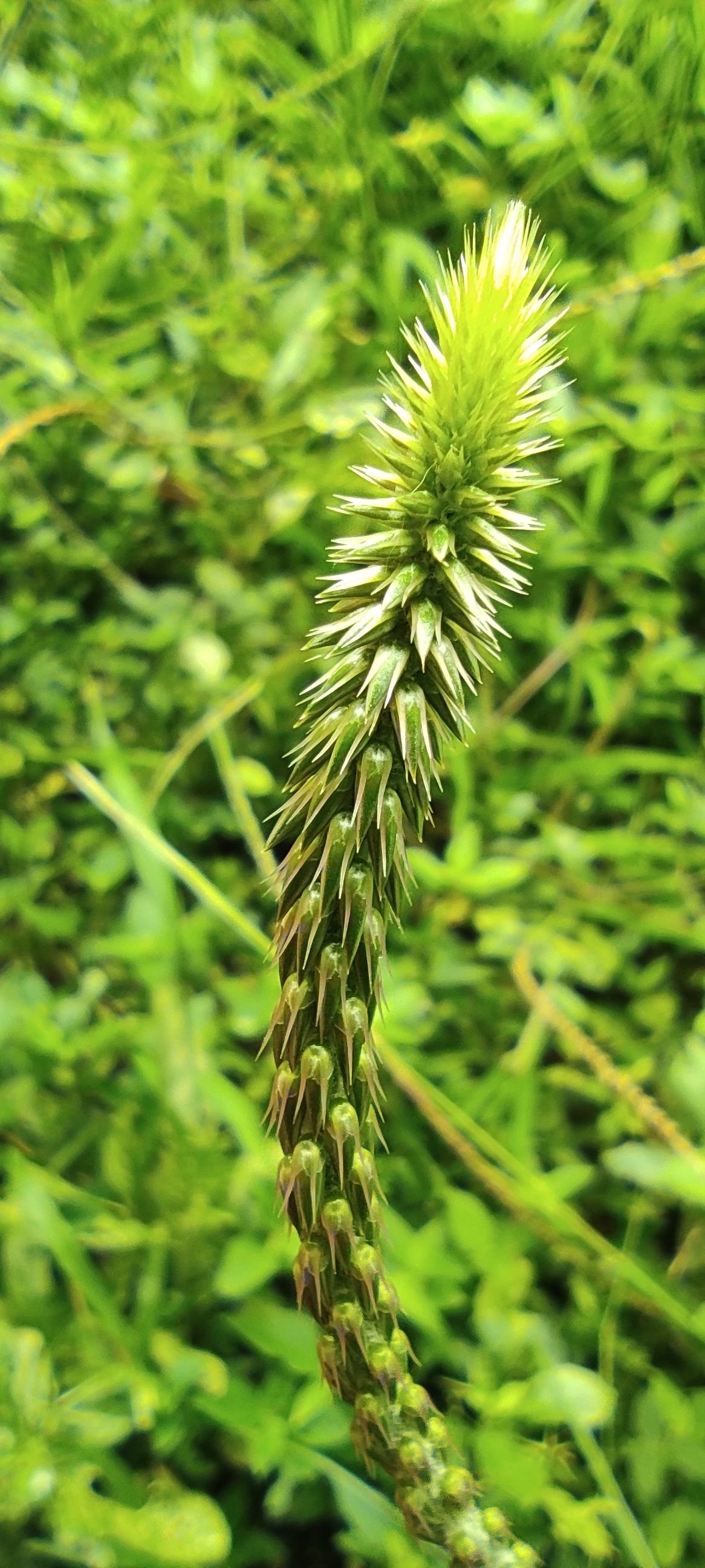 F O T O C E L F Concurso fotográfico | Photography contest #03 by @elemarg25
https://peakd.com/hive-111516/@elemarg25/f-o-t-o-c-e-l-f-concurso-fotografico-or-photography-contest-03
In this post we see a plant growing up in a spire shape. Not sure what kind of plant it is, but looks like it will be full of flowers soon enough. Or maybe the flowers were just spent and just the spire remains.
---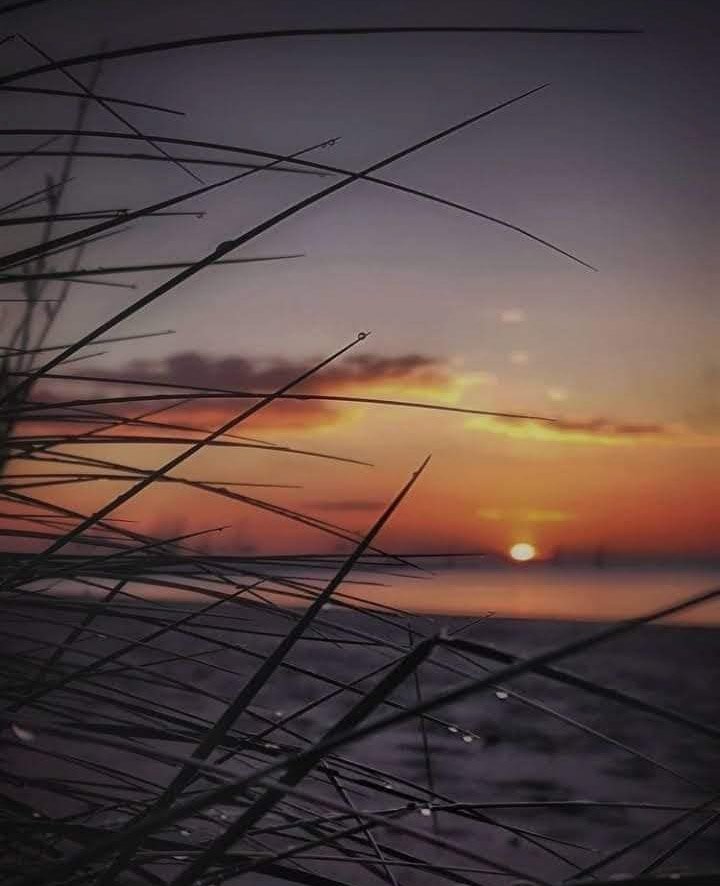 Nature, scene and untamed life are the absolute most in fact testing fields of photography by @dagmara28
https://peakd.com/hive-168869/@dagmara28/nature-scene-and-untamed-life-are-the-absolute-most-in-fact-testing-fields-of-photography
There are a variety of photography subjects in this post, from flowers to grass to the open sky with a sunset. The atmosphere was captured quite well and those photos came out great.
---
Thats my five picks for this week, come back next week to see Solo's next weekly picks. I curate posts every Tuesday and do this through MSP. Thanks so much to the Minnow Support Group for giving me the opportunity to serve as a curator!
---
Addresses below to help me buy better camera equipment and support me to travel to locations to do photo and video and overall great blogs in new places.
| Coin | Address |
| --- | --- |
| BTC: | bc1qhfmvd2gywg4fvrgy2kkkkyqta0g86whkt7j8r7 |
| LTC: | ltc1qdyzm5cwgt8e2373prx67yye6y9ewk0l8jf3ys9 |
| DASH: | XkSqR5DxQL3wy4kNbjqDbgbMYNih3a7ZcM |
| ETH: | 0x045f409dAe14338669730078201888636B047DC3 |
| DOGE: | DSoekC21AKSZHAcV9vqR8yYefrh8XcX92Z |
| ZEN: | znW9mh62WDSCeBXxnVLCETMx59Ho446HJgq |
---
---