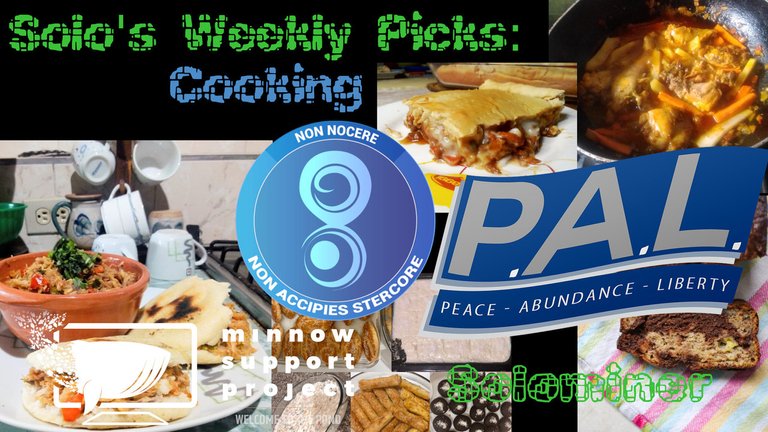 This week we take a look at some posts where some hive users made tasty meals, a few sweets, a stew and other savory picks in these posts so check out these minnows below and see what they made. These users are only posting to hive, glad they picked our platform to use and hope they enjoy their stay on the hive blockchain.
---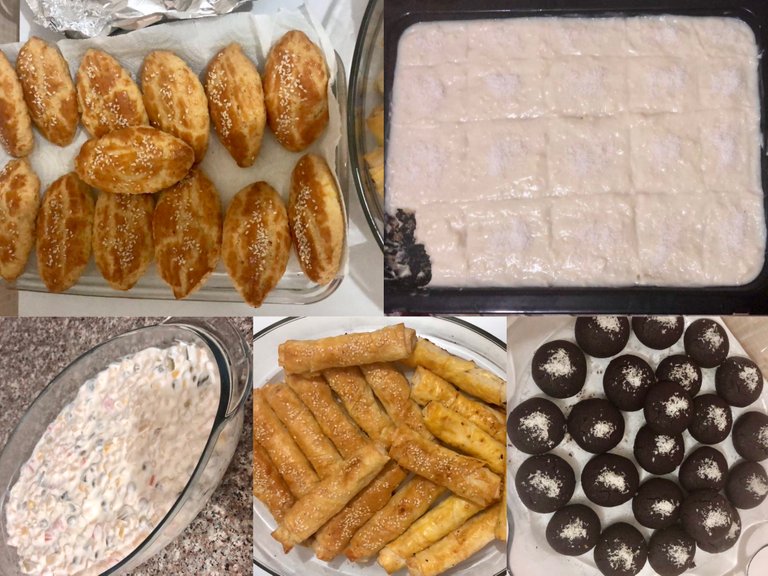 Preparation for my guests - I am excited (EN-TR) by @motivationrainn
https://peakd.com/hive-148441/@motivationrainn/preparation-for-my-guests-i
Some pastries were made in this post, we see some brownie cookies and a trileche-like dessert them and their sister made up. Looks real tasty, much to try.
---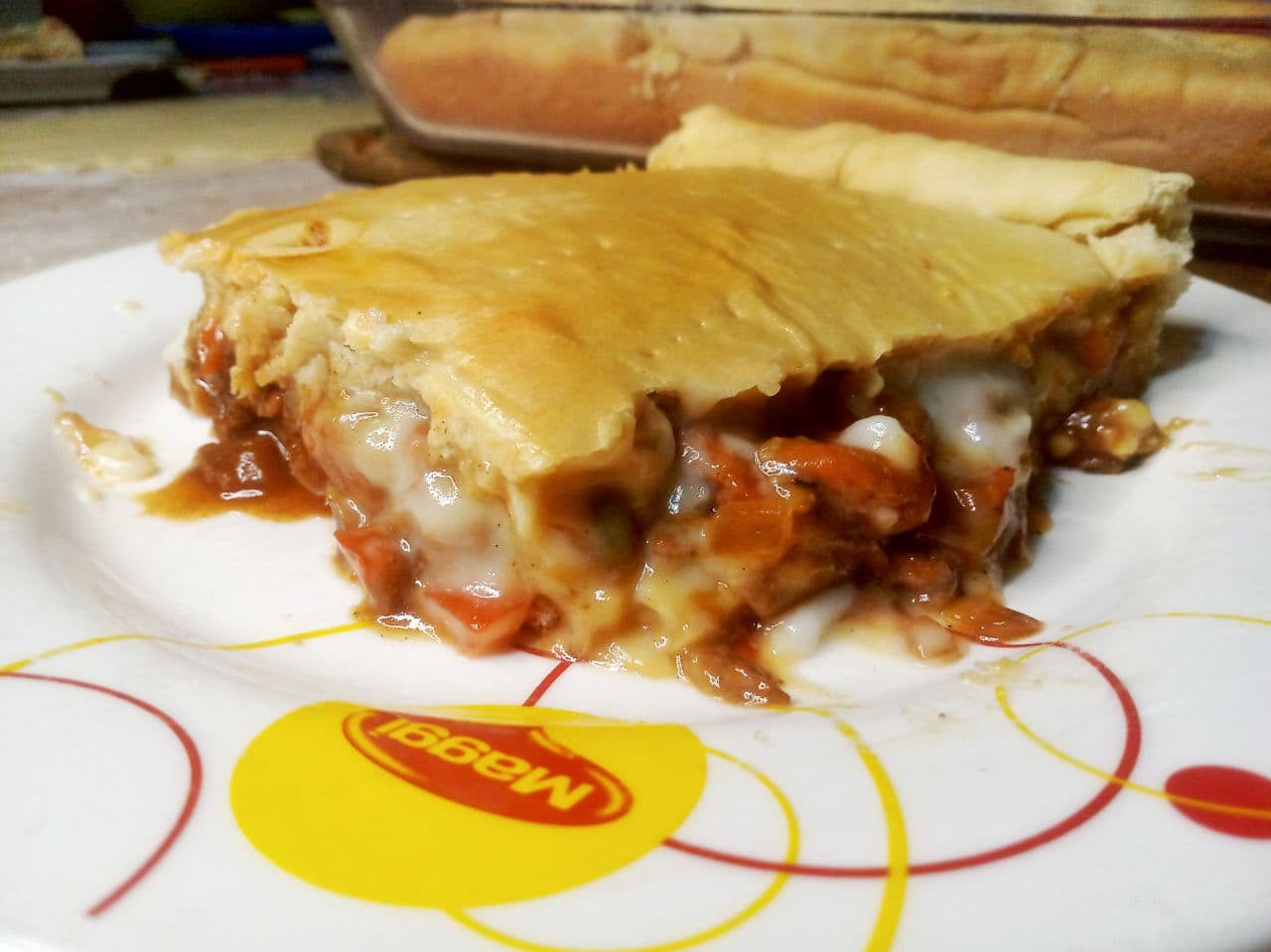 [ESP/ENG] Pastel de pollo/Chicken pie by @latiffaki
https://peakd.com/hive-120586/@latiffaki/esp-eng-pastel-de-pollo-chicken-pie
We see how a tasty restaurant treat is recreated in the kitchen at home. The chicken pie looks like it has some bread wrapped around it with a tasty chicken and sauce center. Looks like the recreation came out great!
---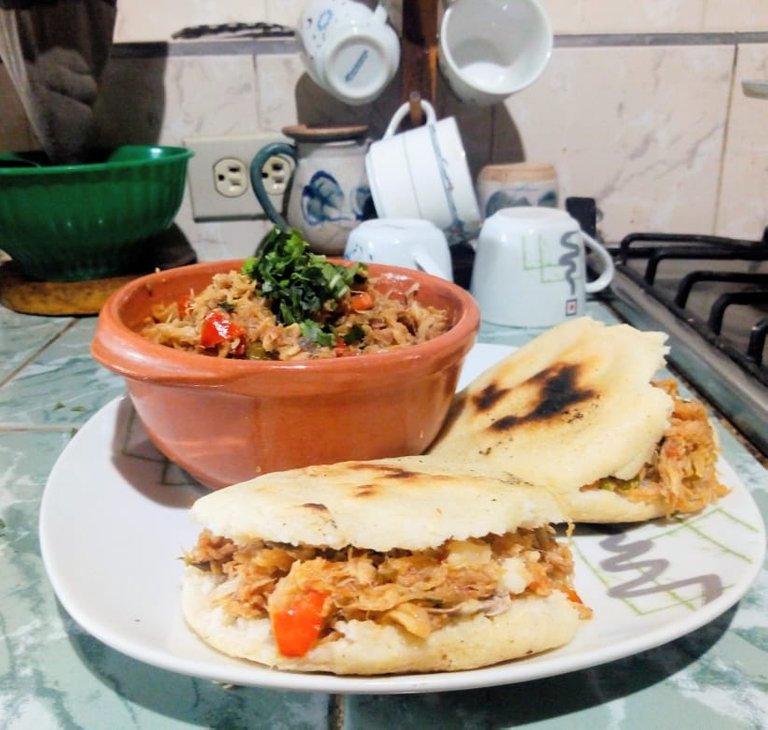 Rica receta de Raya Guisada - Rich recipe for Stewed Ray by @carfelicia
https://peakd.com/hive-120586/@carfelicia/rica-receta-de-raya-guisada-rich-recipe-for-stewed-ray
Seafood cooking is something I am getting more and more into. But for many its a way of life, and in this post we see how they use a cooked Ray and turn it into a tasty stew.
---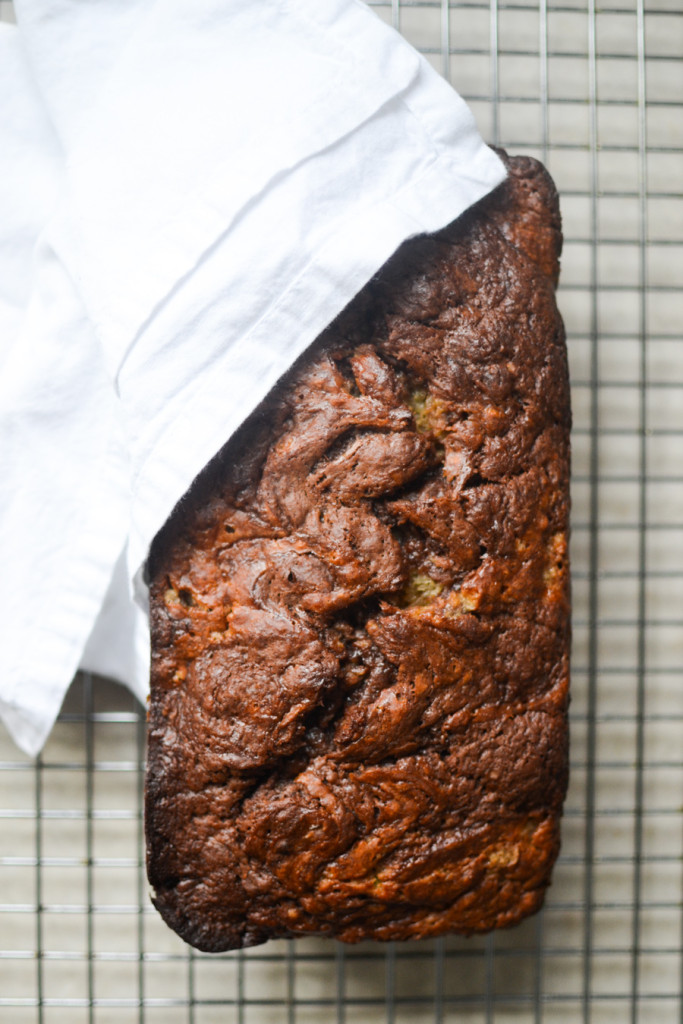 Banana Bread with a Nutella Swirl by @lena.pace
https://peakd.com/hive-120586/@lena.pace/banana-bread-with-a-nutella-swirl
Making banana bread is something I always look forward to. In this post we see some one elses recipe for their style of banana bread. They add nutella into it to give the bread a chocolate nut flavor along with a swirl design in the bread.
---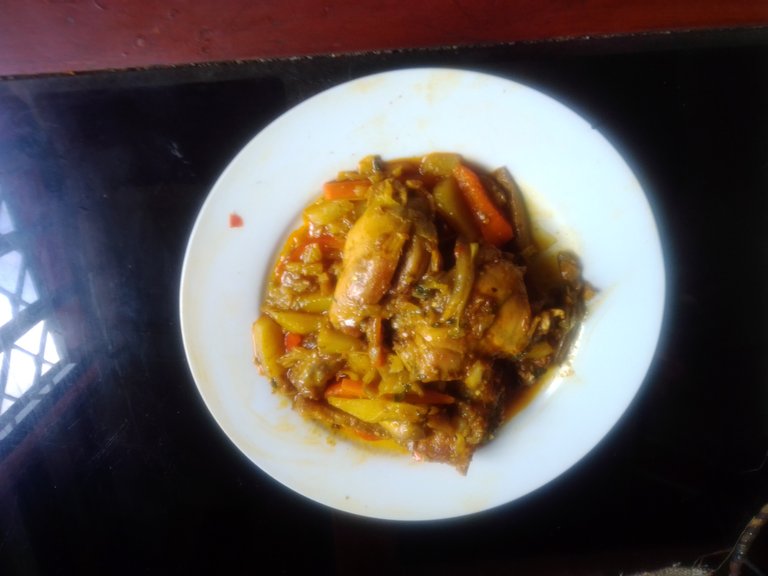 [ESP-ENG] LA COCINA DE ZENAI PRESENTA: SALTEADO DE POLLO C ON VERDURAS / SAUTÉED CHICKEN WITH VEGETABLES by @zenai
https://peakd.com/hive-120586/@zenai/esp-eng-la-cocina-de-zenai-presenta-salteado-de-pollo-c-on-verduras-sauteed-chicken-with-vegetables
Some tasty veggies and chicken is used to make a plate. The vegetables are sauteed and soy sauce is added for flavor. Looks like it came out great, mighty tasty.
---
Thats my five picks for this week, come back next week to see Solo's next weekly picks. I curate posts every Tuesday and do this through MSP. Thanks so much to the Minnow Support Group for giving me the opportunity to serve as a curator!
---
Addresses below to help me buy better camera equipment and support me to travel to locations to do photo and video and overall great blogs in new places.
| Coin | Address |
| --- | --- |
| BTC: | bc1qhfmvd2gywg4fvrgy2kkkkyqta0g86whkt7j8r7 |
| LTC: | ltc1qdyzm5cwgt8e2373prx67yye6y9ewk0l8jf3ys9 |
| DASH: | XkSqR5DxQL3wy4kNbjqDbgbMYNih3a7ZcM |
| ETH: | 0x045f409dAe14338669730078201888636B047DC3 |
| DOGE: | DSoekC21AKSZHAcV9vqR8yYefrh8XcX92Z |
| ZEN: | znW9mh62WDSCeBXxnVLCETMx59Ho446HJgq |