Solo's weekly picks - Autos
The car culture is quite strong in the United States, I am sure the same goes for many other regions of the world. As long as the weather is decent many people just meet up in parking lots on certain dates of the month to show off their rides. Others just enjoy to keep to themselves and take their car out on a nice scenic road. Some even take their cars out on racetracks, drag strips or off road parks to get the full use out of their vehicles. But in general I think alot of people just like cars, for more than just their utility but as something that is a major part of our lives.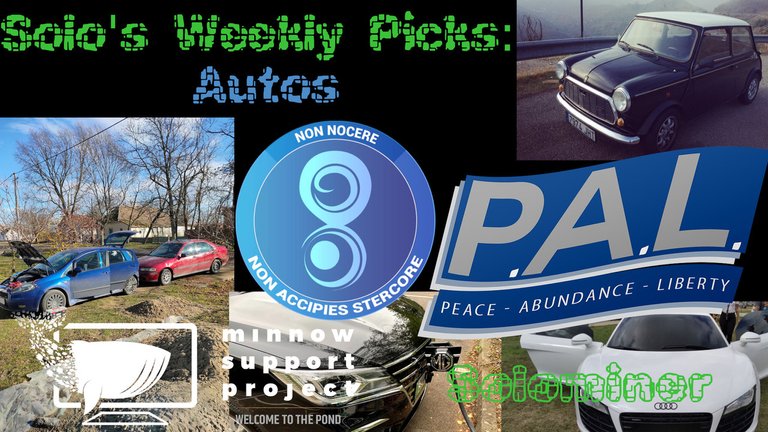 Here are five Hive minnows talking about cars: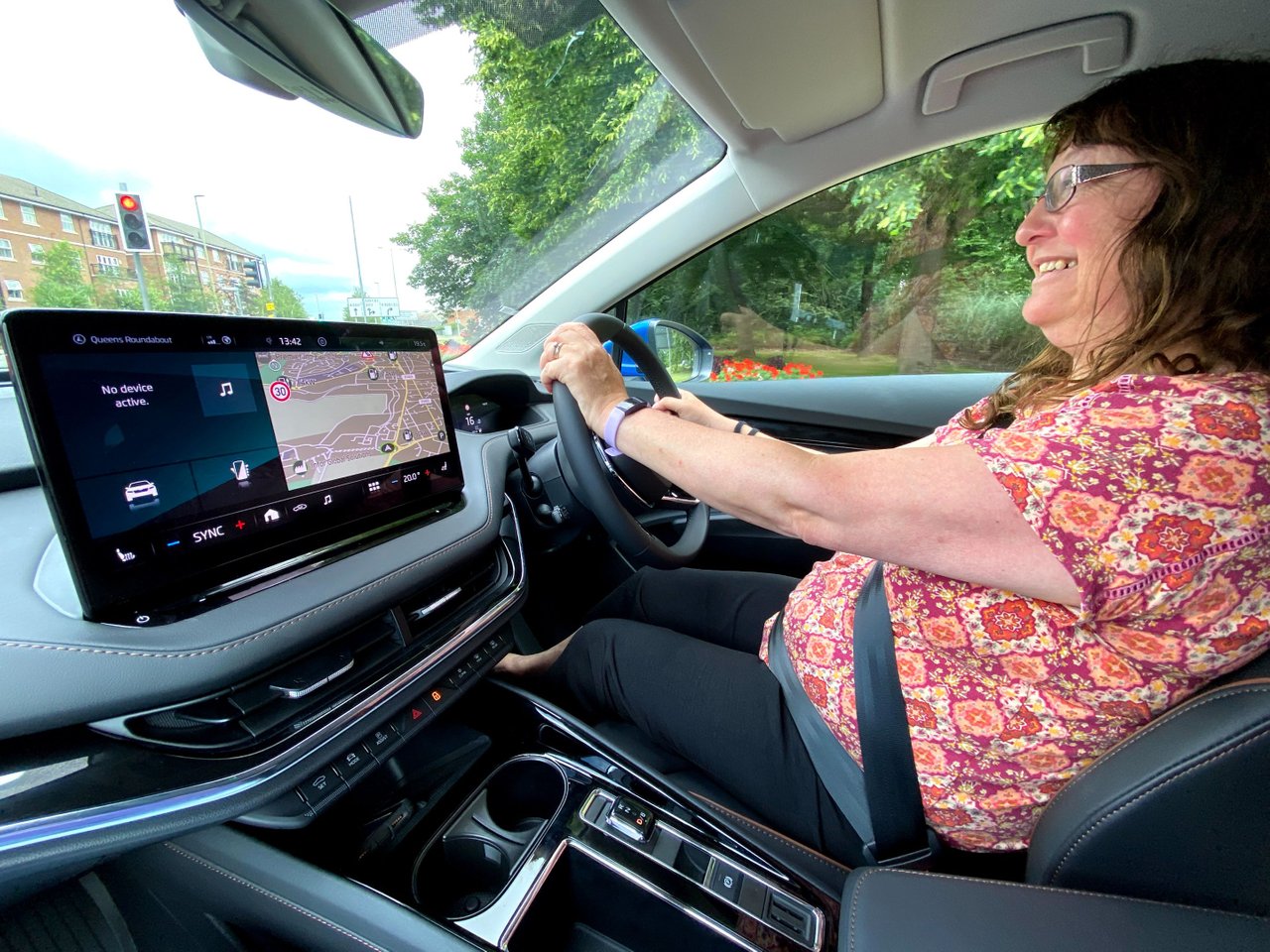 We joined the EV revolution by @nicklewis
https://peakd.com/cars/@nicklewis/we-joined-the-ev-revolution
Buying a new car can be quite the task, but for this hive user they not only wanted a new car but an electric one. So they went out on the test drives and eventually settled on the one they like the most.
---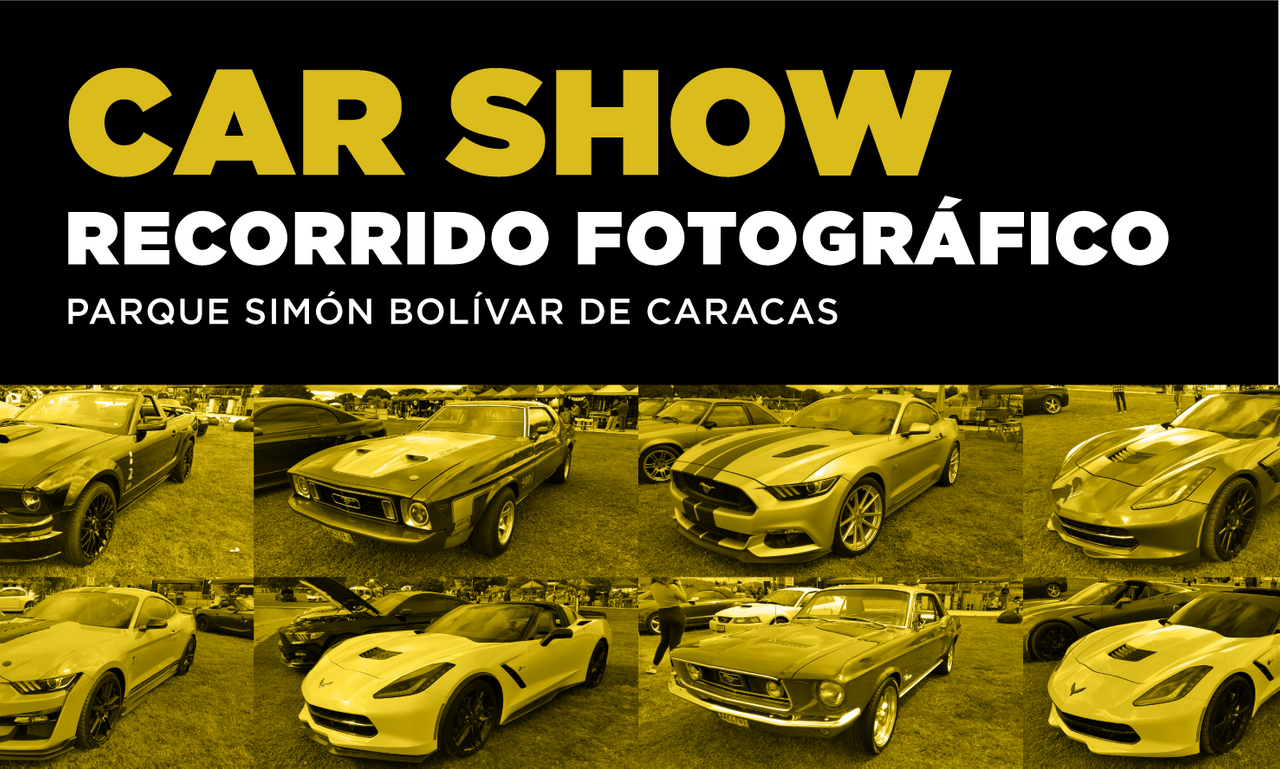 Recorrido fotográfico | Car Show en El Parque Simón Bolívar by @camiloferrua
https://peakd.com/hive-110011/@camiloferrua/recorrido-fotografico-or-car-show-en-el-parque-simon-bolivar
It would seem car shows in Caracas are quite common. This is the second car show post in this city of Venezuela I have curated. The area where this car show is full of plants and open space. So a perfect place to have a meet up with like minded people.
---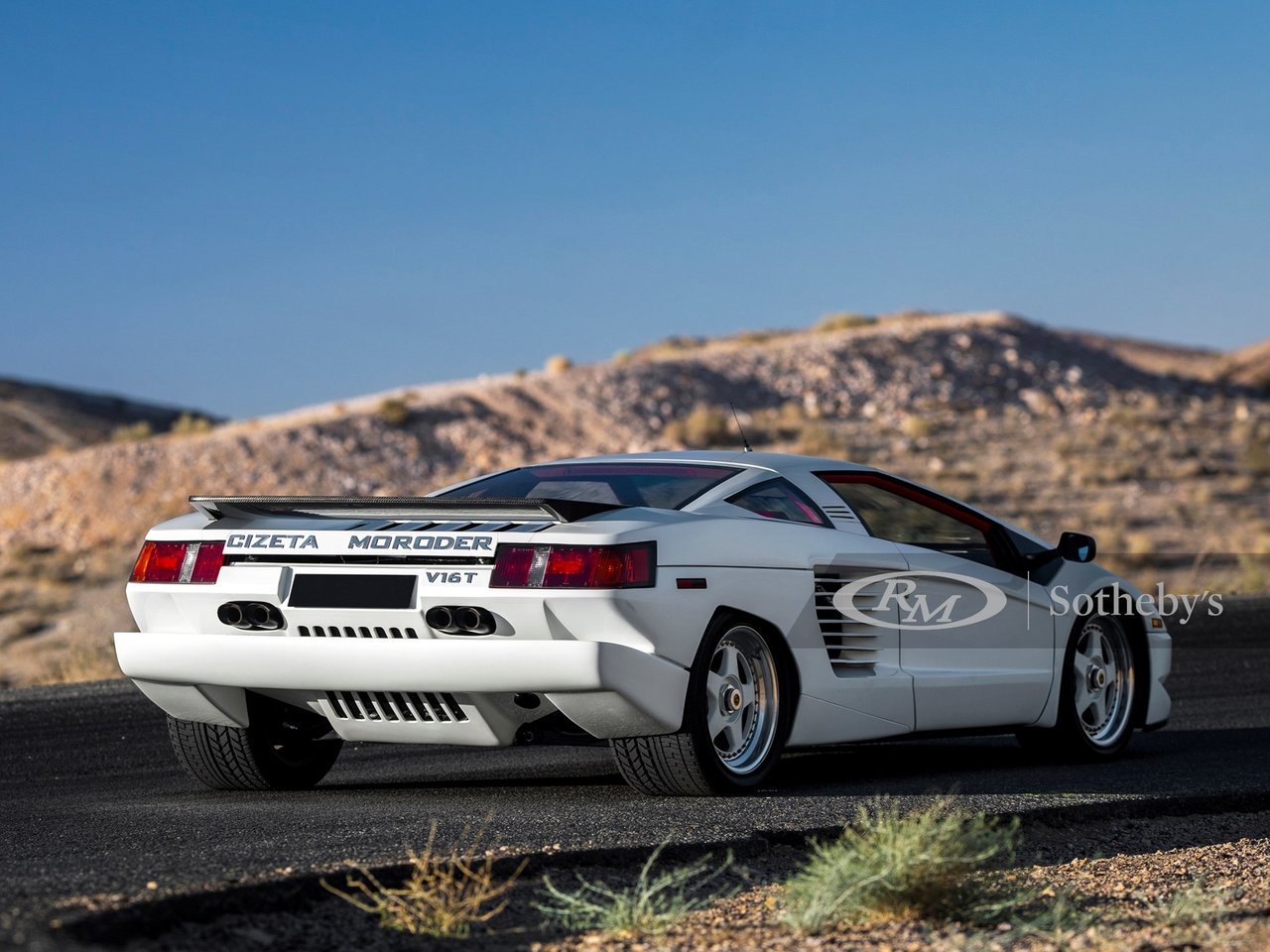 1988 Cizeta-Moroder V16T by @heroldius
https://peakd.com/car/@heroldius/1988-cizeta-moroder-v16t
In this post we check out a car that was up for auction, and the history of this Italian car is discussed. To me the car kind of reminds me of a Saleen S7 if there was one from the 1980s.
---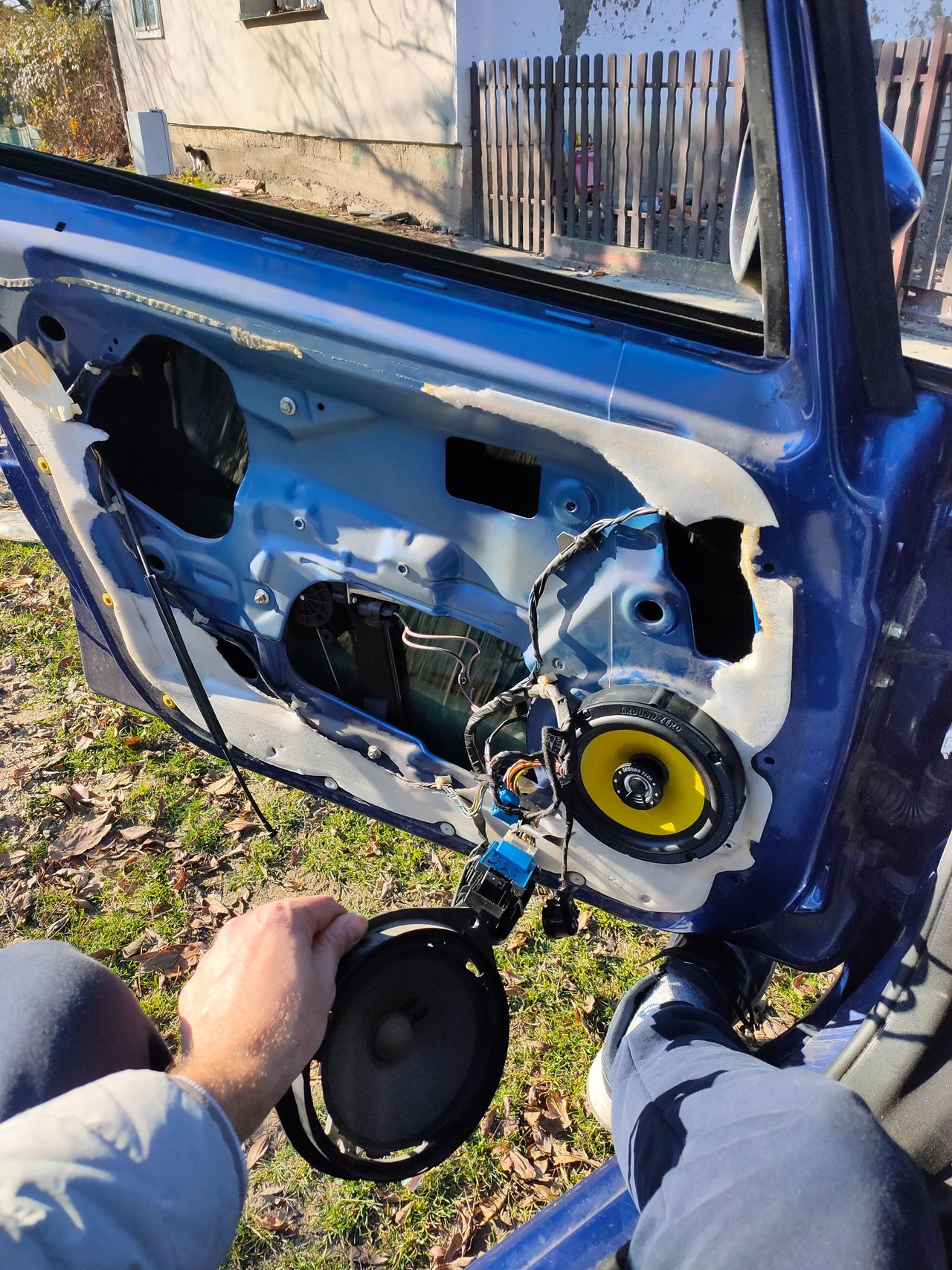 Ubacivanje muzike u automobil - Putting music in the car by @mrki-car
https://peakd.com/hive-102066/@mrki-car/ubacivanje-muzike-u-automobil-putting-music-in-the-car
Sometimes the audio quality of a cars stereo is lacking. Many just want better speakers, but others want more bass as well. This car is going to get an upgrade of both door speakers and a subwoofer in the back. Hope the upgrade sounds good and the driver has some good music to listen to. I also saw a chicken wondering around.. haha
---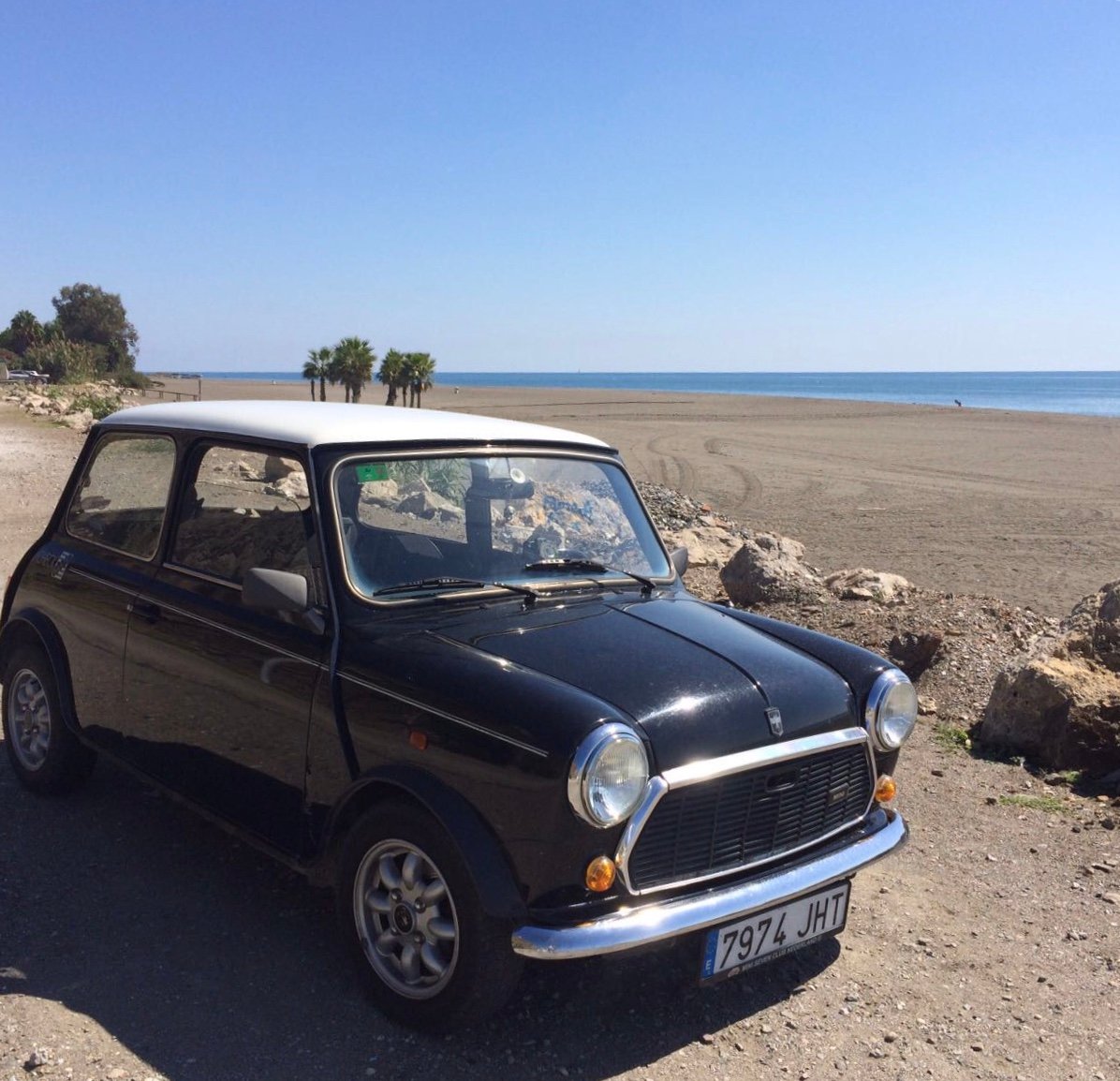 "My" Classic Mini from 1990 by @littlebee4
https://peakd.com/car/@littlebee4/my-classic-mini-from-1990
We check out someones old classic Mini they previously owned. They showed up pictures and told a story about the car they had for over 10 years. Unfortunately they had to sell it awhile back, but they still have memories from it and alot of pictures to share in this post.
Thats my five picks for this week, come back next week to see Solo's next weekly picks. I curate posts every Tuesday and do this through MSP. Thanks so much to the Minnow Support Group for giving me the opportunity to serve as a curator!
---
Addresses below to help me buy better camera equipment and support me to travel to locations to do photo and video and overall great blogs in new places.
| Coin | Address |
| --- | --- |
| BTC: | bc1qhfmvd2gywg4fvrgy2kkkkyqta0g86whkt7j8r7 |
| LTC: | ltc1qdyzm5cwgt8e2373prx67yye6y9ewk0l8jf3ys9 |
| DASH: | XkSqR5DxQL3wy4kNbjqDbgbMYNih3a7ZcM |
| ETH: | 0x045f409dAe14338669730078201888636B047DC3 |
| DOGE: | DSoekC21AKSZHAcV9vqR8yYefrh8XcX92Z |
| ZEN: | znW9mh62WDSCeBXxnVLCETMx59Ho446HJgq |
---
---