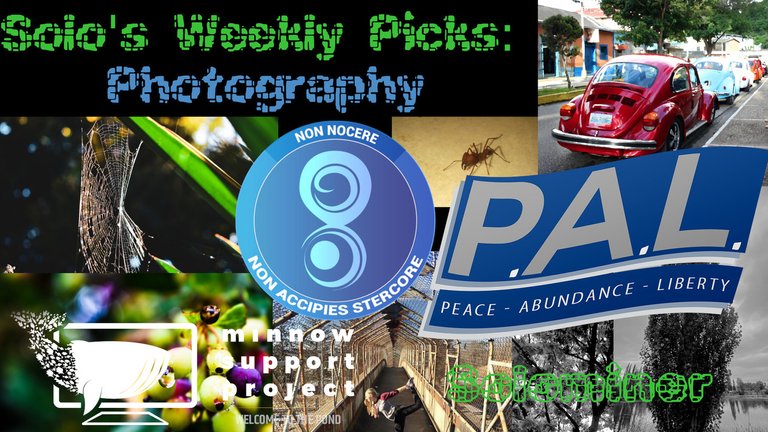 This week I share some posts of images minnows took outside, some are black and white others have their natural colors to them. And a few have filters added to them for effect. The photography tag always has some great photos to find there, so here are a few that I liked. These posts are within payout and many were just posted a few hours ago.
---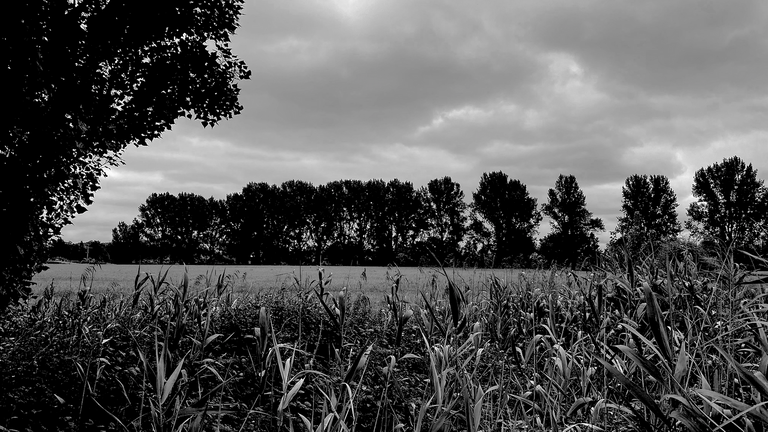 My entry for today's Monomad challenge- Tree Tuesday by @chocolatescorpi
https://peakd.com/hive-142159/@chocolatescorpi/my-entry-for-today-s-monomad-challenge-tree-tuesday
Some pictures of trees have been collected and presented in black and white. I like seeing the trees in front of the open sky, great captures in this post. These are part of a #monomad challenge.
---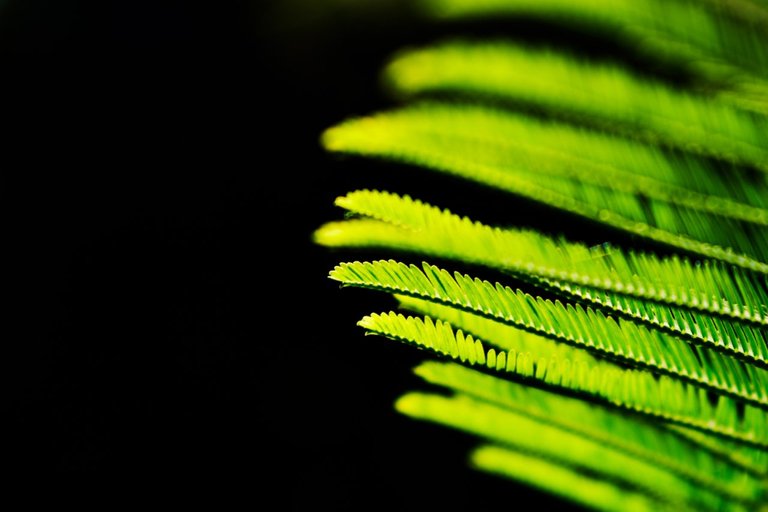 https://peakd.com/hive-194913/@himalayannomad/illuminated-or-part-2
The subject of this post are plants that have been illuminated by the morning sun. While they are going on a walk in the forest the light falls the leaves and other objects in nature. Some pictures were captured and came out quite nice.
---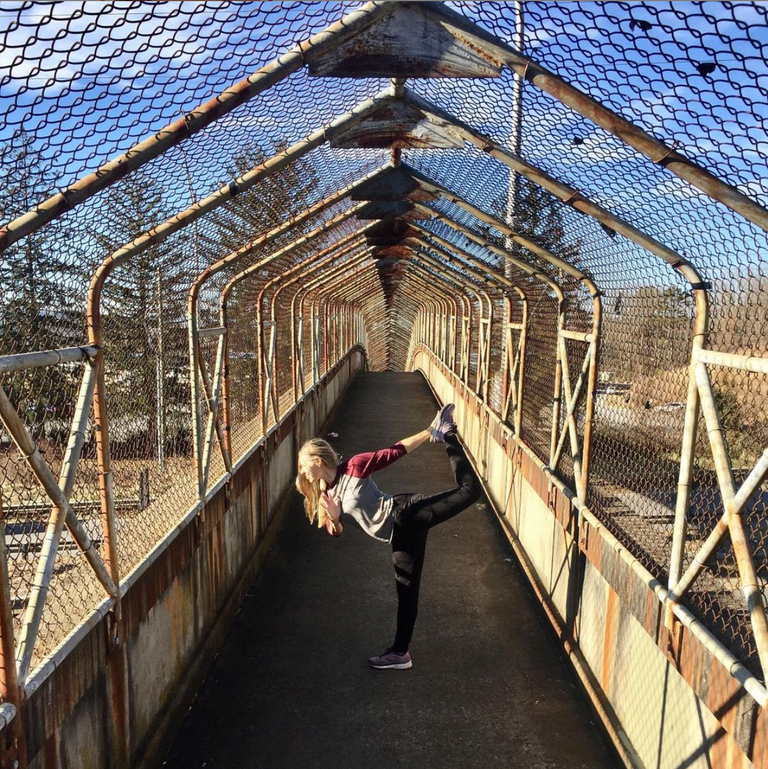 'Energy Doesn't Lie' - Yoga Blog by @howtobelight
https://peakd.com/hive-148441/@howtobelight/energy-doesn-t-lie-yoga-blog
A single photo is presented in this post but it caught my eye, it is of someone doing a yoga pose in what looks like a bridge. In this post there are some encouraging words.
---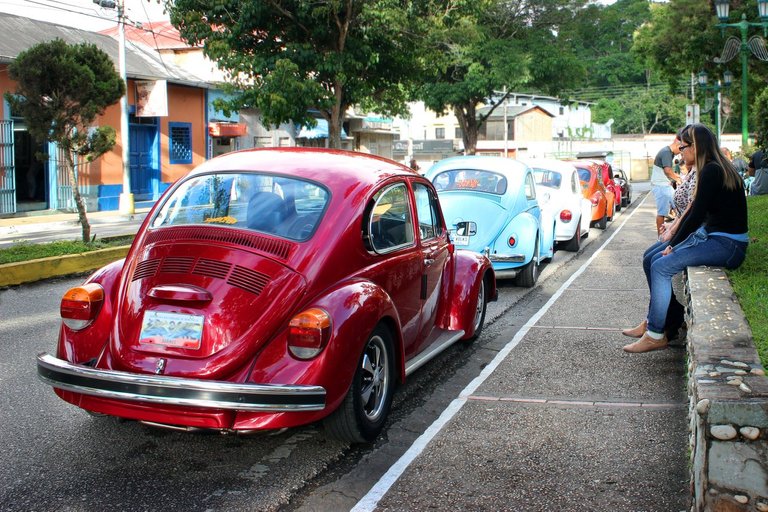 Escarabajos de colores // Colored beetles [ESP-ENG] by @aaalviarez
https://peakd.com/hive-148441/@aaalviarez/escarabajos-de-colores-colored-beetles-esp-eng
A row of Volkswagen beatles were captured in a photo, each a different color gave the scene an interesting look. Looks like it was a car show. In this post the picture is presented a few different ways using filters.
---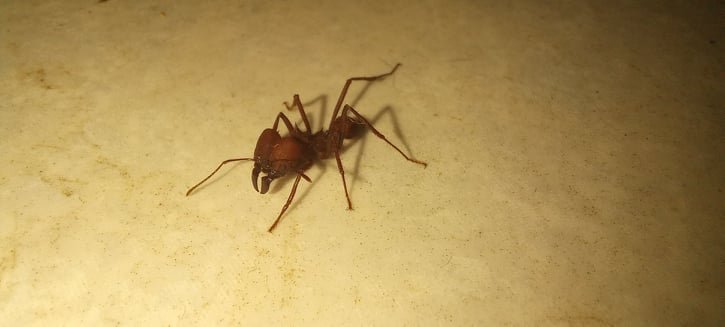 [ESP-ENG] Una Hormiga grande y de fuerte aspecto 🐜🍀 / A big and strong looking ant 🐜🍀 @avelinorojas1996
https://peakd.com/hive-127788/@avelinorojas1996/esp-eng-una-hormiga-grande-y-de-fuerte-aspecto-a-big-and-strong-looking-ant
Ants are the subject of this post, a rather large one is captured in photos. Not any kind I have seen locally but from what the poster writes its a leaf cutter ant. They go on to say these ants cultivate mushrooms and that is why they need leaves to do this. Animations are included as well in the post.
---
Thats my five minnow picks for this week, check back next week and see what is picked next.
Addresses below to help me buy better camera equipment and support me to travel to locations to do photo and video and overall great blogs in new places.
| Coin | Address |
| --- | --- |
| BTC: | bc1qhfmvd2gywg4fvrgy2kkkkyqta0g86whkt7j8r7 |
| LTC: | ltc1qdyzm5cwgt8e2373prx67yye6y9ewk0l8jf3ys9 |
| DASH: | XkSqR5DxQL3wy4kNbjqDbgbMYNih3a7ZcM |
| ETH: | 0x045f409dAe14338669730078201888636B047DC3 |
| DOGE: | DSoekC21AKSZHAcV9vqR8yYefrh8XcX92Z |
| ZEN: | znW9mh62WDSCeBXxnVLCETMx59Ho446HJgq |