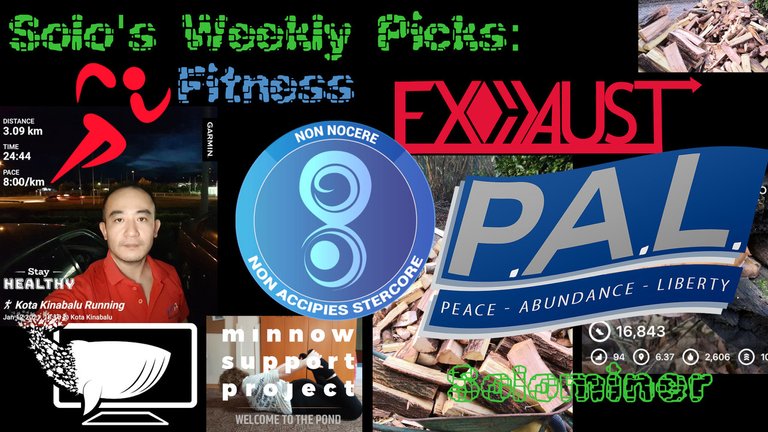 Working out to many is either something thats a huge pain in the ass, or something that is like a religion to them. I started working out in the early 20s, before that I was quite overweight (over 300lbs). Though through running, weight lifting, muay thai kickboxing and calorie counting I was able to lose over 100lbs!! It took a few years to get there but I am quite glad I worked hard at it until I got there.
On Hive there is a dapp called @actifit, it counts steps and you can post your workouts through the smartphone app. It has made running quite enjoyable, as I never counted my steps before. I found myself going for close to hour runs just to see how many steps I could get. And would have not done that without the app @actifit. Doing over 60 reports at this point I really like the app.. much appreciated to @mcfarhat for helping run the community and on Discord. There is another fitness community as well called EXHAUST which is ran by the users @exhaust and @mstafford. I have yet to post in that community but planning on doing so when soon.
Here are five minnows posting about their fitness experiences:
---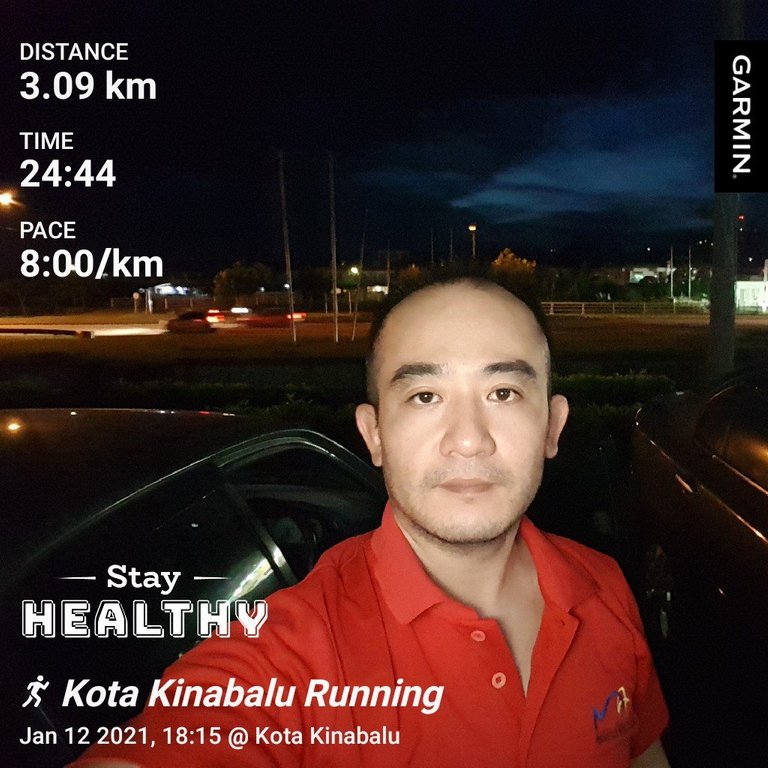 https://peakd.com/hive-176853/@king-cobra/xhst-activity-1610450598
In this post they share the environment they are running in, it was hot and humid with a temperature around 80F (27C). Running at an easy pace at a park they did 3 kilometers. Also mentioned they consumed 1 cup of long black coffee and a piece of dark chocolate 30 minutes before my training. Great short post talking about their run and eating habits before running. I tend to eat a small breakfast myself before running and then something larger when I return.
---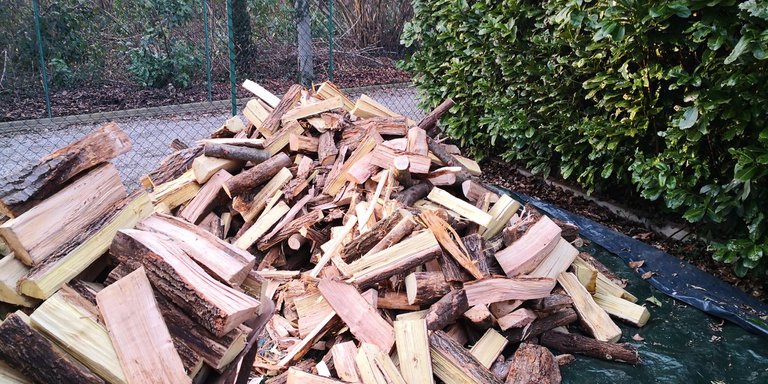 Il mio Report Actifit: gennaio 9 2021 by @ricky85va
https://peakd.com/hive-193552/@ricky85va/actifit-ricky85va-20210109t230016151z
In this actifit post chopping wood is the activity that is being posted about. Due to the lock down alot of wood has been cut in their spare time.
---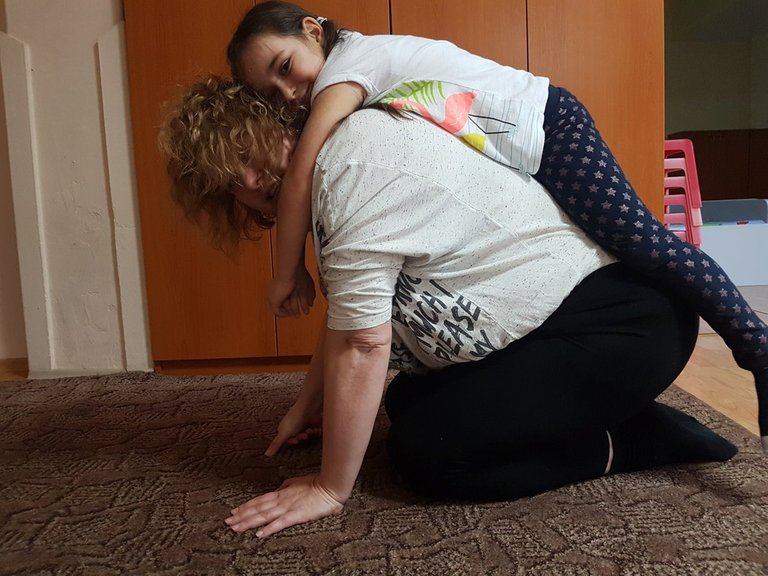 My Actifit Report Card: January 11 2021 by @sneji79
https://peakd.com/hive-193552/@sneji79/actifit-sneji79-20210111t203653315z
In this post some yoga is done and the kids join in for the stretches. Its great to see so many kinds of workouts done on Hive.
---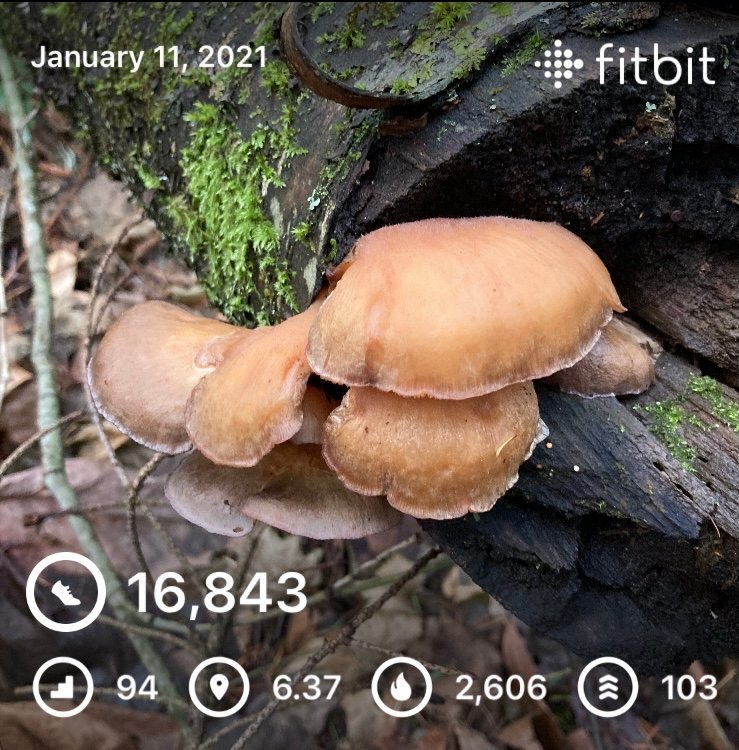 My Actifit Report Card: January 11 2021 by @elizabethbit
https://peakd.com/hive-193552/@elizabethbit/actifit-elizabethbit-20210112t054014612z
In this actifit post they go on a hike and expected rain but it did not show up luckily. The next day was going to have rain for sure to it was good to get over 16k steps in on that hike.
---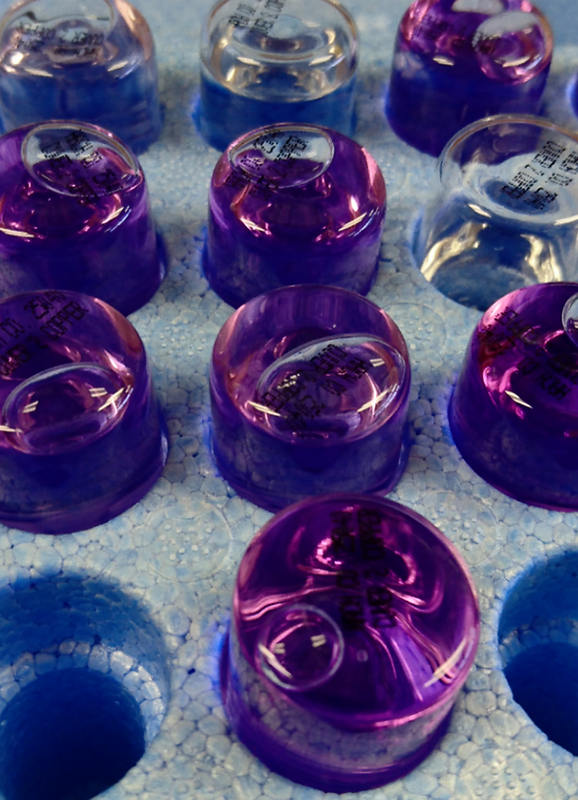 January 11 2021 Activity Post by @focus.folks
https://peakd.com/hive-193552/@focus.folks/actifit-focus-folks-20210112t130519794z
A work actifit post is what we see from @focus.folks talking about how they work at a water treatment plant, a picture is shown as well in this post of vacuum ampules for copper content analysis.
---
Links to the Actifit and EXHAUST communities:
---
Thats my curation of five minnows on the Hive Blockchain for the week. Stay tuned next week to see the next five of Solo's picks. Hope everyone that made plans for the new year are successful.
---
Addresses below to help me buy better camera equipment and support me to travel to locations to do photo and video and overall great blogs in new places.
| Coin | Address |
| --- | --- |
| BTC: | bc1qhfmvd2gywg4fvrgy2kkkkyqta0g86whkt7j8r7 |
| LTC: | ltc1qdyzm5cwgt8e2373prx67yye6y9ewk0l8jf3ys9 |
| DASH: | XkSqR5DxQL3wy4kNbjqDbgbMYNih3a7ZcM |
| ETH: | 0x045f409dAe14338669730078201888636B047DC3 |
| DOGE: | DSoekC21AKSZHAcV9vqR8yYefrh8XcX92Z |
| ZEN: | znW9mh62WDSCeBXxnVLCETMx59Ho446HJgq |