We have a local store that buys and resells damaged or broken box return items. On Monday this store called the mercantile drops their prices to $0.50 per item, which is when I love to shop.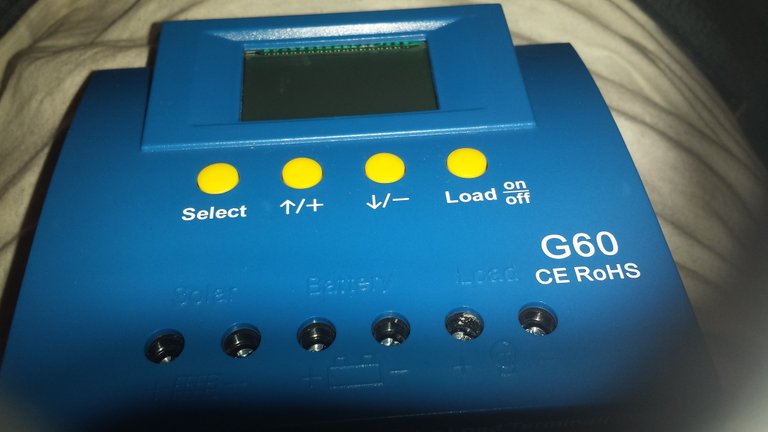 I found this still in a sealed bubble pack, in a broken box.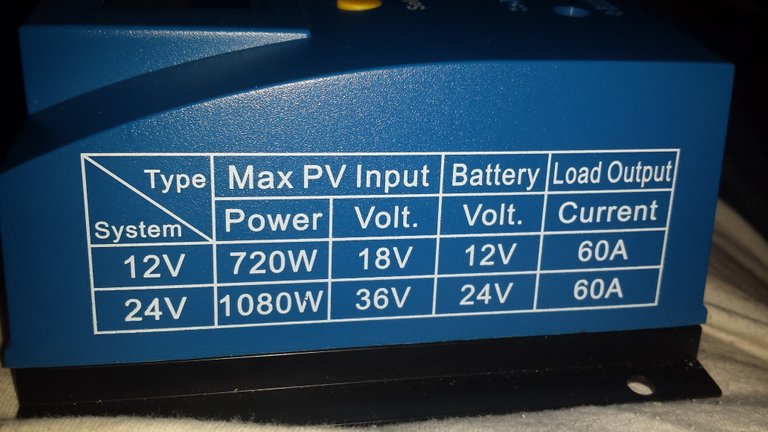 Yes, I did look for more, LOL!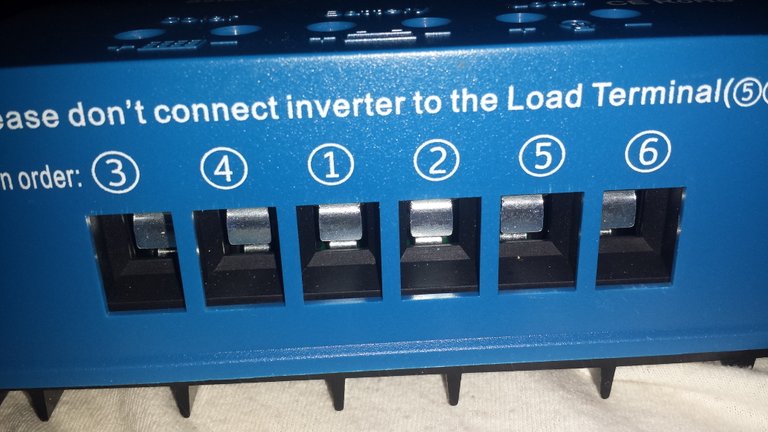 I already have solar charge controllers and panels, for the system I have now; but I will expand it ASAP!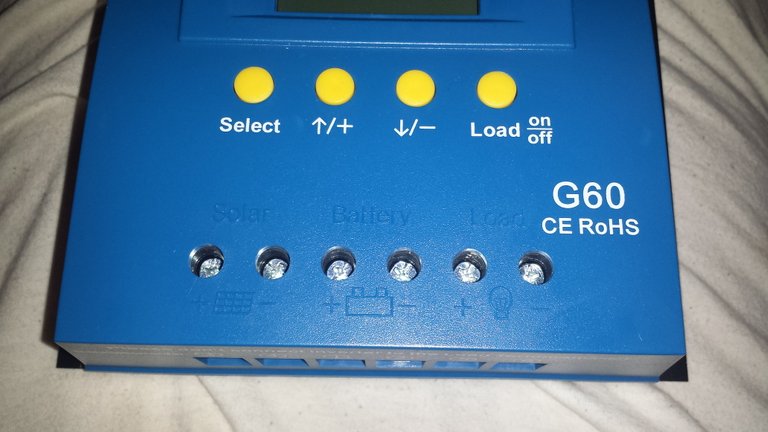 I find a lot of good items that no one knows what they actually are except me!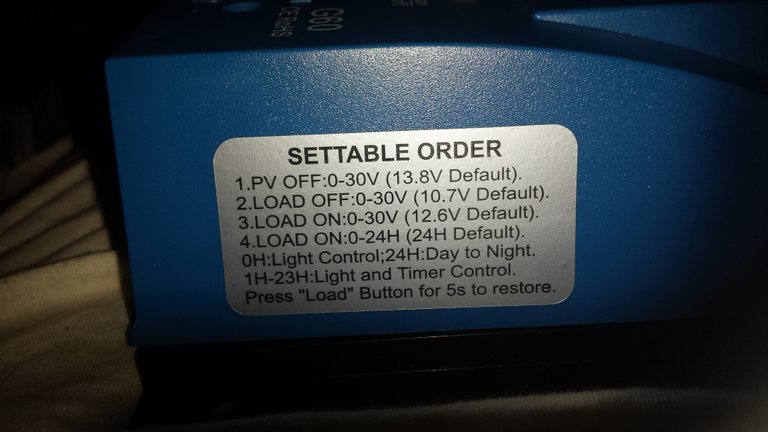 A kilowatt charge controller, for a couple of quarters; is a steal, since with a pretty box they are over $200!
I also found a mil spec air pump I can use on my Aquaponics system at the same place!